What next?
So you like what you've seen in the gallery? Brilliant.
Fancy a chat about things in more detail? Even better!
This wedding planning malarky can be brilliant and really exciting but it can sometimes be a bit overwhelming too ("but which chair covers represent us as a couple?!") don't worry, I keep it simple.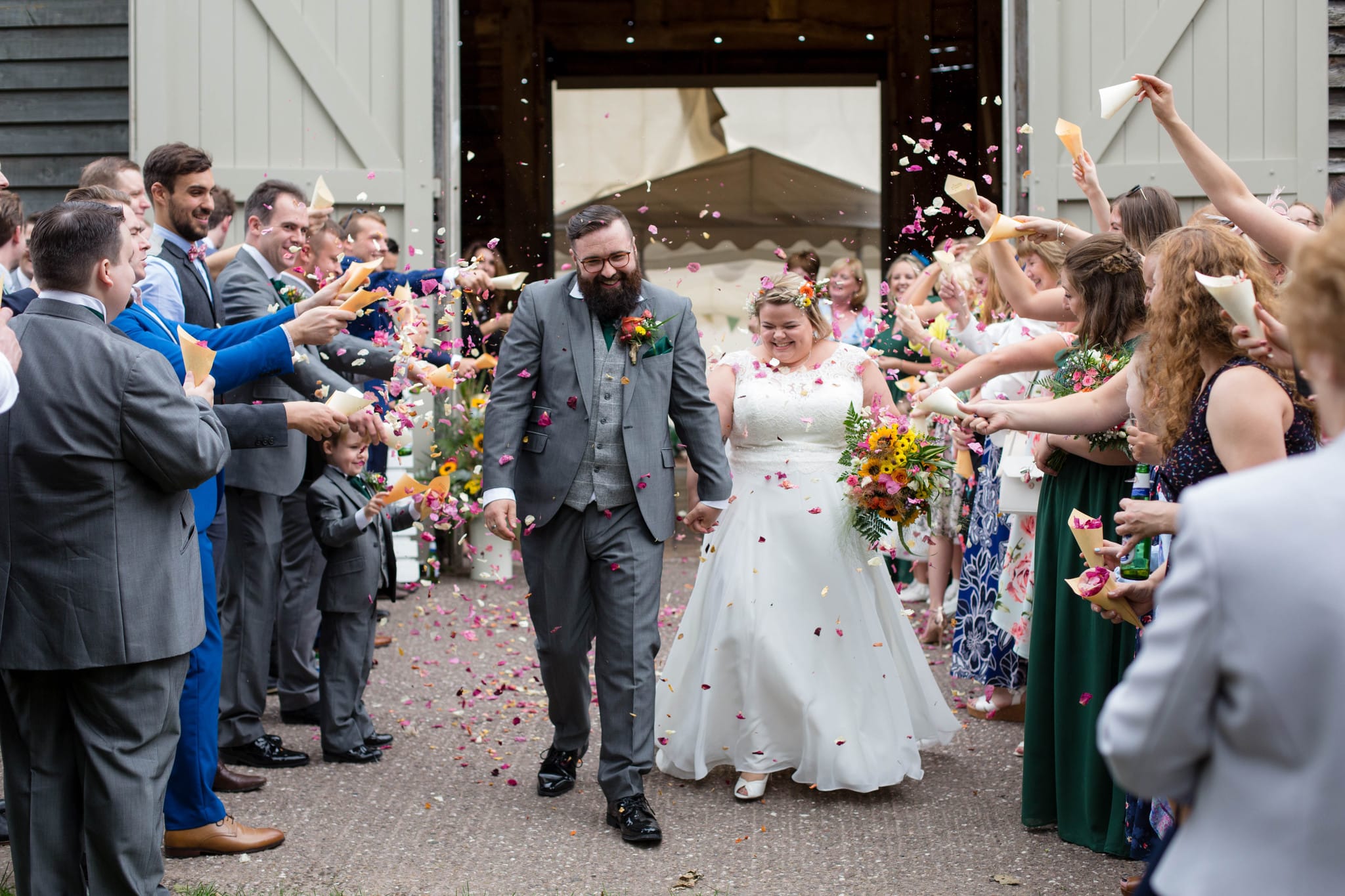 Nicola was wonderful. Her friendly approach helped us feel relaxed all day and our guests have all since commented on how she blended seamlessly into our day right from the bridal prep to the sun went down. Our couples portraits are the best reflection of who we are and how happy we felt on our big day.

Sarah & Chris
Fill out the contact form below, give me a bit of info about what you've got planned so far and we can go from there.
Your wedding is totally unique so let's create something that's just for you, whether it's the whole shebang or just a couple of hours.