London born, Midlands raised, and now I live in Shropshire with my husband and our daughter.
When I'm not shooting people in love you can find me at home, probably drinking too much coffee, eating cake and watching a film. I create Spotify playlists for fun and have music playing pretty much all the time.
My husband and I hold a lot of our conversations in film quotes. We're kind of film geeks.
Things that make me happy… Good coffee, 80's movies, chocolate Guinness cake, "Africa" by Toto, holidays in Padstow, the smell of fresh cut grass, bright nail polish, cheese on toast, Bruce Springsteen.
You're the best friend we've ever paid for!

Bex & Olly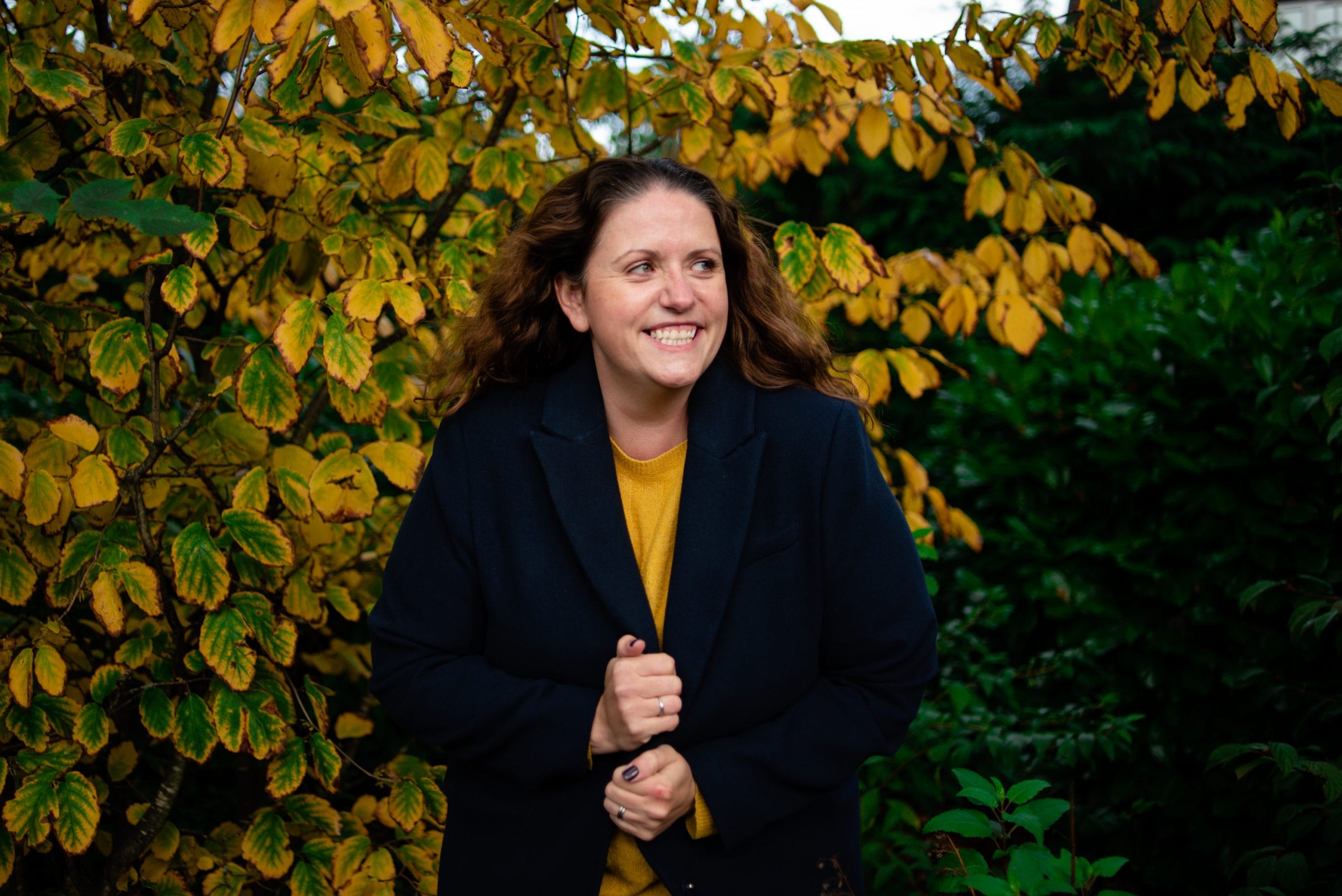 Images of me by Bright Wing Photography and Blue Fox Photo
You should know…
You're going to see me at your wedding; I'm not going to be silently lurking in the bushes like a sniper. I'll chat to your guests like they're my own friends and family and gladly attach buttonholes or hold the back of your dress if you need to step over a puddle.  
I'll encourage your guests to take part in athletic confetti throwing, and, if you get hangry you can share my stash of emergency snacks.
Controversially, I think pineapple definitely belongs on a pizza.
You're going to spend more time with your photographer than any other supplier so it's super important that you like each other.
Not just on the wedding day itself, but in the run up to the main event, and for the weeks following as they deliver your images. It's a big investment of not only your hard earned cash, but also your time and energy, so make sure you choose a photographer who makes you feel comfortable and puts you at ease.
Choose the one whose work you love, who is on your wavelength and gets your sense of humour.