Shooting people in love for over 10 years.
I photograph the good stuff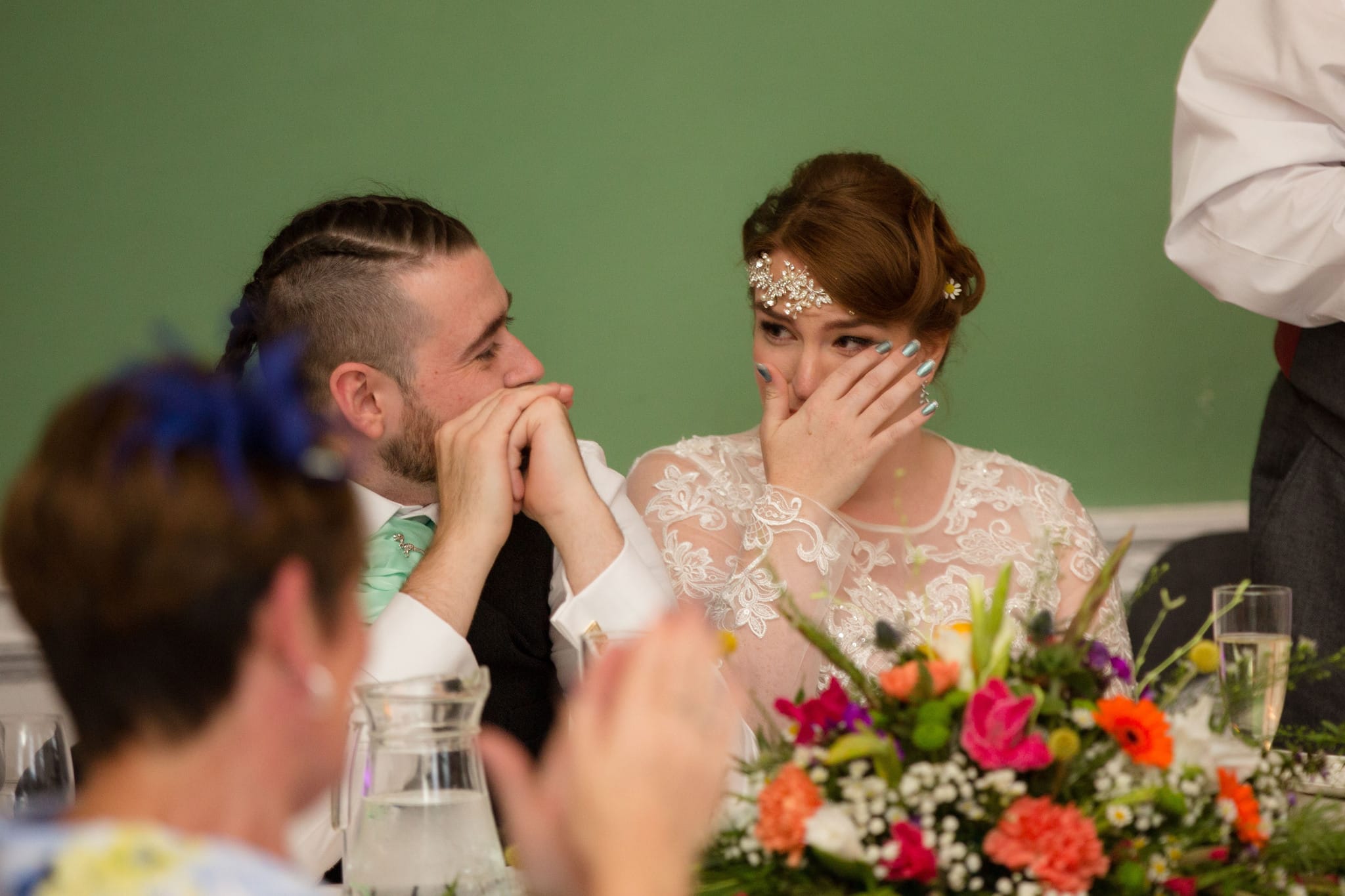 The two of you generally marvelling at each other at the fact you just got married
All the moments that make up your day.
.. a fun, relaxed wedding that incorporates your personality into it. You're not going to worry about the weather or get hung up if the church organist sounds a bit off key. You'll dance with gusto even if you've got two left feet. You're going to embrace the day (and each other) and smile until your cheeks ache from sheer joy. Whether your venue is a marquee in a field, a quirky pub, a grand country house or a rustic barn, it's my absolute pleasure to photograph people in love.
The photos are fantastic thank you so much! Exactly what we wanted!

Thank you for doing such a brilliant job on the day, so many people commented on how great you were, thank you again for everything.

Claire & James
Click play on the slideshow to see what 2019 looked like ..
.. if you liked those, check out our