If you're planning a day filled with joy, happy people, great food, and good music, we should talk.
Romantic & relaxed portraits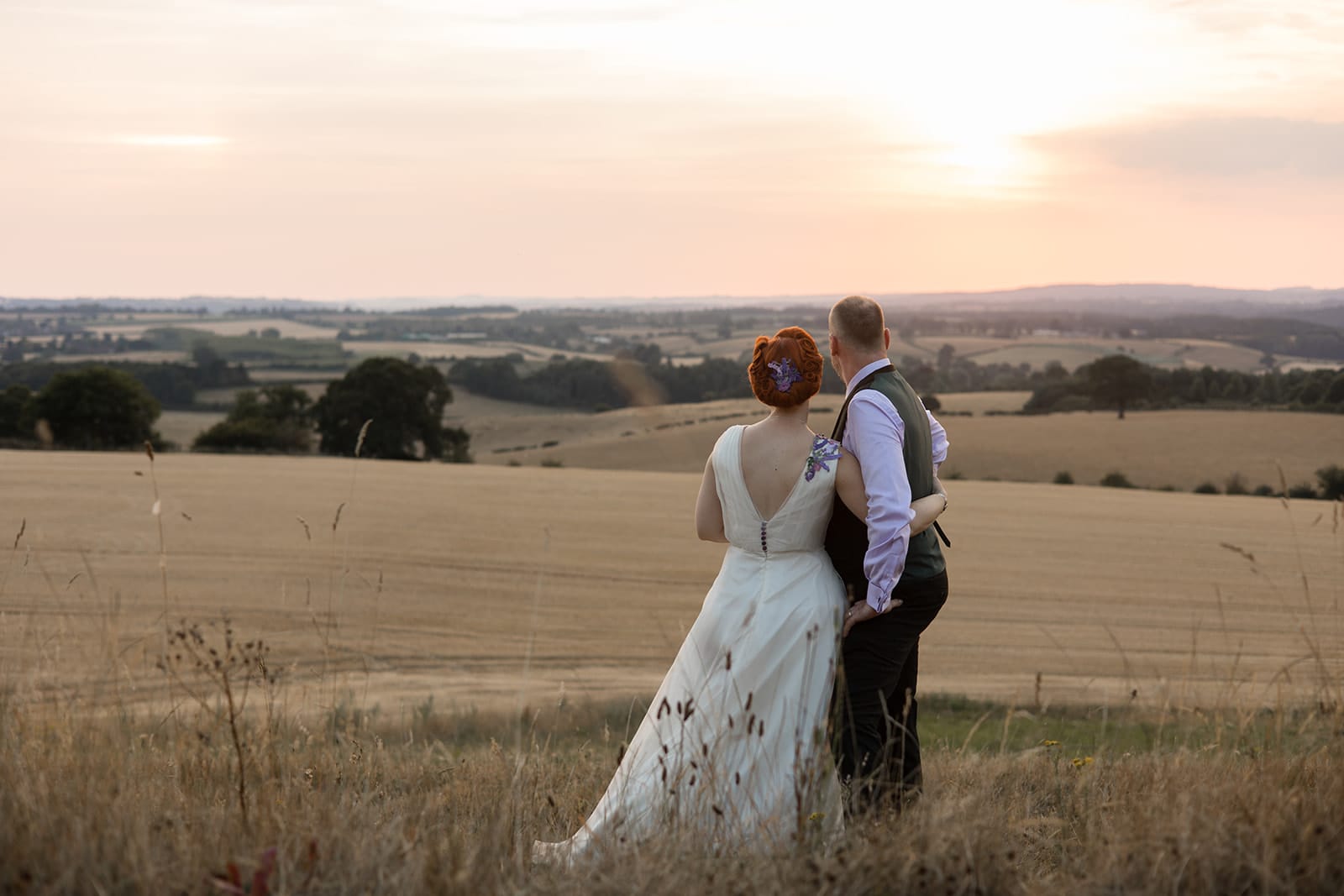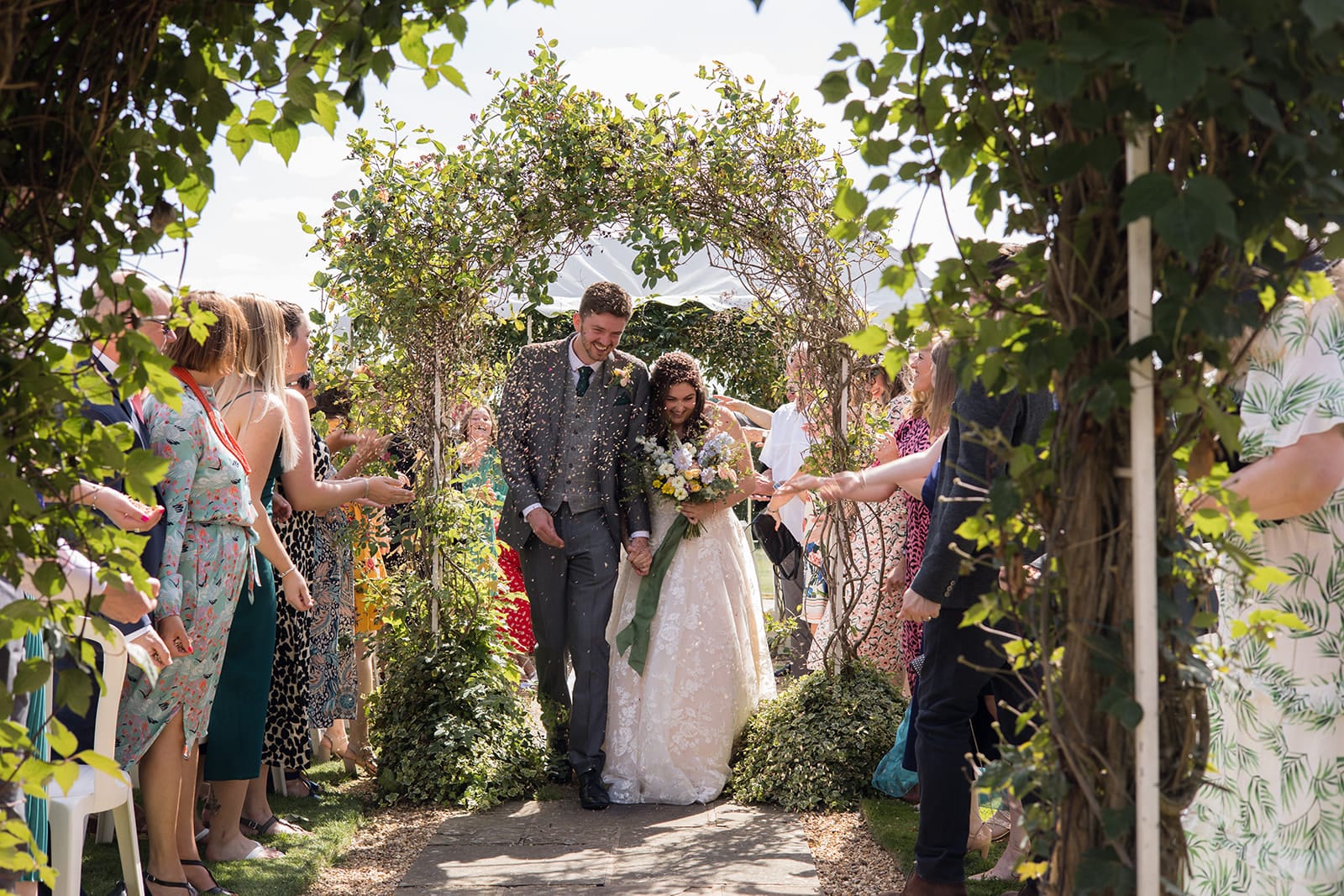 The two of you generally marvelling at each other at the fact you just got married
Shropshire based rectangle filler, photographing the happiest humans in love since 2009. 
a fun, relaxed wedding that incorporates your personality into it. You're going to embrace the day (and each other) and smile until your cheeks ache from sheer joy. Whether your wedding is a small elopement or a mass gathering, or a bit in between, it's my absolute pleasure to photograph people in love.
Maybe you're having a country church 

ceremony followed by a garden reception – I adore those! Or perhaps you're hosting your wedding day one of the many beautiful Shropshire wedding venues, I blooming love those too! Having photographed over 250 weddings now I have been fortunate to capture weddings at so many gorgeous venues like Walcot Hall, Iscoyd Park, Rowton Castle, Pimhill Barn, High Grosvenor House, Davenport House, Sugar Loaf Barn, St Tewdrics House, Hawkstone Hall & Gardens, Delbury Hall, The Mill Barns, Netley Hall, and so many more.  
The photos are fantastic thank you so much! Exactly what we wanted!

Thank you for doing such a brilliant job on the day, so many people commented on how great you were, thank you again for everything.

Claire & James
My favourite things about weddings…
It's the people who make a wedding; the Nan who goes rogue with the confetti, or when your best mate, who's not usually a crier, bawls their eyes out during your ceremony. I love being in the room when a dad sees his daughter as a bride for the first time, getting to capture the hugs and the hand squeezes

, and a thousand other moments just like this in between.
Click to see full wedding galleries below
Recommended supplier at Shropshire wedding venues Pimhill Barn, the Hundred House & Netley Hall