I was trying to keep my daughter away from a fenceless body of water whilst a bird relieved itself on my leg when Sacha called my phone to see if I was free on her wedding date. True story. Anyway, onto the wedding…
On paper, this wedding sounded like it could be a real challenge; a town centre venue with little outdoor space and the possibility of couples portraits in the dark. Sacha and John looked at a few wedding venues but were disappointed when being told things like 'and this room is for you to get away from the wedding for a bit'. Hang on! It's their wedding and they bloody well want to embrace every second of it, not get away for a bit and they were determined to spend as much time at the venue with their guests as possible; my sentiments entirely. Cue The Lion Hotel. I adore this quirky, historic hotel in the middle of Shrewsbury with it's wooden beams, uneven flooring and the fact it's got history oozing from each room. But it is the ballroom that really has the wow factor. And in a wonderful turn of serendipity, the ballroom happens to be painted in their wedding colours! Meant to be or what?!
Fate came up trumps again when Sacha went dress shopping; spotting a unique dress in Davids Bridal Birmingham, she was told she was the only person to ever try it on and it was perfect. And it even had the wedding colours already in it! John's outfit was crafted for him by Royal kiltmakers Kinloch Anderson in Edinburgh.
What I love about this wedding was how unique it is, Sacha and John ensured their own stamp was firmly on it thinking about everything from the DIY decor, the confetti bar, vibrant flowers and John even customising his own Lexus for the wedding transport! Now we have to talk about the cake. Legendary cake maker Ben the Cake Man was called on for his services, and man alive, did he deliver. Go now and have a look at that beauty of a cake. It's a thing of wonder!
There are loads of highlights for me but I have to mention one; before the ceremony, Sacha explained that it would mean a lot to her if she could have a pre wedding drink at the bar with her dad. What a moment! What a wonderful thing to do and what a special moment they allowed me to capture. Thank you for that.
So was it really a challenge? Not at all, and I can't thank Sacha and John for letting me in and capturing their awesome wedding day. Big thanks to Alice Webb for assisting and being on second shooting duties too. Here's a few of my favourites from the day, enjoy!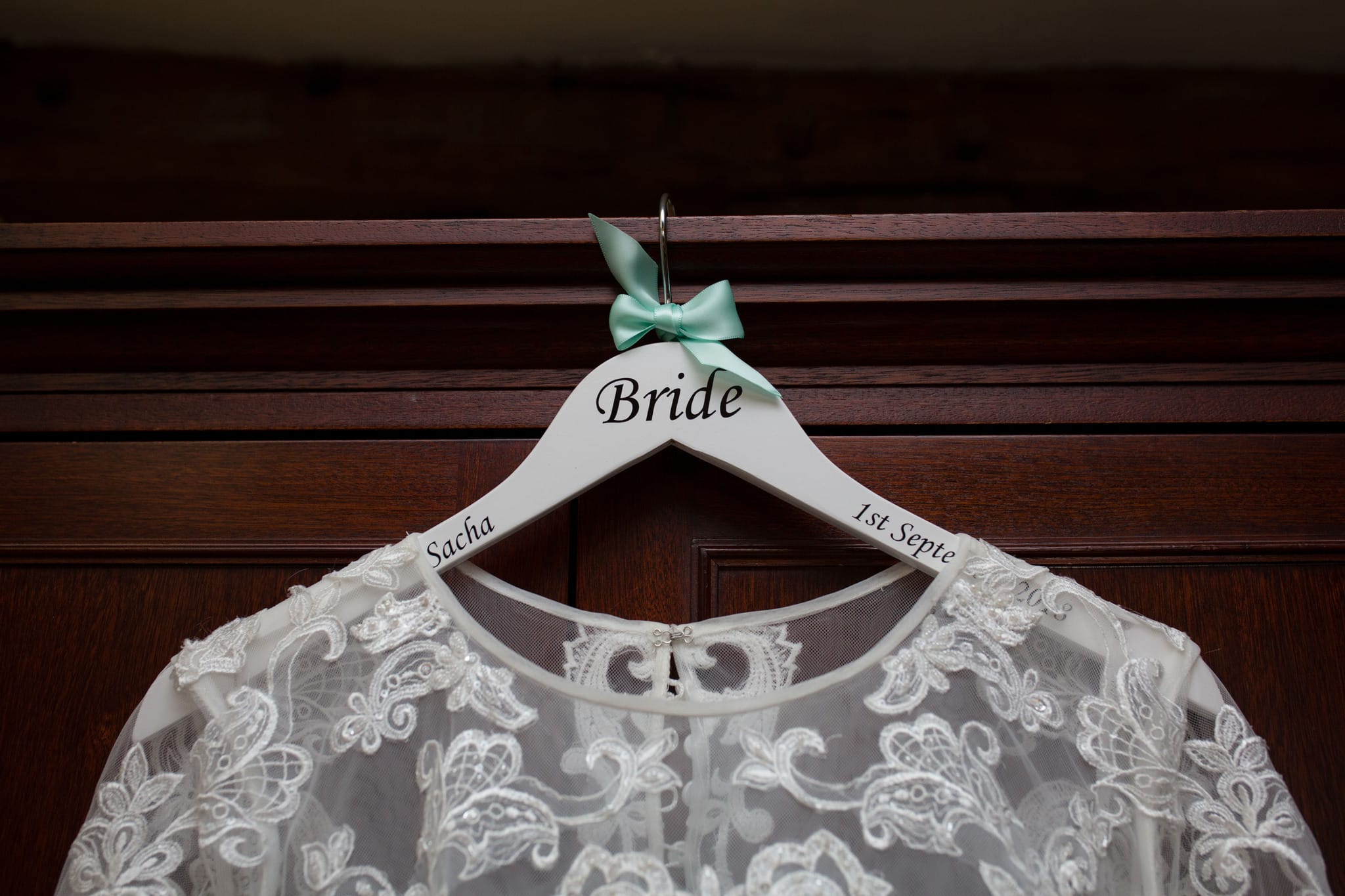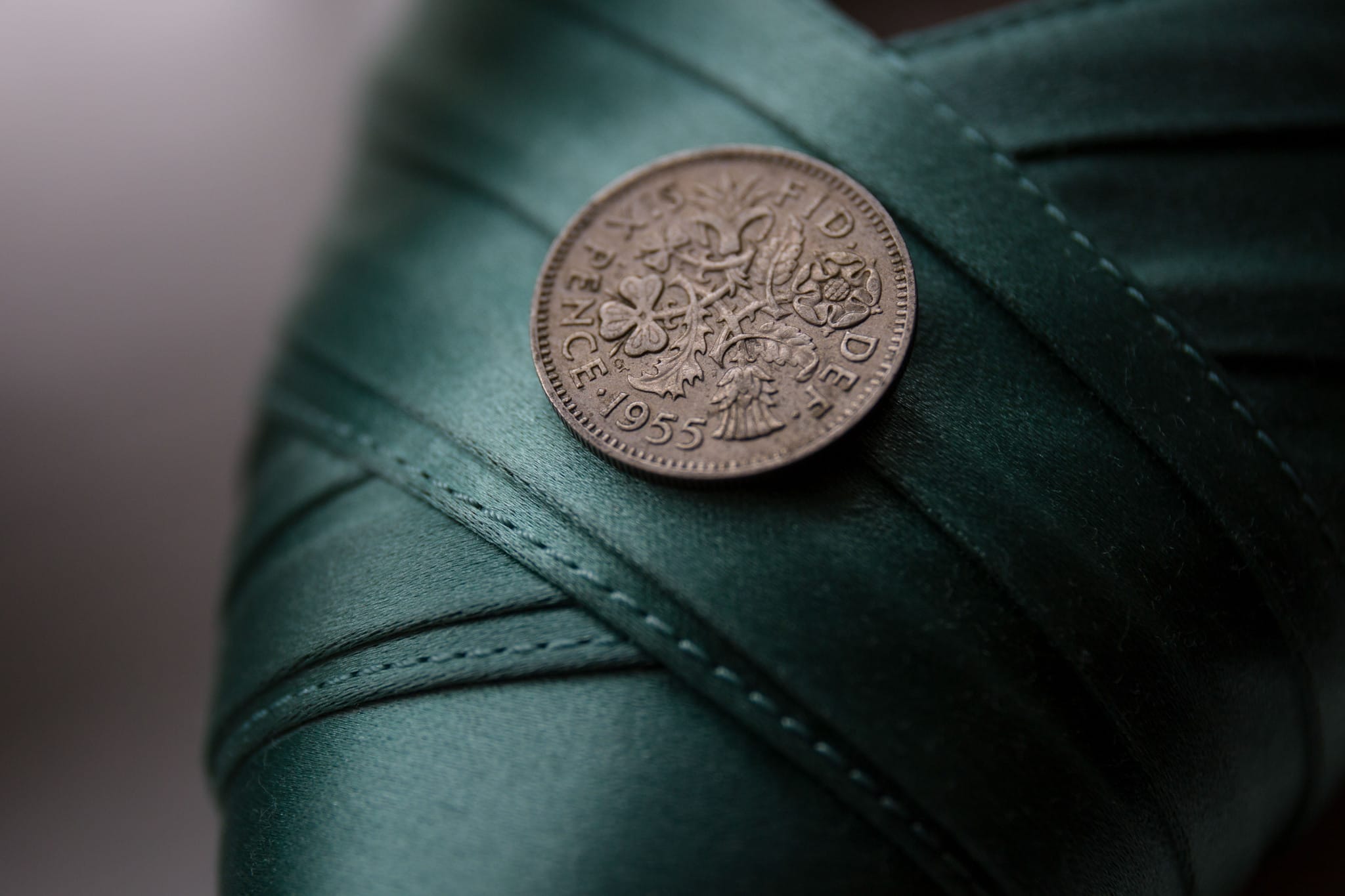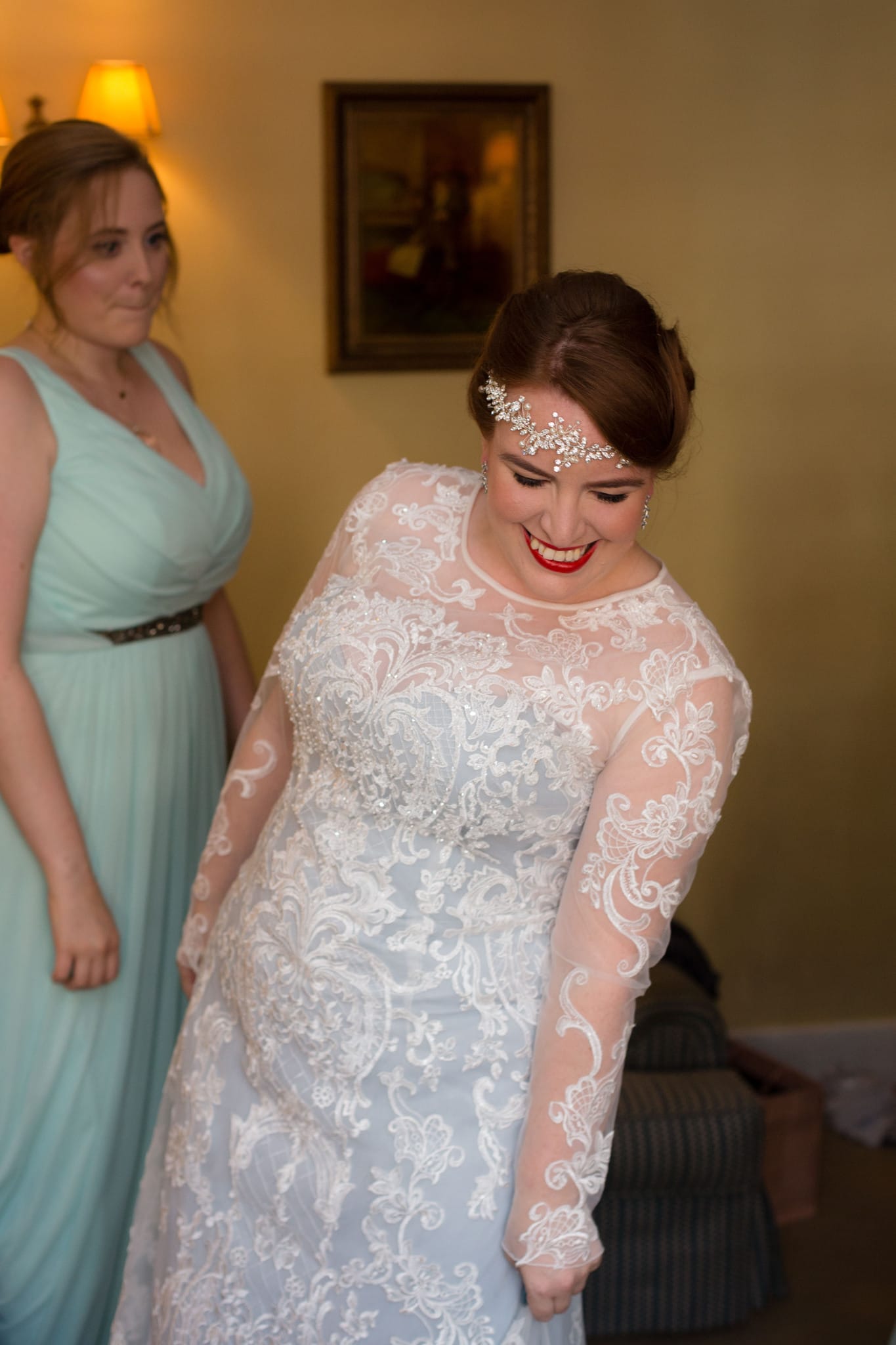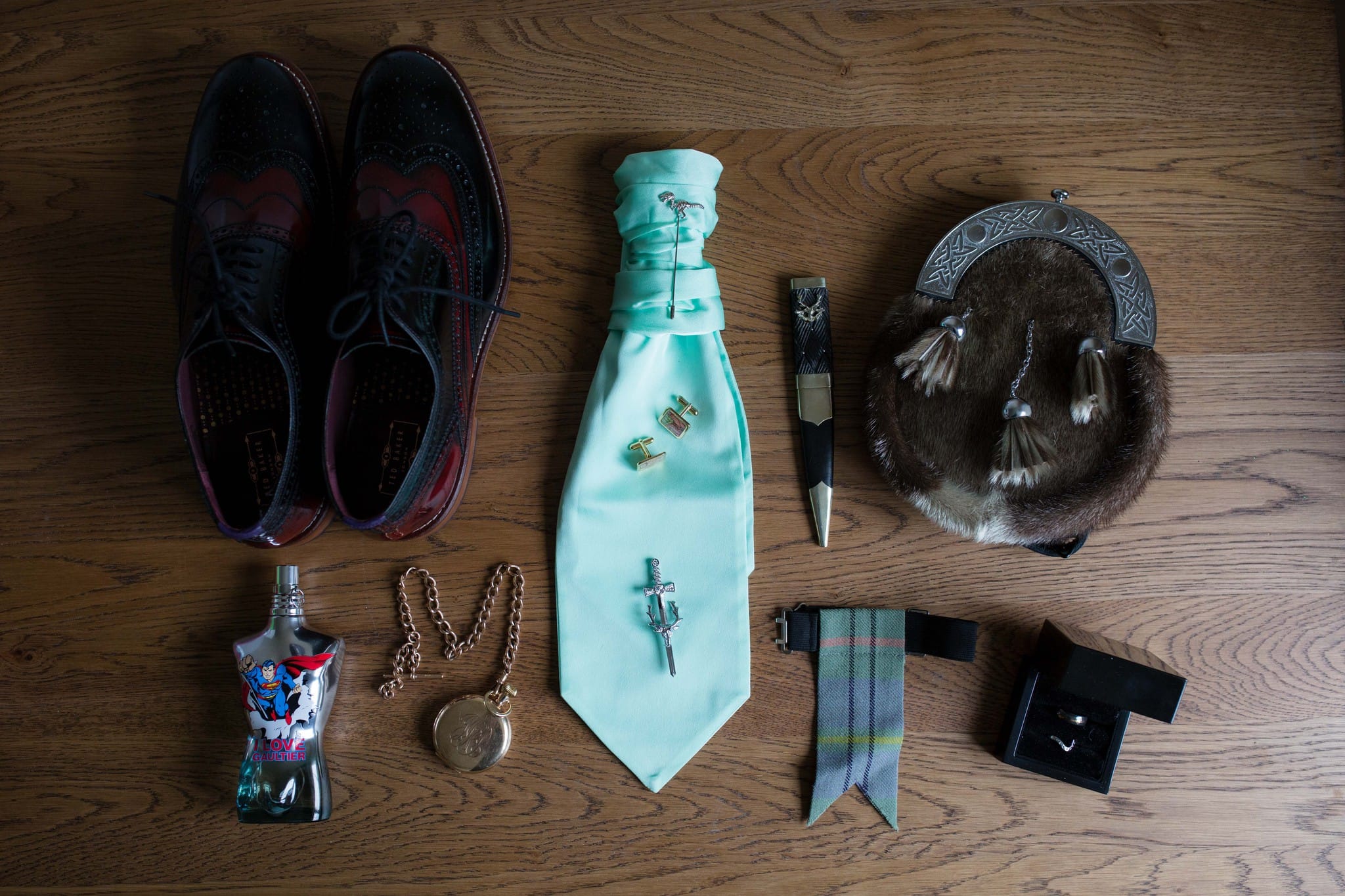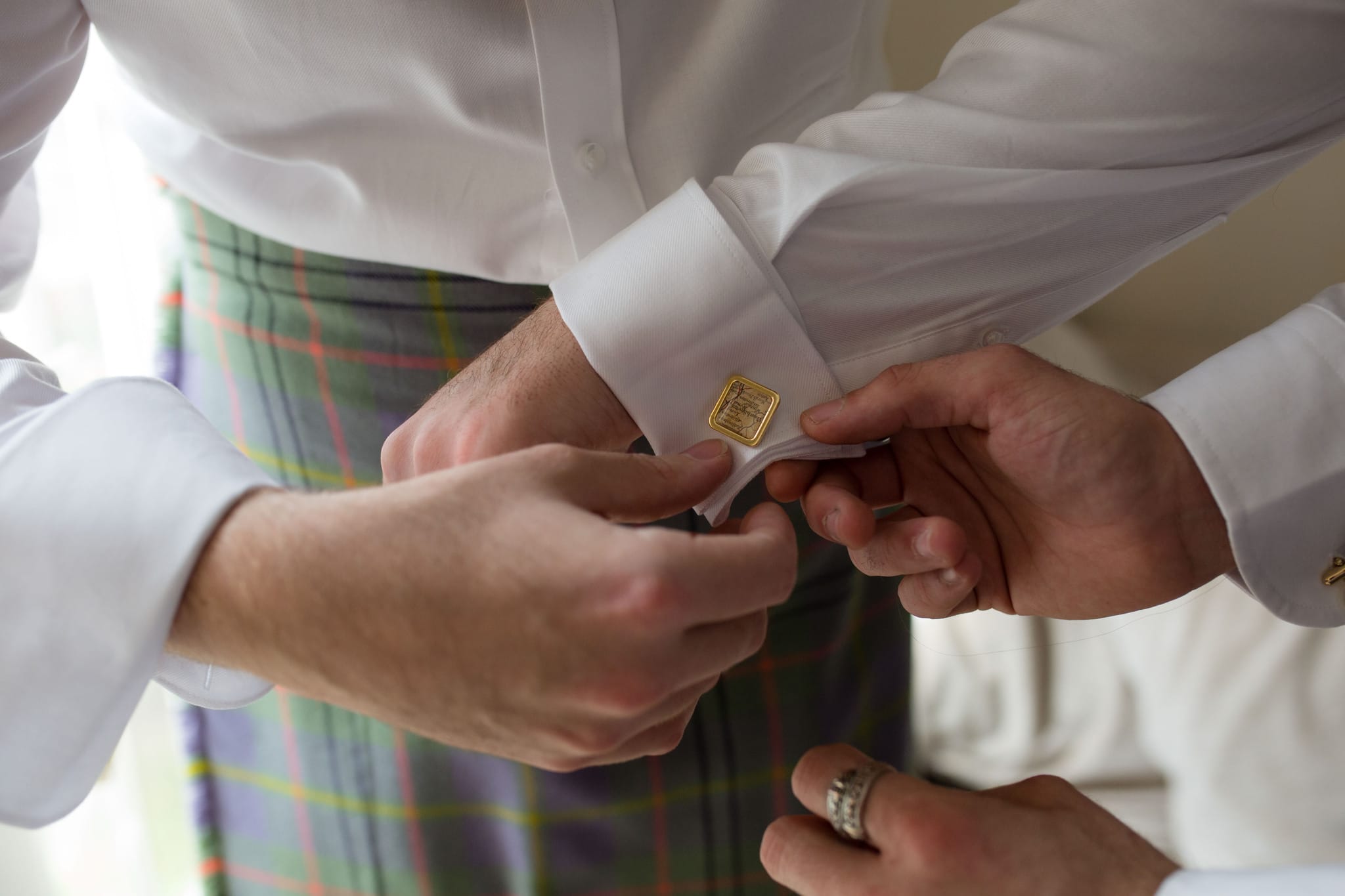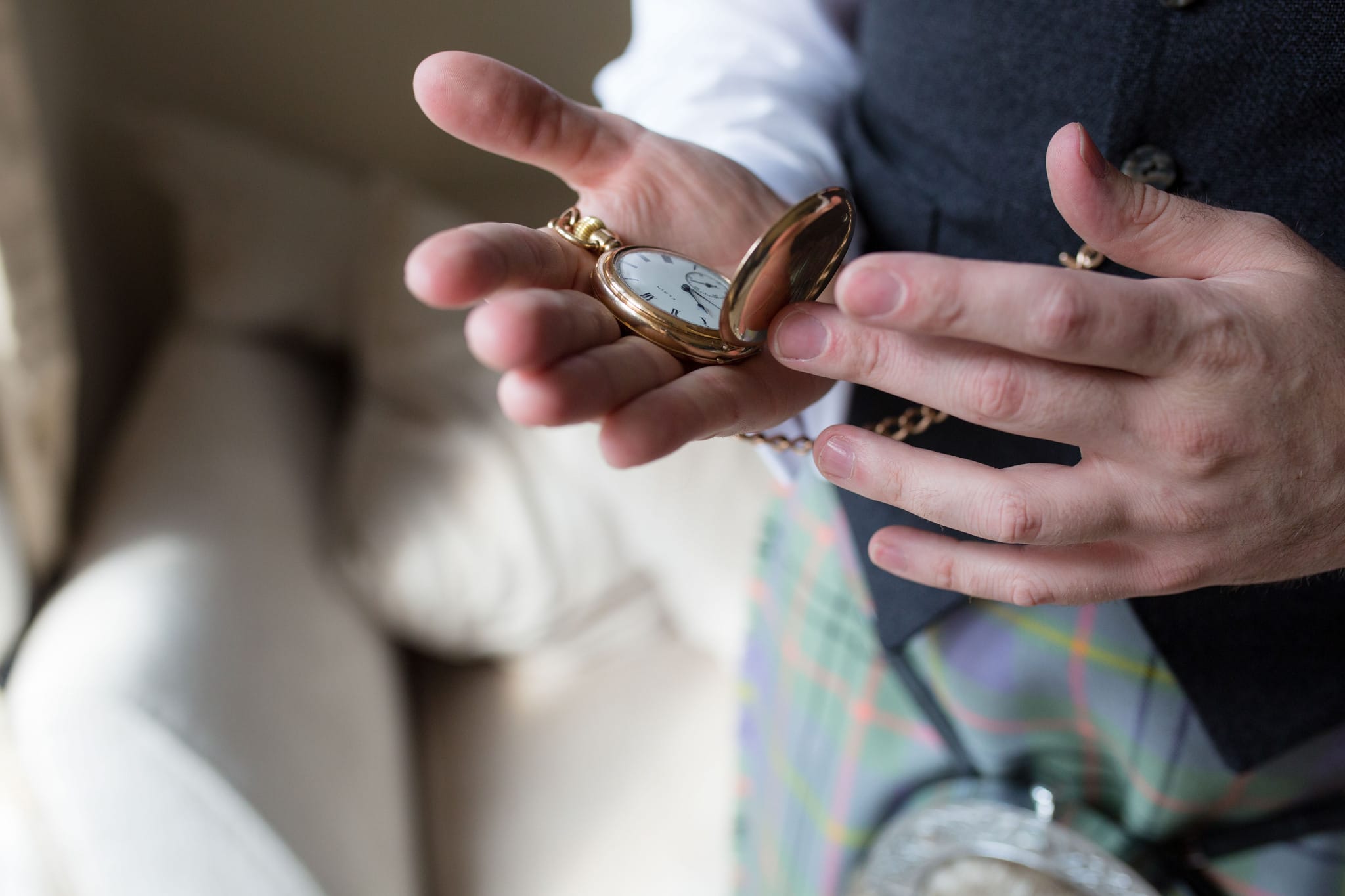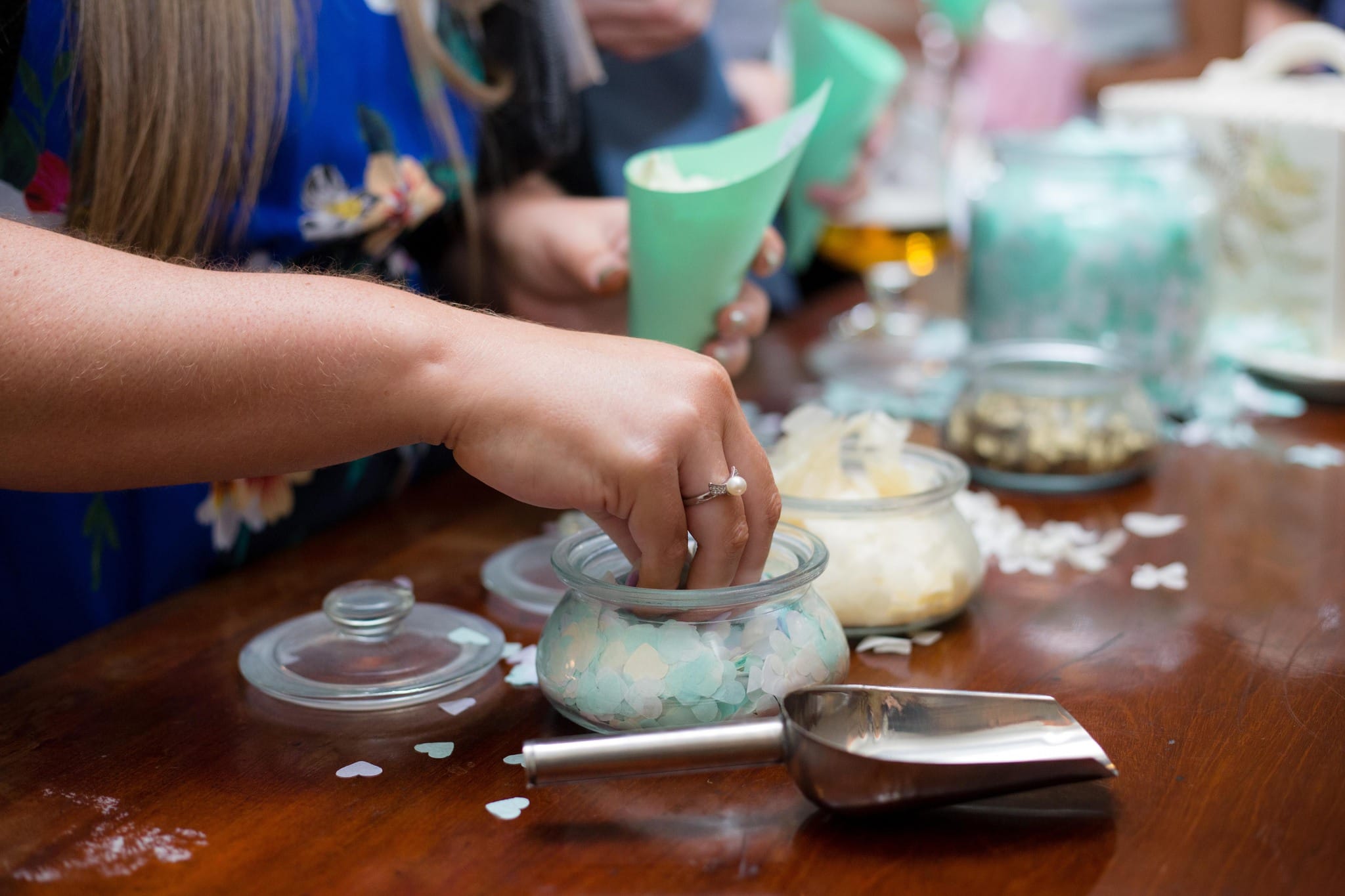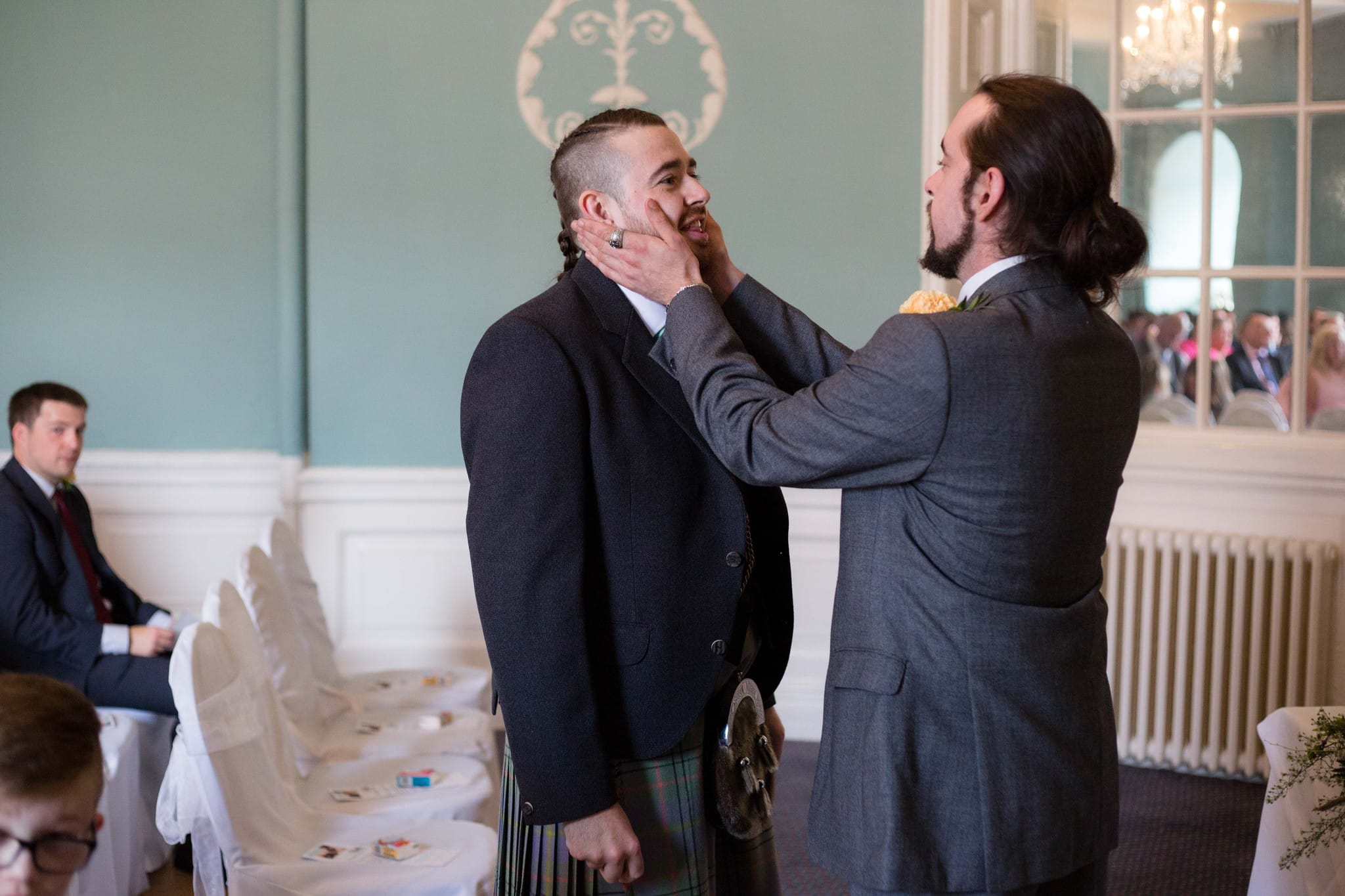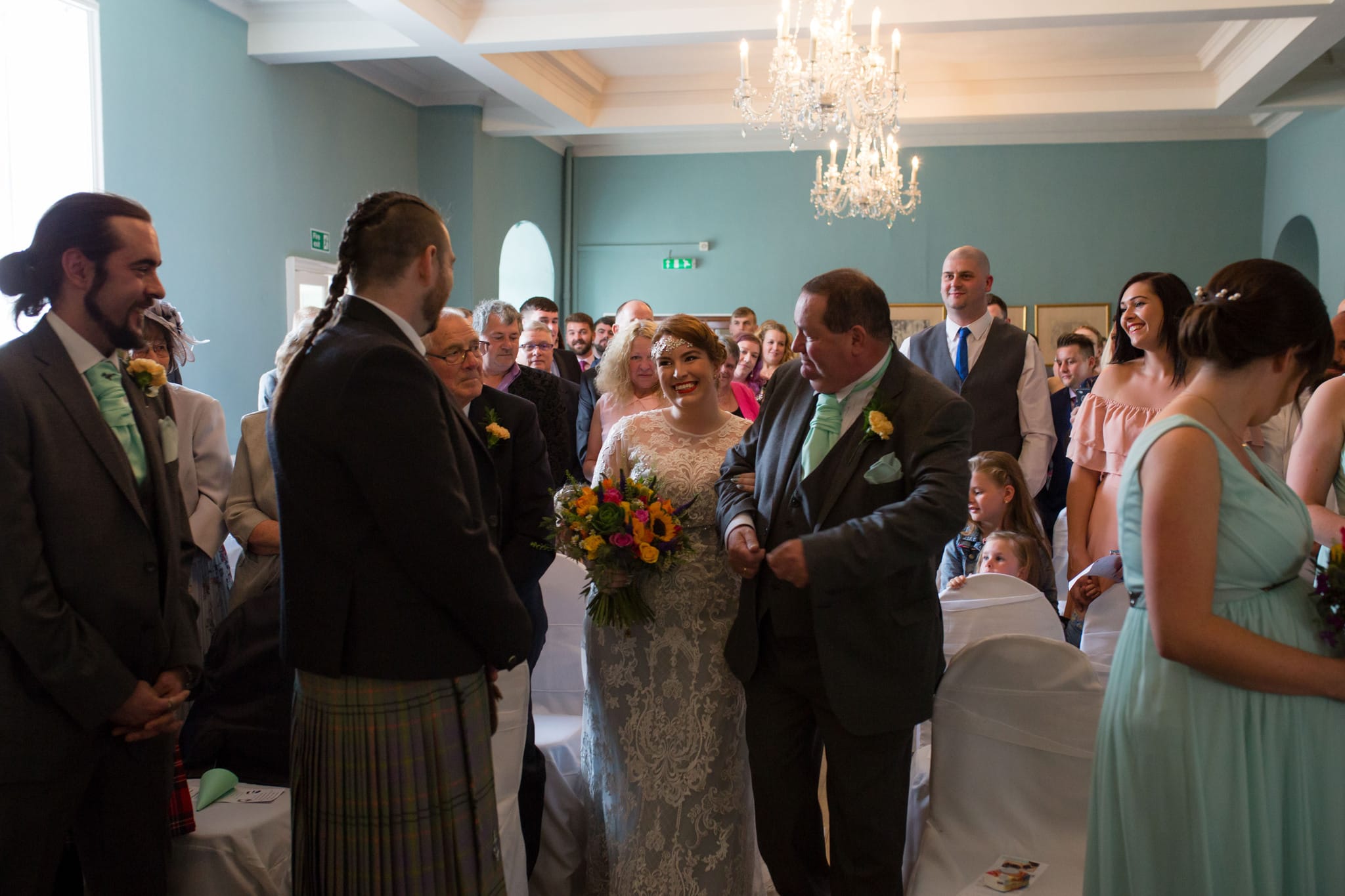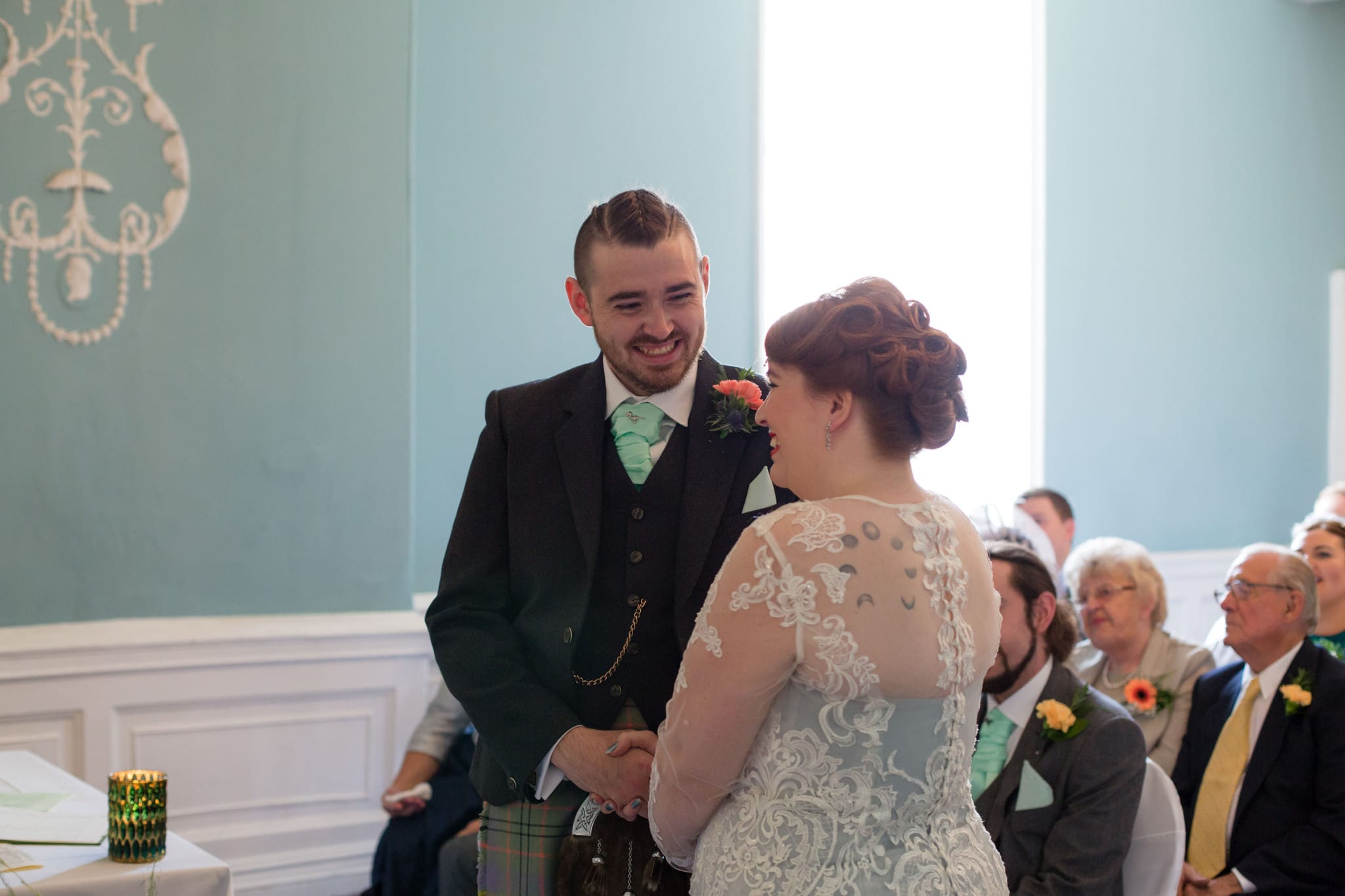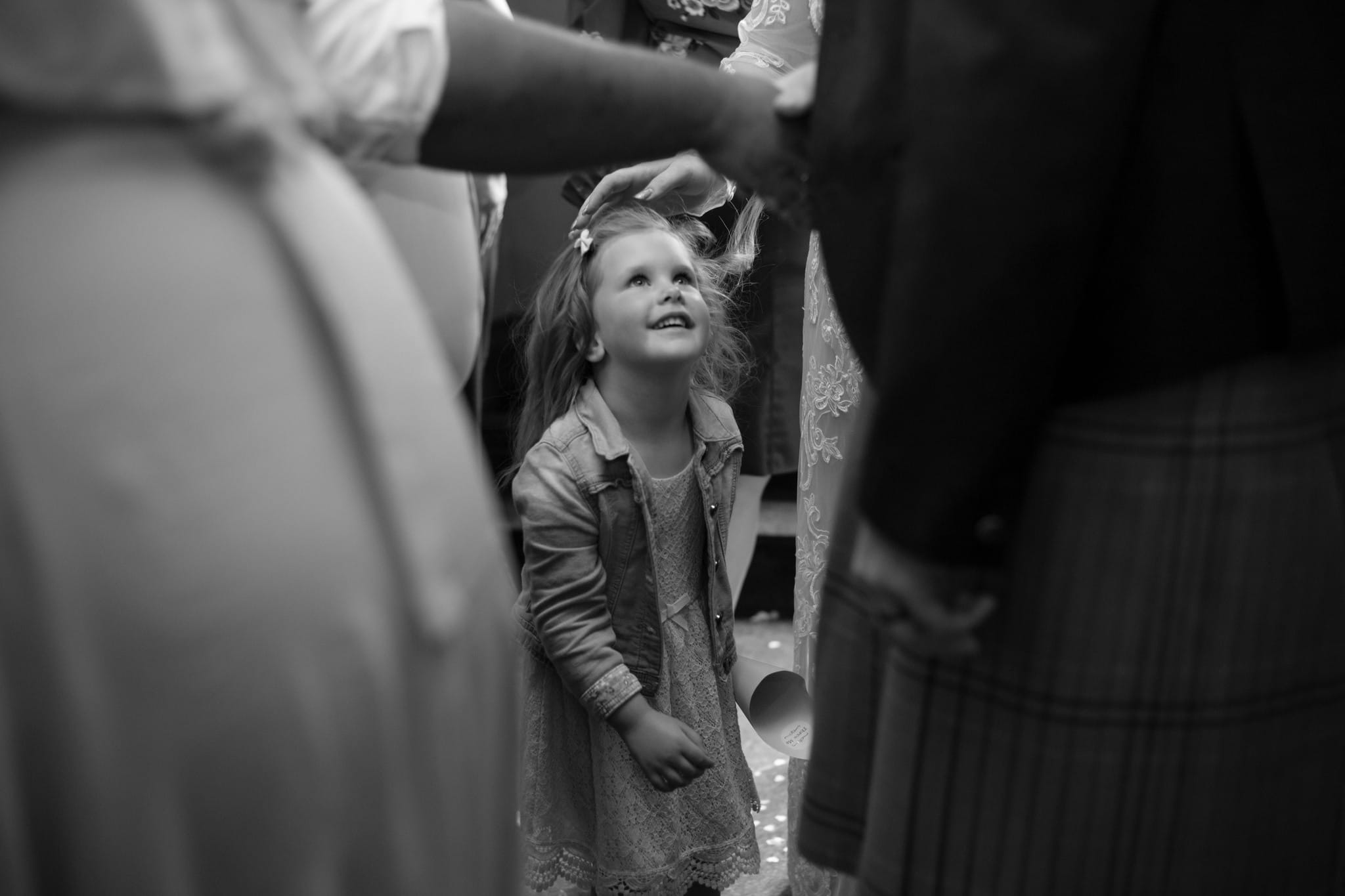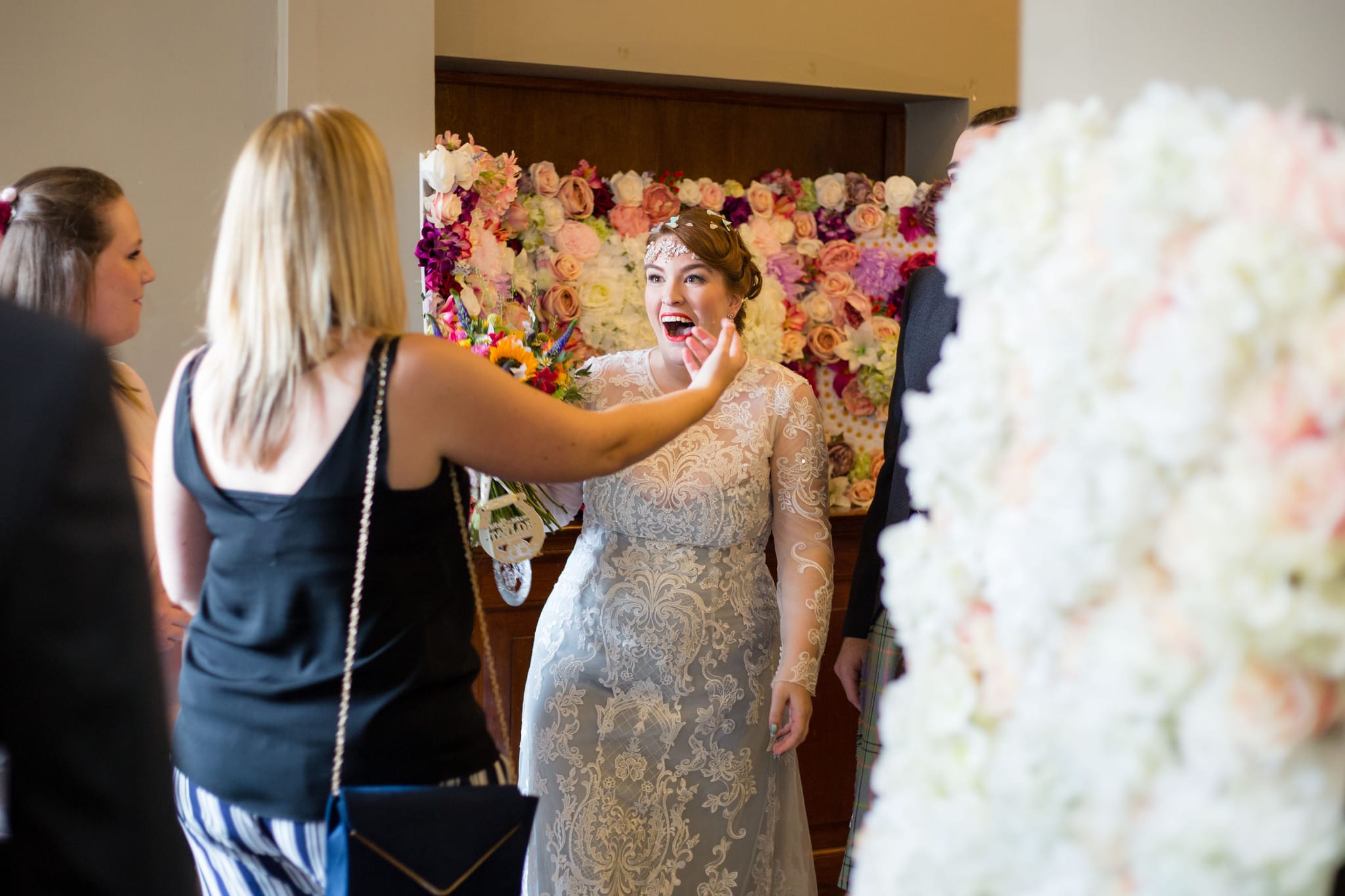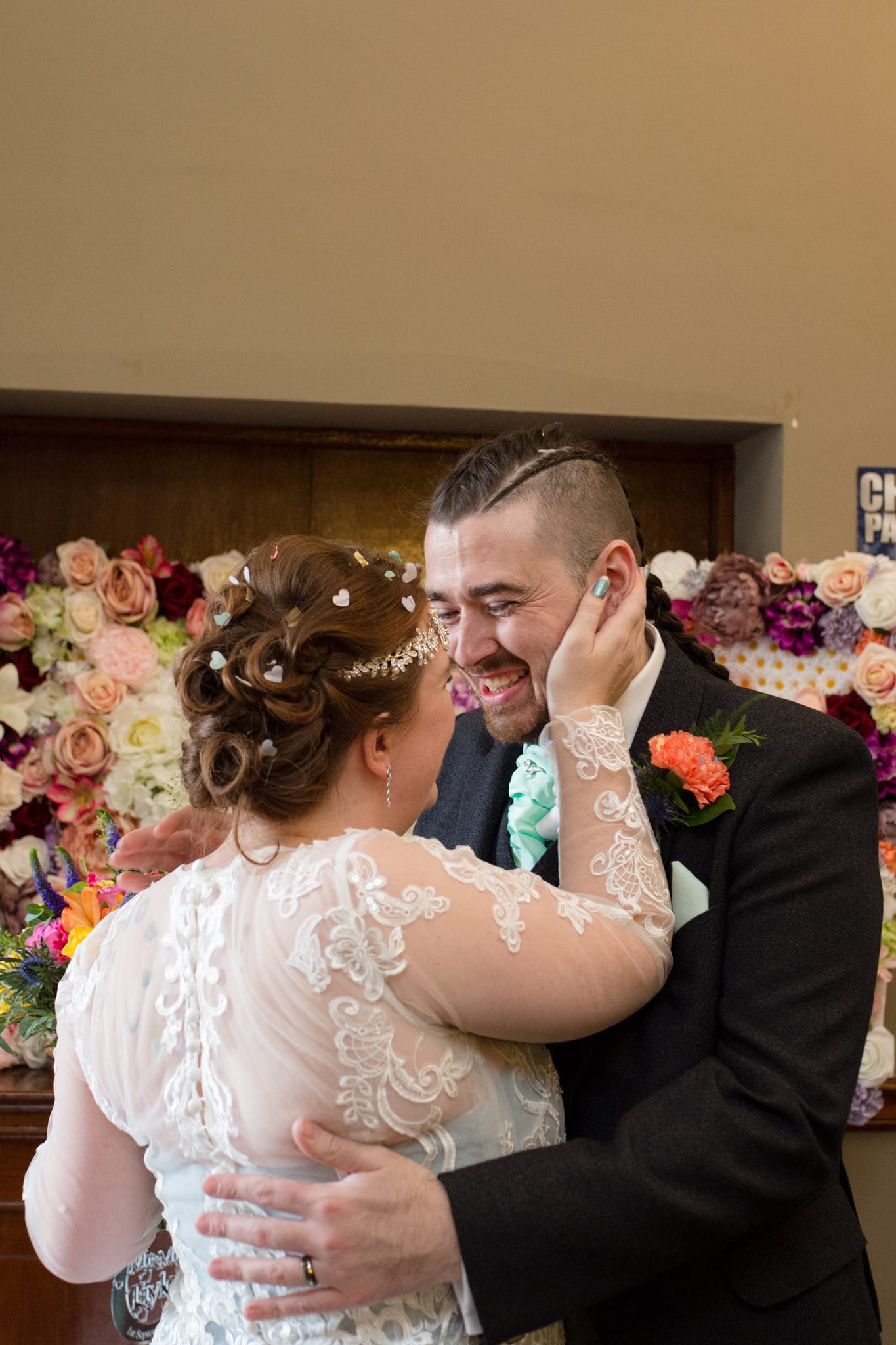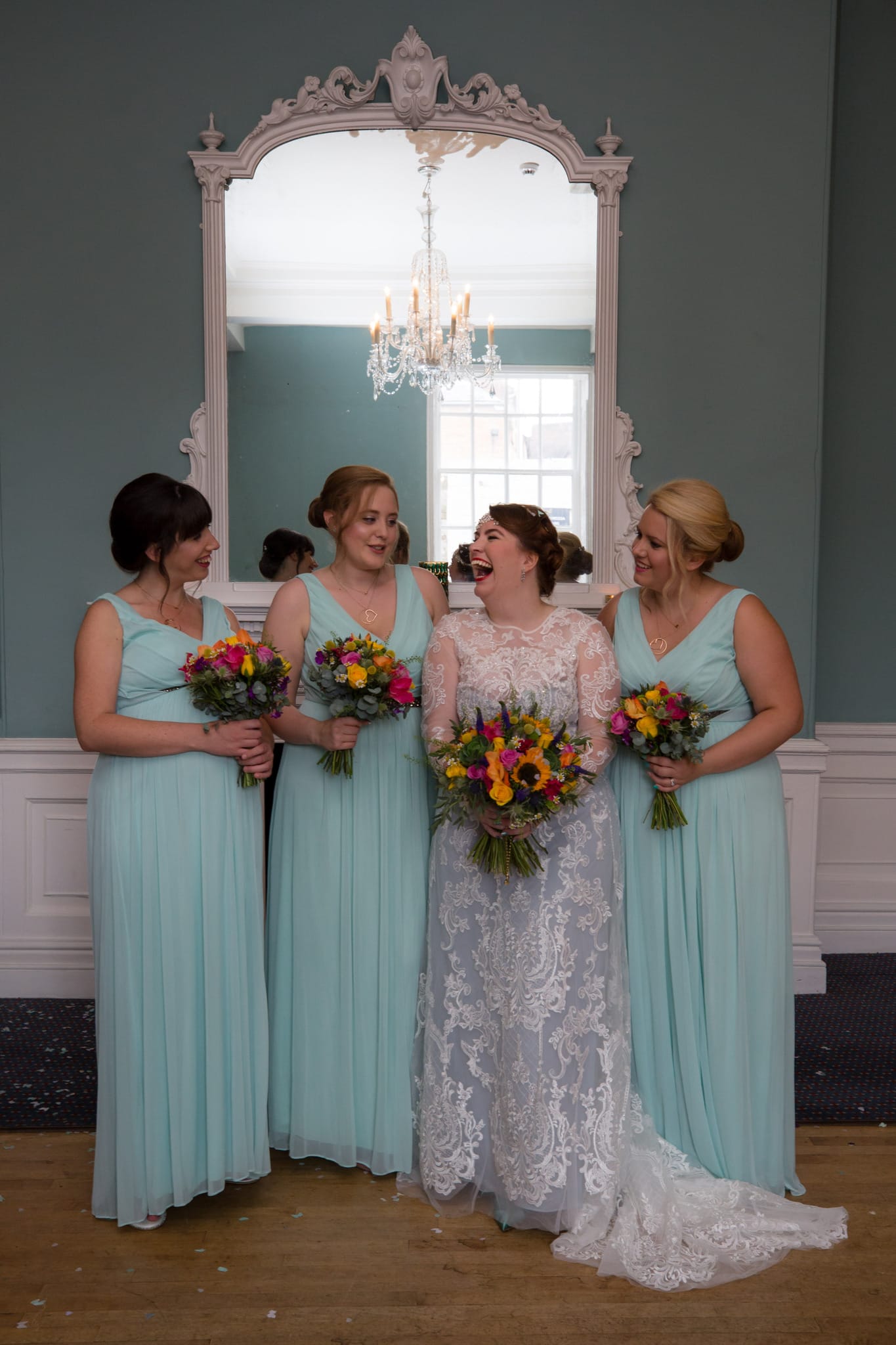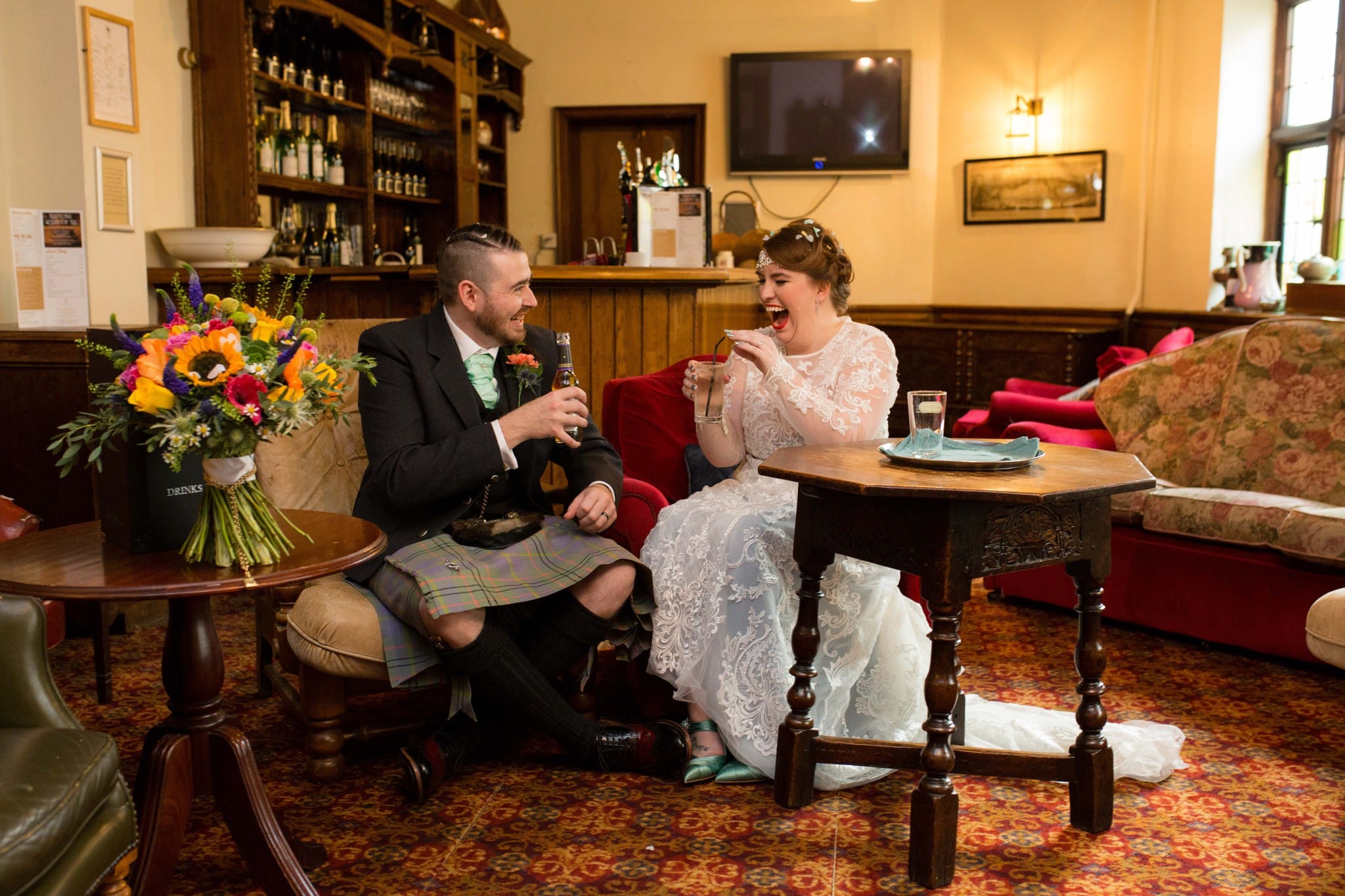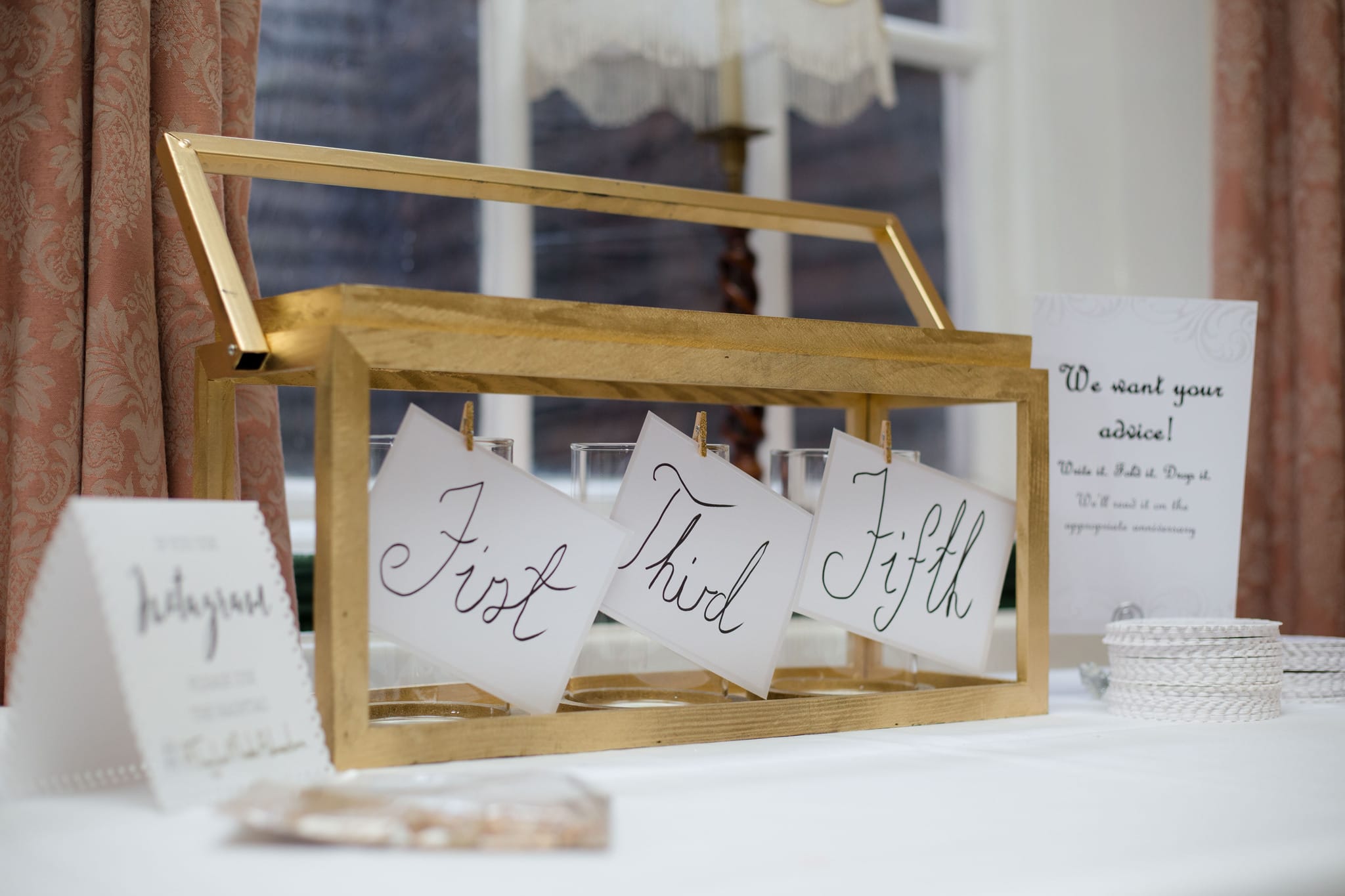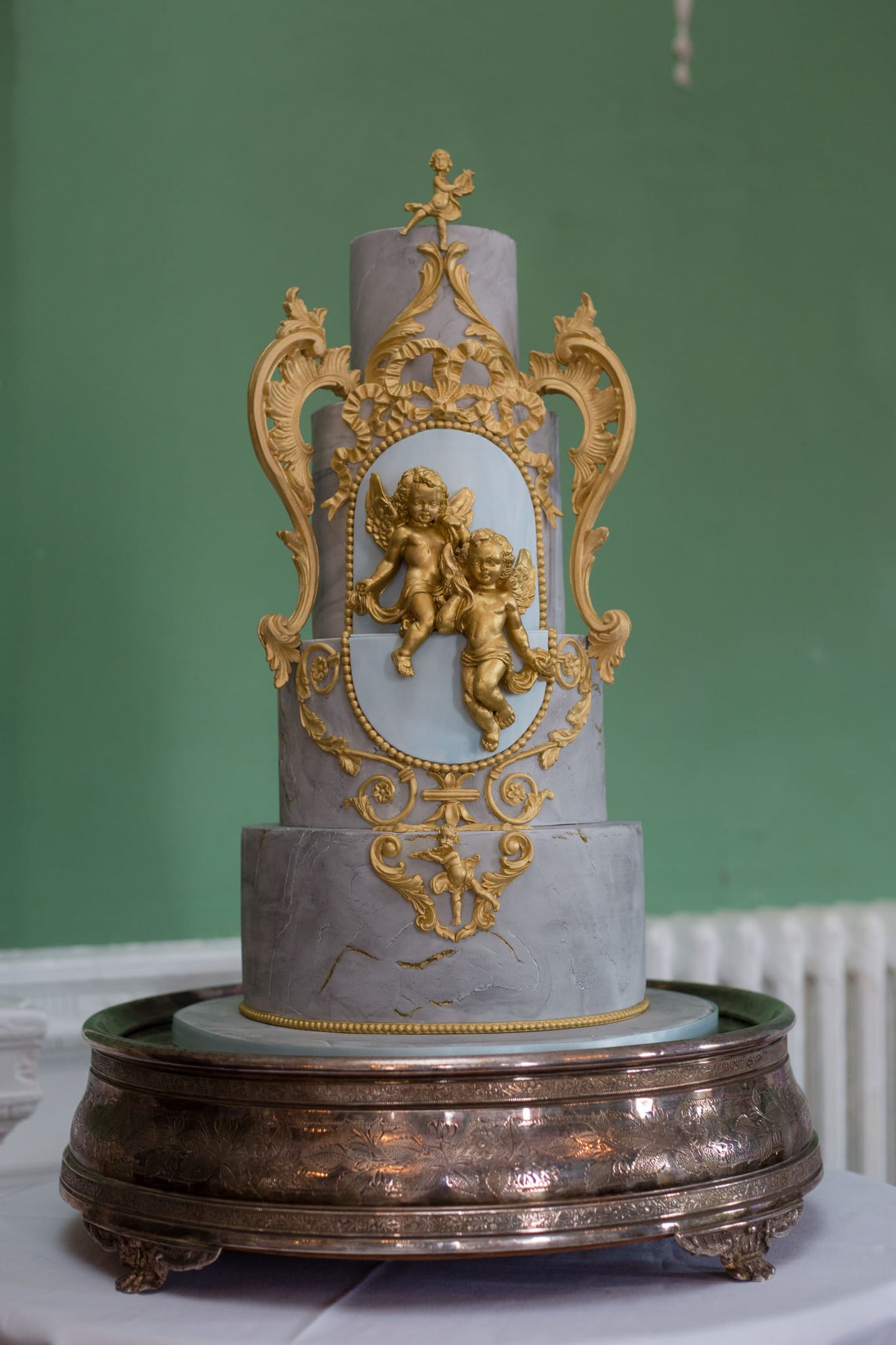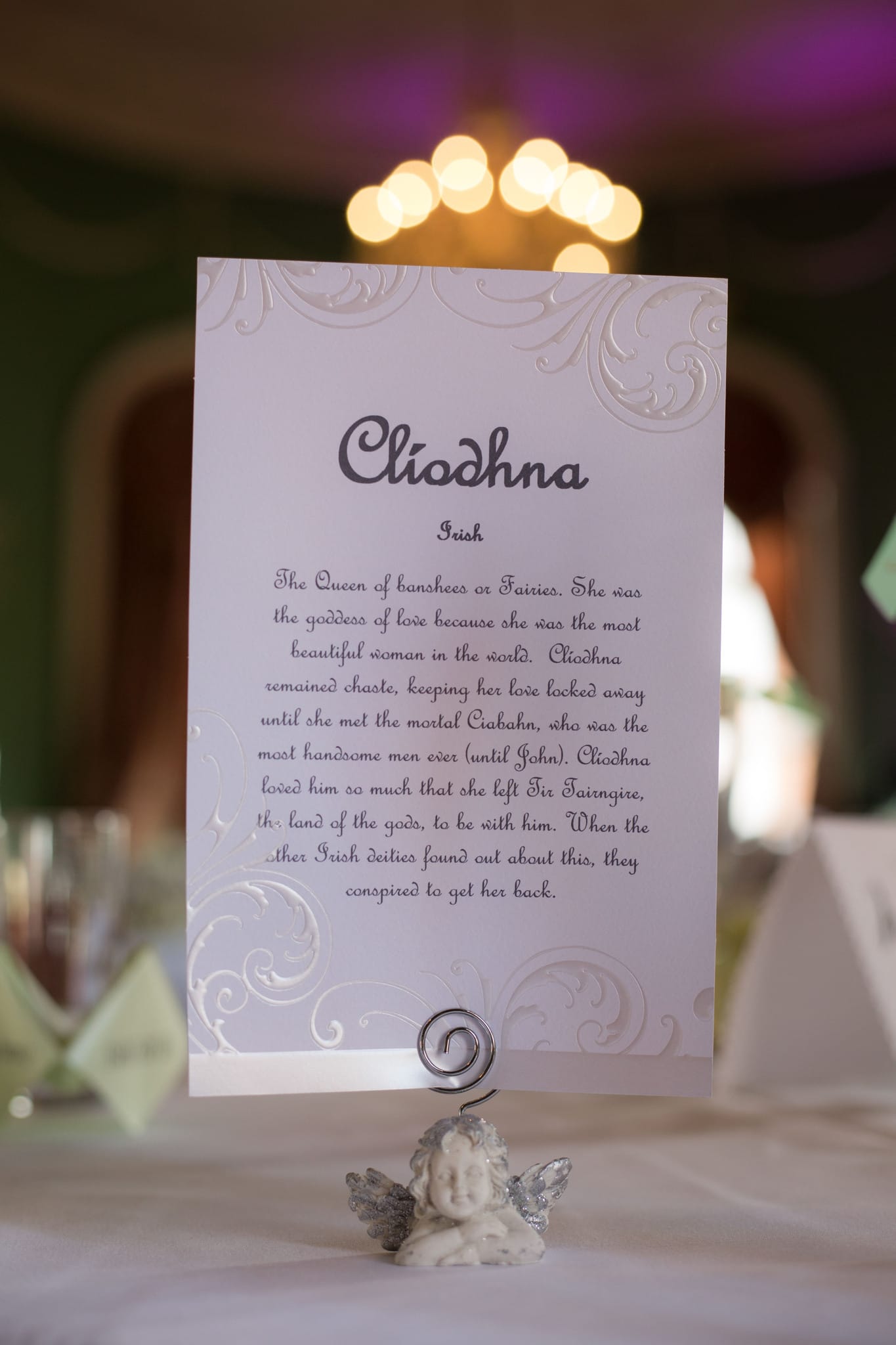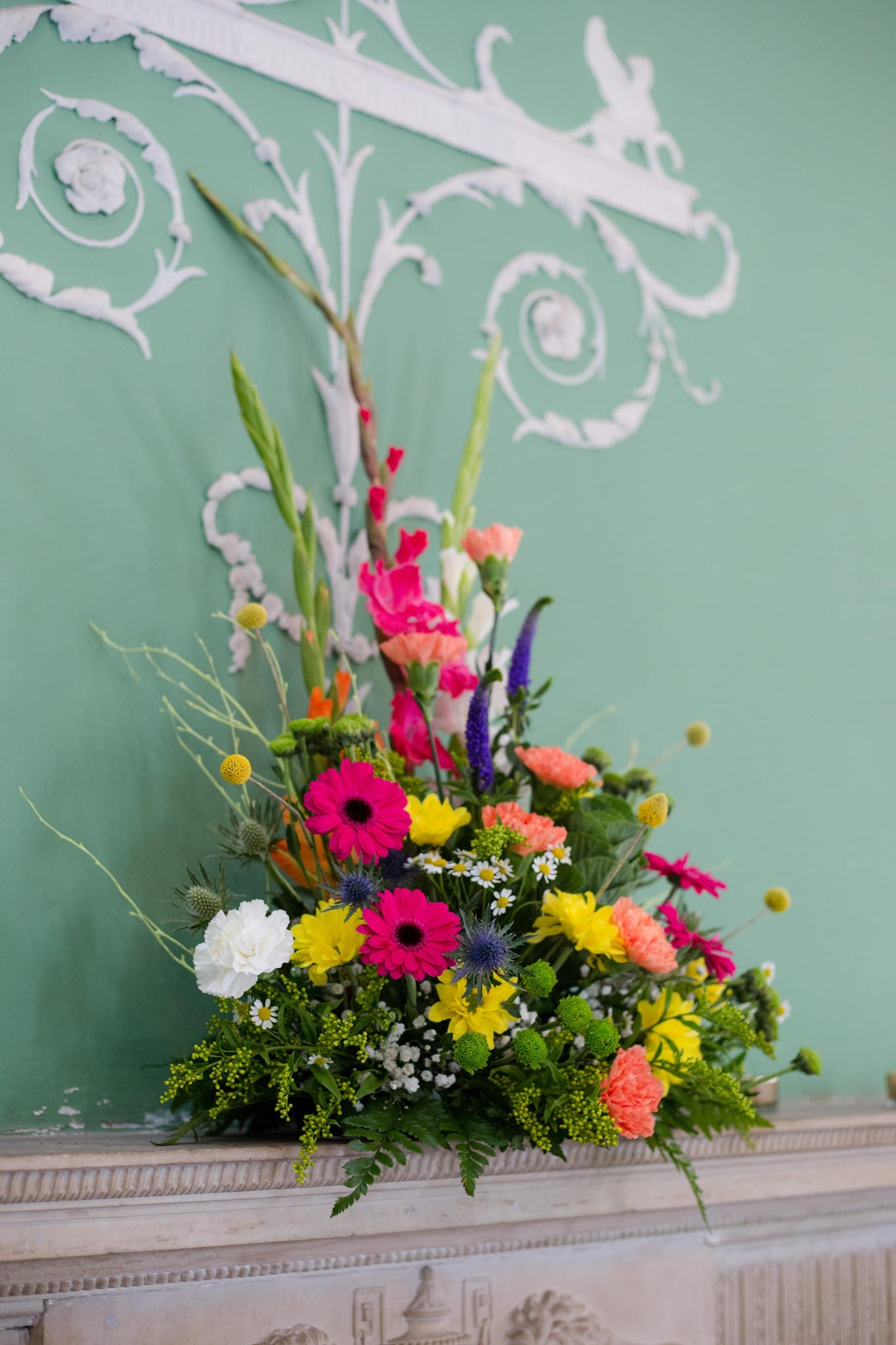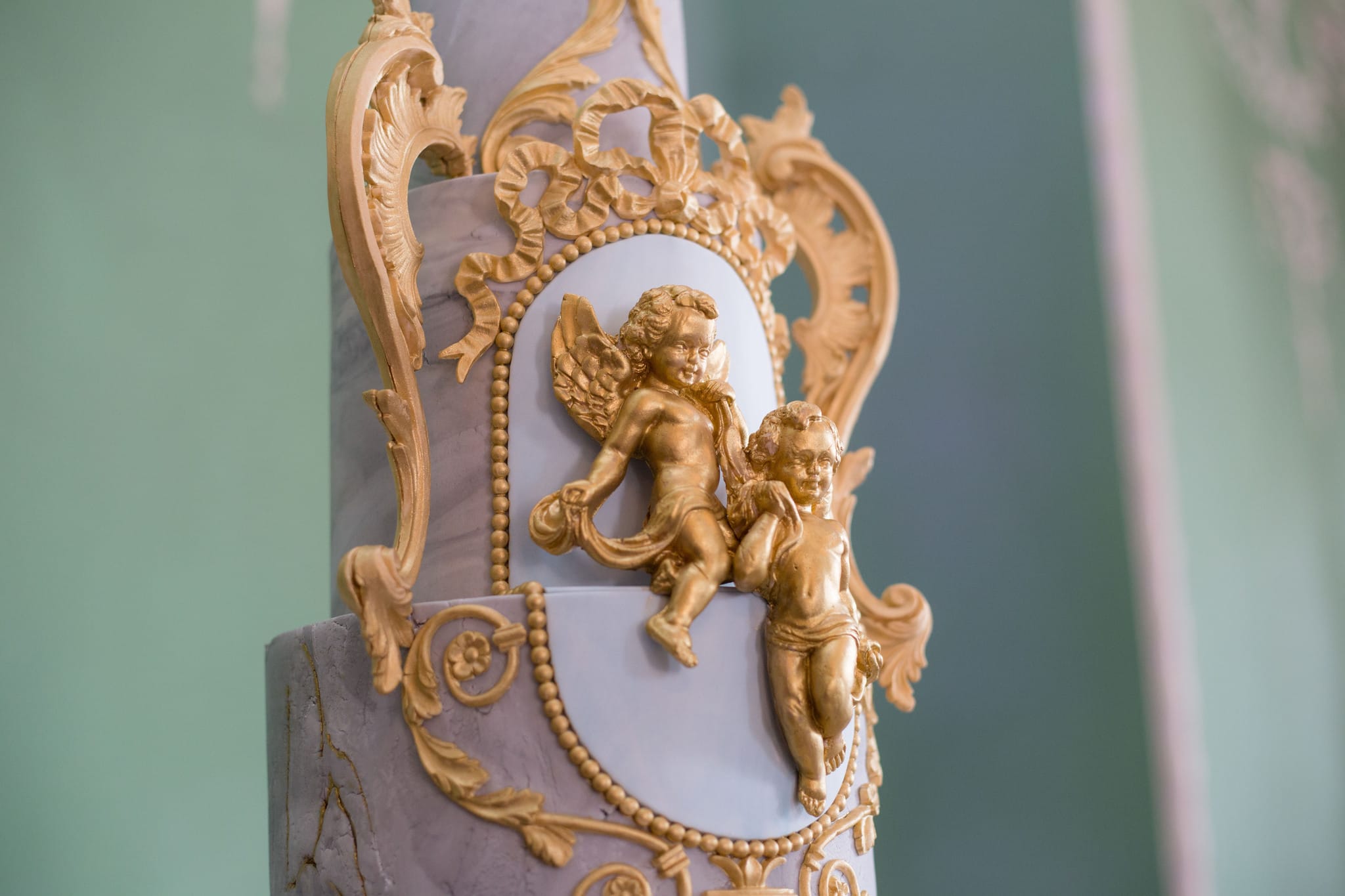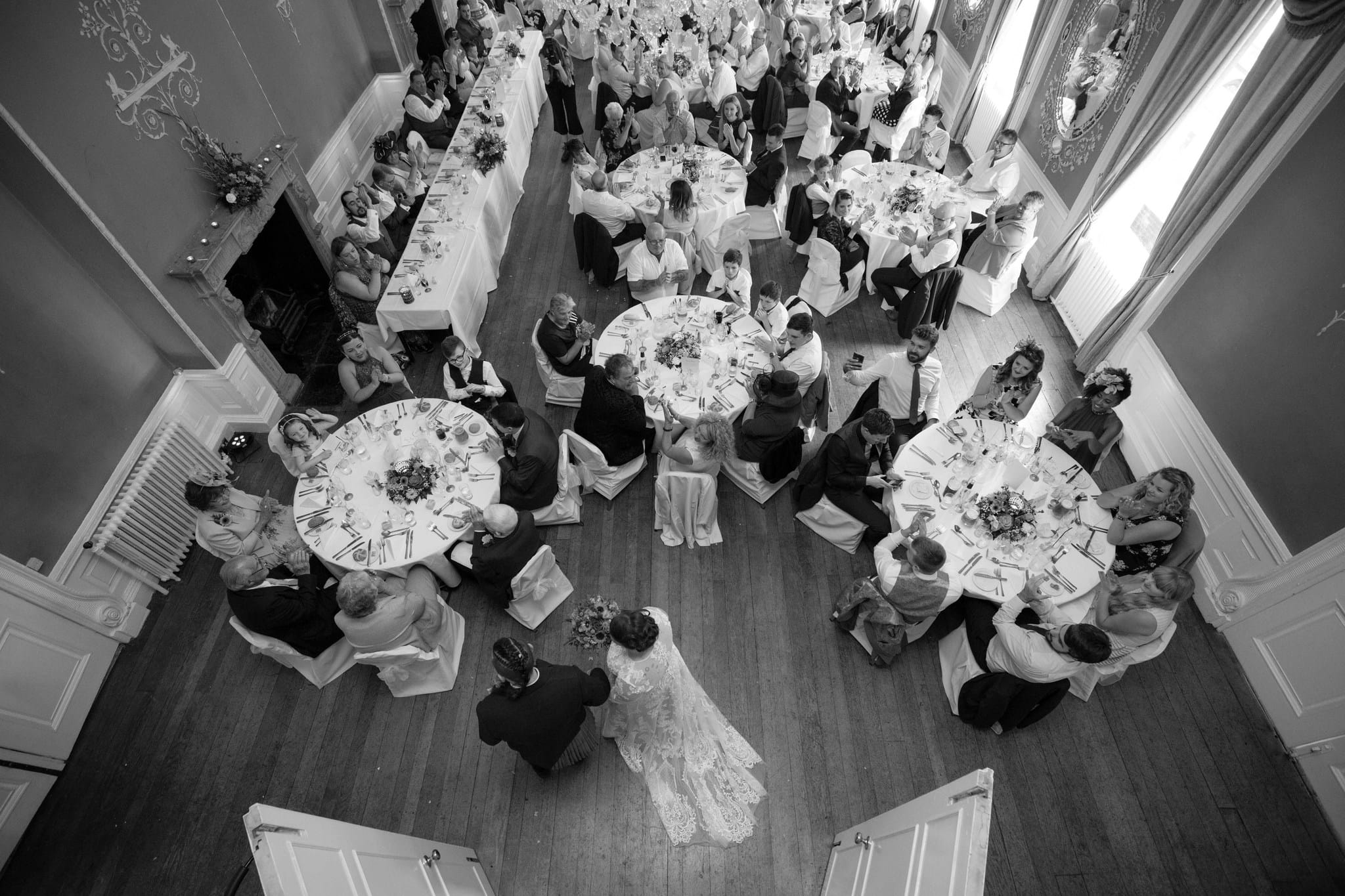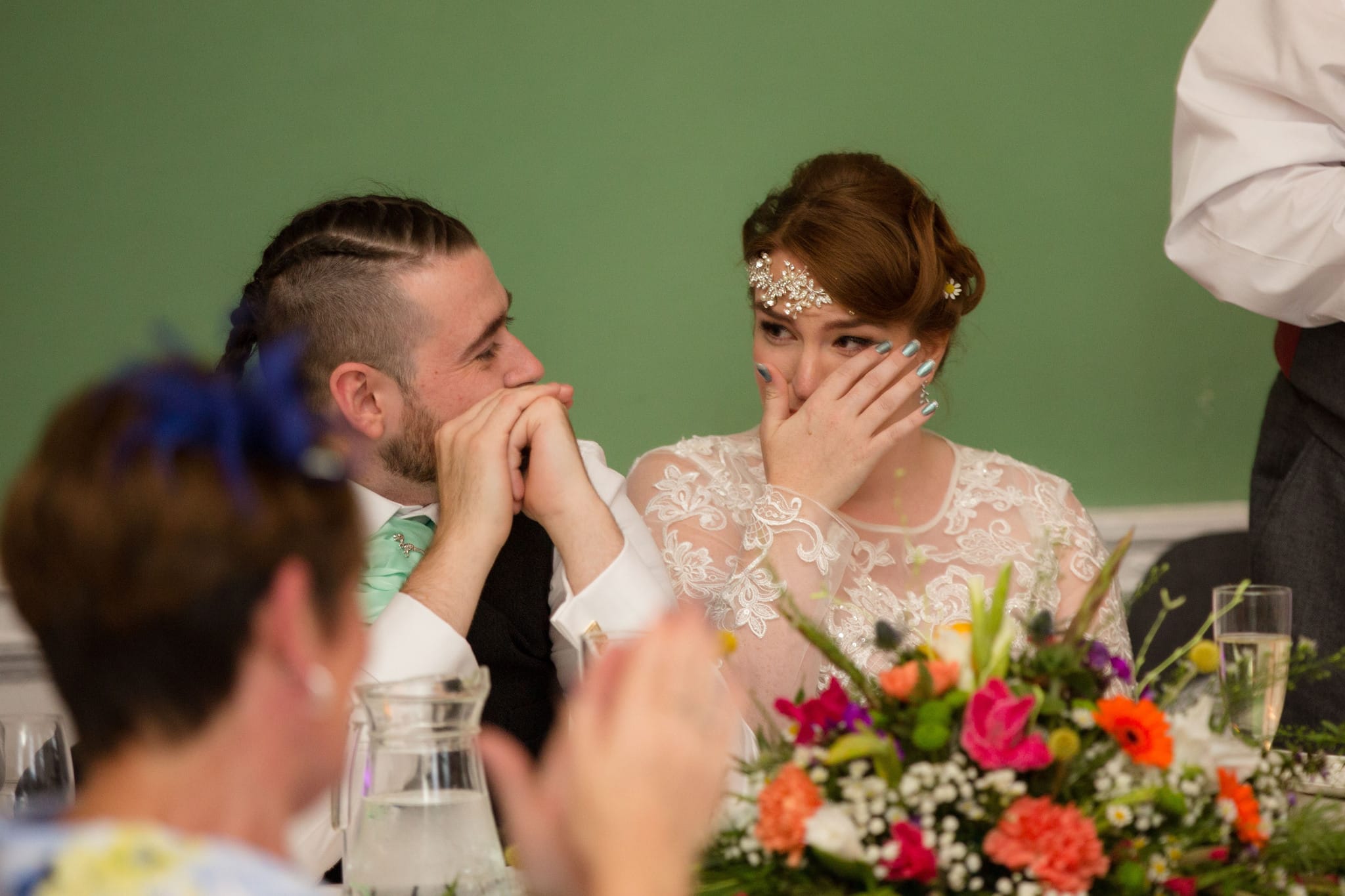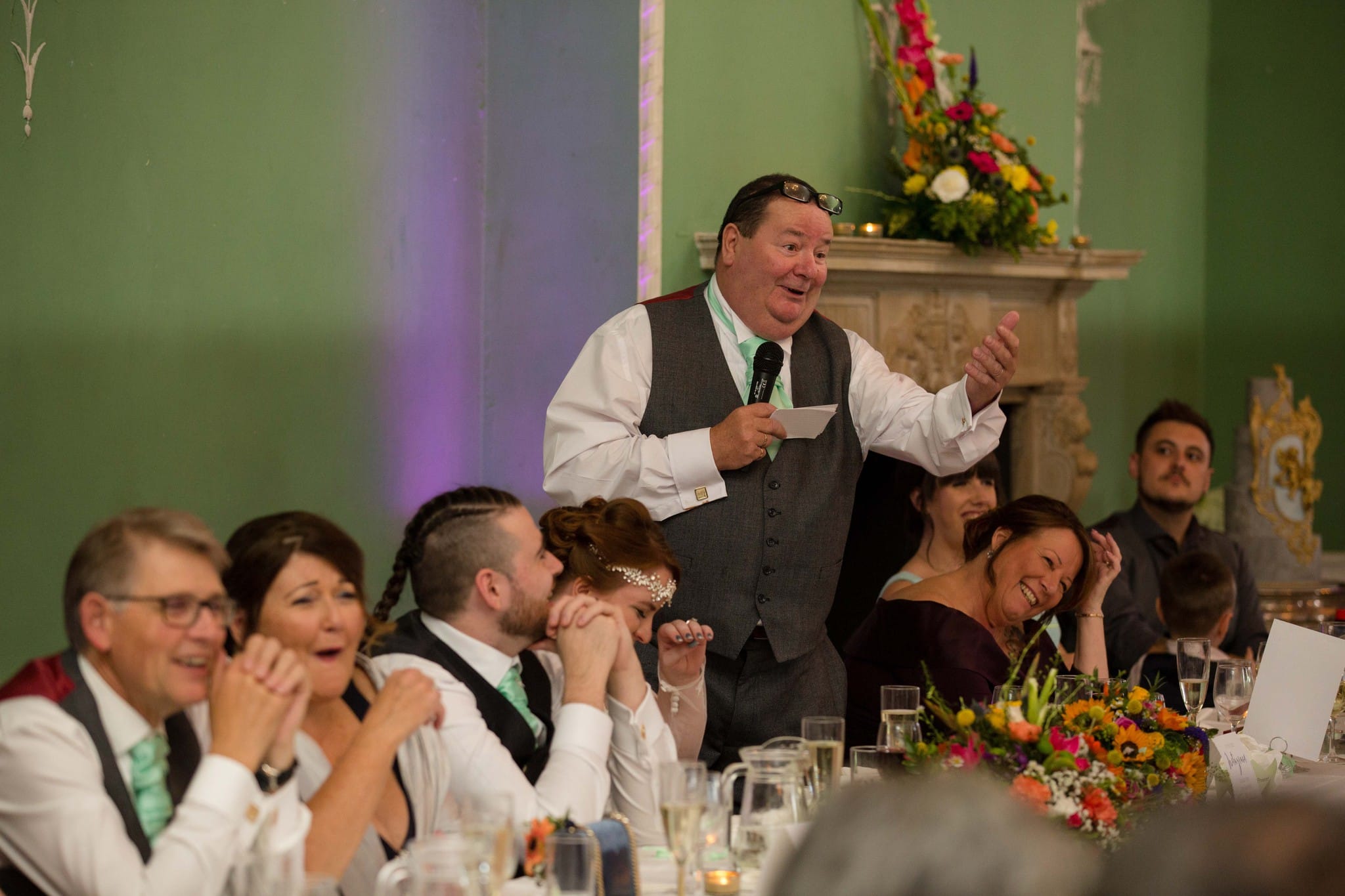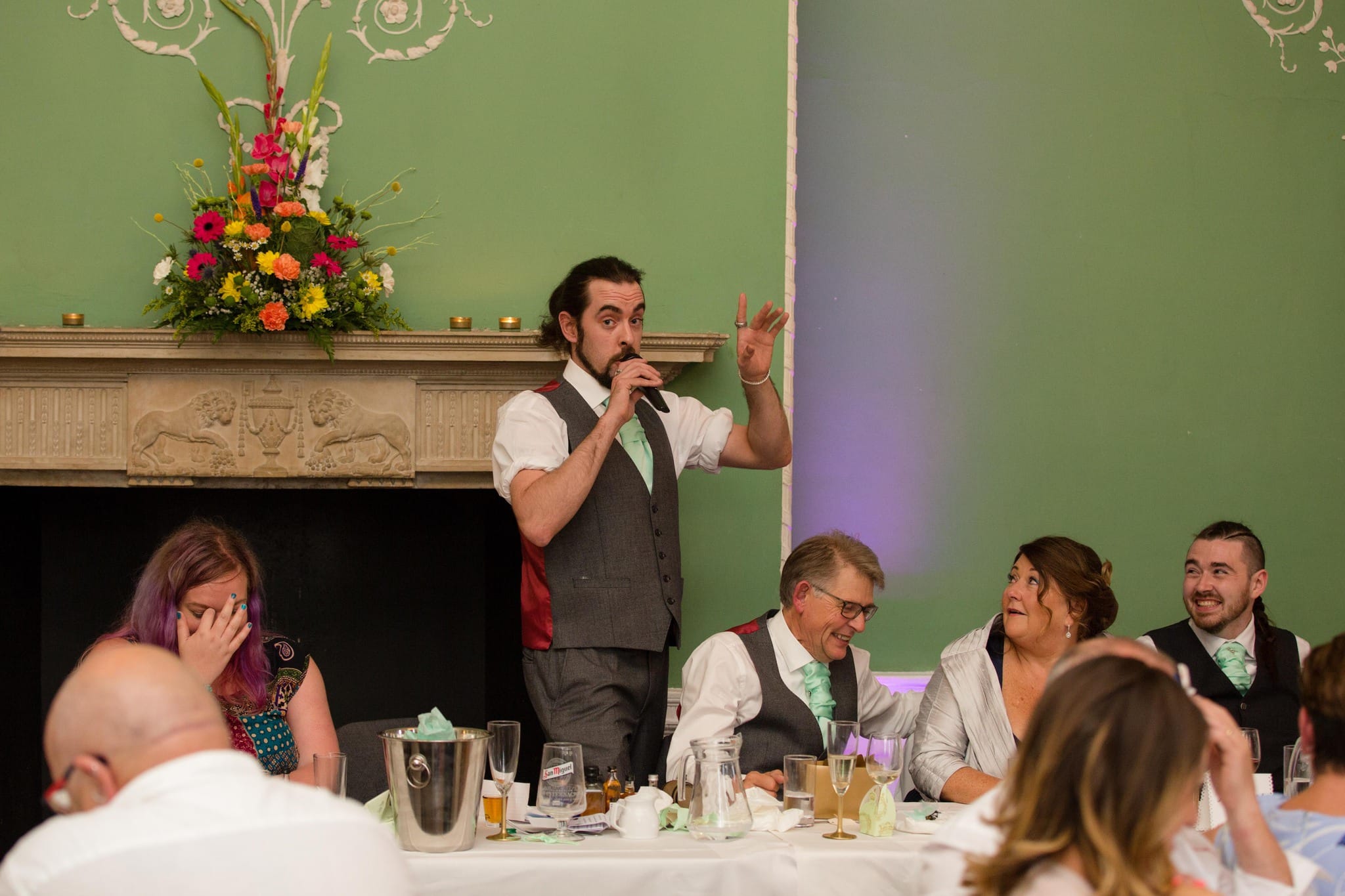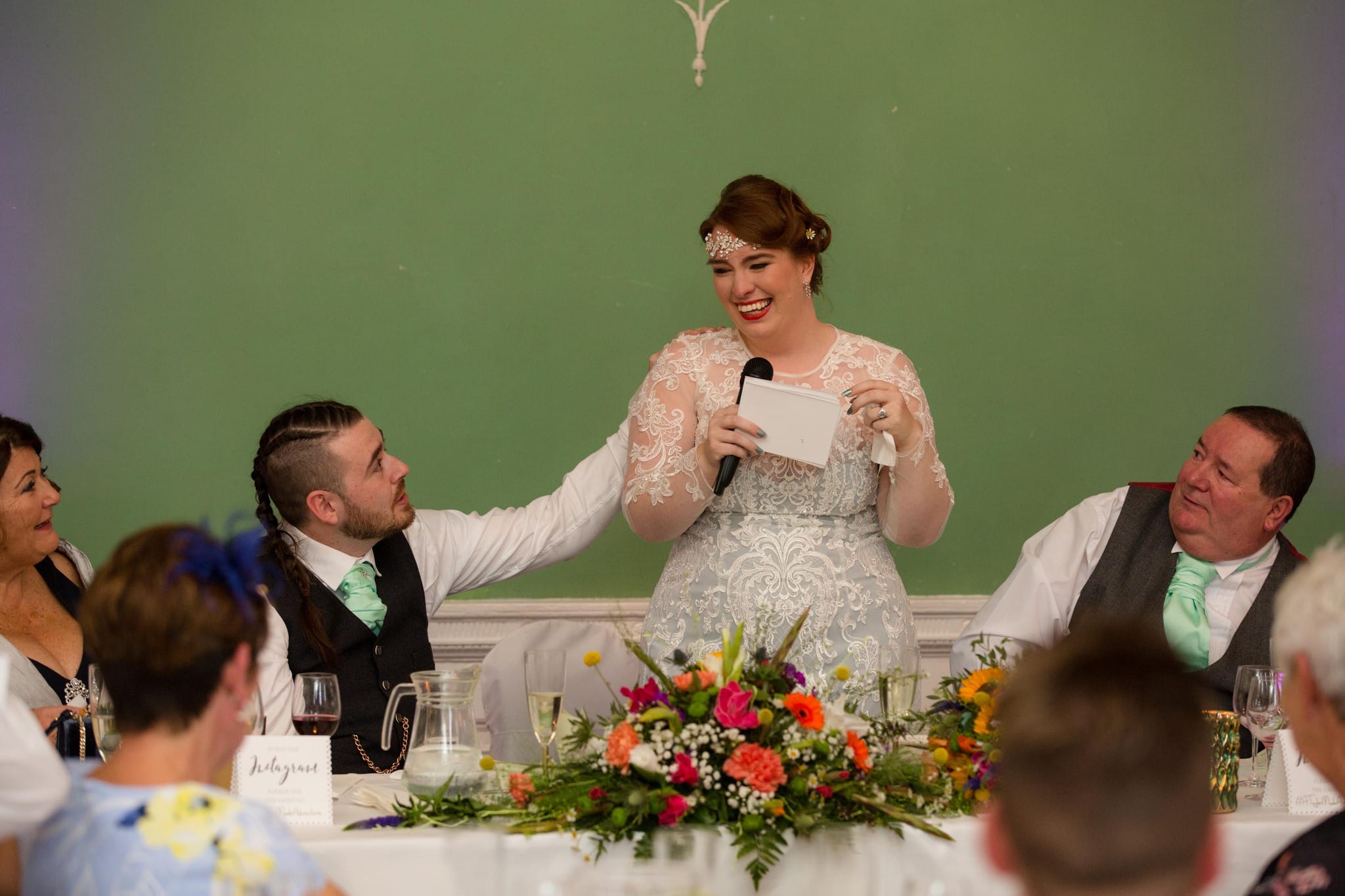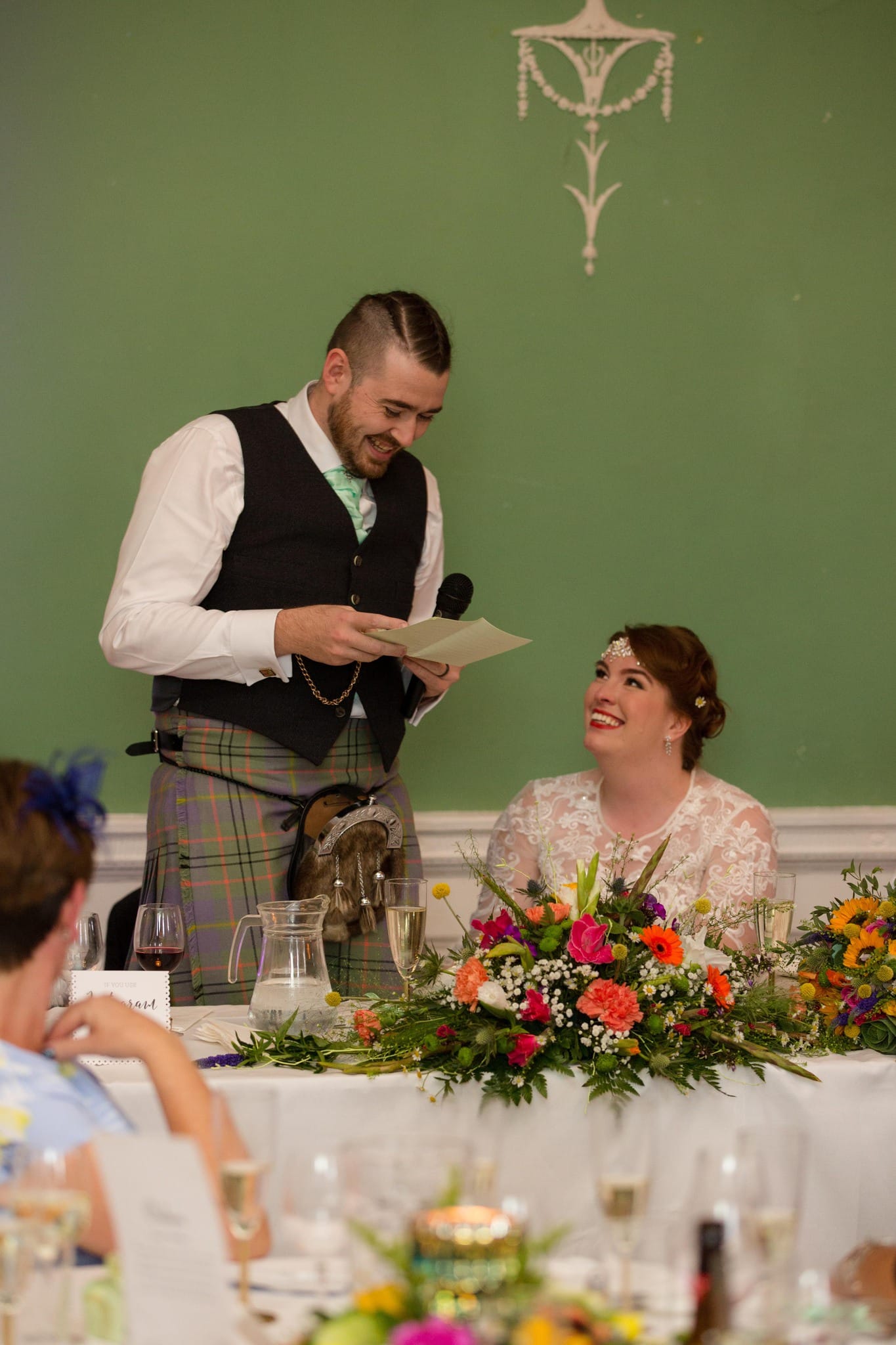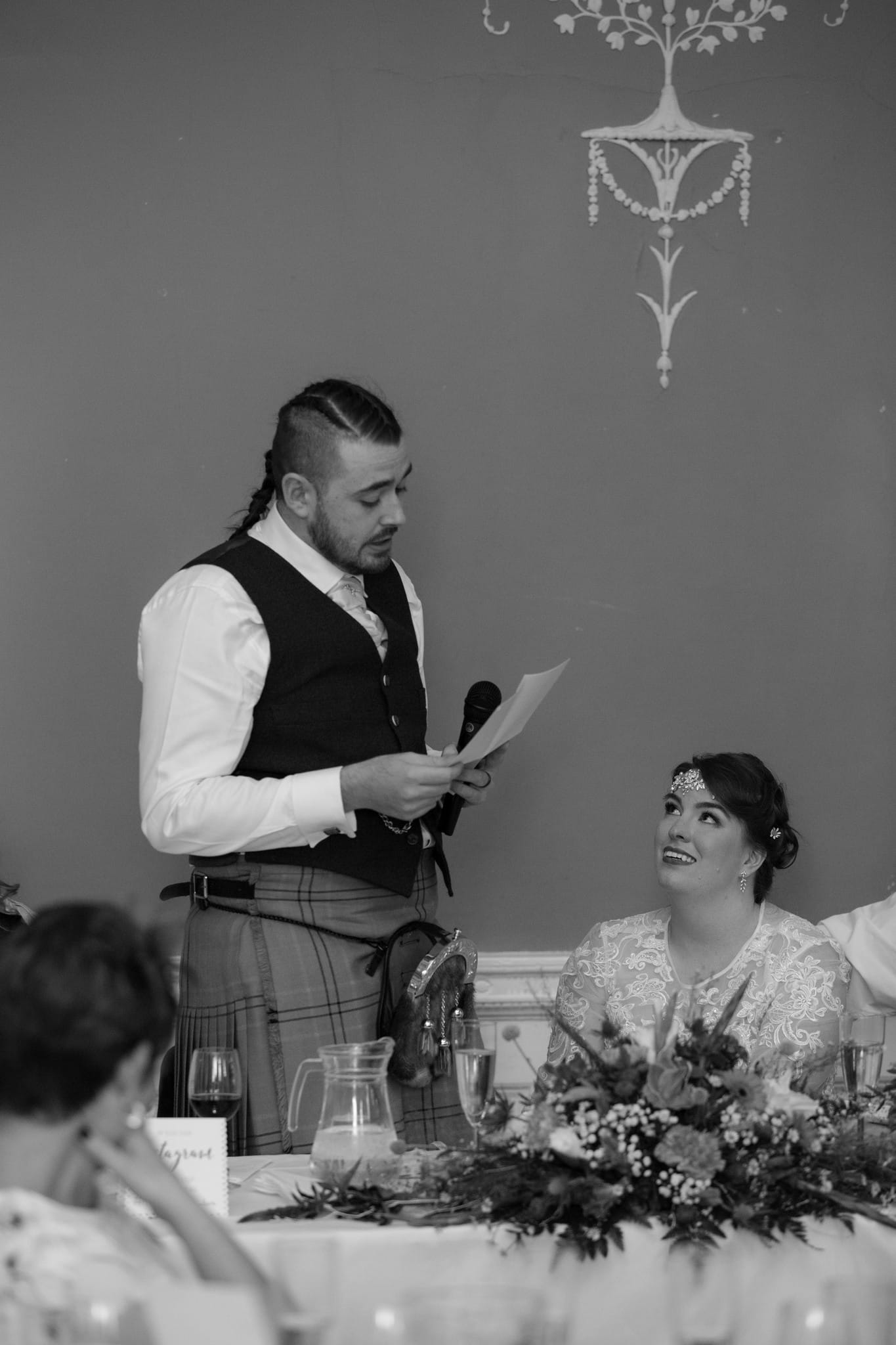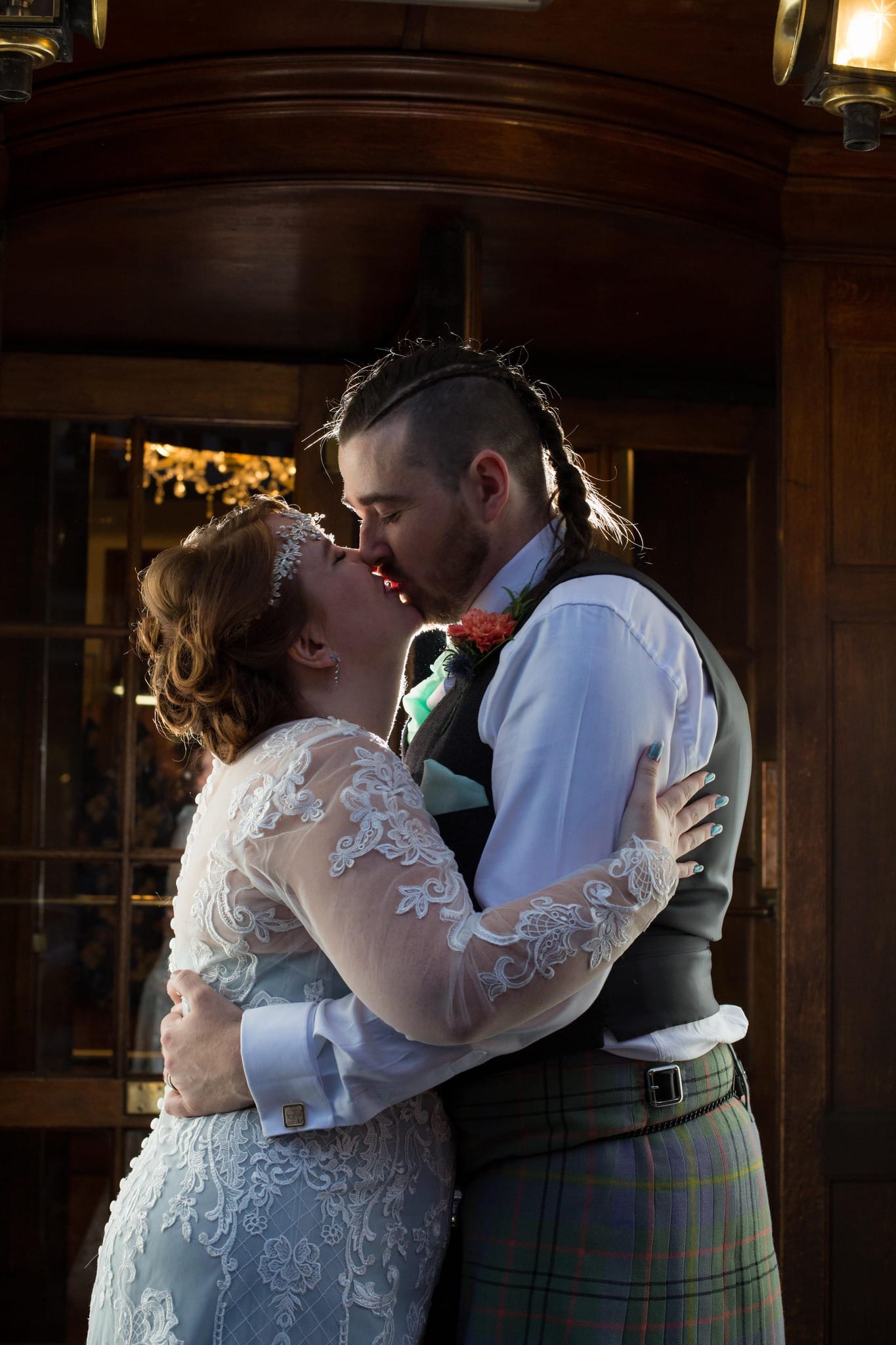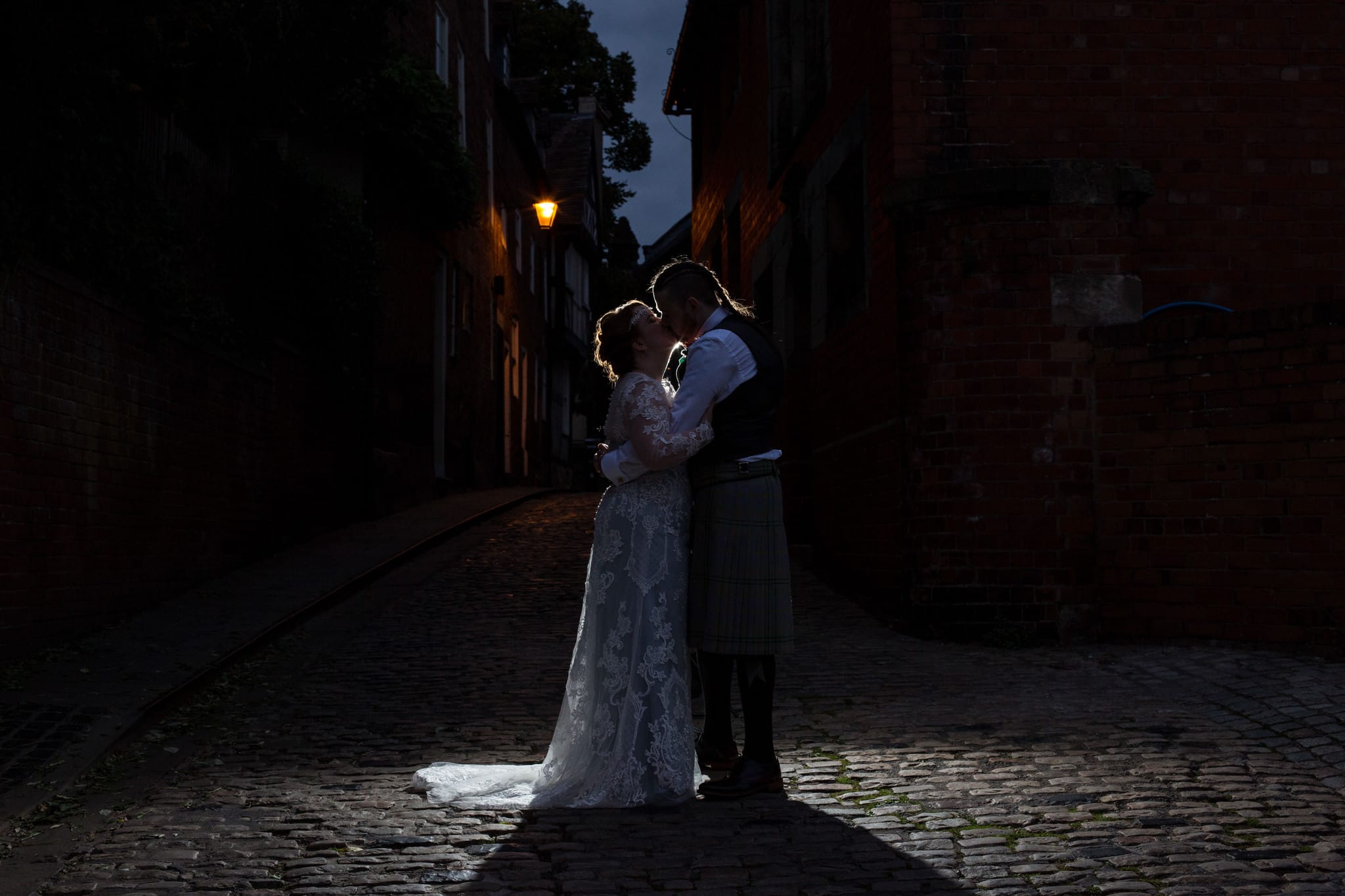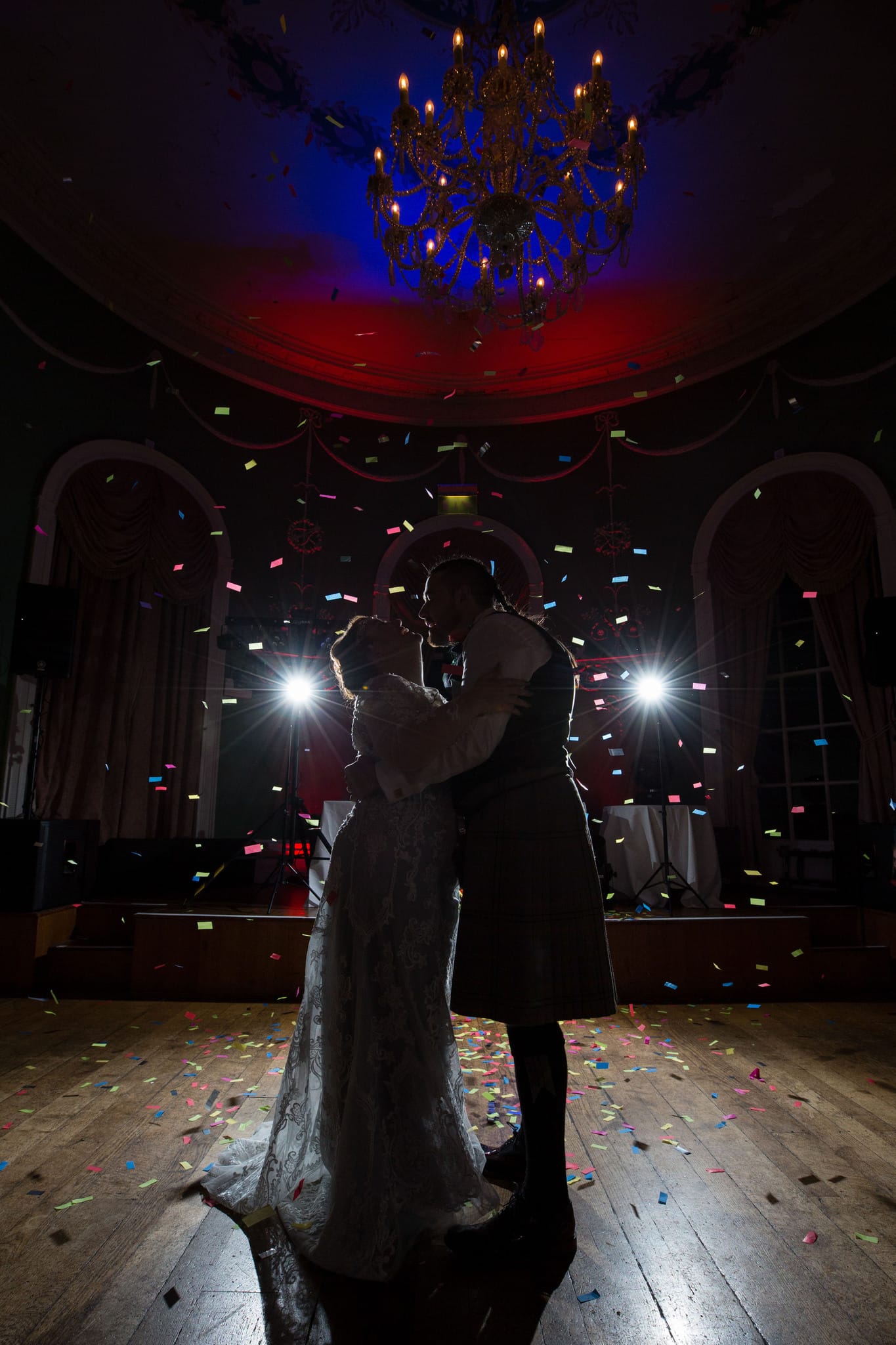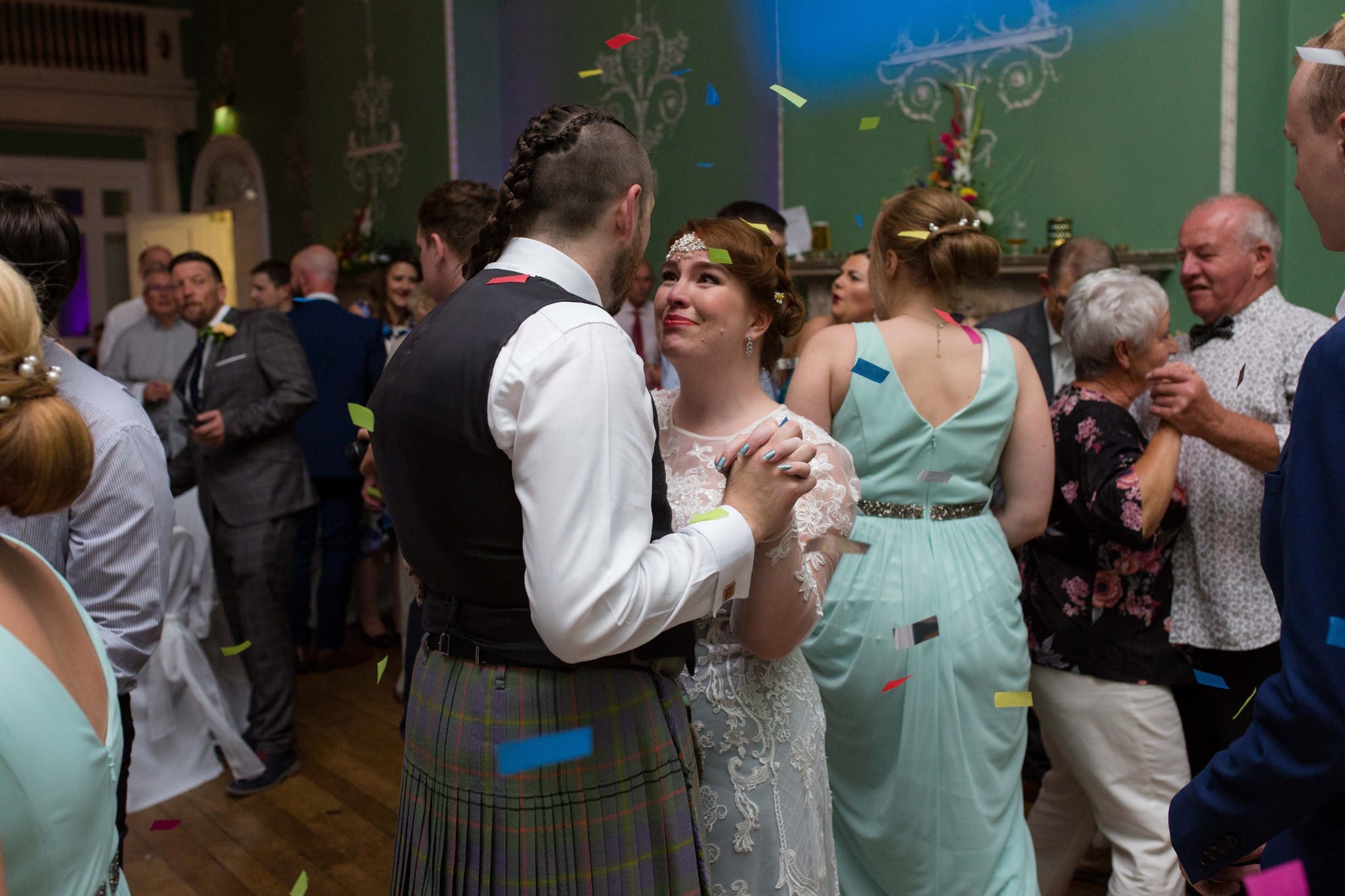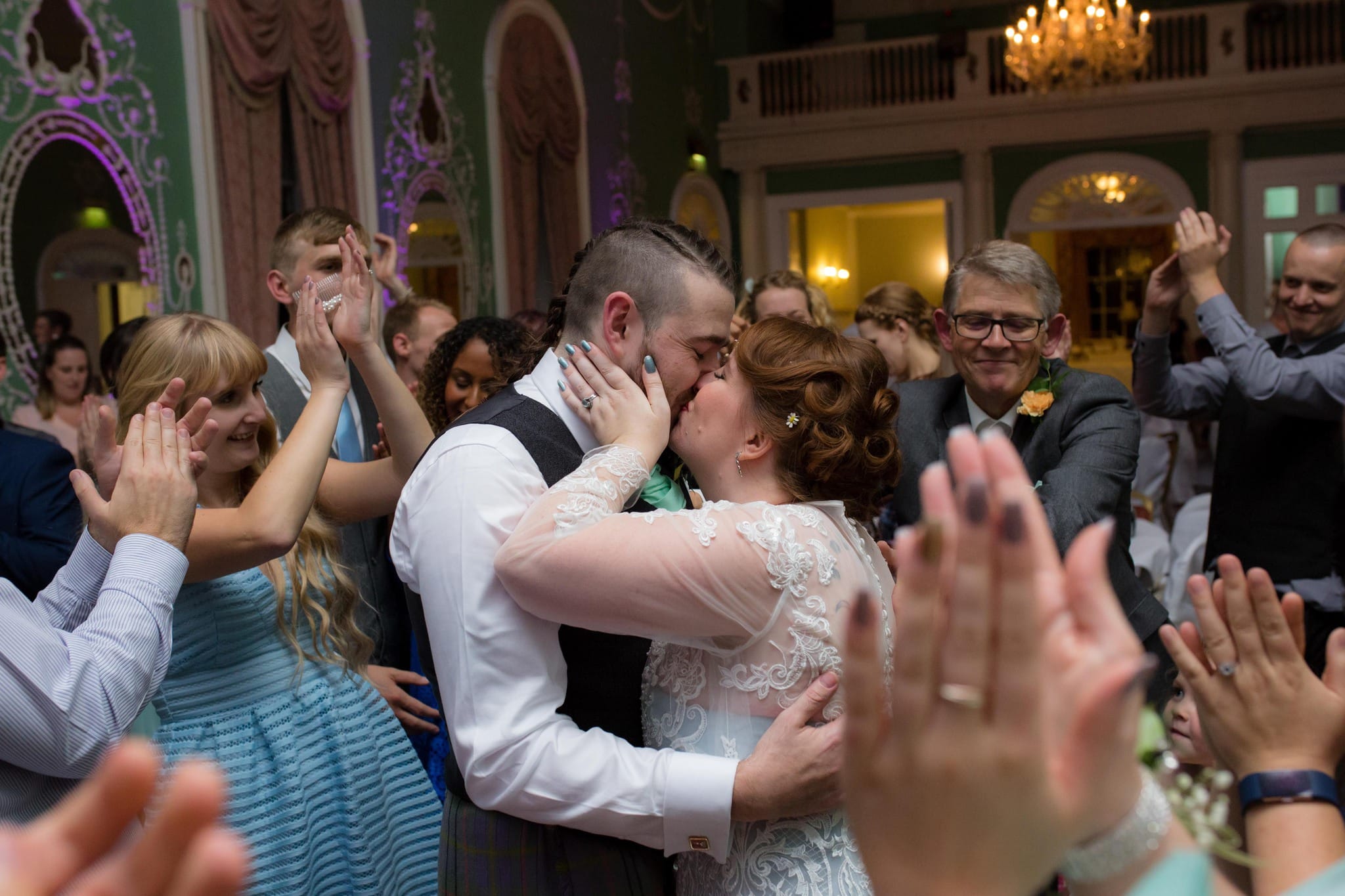 SUPPLIERS
Venue: The Lion Hotel, Wyle Cop, Shrewsbury https://www.thelionhotelshrewsbury.com/en/
Florist: Flowerfair in Dawley, Telford http://www.flowerfair.co.uk/
Make Up Artist: Rachel Savine https://www.rachelsavine.co.uk/
Hairdresser: Fabulous in Dawley https://www.facebook.com/fabulousdawley/
Dress shop/dress designer: Oleg Cassini from David's Bridal https://www.davidsbridal.co.uk
Bridesmaids dresses: David's Bridal
Day shoes: Mui Mui https://www.miumiu.com/gb/en.html
Night Shoes: Dolce & Gabbana https://www.dolcegabbana.com/
Kilt: Kinloch Anderson, handmade in Edinburgh https://www.kinlochanderson.com/ 
Jewellery: Pandora https://uk.pandora.net/en/
Cake maker: Ben The Cake Man http://www.benthecakeman.co.uk/