TEN YEARS!
This month sees me celebrate ten whole years since I shot my first wedding. An entire decade of photographing people in love and being allowed into a family for some of the most special times.
To mark this occasion, I'm offering 10% off full day wedding photography (for all remaining 2019 & 2020 dates) or any album booked during the month of August 2019.
This means that if you pay your deposit or place your album order by 31st August 2019, you'll receive 10% off.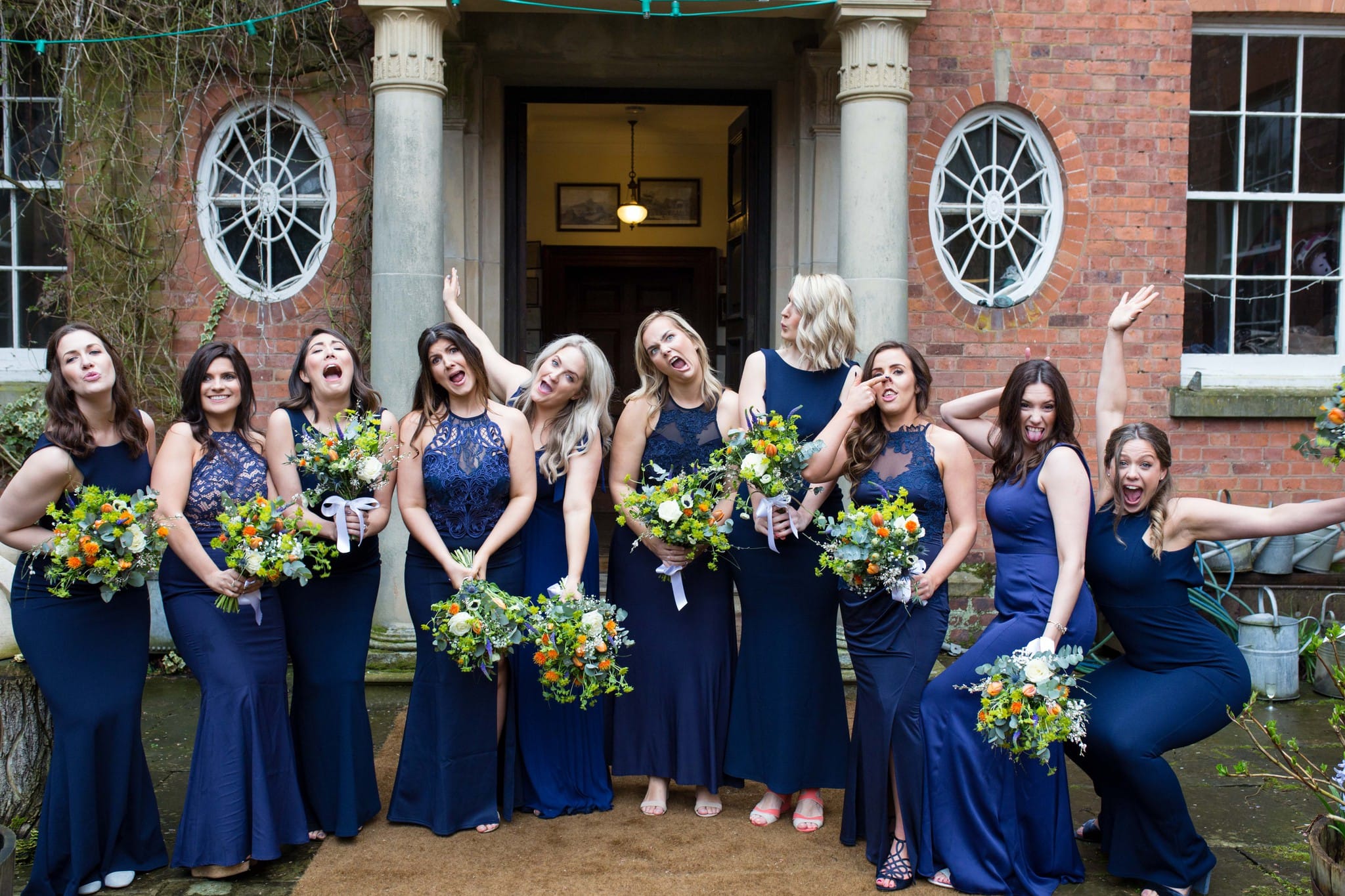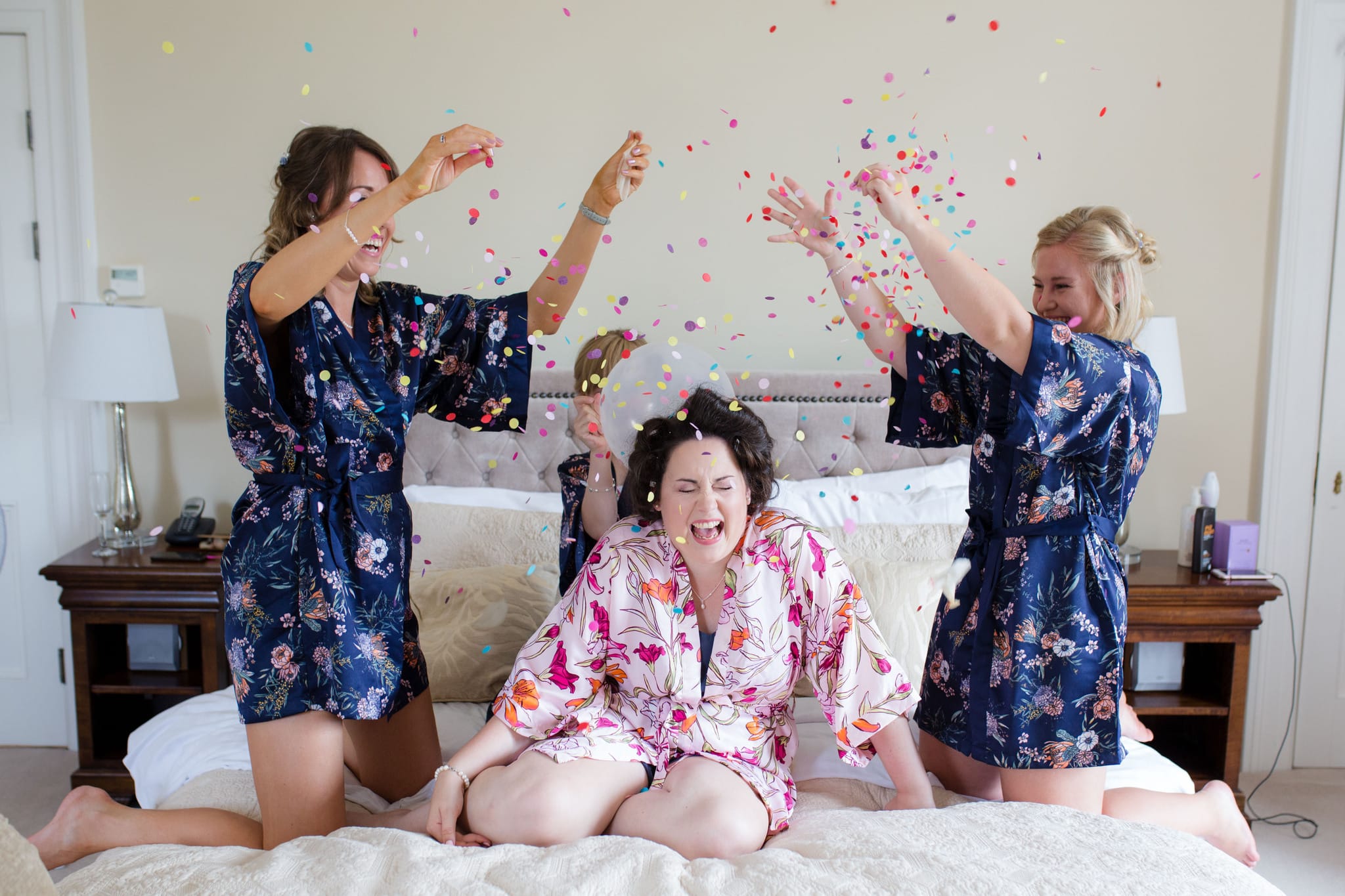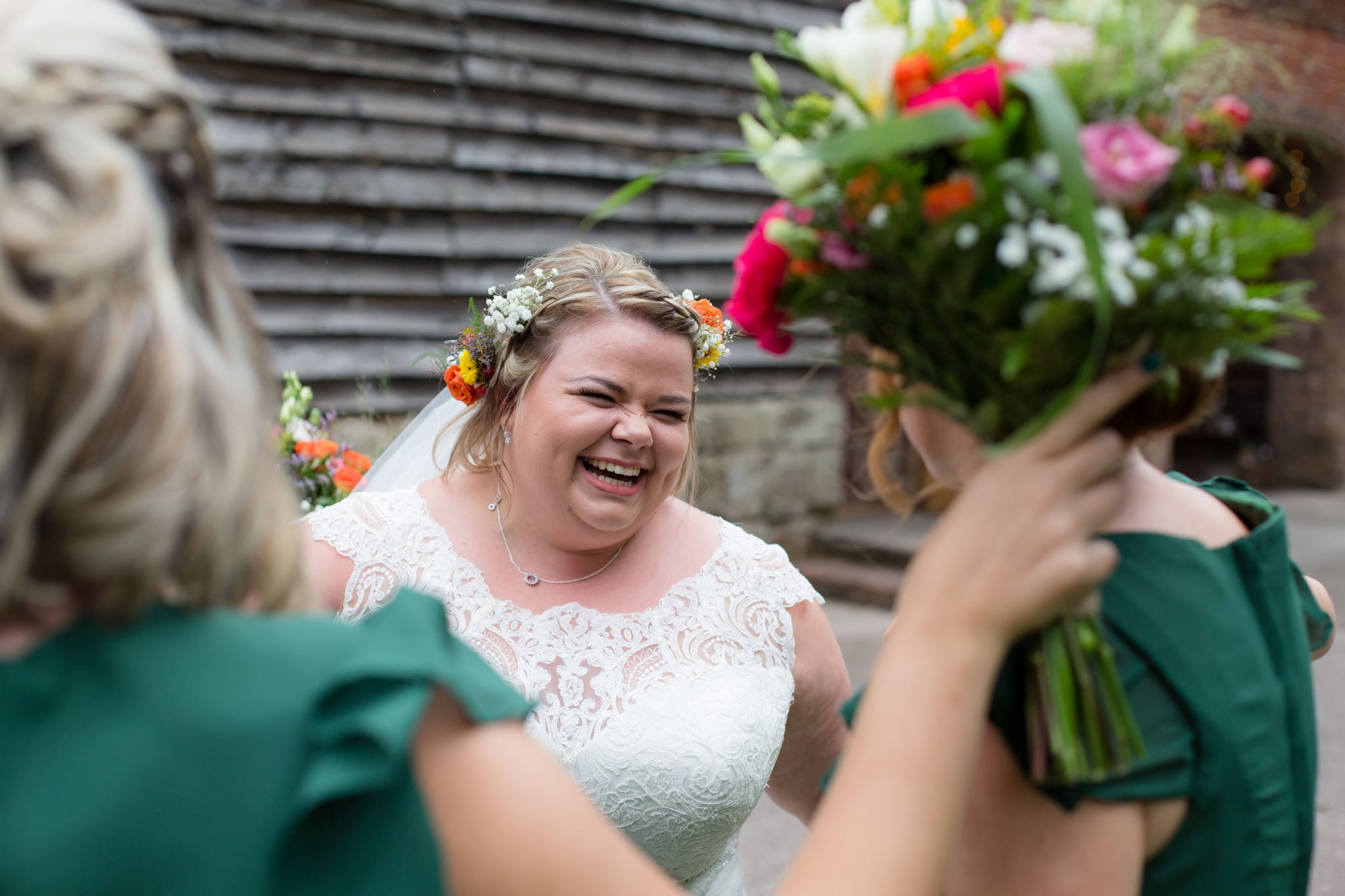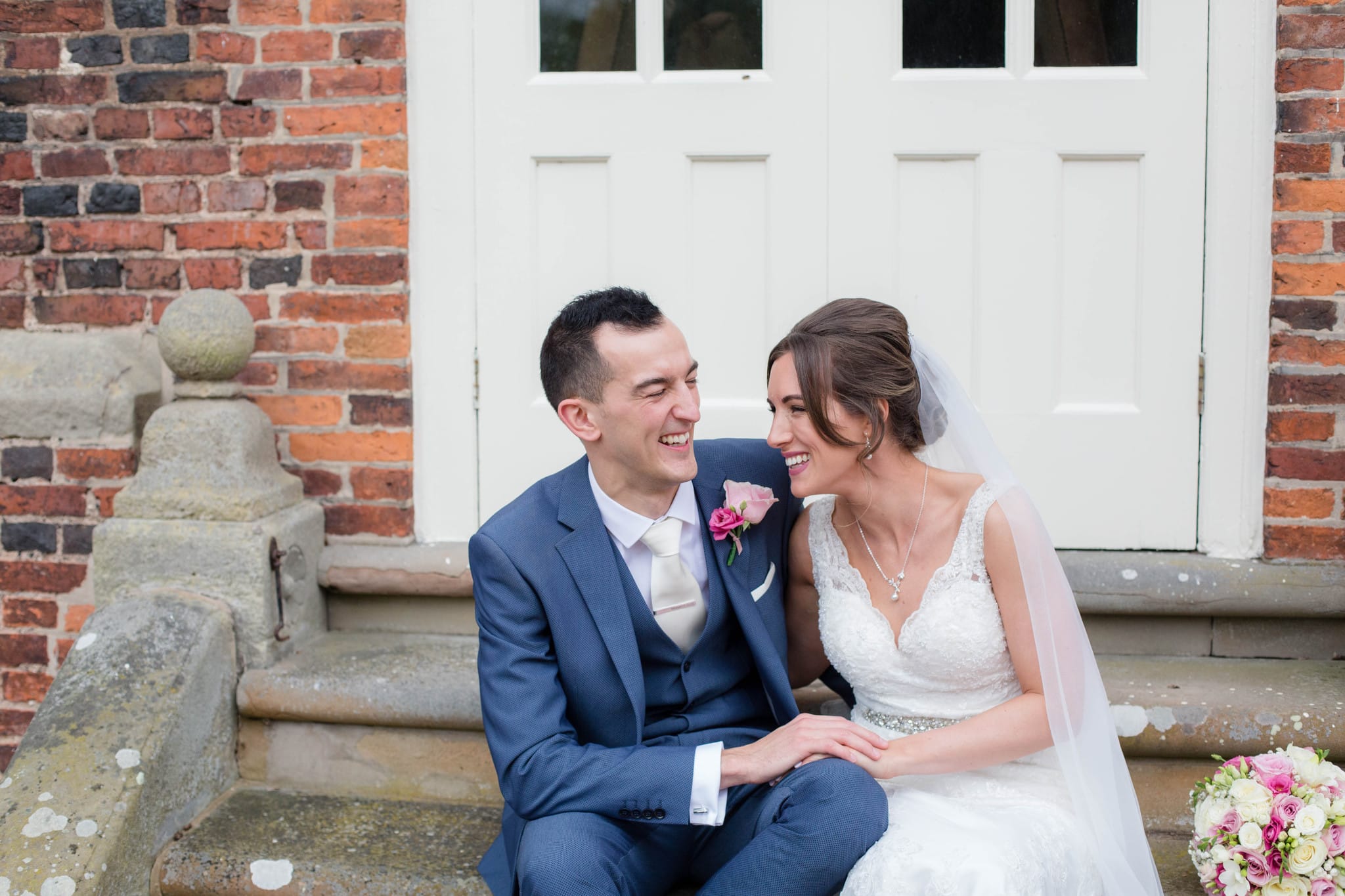 This means that £1200 for full day coverage becomes £1080, a £350 deposit will secure the deal and the price.
Albums that started at £400 will now start at £360, a £100 deposit secures your album and the price.
Only available for new bookings for all remaining 2019 & 2020 wedding dates.
For any questions, please get in touch: thisisnicola@hotmail.com or 07847186848.
Not to be used in conjunction with any other offer. T&Cs apply.