Now I'm aware that this will sound like a cliche, but I can't believe that I'm almost halfway through weddings for 2019 already. The year is flying by.
This little blog post is all about the clients I've had so far this year and how unbelievably grateful I am for each of them – I literally cannot do this job if people don't book me so here it is, a giant, huge, enormous, THANK YOU! Likes on social media are nice and all, but it's people who put their faith, trust and wedding day in my hands that it's all about.
Thank you for allowing me in, thank you for letting your guard down enough for me to see into your lives for one very precious day. Thank you for having the BEST families and friends and for having weddings that are beyond wonderful; full to the brim with laughter, packed with awesome dance moves and over flowing with love. I would like to think that when everyone is older and greyer they will look back at life and, hopefully, their wedding day will make it into the top ten of their best days ever. So the fact that I get to share in just a tiny portion of that is really rather magnificent.
My miserable grey cubicle of an office job was in the not so distant past and I'll be frank, being able to do this as a job, is mind bending in the most amazing of ways and it wouldn't be possible without these outstanding humans.
THANK YOU THANK YOU THANK YOU THANK YOU THANK YOU THANK YOU THANK YOU THANK YOU THANK YOU THANK YOU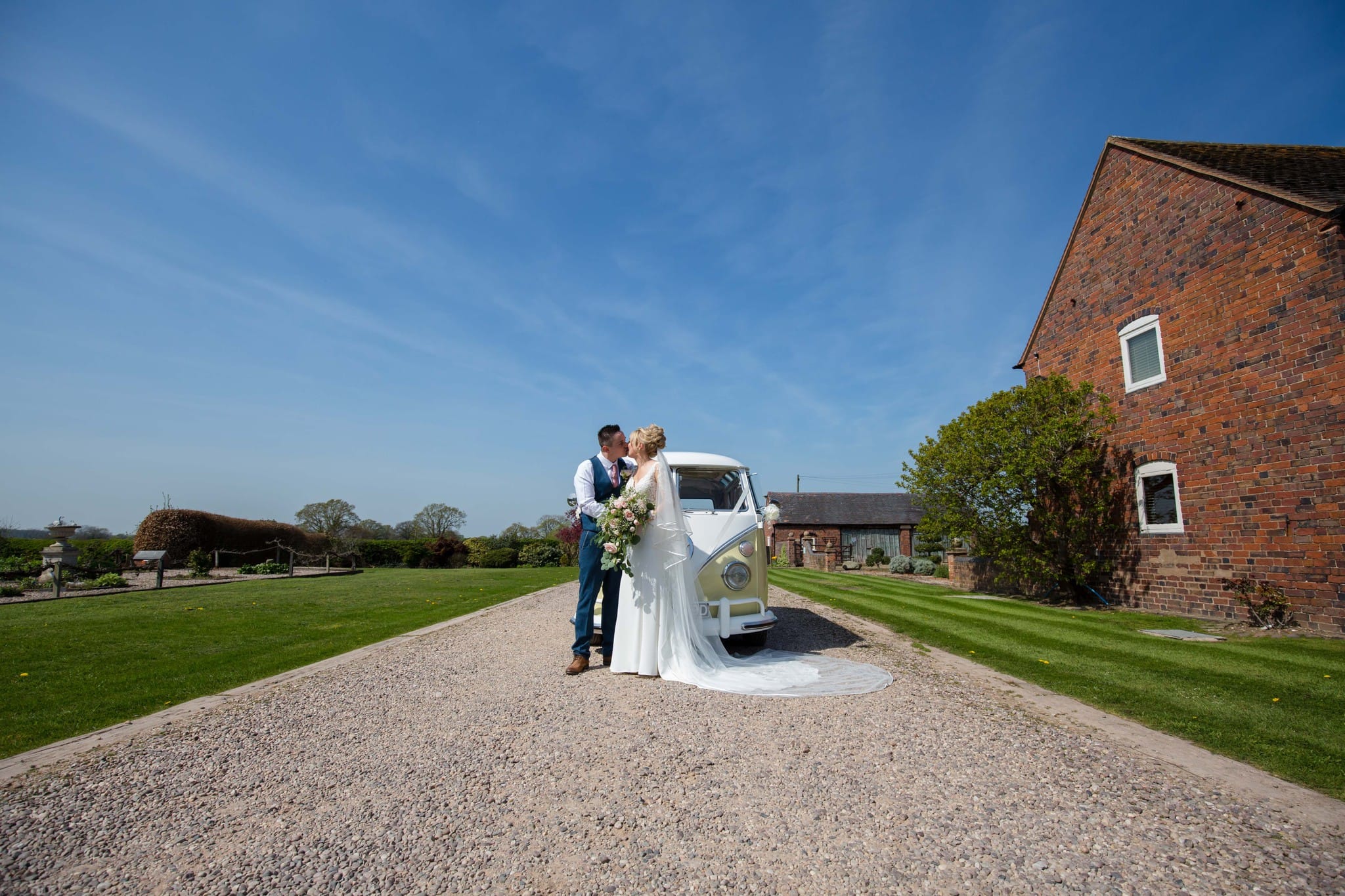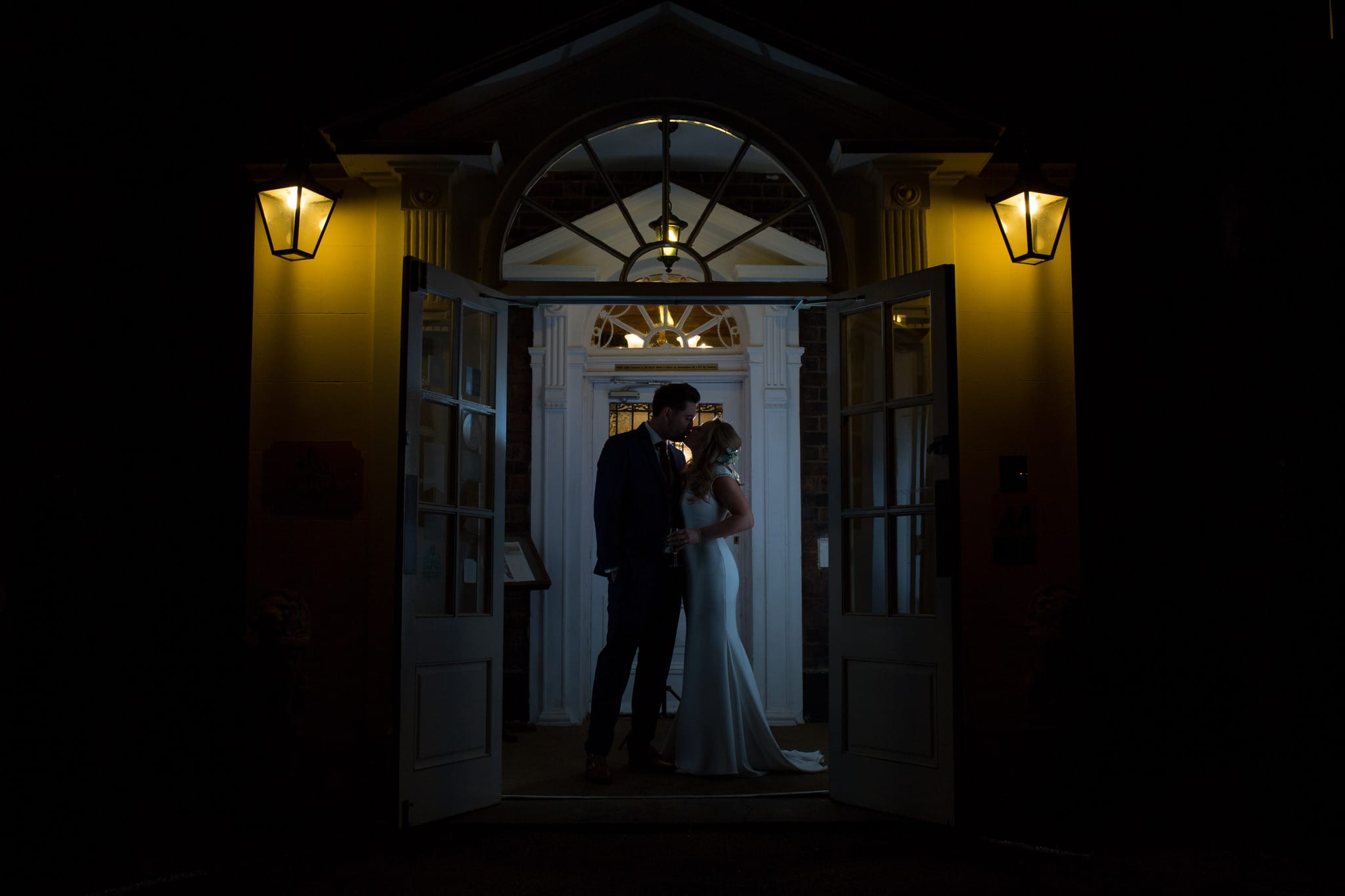 I still have to pinch myself that this is what I do for work. I still get a kick out of writing "photographer" when I have to fill out the occupation part on a form. Being just a small part of someone's wedding day gives me no end of pleasure and I can't wait to see what the rest of the year has in store.
Bring. It. On.