Jenna & Paul met at Heathrow Airport when they were both flying out to Canada for a friends wedding; they hadn't met each other before but were the respective best mates of the bride and groom and so a small group of them were going to be sharing a chalet for the next few days as they celebrated the wedding, enjoyed skiing and husky dog sledging. A night involving a few G&Ts led to the swapping of phone numbers and a long distance relationship blossomed as Paul lived in Pembrokeshire and Jenna in Cheshire.
I'll let Jenna describe the proposal that happened with the help of a little dog named Cairo:
Paul proposed on our second anniversary, I almost ruined his plan as I had been ill with the flu for the two weeks before. We were on holiday in Pembrokeshire staying with his folks, I was still dying on the sofa up until our anniversary but he persuaded me to venture out with him and the family dog, Cairo, on the short 1/2 mile loop of coastal path that leads to the beach just behind his parents house (my favorite beach in the world Caerfai). The winter storms has washed away the access path so we couldn't get down so we carried on along the coastal path until a view point that over looks the beach. It was there that Paul asked if i had seen Cario's new collar… I hadn't, and when I looked the dog tag on her collar read the proposal to me, and Paul got down on one knee…..of course I said YES. He had a bottle of fizz in his rucksack which we shared over looking the beach and then I had a very wobbly walk back home, emotional, ecstatic and still weak from being so ill. it was a really beautiful day. We named the house we have since renovated together, Caerfai cottage, in homage to one of our favorite places.
This wedding had so many DIY details from fresh flowers to metal jugs, a bar in a shed, pom poms and hanging stars, Harry Potter touches and a stunning cake made by a very special family friend (who also happens to be one of my previous brides!) Jenna and Paul also wanted to get some photos by a mere on a nearby farm. So the day before, they headed to the chosen spot to prepare – ensuring blankets were on hand, sheets were placed on the ground and wellies were on standby! And what a beautiful spot for photographs, pretty much perfect in my book!
I adored photographing this wedding, the church was very important to Jenna as it had been a huge part of her life growing up in Baschurch and even more importantly, the wedding reception was held in her parents home, a place with so many family memories. And yes, Cairo the dog was of course there for the ceremony!
Here's a few of my favourites from the day…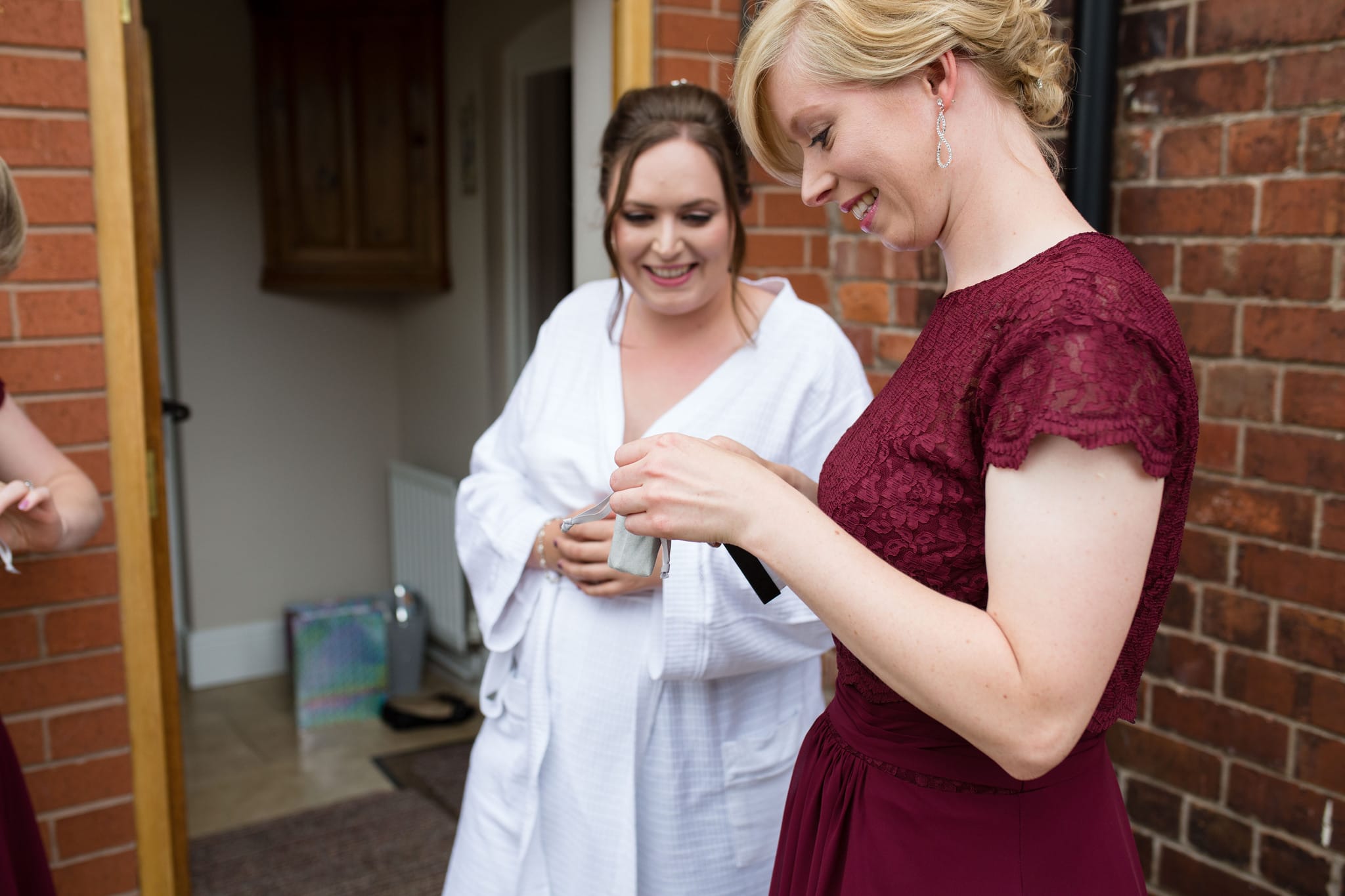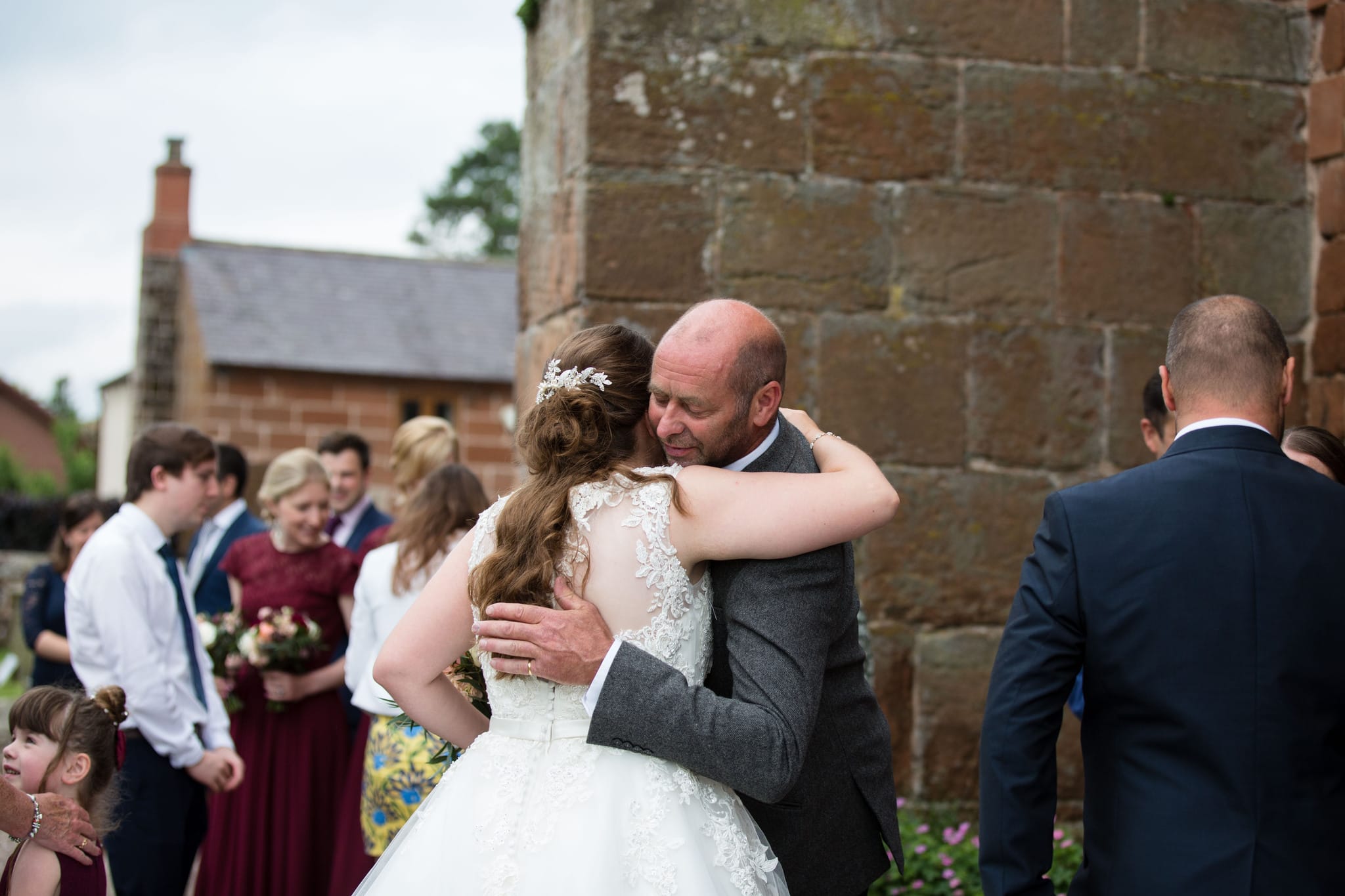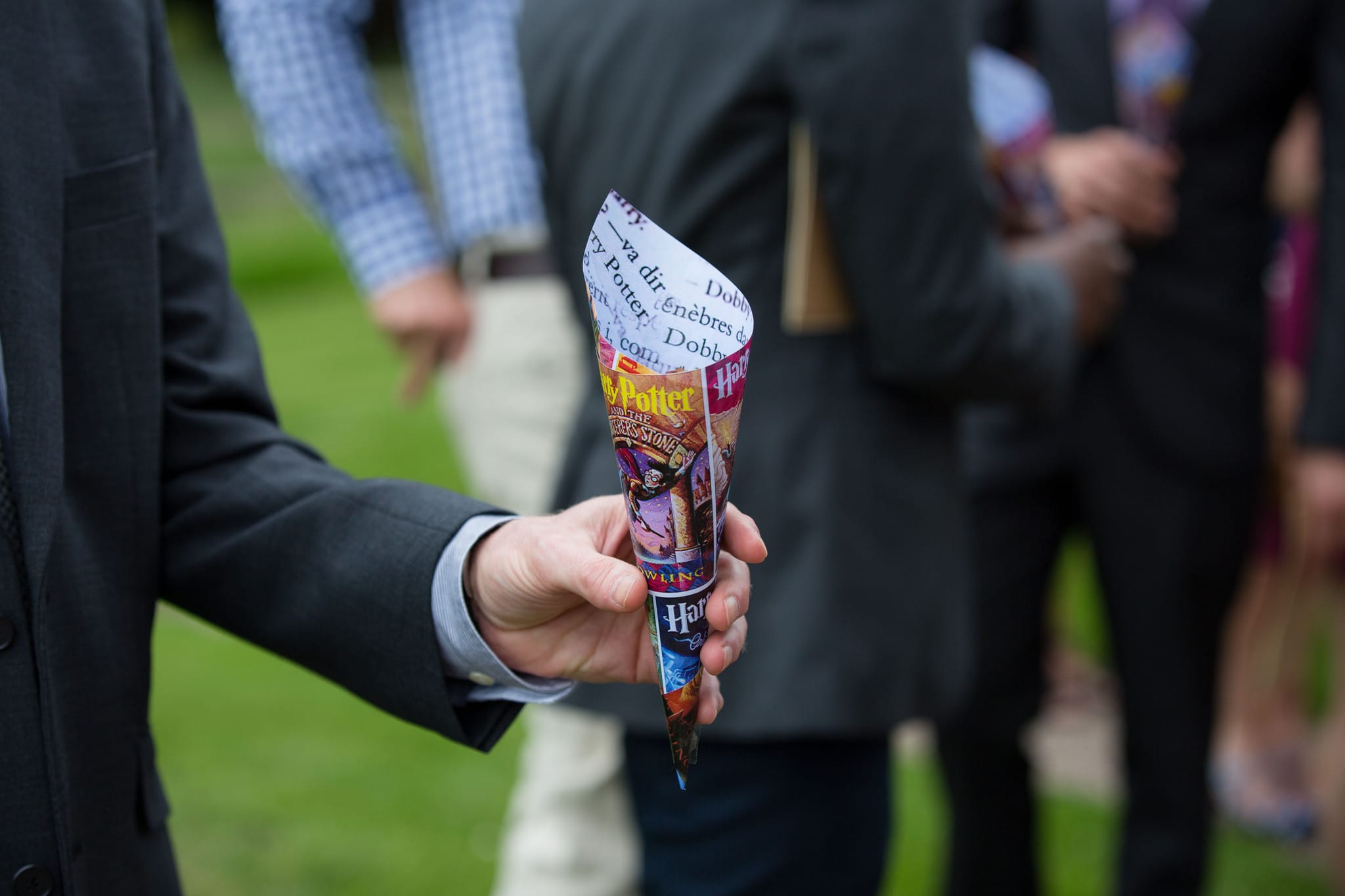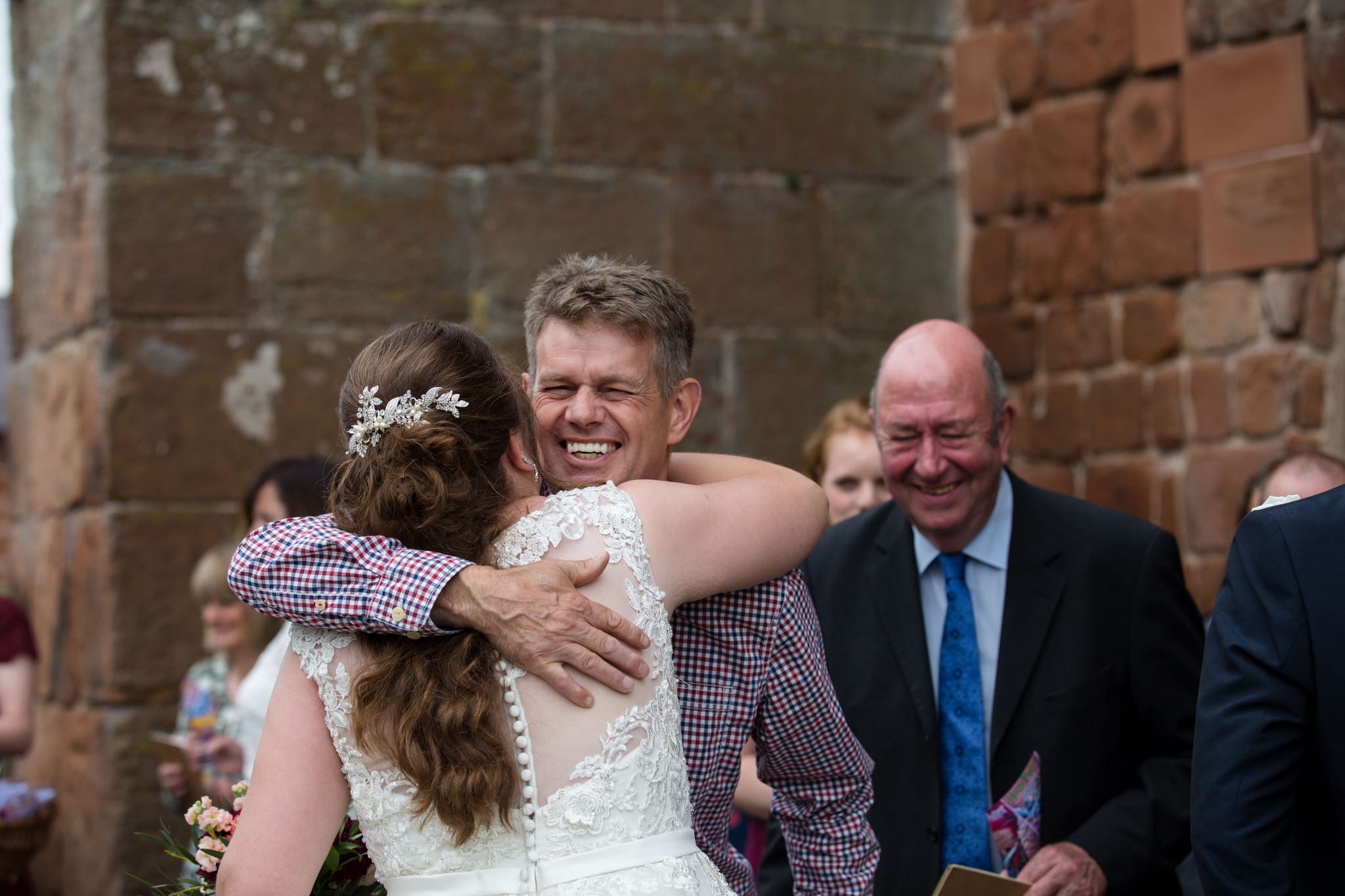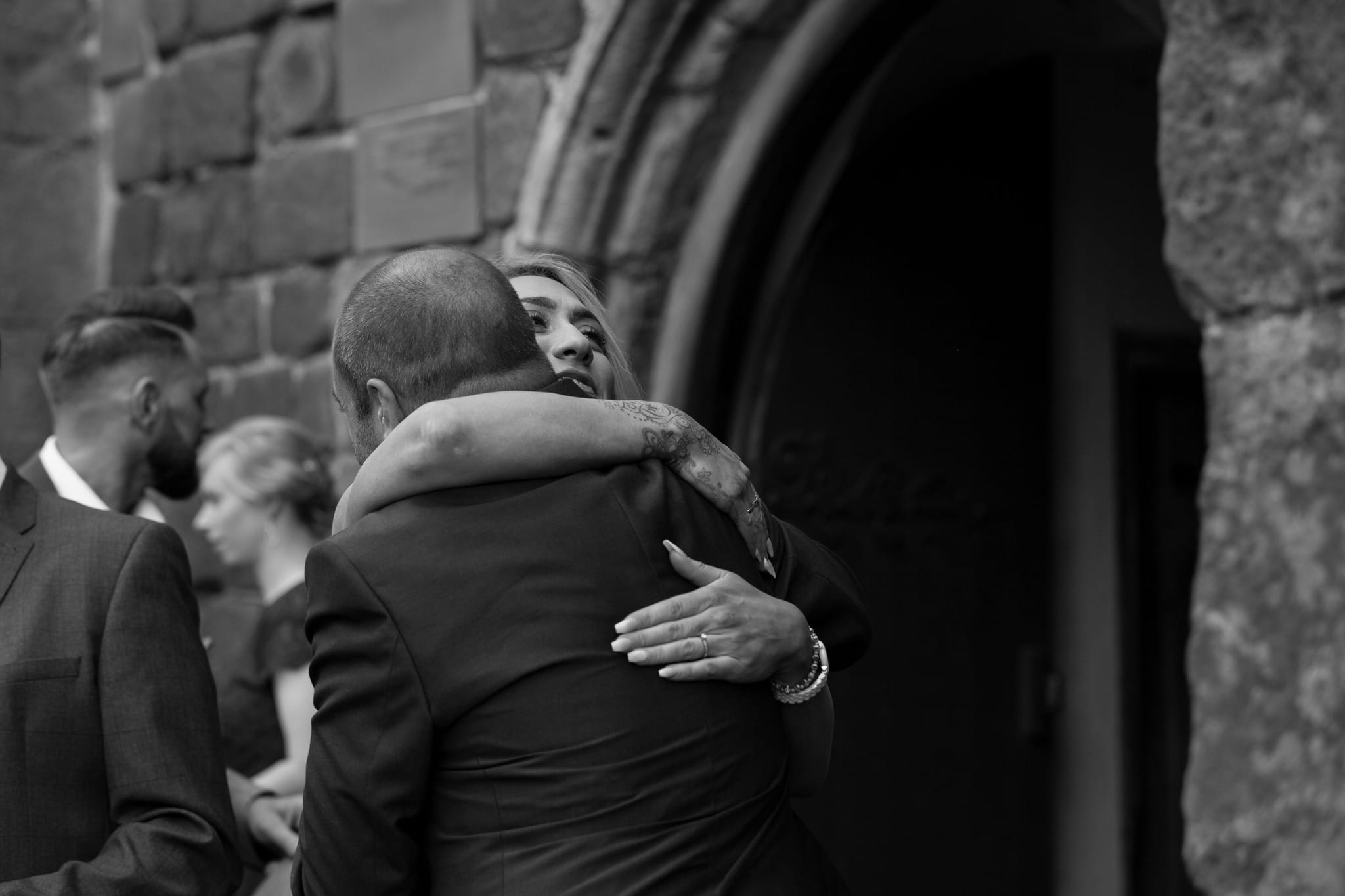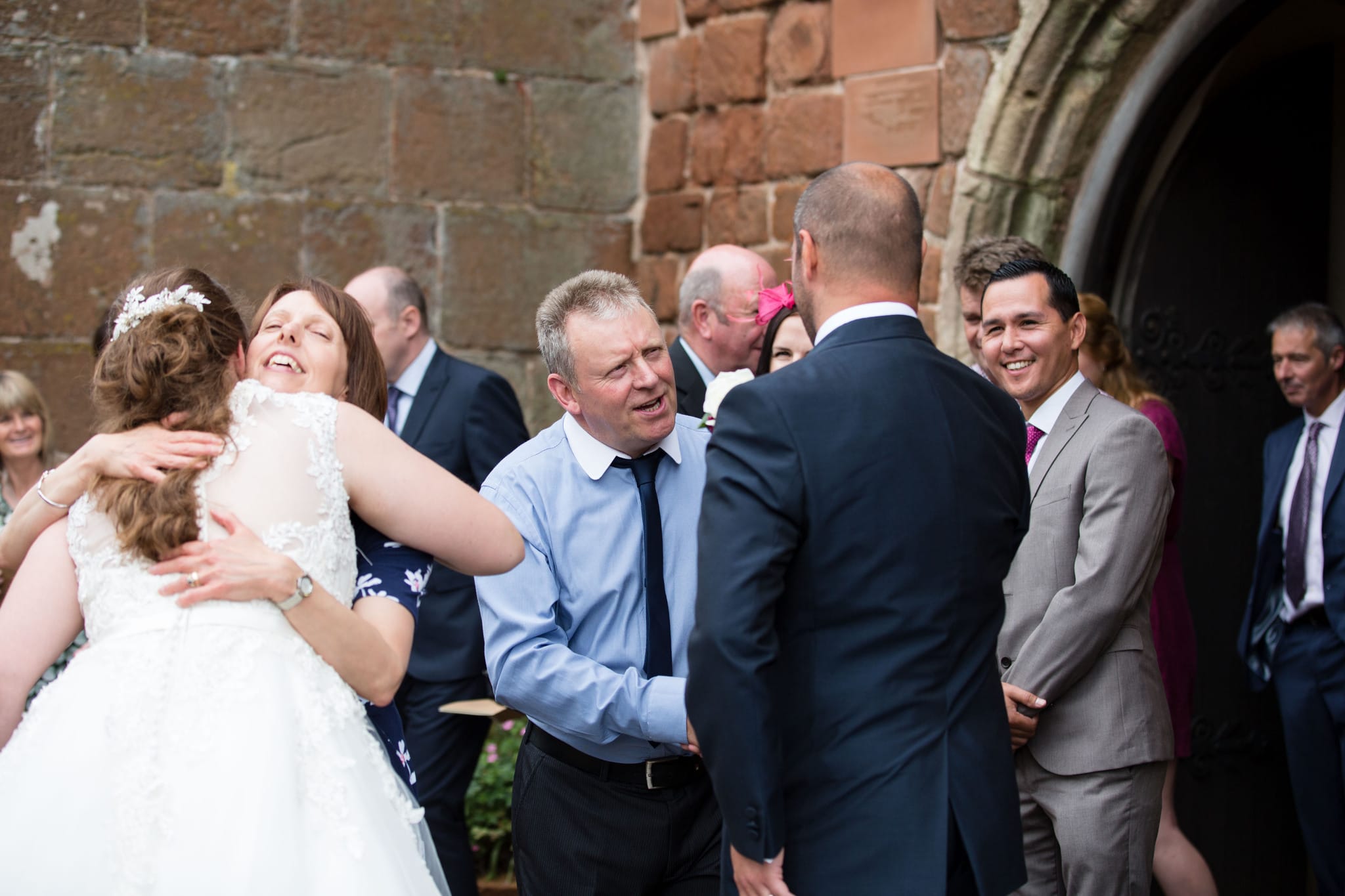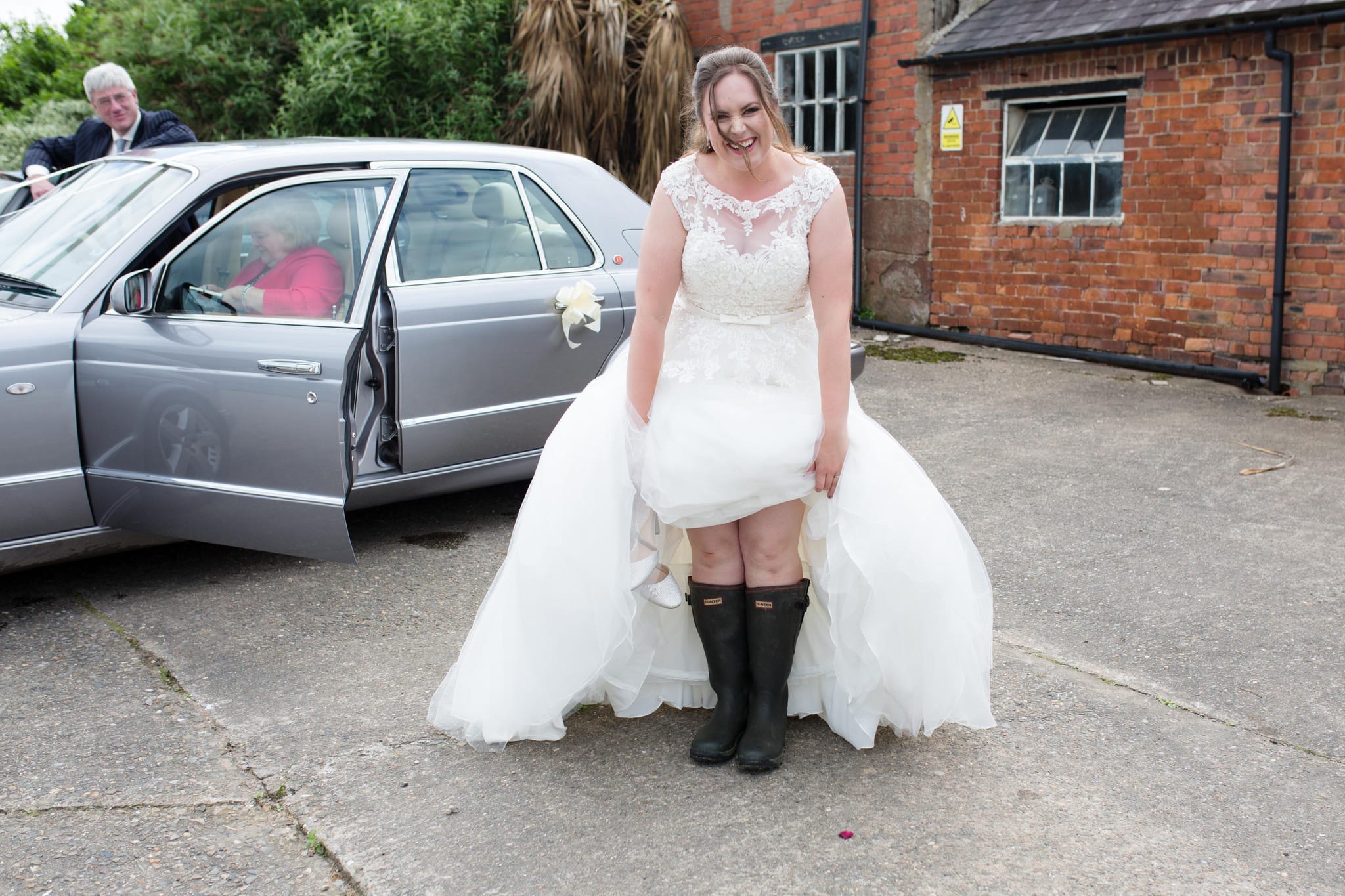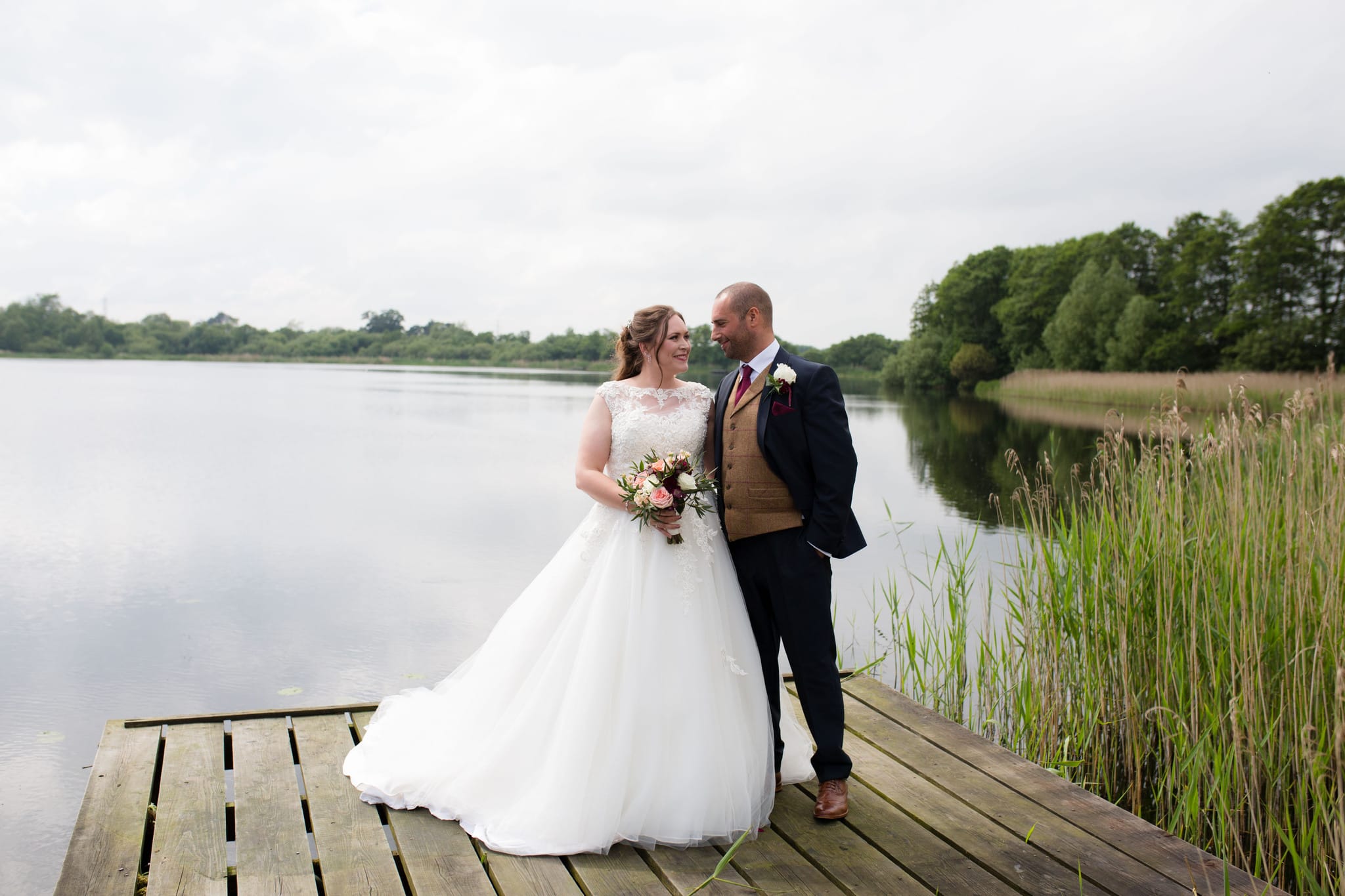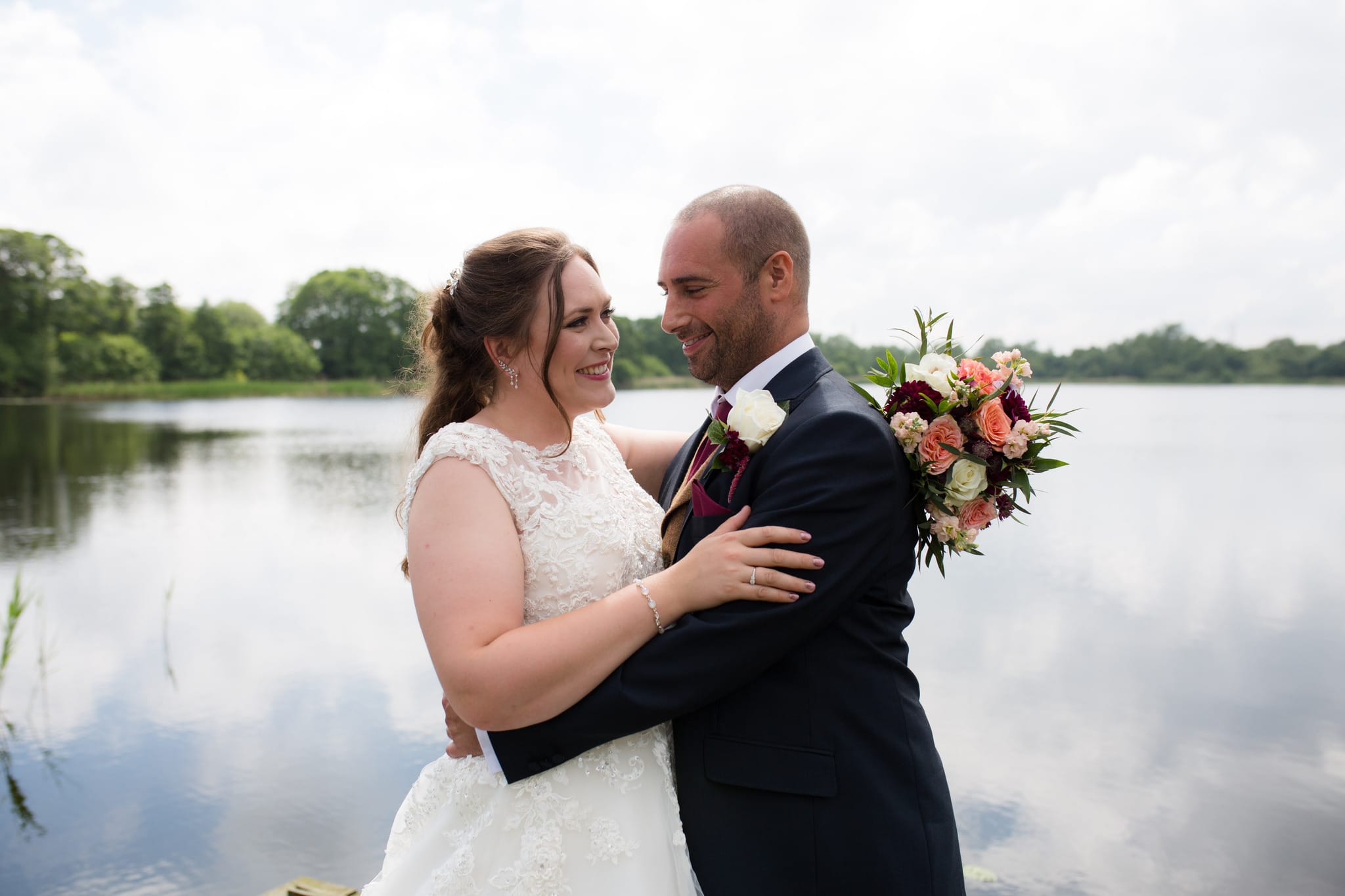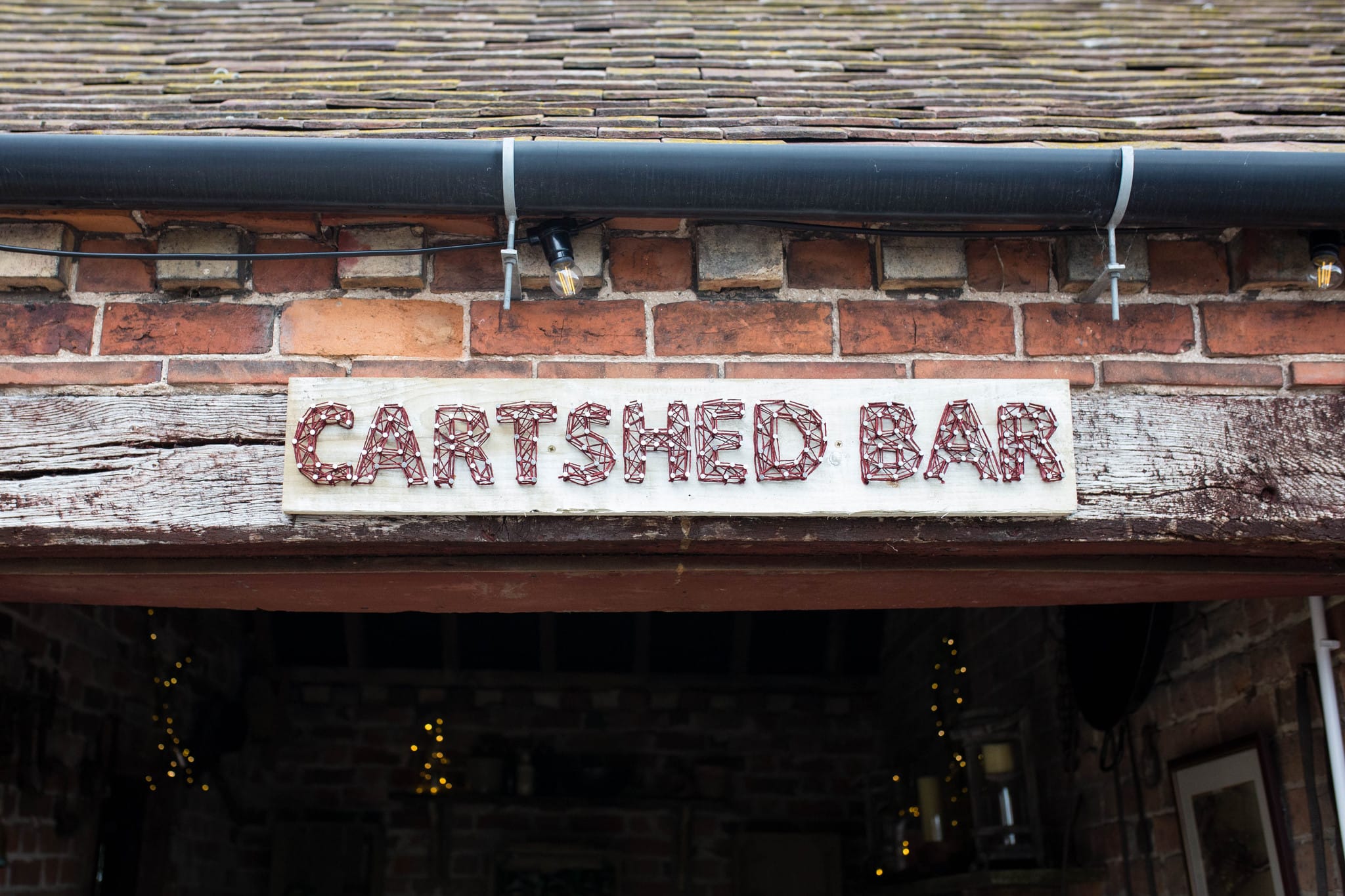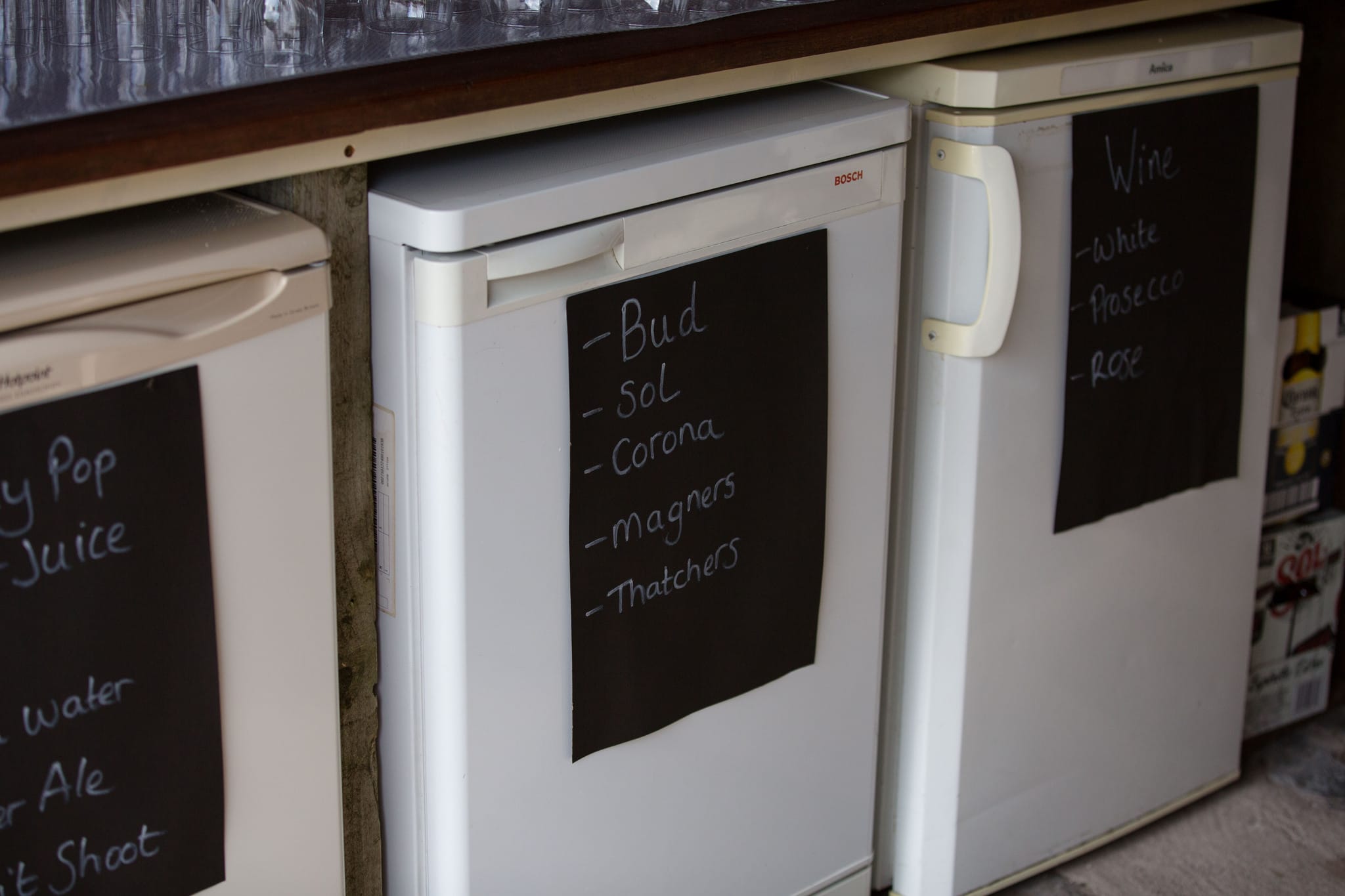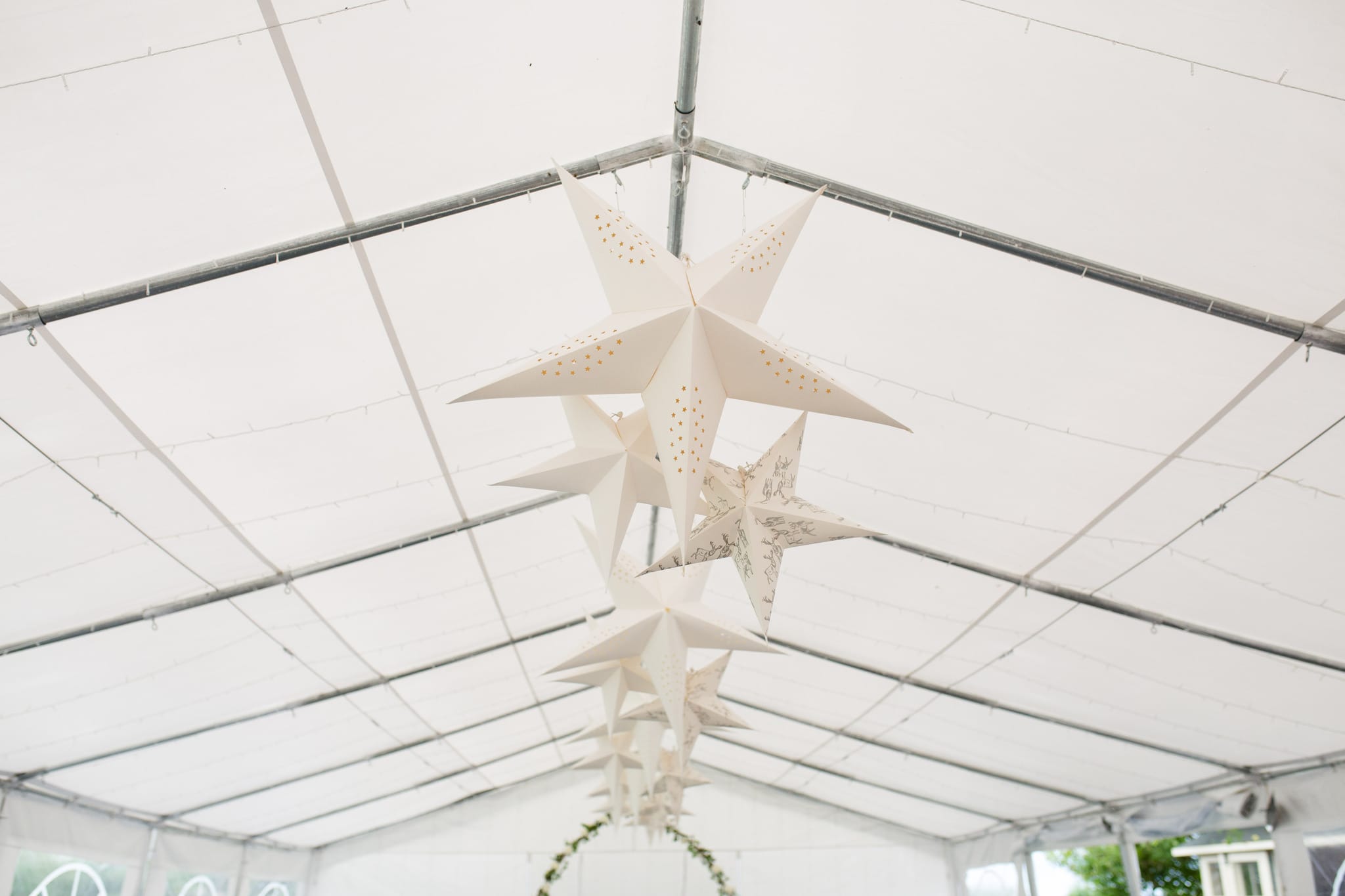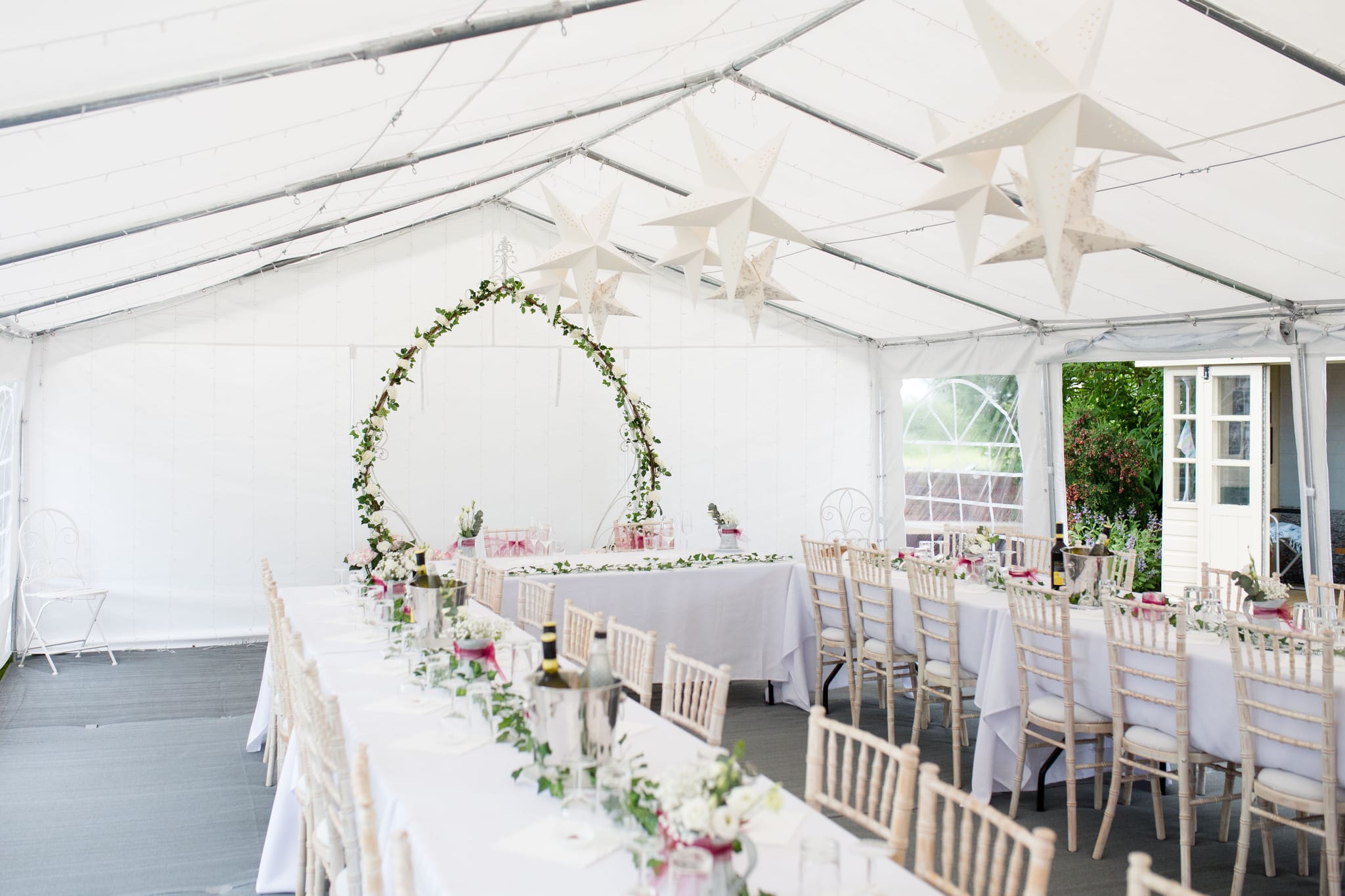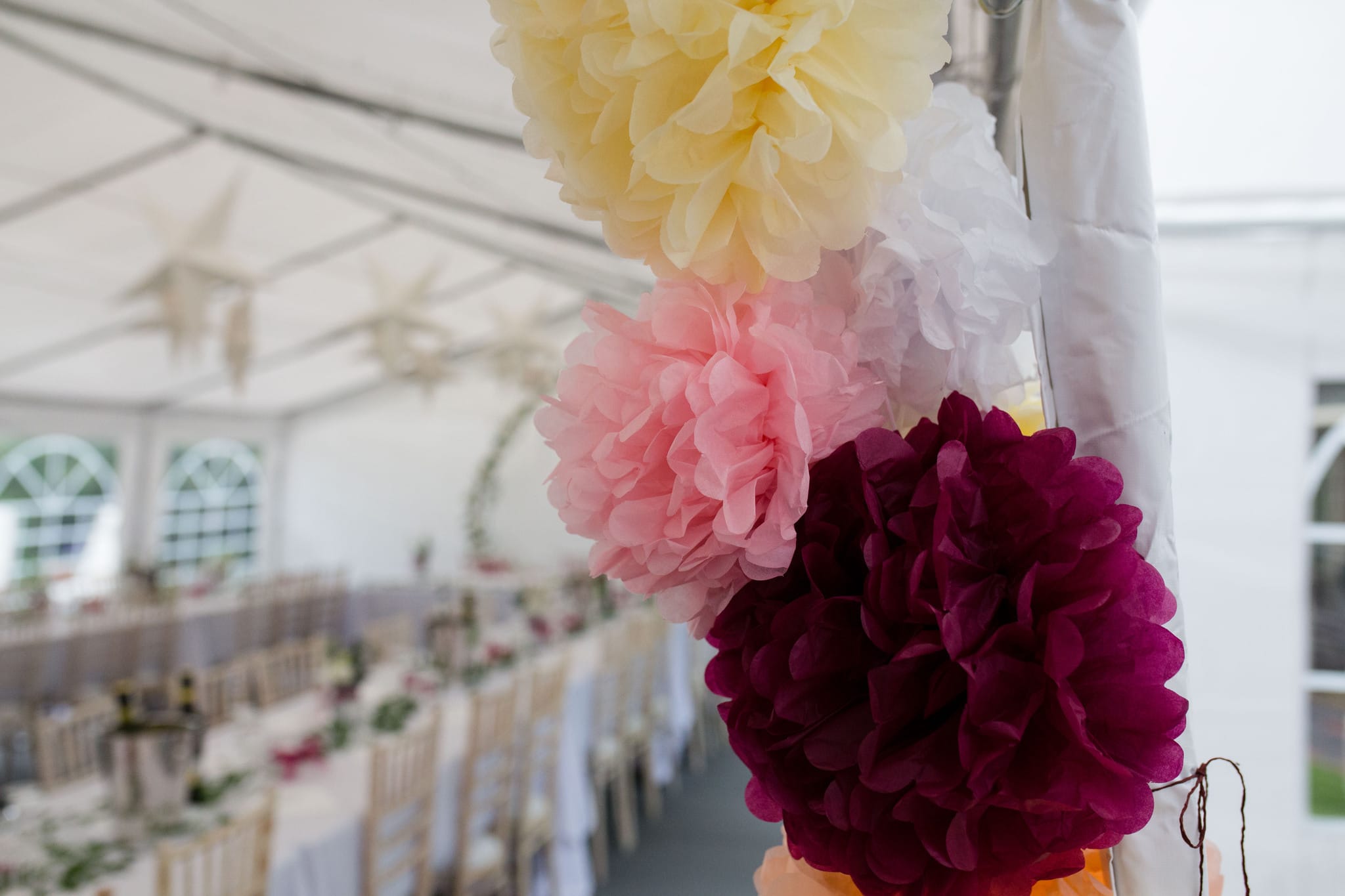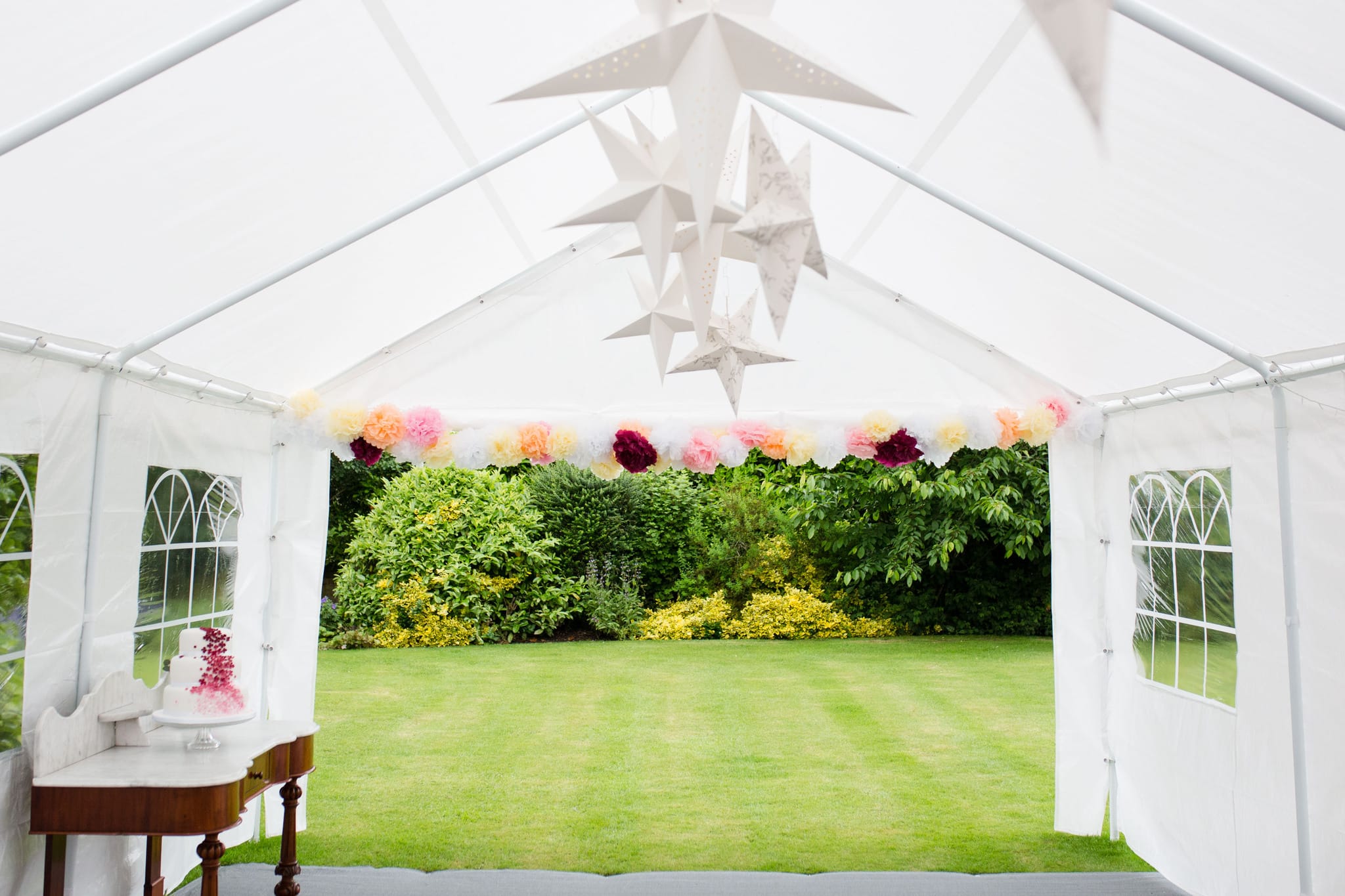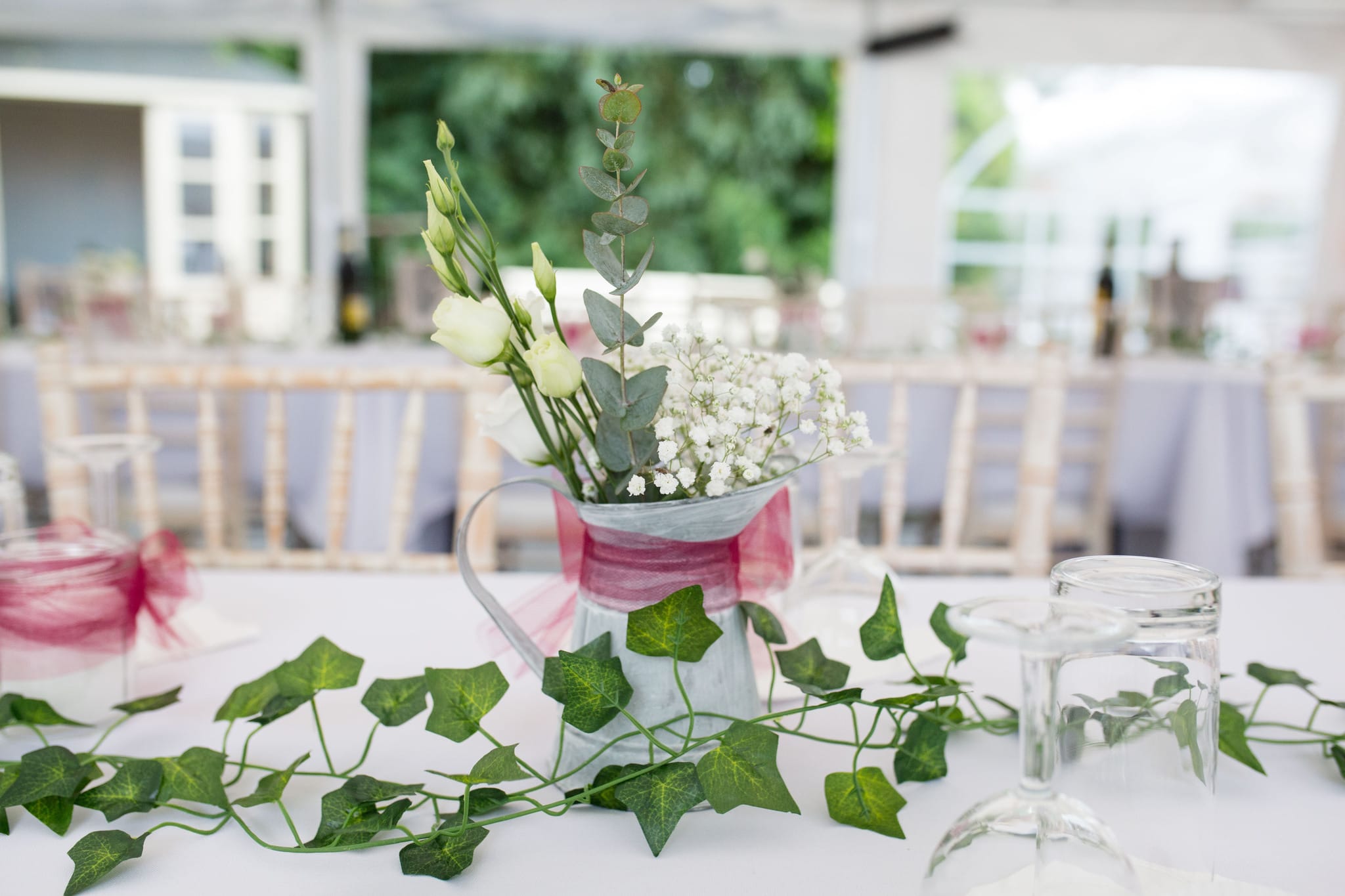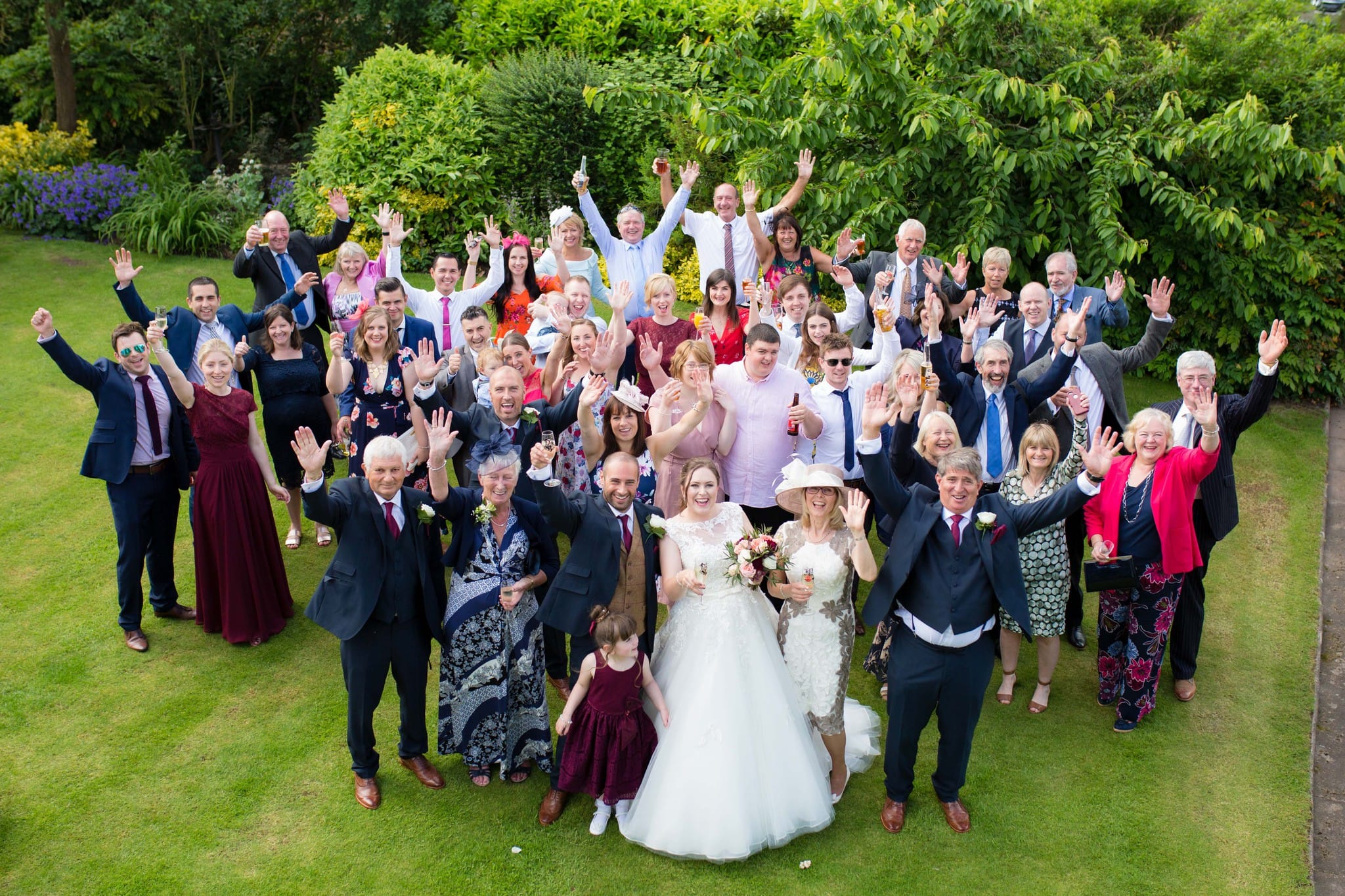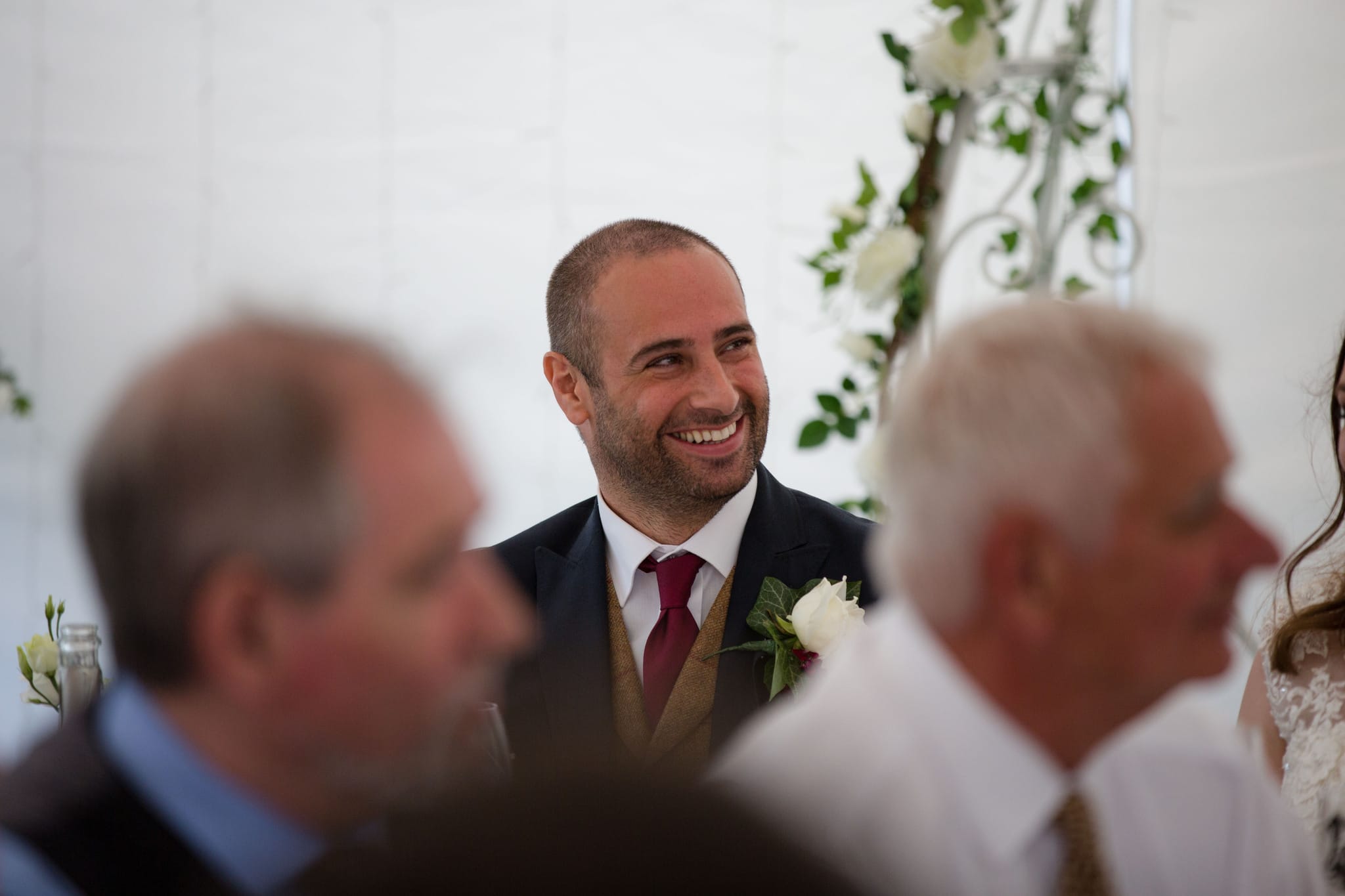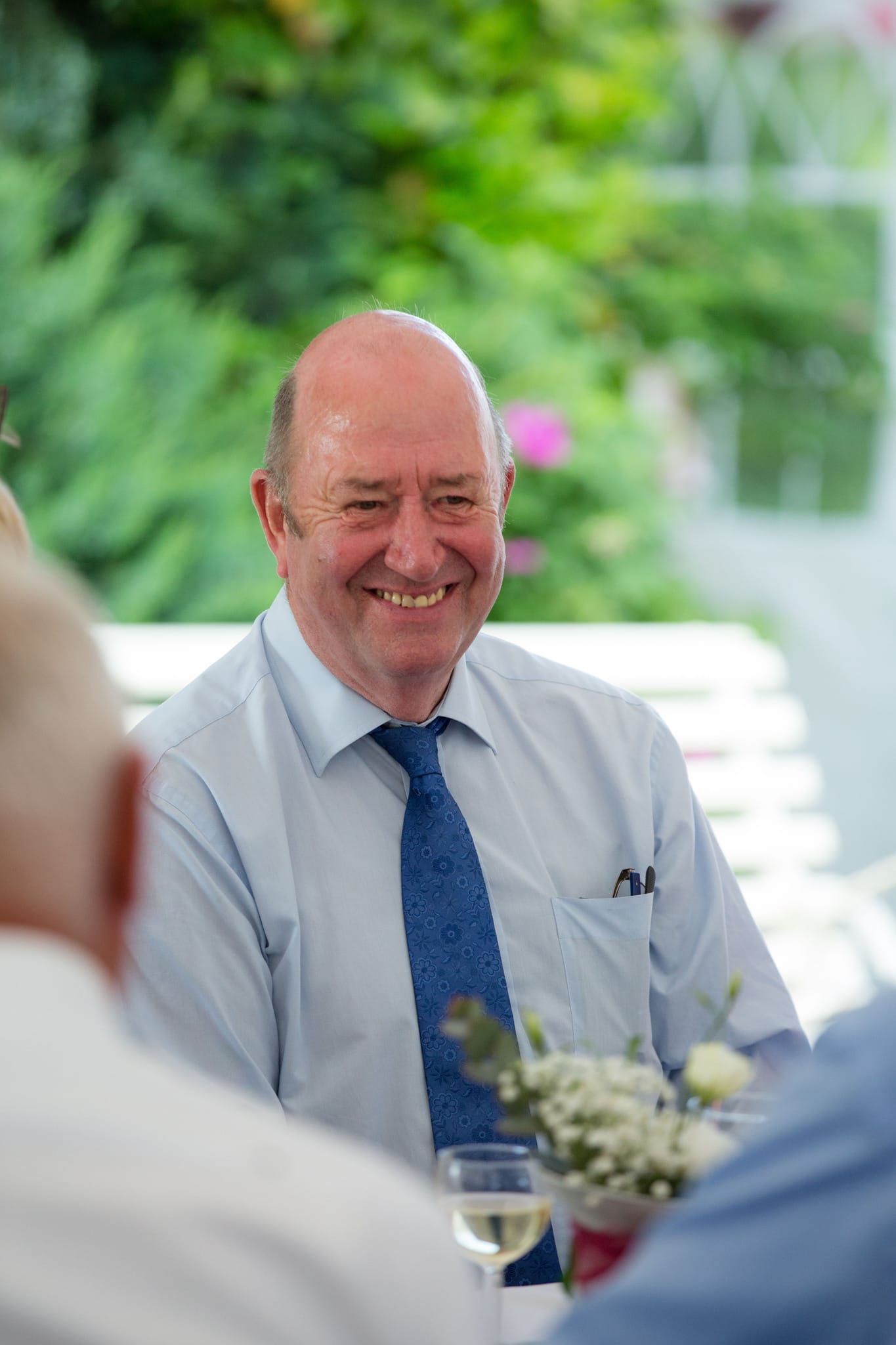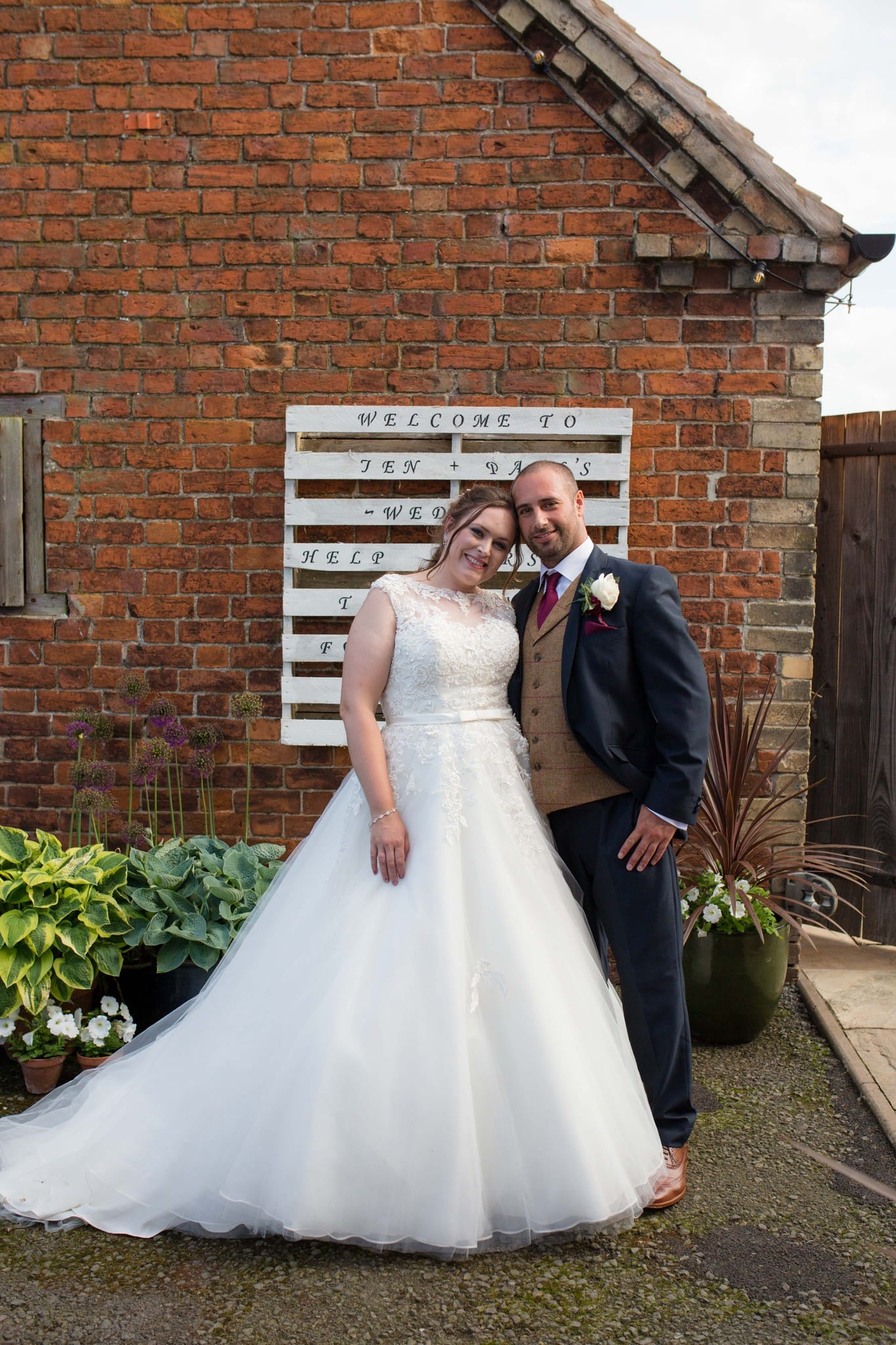 Suppliers:
Brides dress Severn Brides Shrewsbury

Groomsmen suits hire Peter posh Shrewsbury

Flowers by Pam at Flowerscape Ruyton XI Towns

Catering by Hammonds of Telford

 Cake by family friend

Toilets luxury lavs Shropshire