I am very fortunate to have worked with some amazing suppliers over the last ten years of shooting weddings so it's perhaps long overdue that I blog about some of my local favourites.
This post is all about my favourite florists. This lot will ensure your wedding flowers are not only stunning, but the customer service they offer is marvellous too.
I am happy and very proud to say I know each of them and they are all good eggs!
Di Shackson
I first met Di at a wedding fayre years ago but her reputation preceded her as her name had been mentioned so many times, I felt like I already knew her. She is warm, funny and super talented when it comes to floristry.
Di is based in Market Drayton but covers a much wider area and is a popular choice at venues like Tern Hill Hall, Iscoyd Park and The Citadel. Di particularly loves marquee weddings and at home receptions where couples are totally free and unrestricted to choose exactly what they want.
Working from her studio (surrounded by rescue dogs!) she works very closely with brides to ensure their personality is at the heart of each design. Not wanting to replicate what anyone else does, Di also insists on not making identical pieces; "I decided I wanted to offer something a little bit different to people. Not the same old designs out of some catalogue but something that truly reflected someones personality"
https://www.dishacksonflowers.co.uk/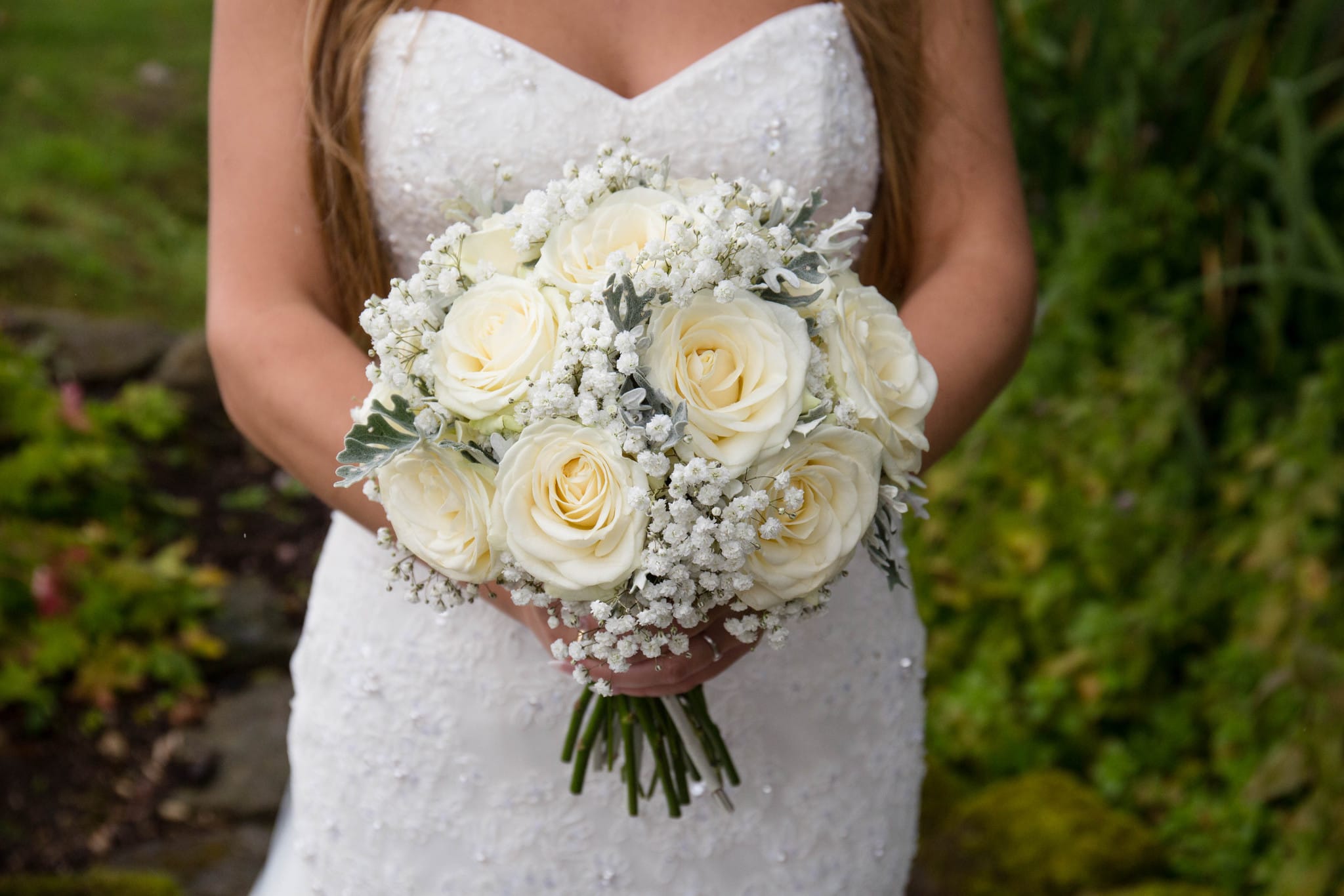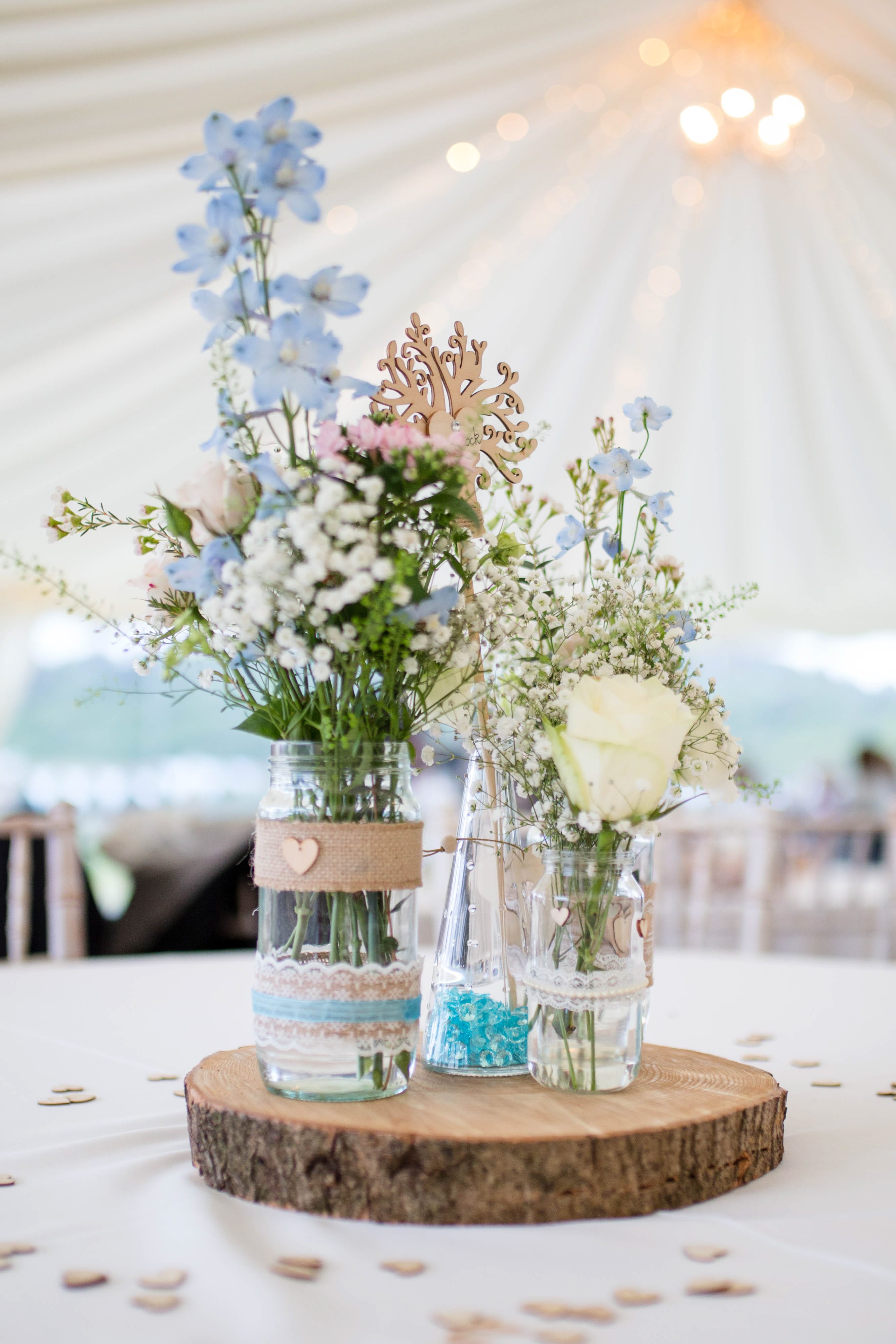 Julie Nicholas
Julie has got over 12 years of experience under her proverbial belt providing wedding flowers across Shropshire. Based in Shrewsbury Julie offers stunning flowers and designs with an emphasis on something to suit all budgets. I've been very fortunate to be on the receiving end of one of her Valentines Bouquets too (my husband is a good egg!)
Her wedding bouquets and centre pieces are designed for the bride and to her particular theme and personality. "My floristry and design experience combine to create spectacular bouquets and floral arrangements designed specifically for you on your special wedding day. You will receive a highly personal service and expert advice from me to ensure your wedding flowers will look amazing and are a huge success."
Whenever I get to see Julie in action at a wedding, she is so focused and passionate making sure everything is perfect for the wedding day and it's no surprise that she is a recommended supplier for popular Shropshire wedding venues Rowton Castle and Albrighton Hall.
www.floristshrewsbury.co.uk
Ginger Lily
Denise at Ginger Lily specialises with rustic, wild, and natural flower designs. Telford based, Denise covers much of the surrounding areas and is a preferred supplier at The Mill Barns, Davenport House, Pendrell Hall and The Hundred House. From small bouquets right through to grand, show stopping pieces, Denise works hard to make sure that brides receive a personalised service and a unique product.
"Since my father gave me my first garden patch as a child, I have had a passion for growing and working with flowers – from simple posies to large scale arrangements. Designs are created with you in mind."
I've worked with Denise several times and each time I see her she's smiling, enthusiastic and passionate about her work.
www.gingerlilyflorist.com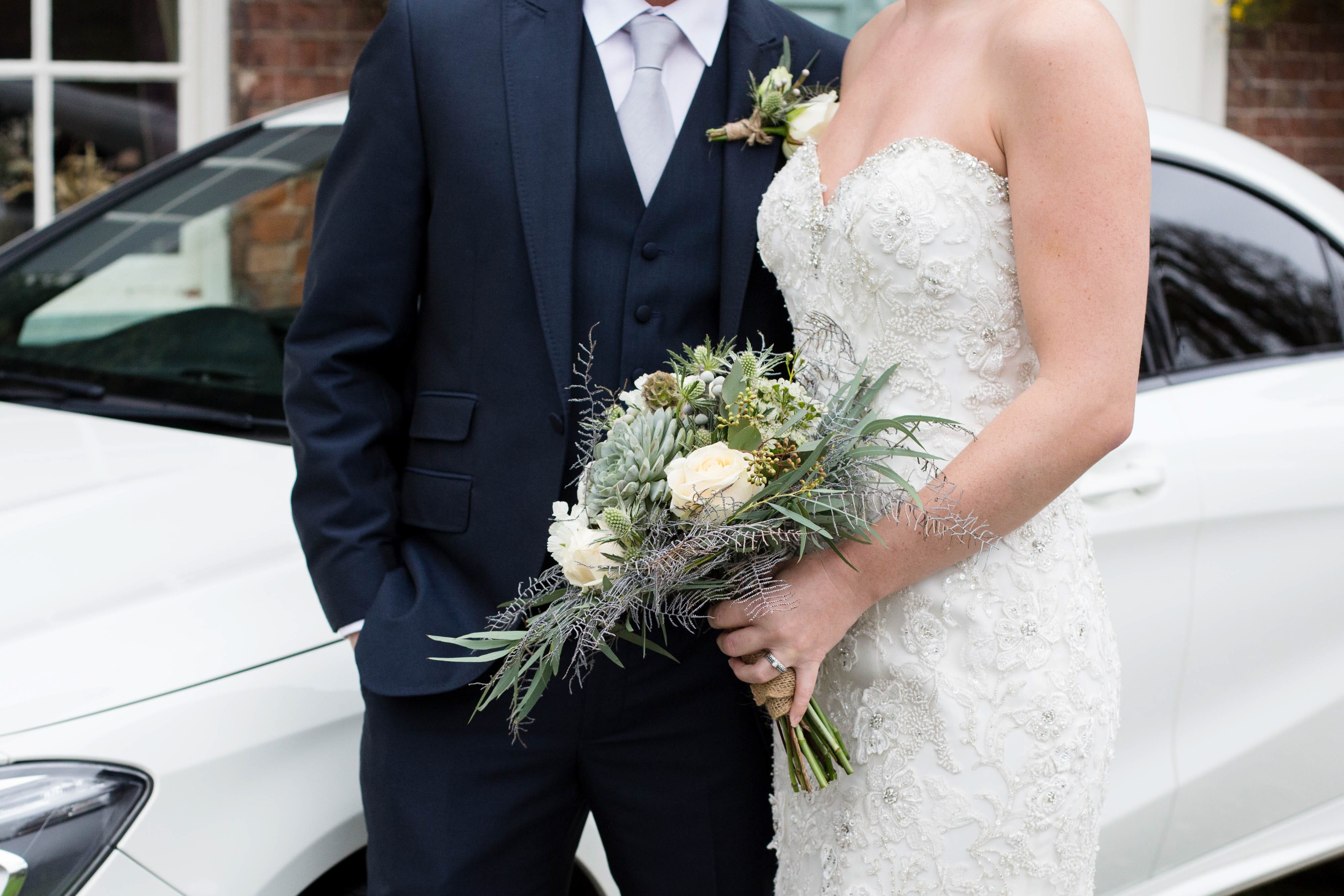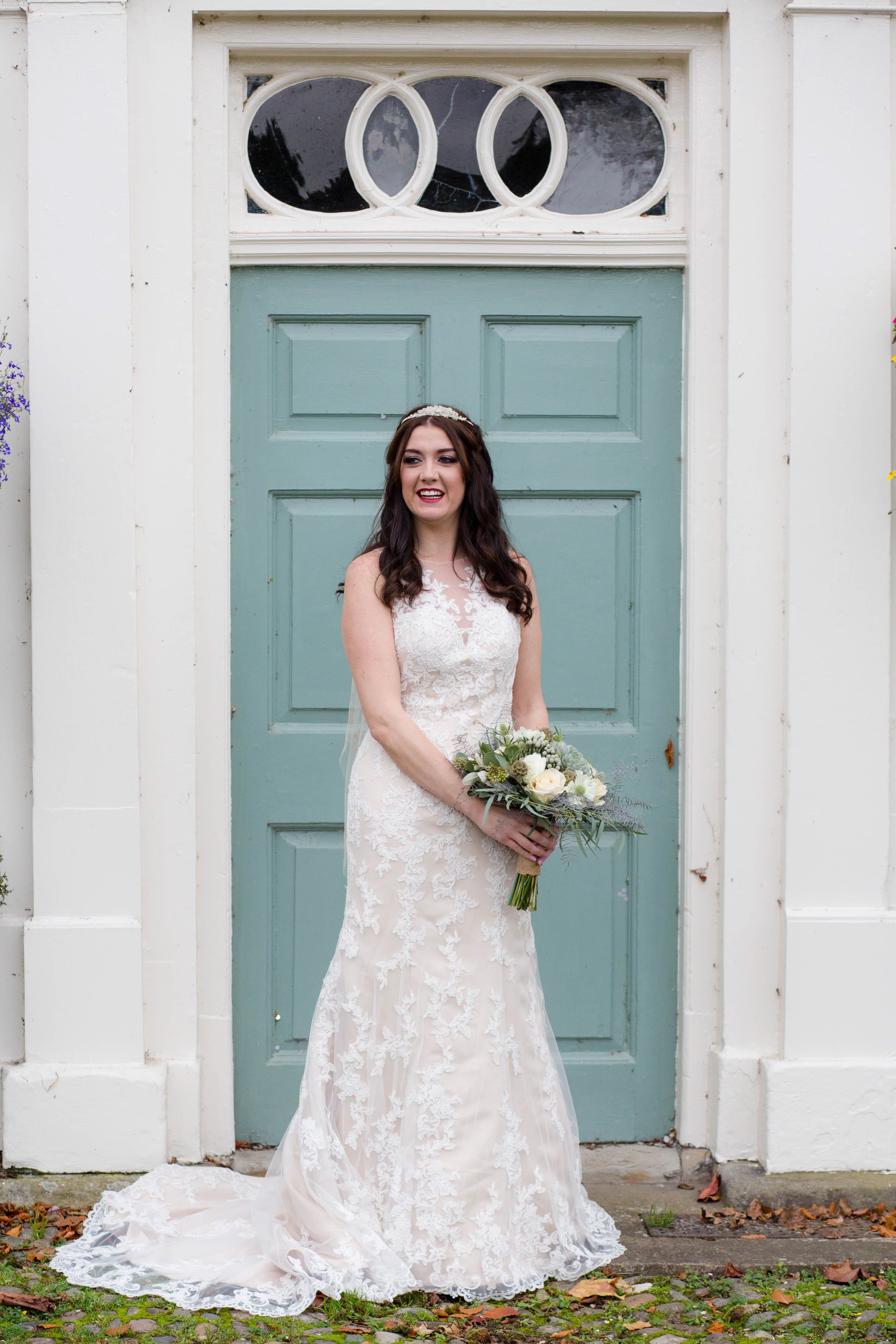 Wild Bunch
I first knew of Wild Bunch back in 2015 and have been bowled over by their designs ever since. The fist time I saw her creations I genuinely thought I'd stepped into a real life Pinterest board! Based in the foothills of the Welsh Borders, Wild Bunch provide wedding flowers across much of Shropshire and Herefordshire from their family farm. Wild Bunch work at several well known wedding venues and particularly love working at Brinsop Court, Birtsmorton Court and Broadfield Court
Tammy offers wild, romantic designs with the emphasis on texture, colour and movement. "Working seasonally we produce and use what can be ploughed back into the land. Just as each client and event is unique, so is each Wild Bunch arrangement, and Tammy can often be found foraging in fields and hedgerows for the perfect piece of wild foliage!"
www.wildbunchflowers.co.uk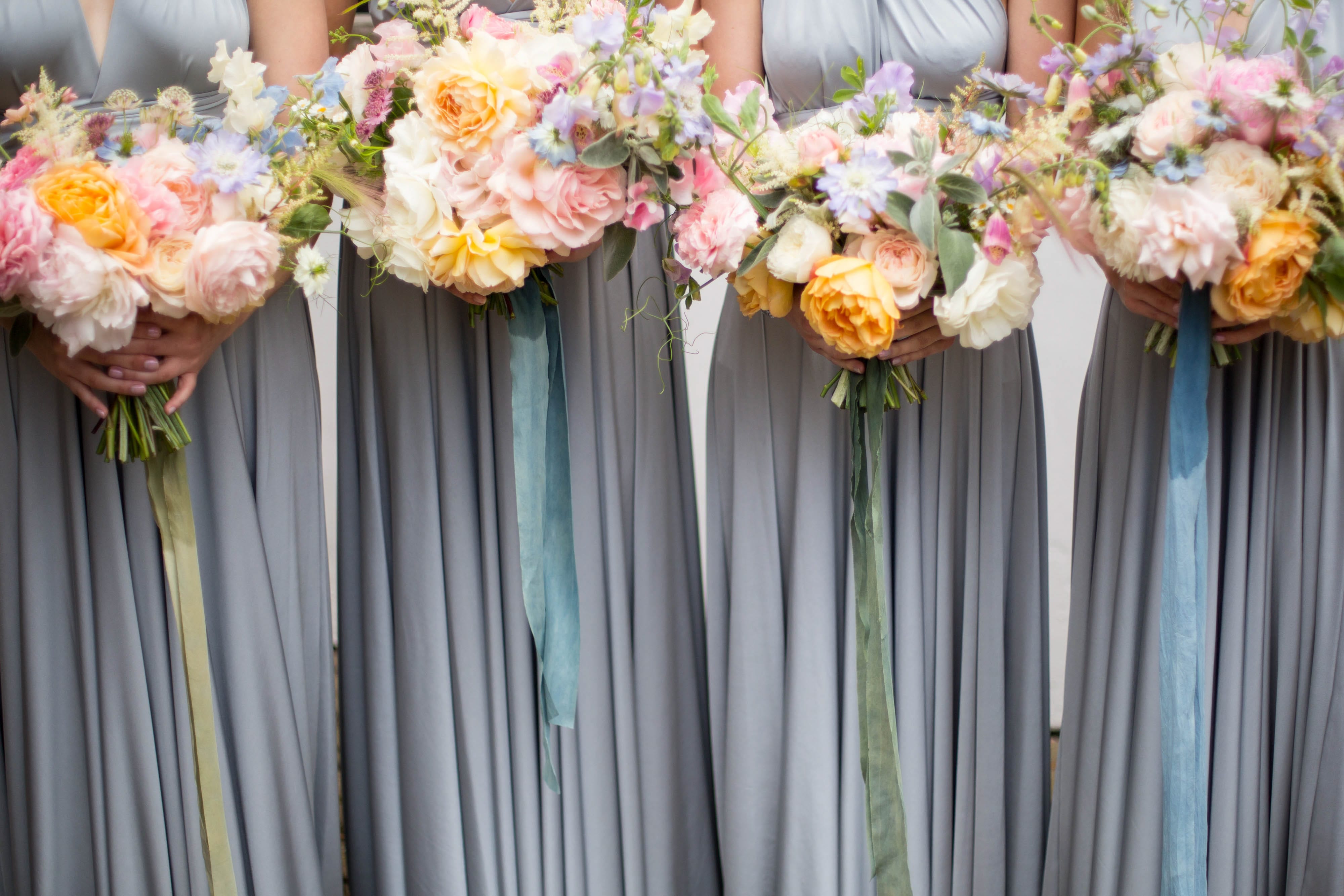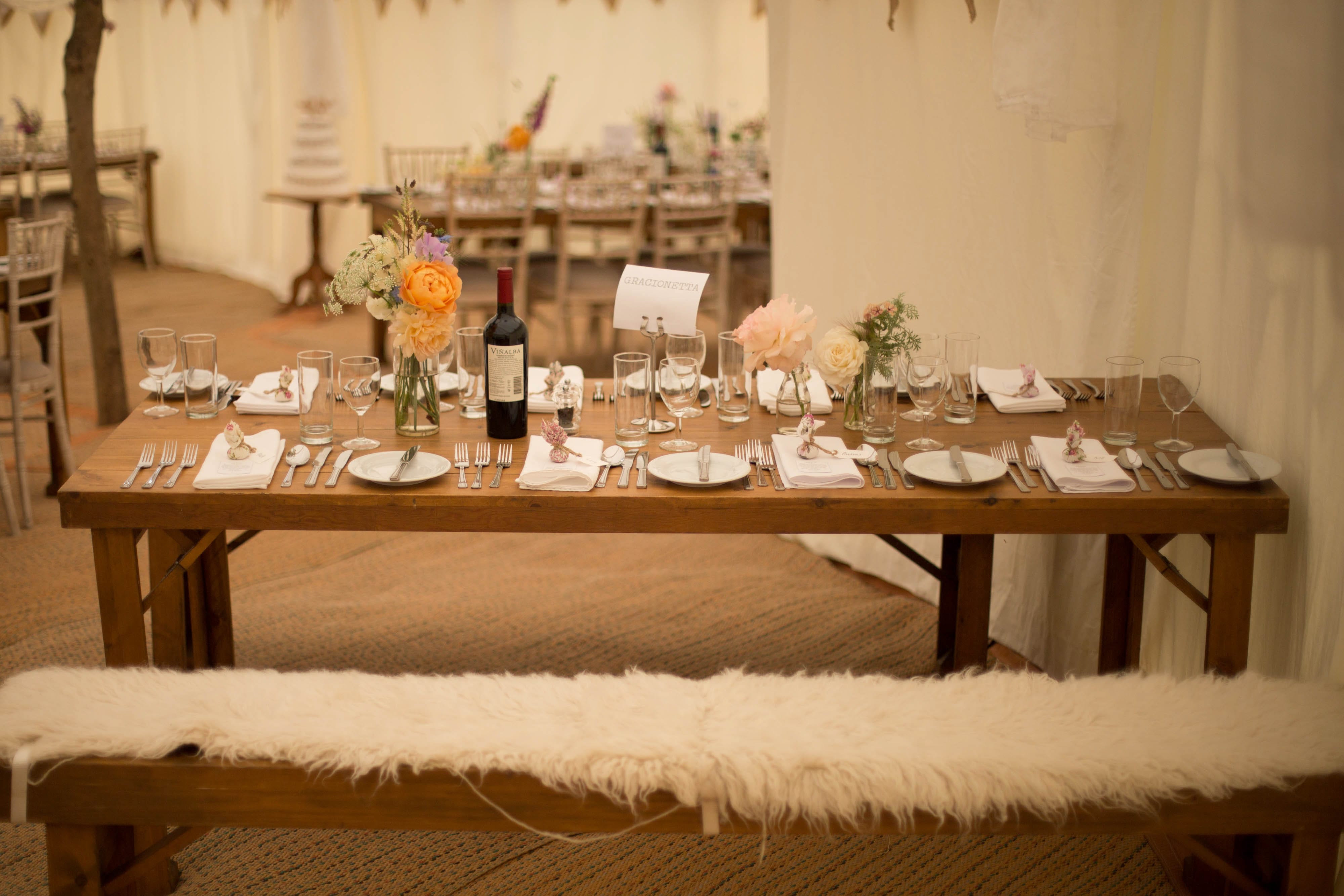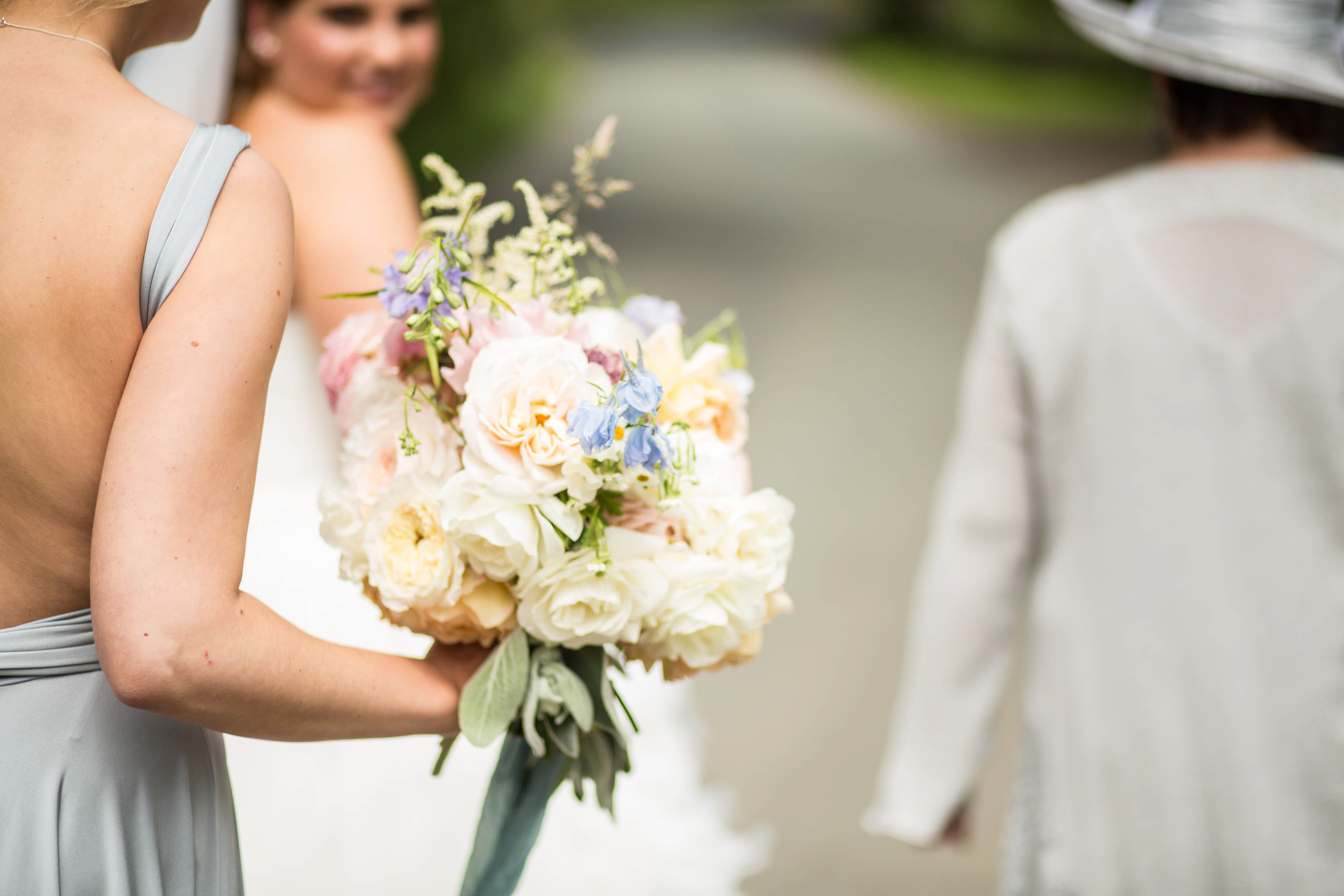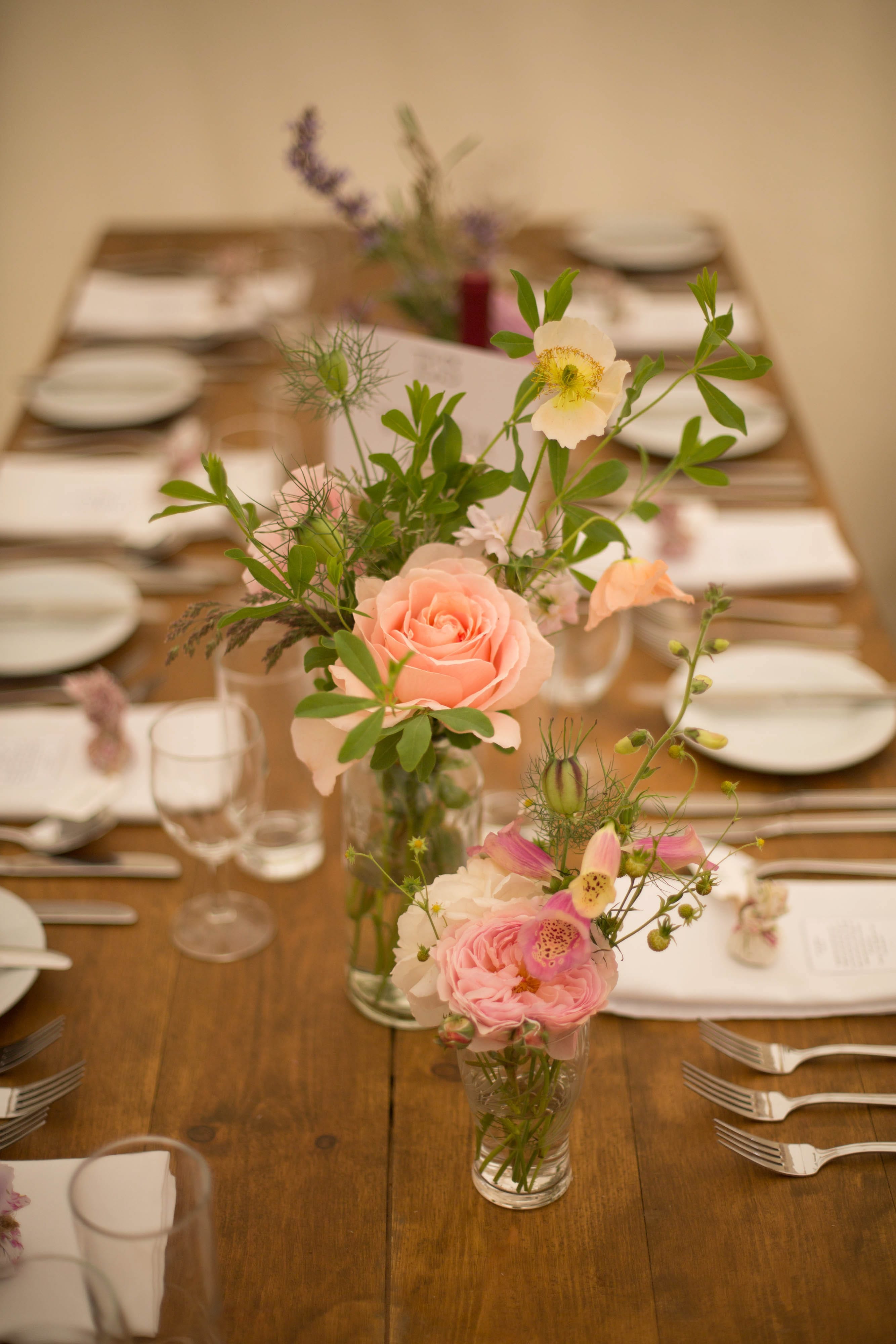 Anne Whysall
Not only does Anne produce some of the most beautiful wedding flowers going, she's also one of the nicest people you could wish to meet. And she's got a wicked sense of humour!
Based in Pontesbury, near Shrewsbury, Anne has been offering stunning wedding flowers across the County and beyond focusing on care, dedication and creativity. Anne has spent over 15 years working and teaching in the floristry industry and has led florists to win awards at RHS Flower Shows. Working across several of Shropshire's wedding venue's, Anne is a preferred supplier at The Albright Hussey Manor, Netley Hall and Pimhill Barn.
Anne offers a bespoke service, tailored to each individual bride; "We discuss every detail of your decoration ideas to ensure you leave feeling confident and reassured that your flowers will be everything you dreamed of and more for your big day"
https://www.annewhysall.co.uk/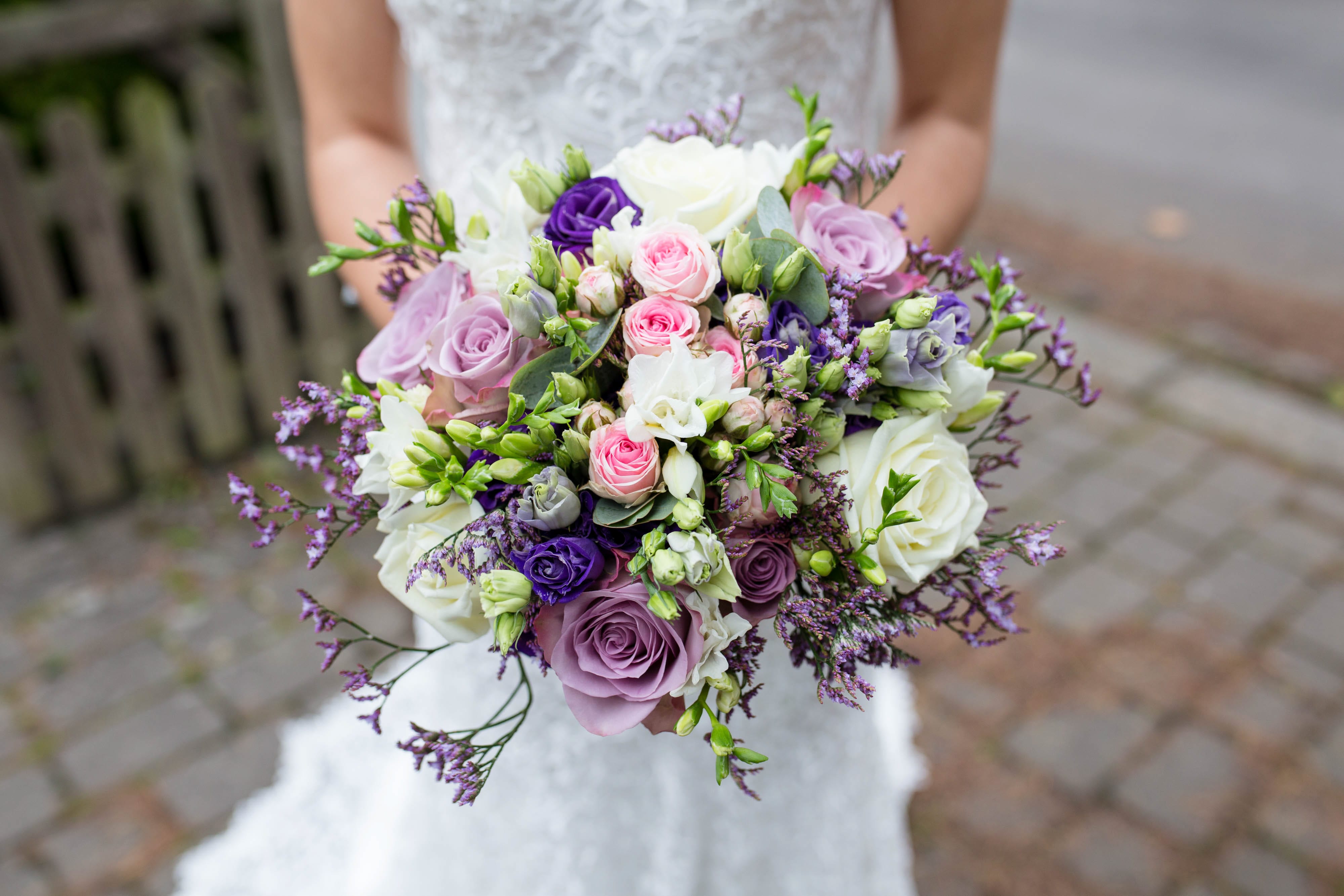 Flowerfair
This company is based on my local high street and whenever I walk past it with my daughter we have to stop to admire the window display – their Christmas one is always a particular highlight! My Valentine's bouquet this year was from here too – well done J!
As well as being a very busy local florist, Flowerfair offer stunning wedding bouquets and centre pieces. They can provide something for most budgets and work closely with brides to ensure they get exactly what they want. The designs I have seen myself are incredibly different too, definitely not your average bouquet! They advise making an appointment to go through all the details of your wedding and encourage brides to be to bring along things like swatches, pictures or cuttings to help. Plus, Flowerfair have an extensive portfolio of previous work to draw inspiration from.
"We give our all to your flowers, and because of this, we do only take a certain amount of bookings per date to ensure you get the best from us".
www.flowerfair.co.uk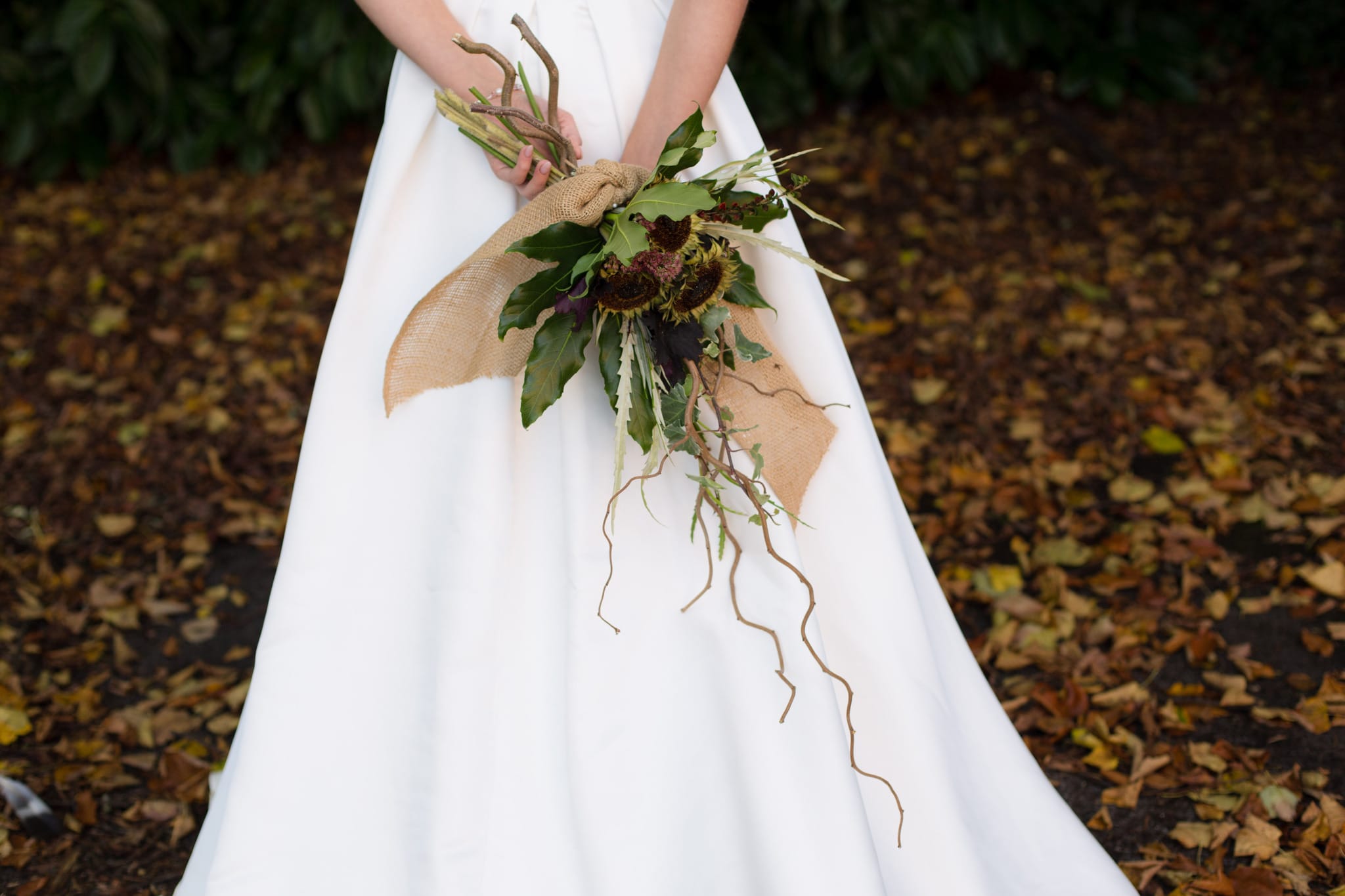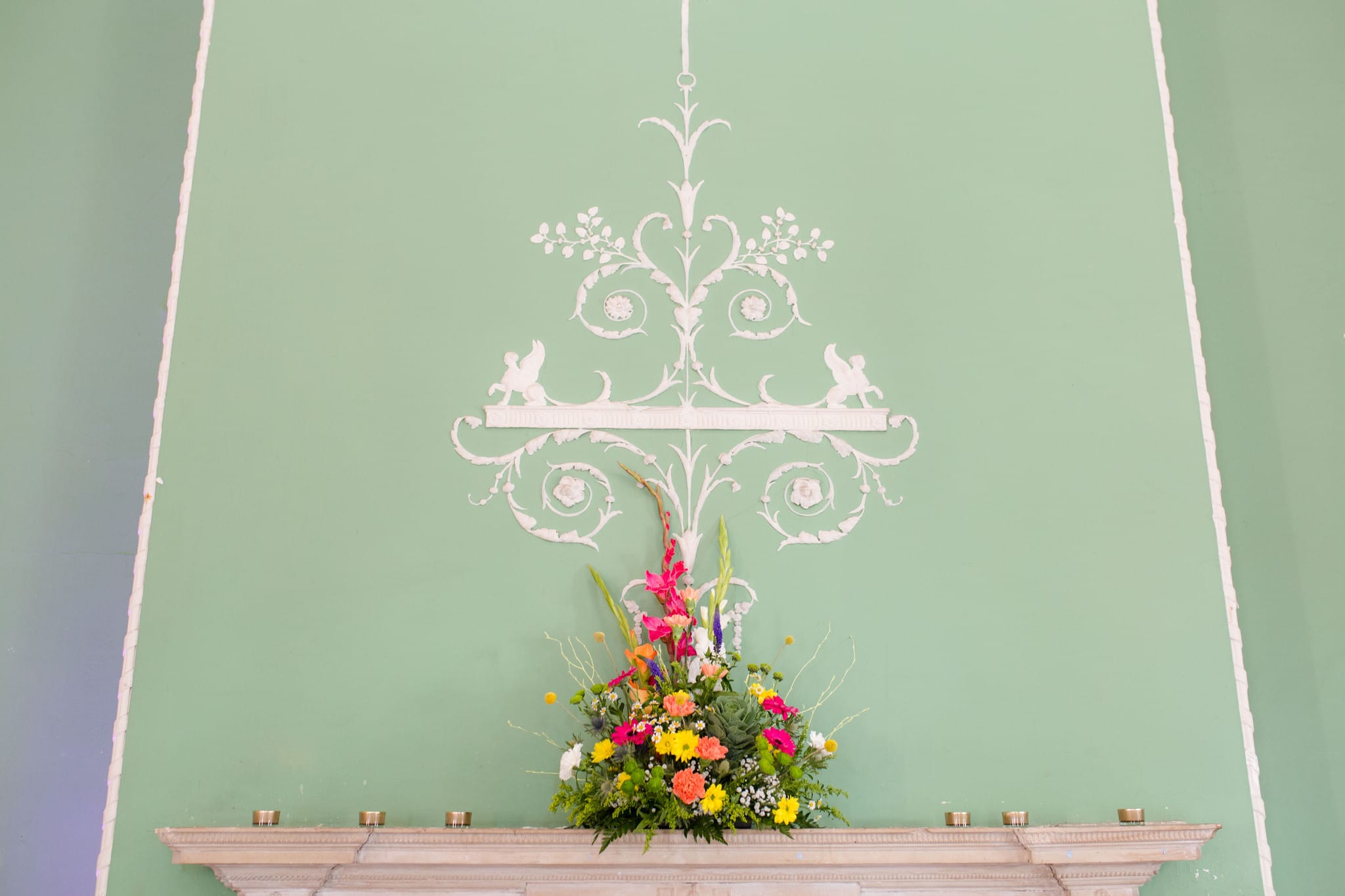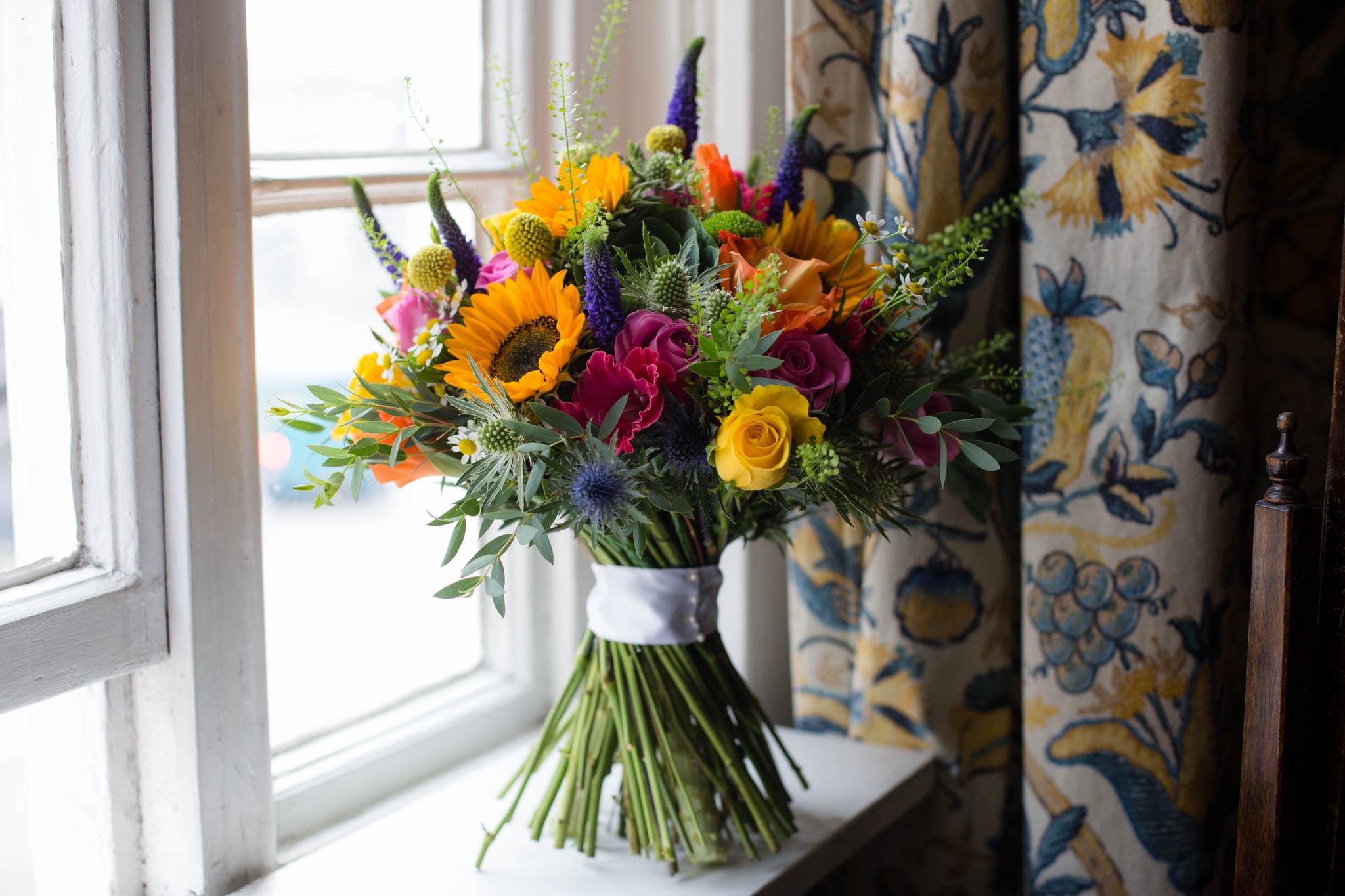 All photos copyright of Nicola Gough Photography