Although this wedding was in the middle of April, it felt more like the depths of Winter; grey, misty, drizzly and cold. But somehow, despite the grim British weather, this wedding felt amazing for so many reasons. Walcot Hall is set within deepest South Shropshire, amongst remote countryside and boasts some pretty impressive grounds as well as some of the most unusual accommodation going including a tin chapel, yurts, gypsy caravans and an old firetruck.
Jen is British, Michael is Australian and met whilst travelling in Portugal. They live in London but chose the Shropshire based venue after friends of theirs had their wedding there and were blown away by it.
Jen got ready on the wedding morning with her TEN bridesmaids in the main house whilst Michael and his groomsmen took over a property called the Dipping Shed for the morning prep. Jen wore a stunning gown by Adi Shlomo and her bridesmaids all wore a navy blue dress of their choosing – how gorgeous do they look?!
The ceremony took place in the main hall with Jen making her entrance with her father down the sweeping grand staircase. The couple wrote their own vows, had beautiful readings and a wonderful acoustic version of Men at Work's "Down Under", performed by Jen's oldest friend Loveday.
Whilst the weather meant most people wanted to stay inside in the warm and enjoyed drinks and canapes, plenty of guests braved the freezing cold for a few outdoor shots. The turquoise ballroom provided the most perfect backdrop for the meal and the fantastic and emotional speeches by Father of the Bride, parents of the groom, Loveday and the best man, Damian with the groom's cousin Siobhan acting as MC.
After the meal, Jen and Michael headed outside and caught the last of the daylight for a few more portraits, including a few shots by the lake. With darkness approaching, we headed back inside and the couple took to the dance floor for their first dance to "Praise You"; the first bit by Hannah Grace then segmented into Fatboy Slim which raised the roof.
I could blog literally hundreds of images from this amazing wedding but here's some of my faves. Hope you like them too.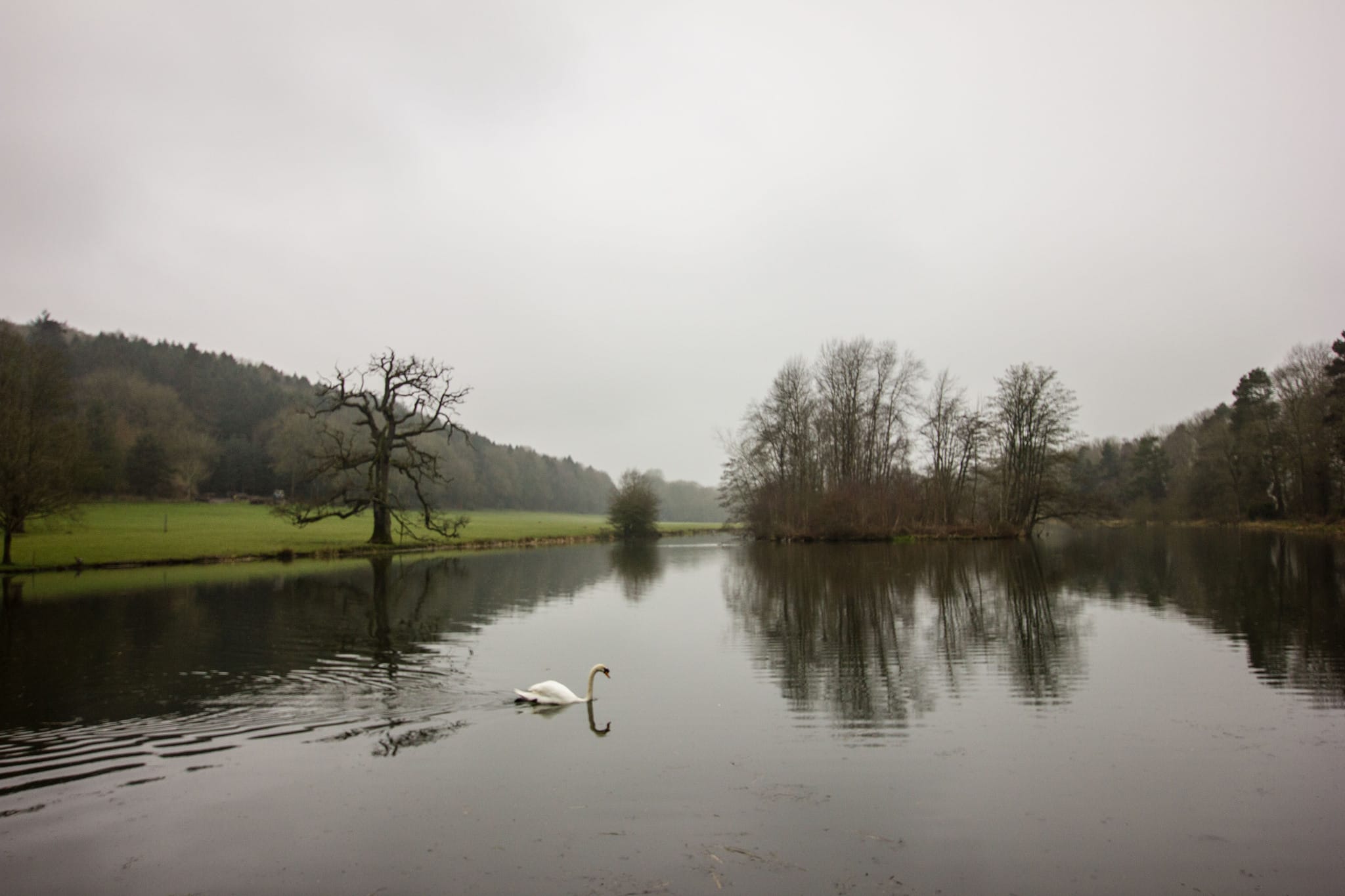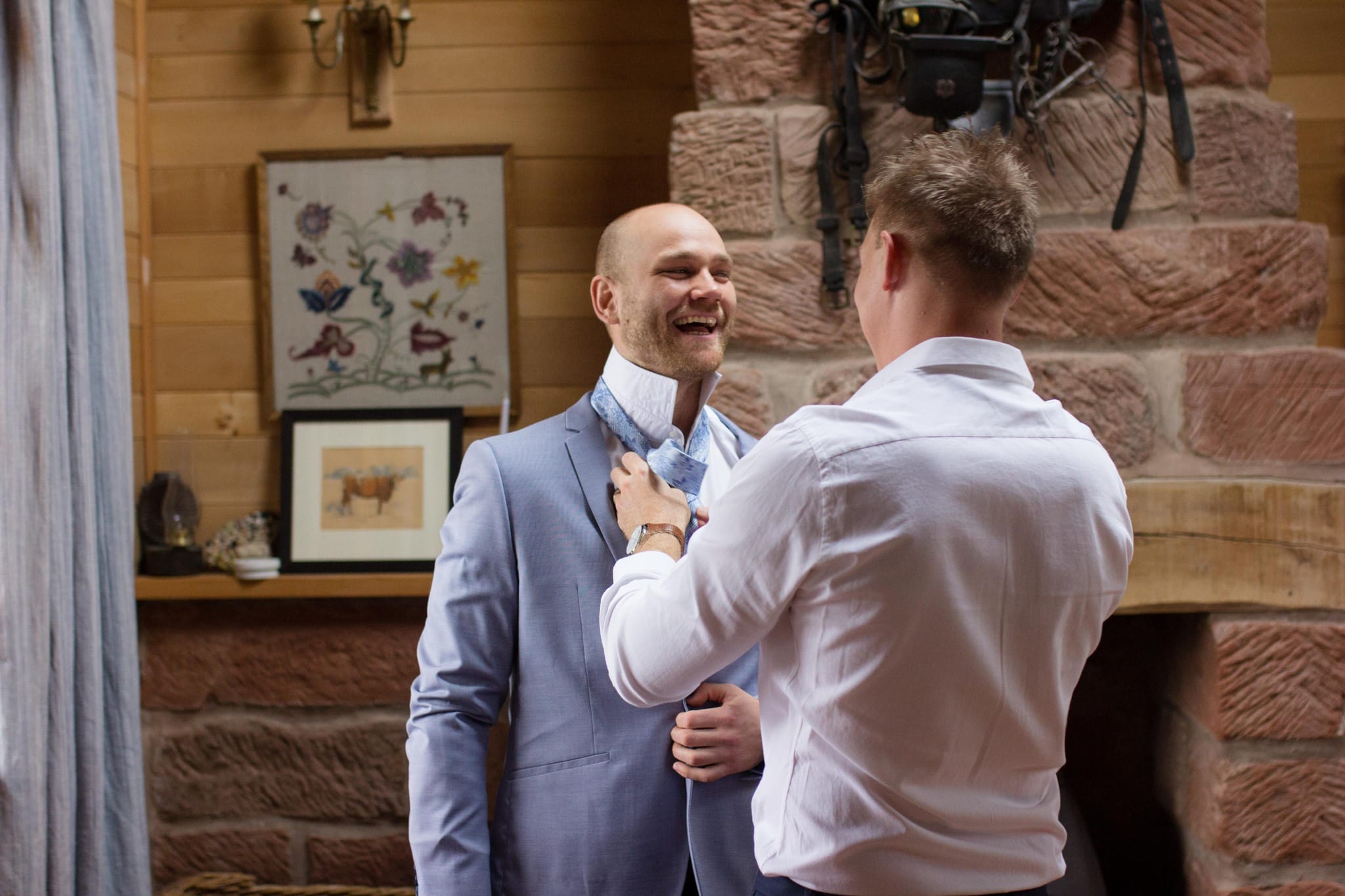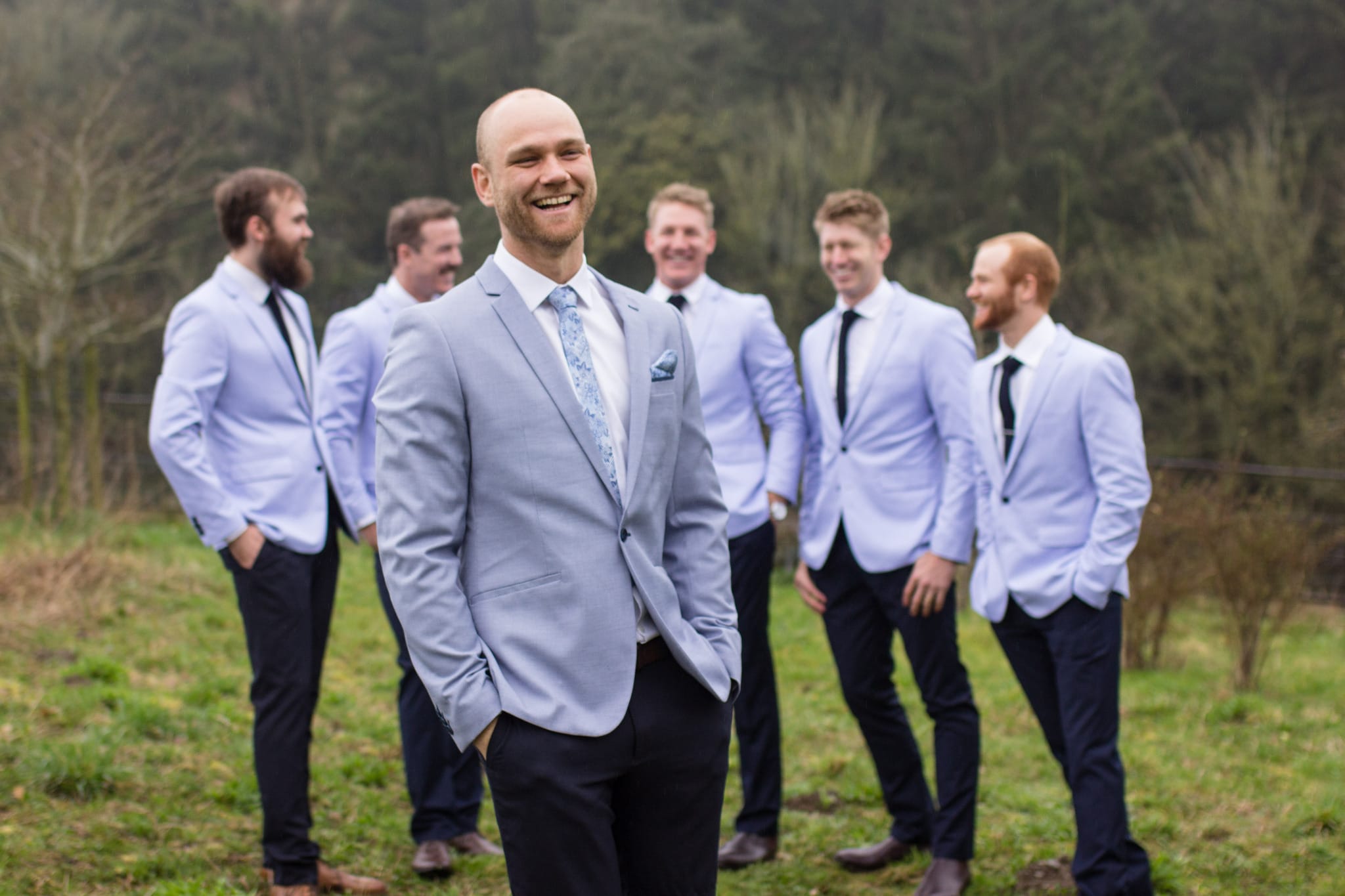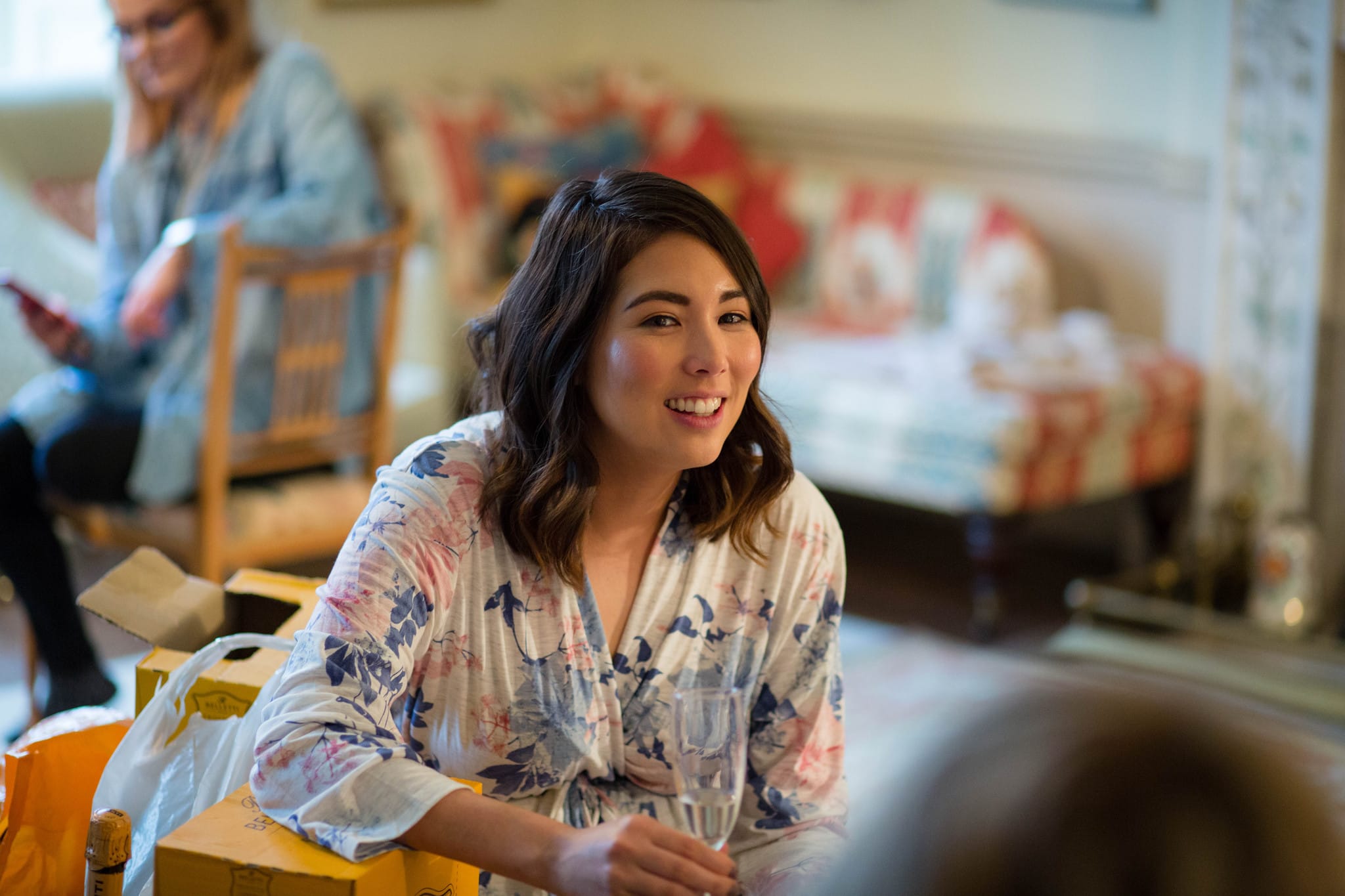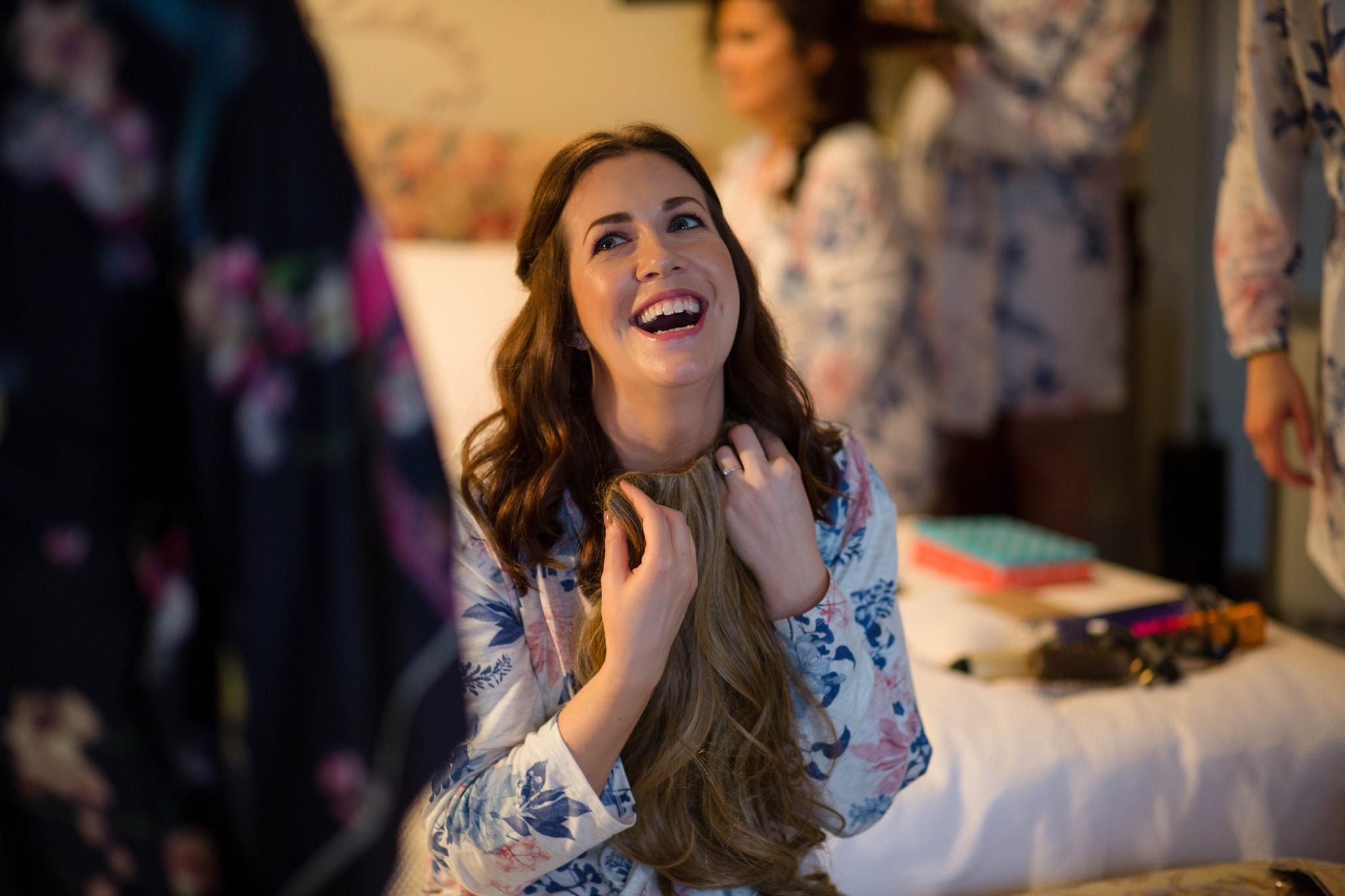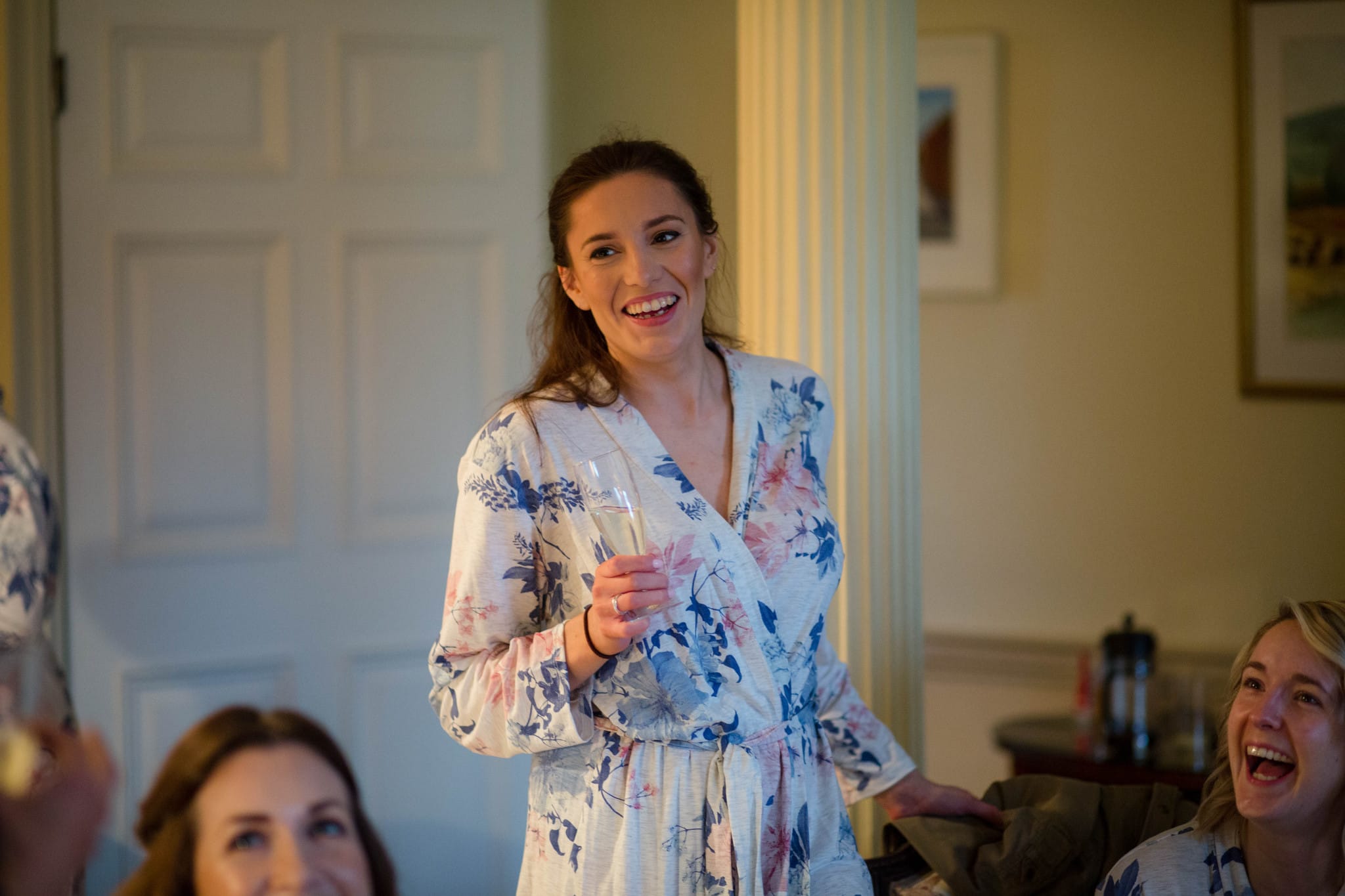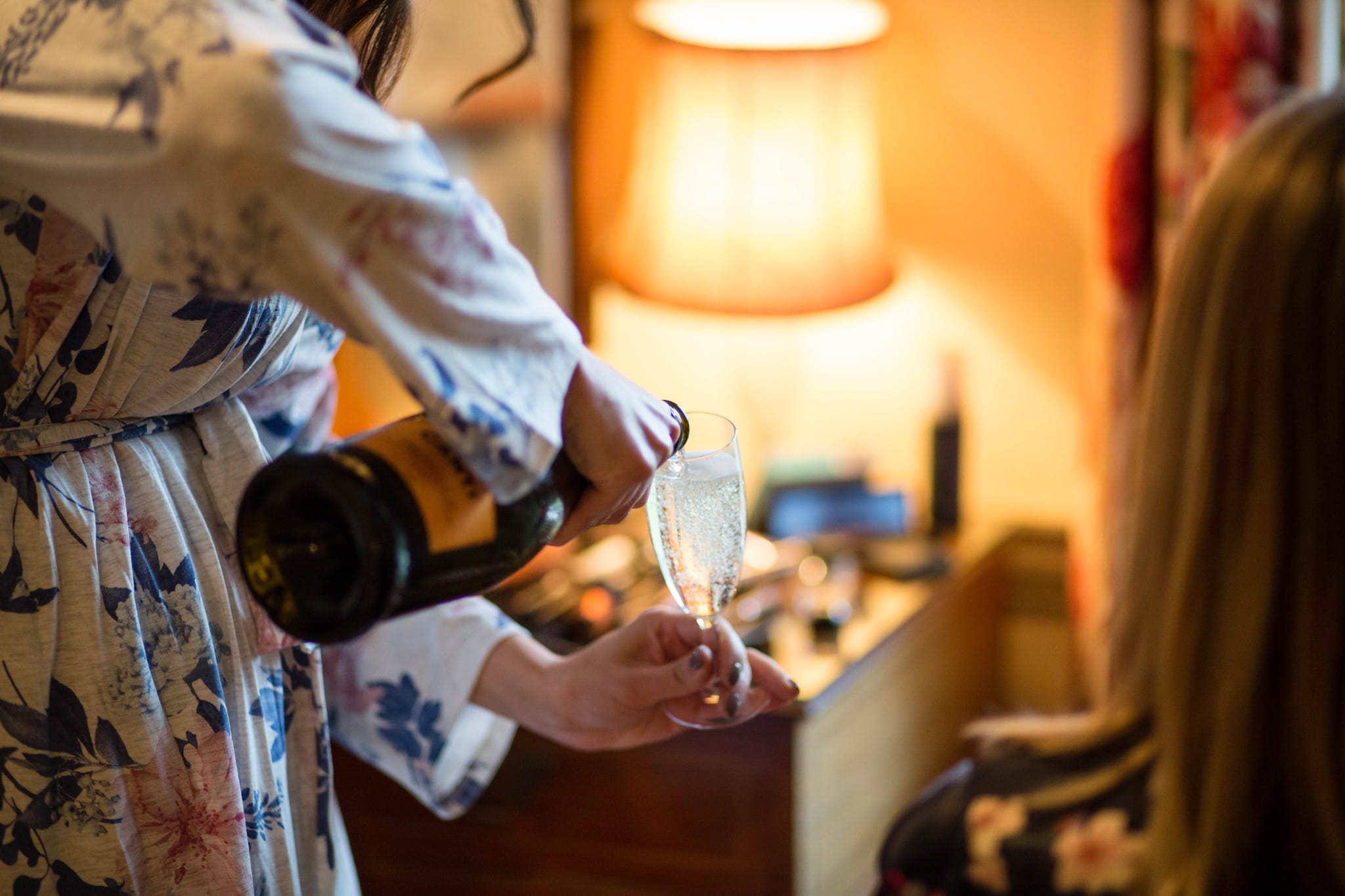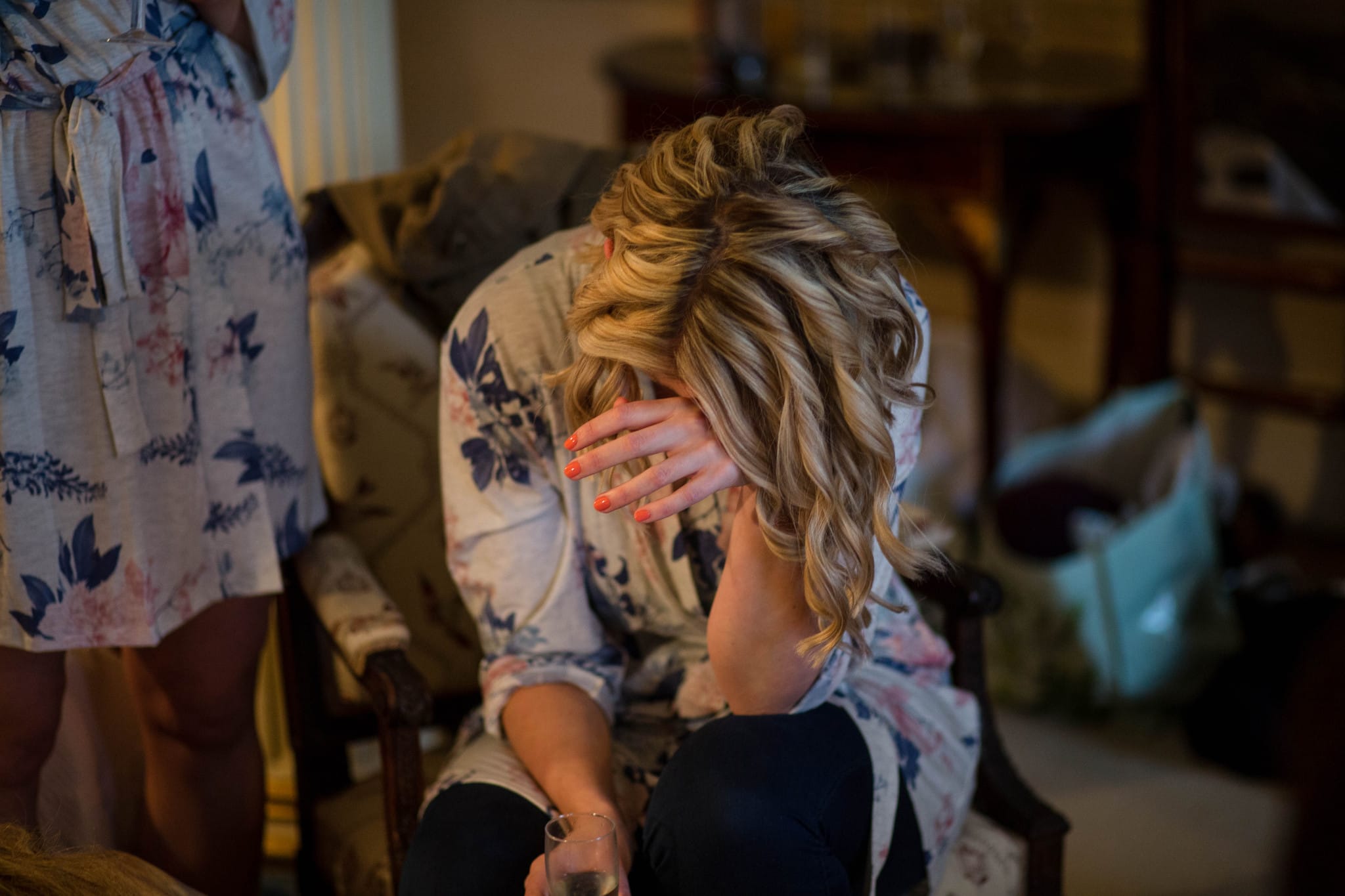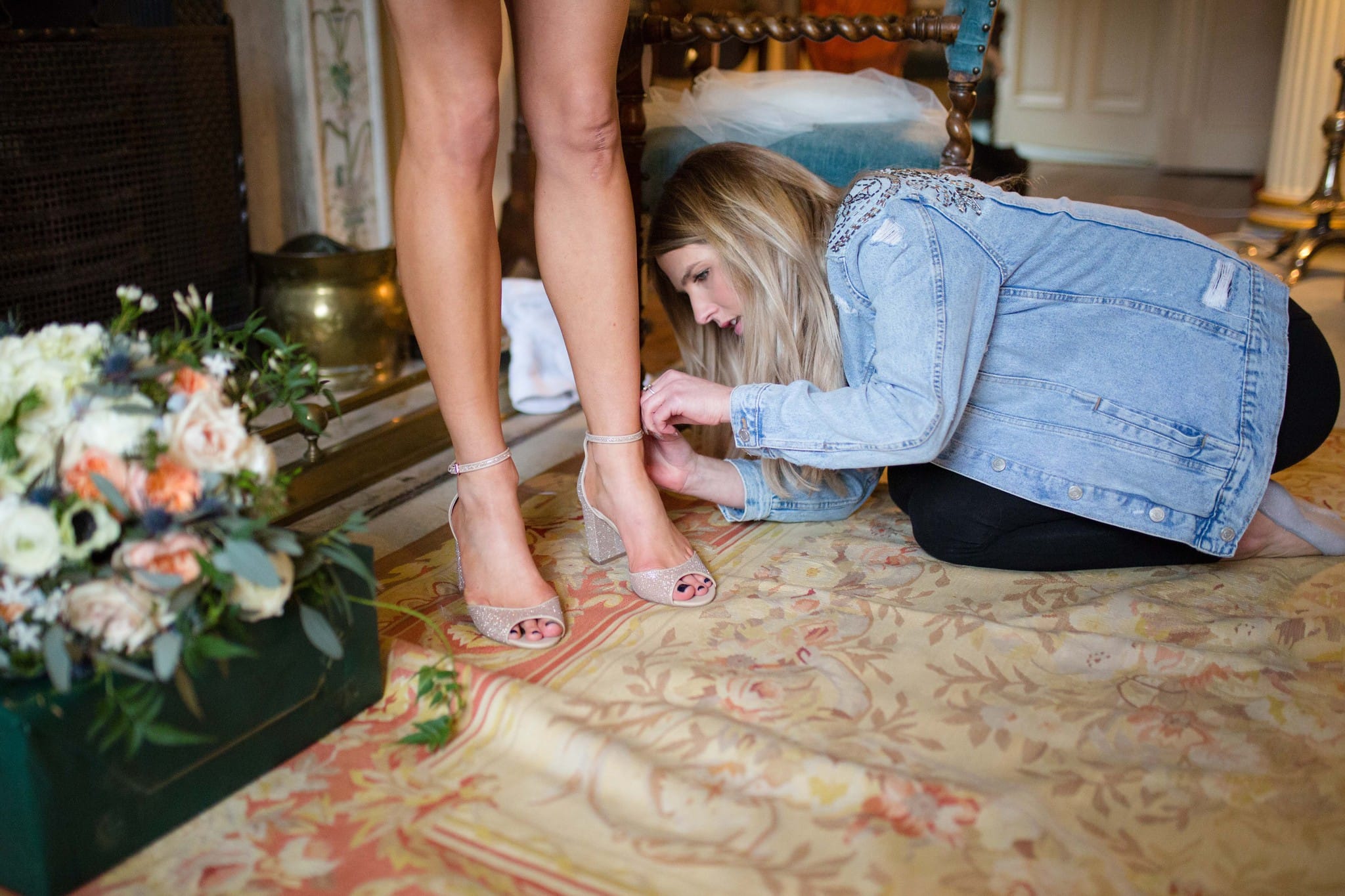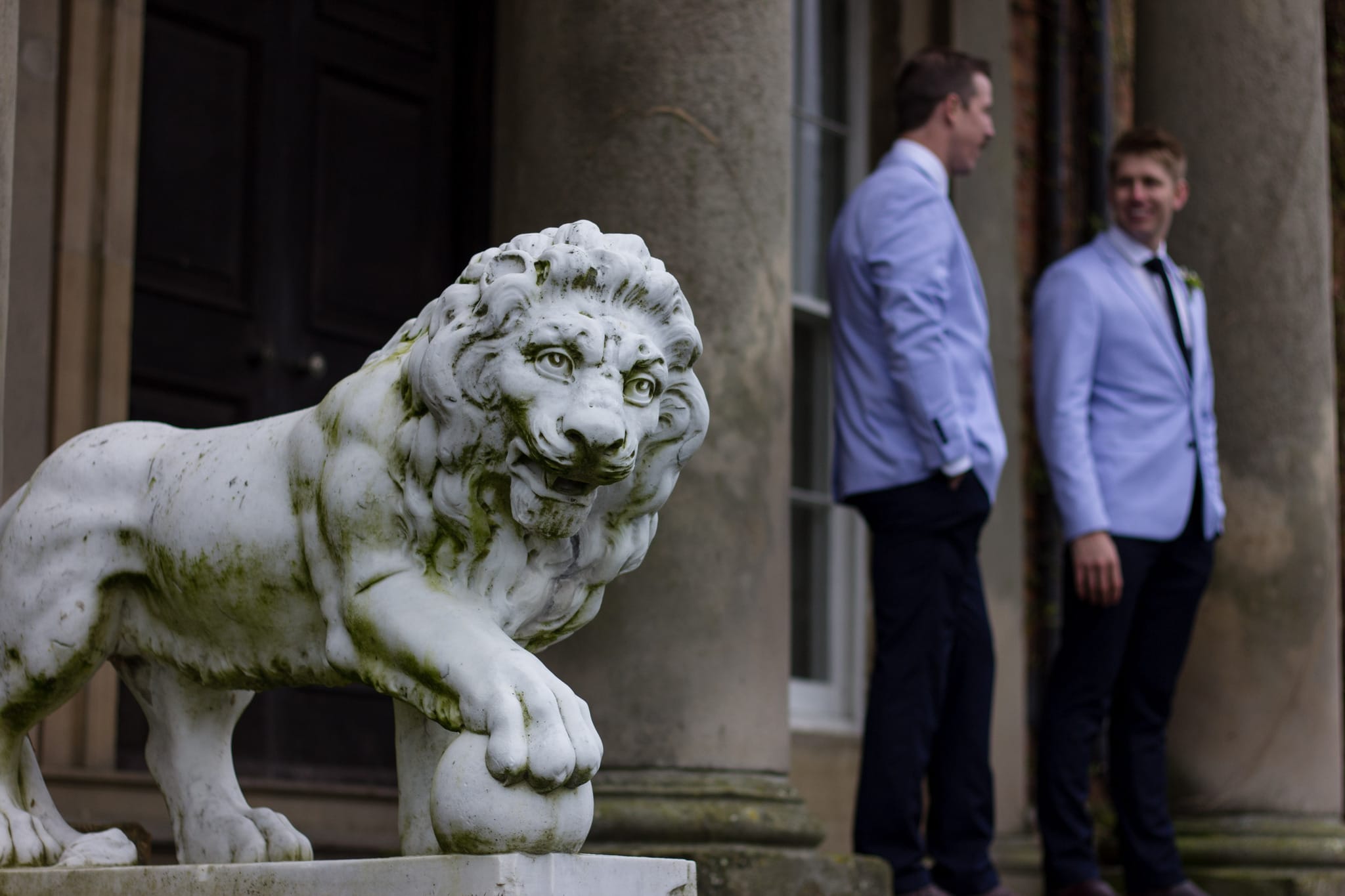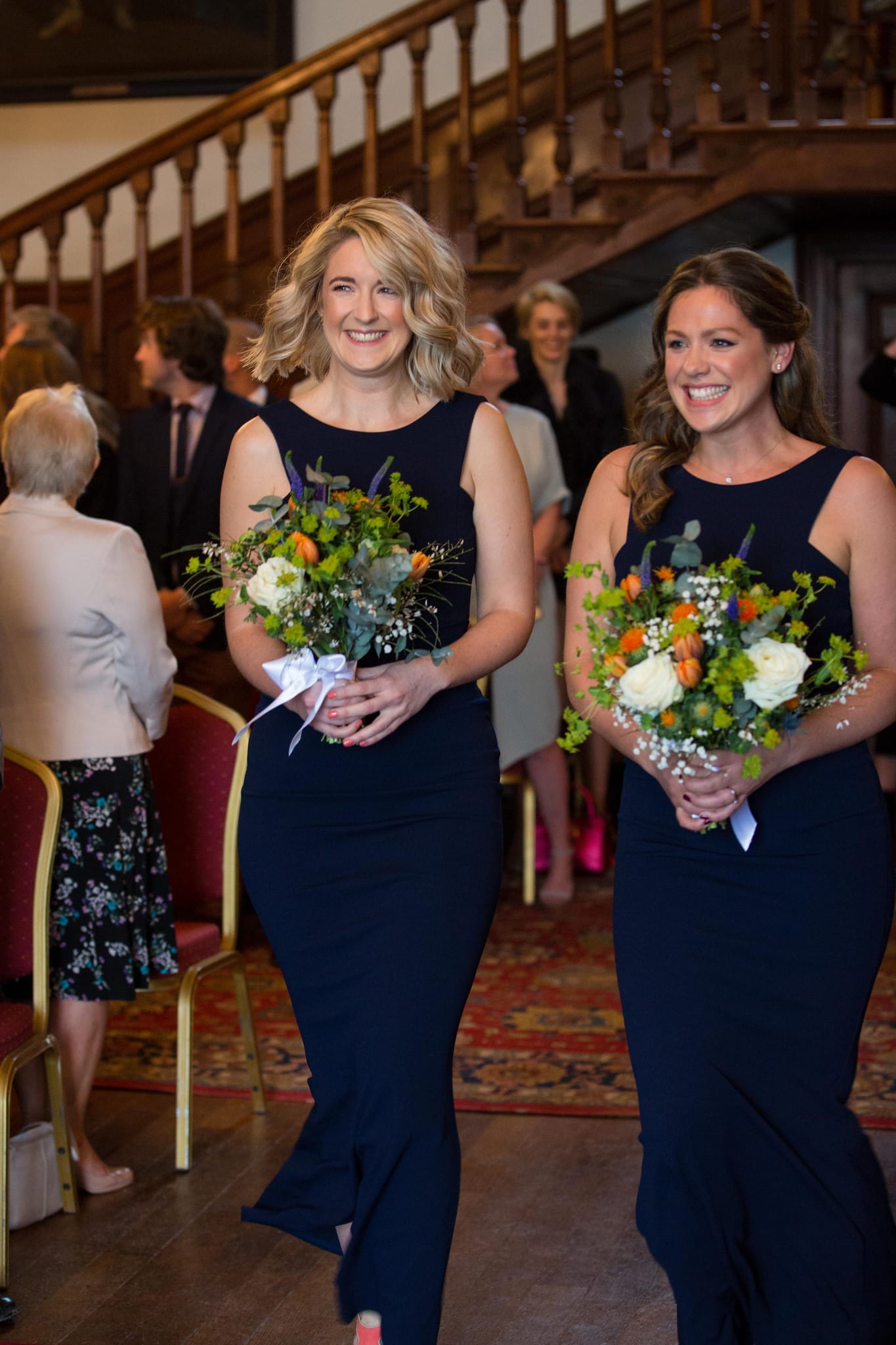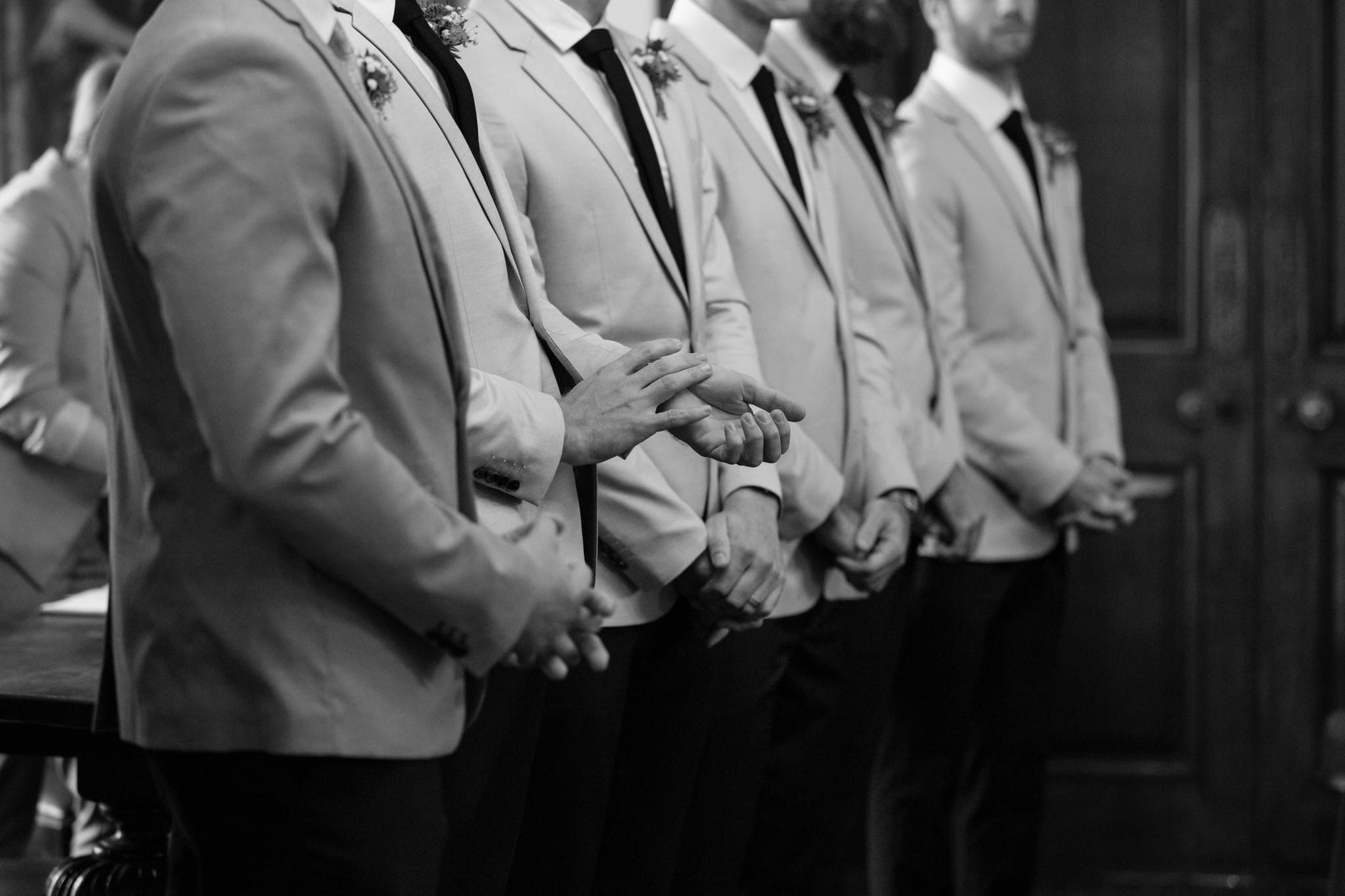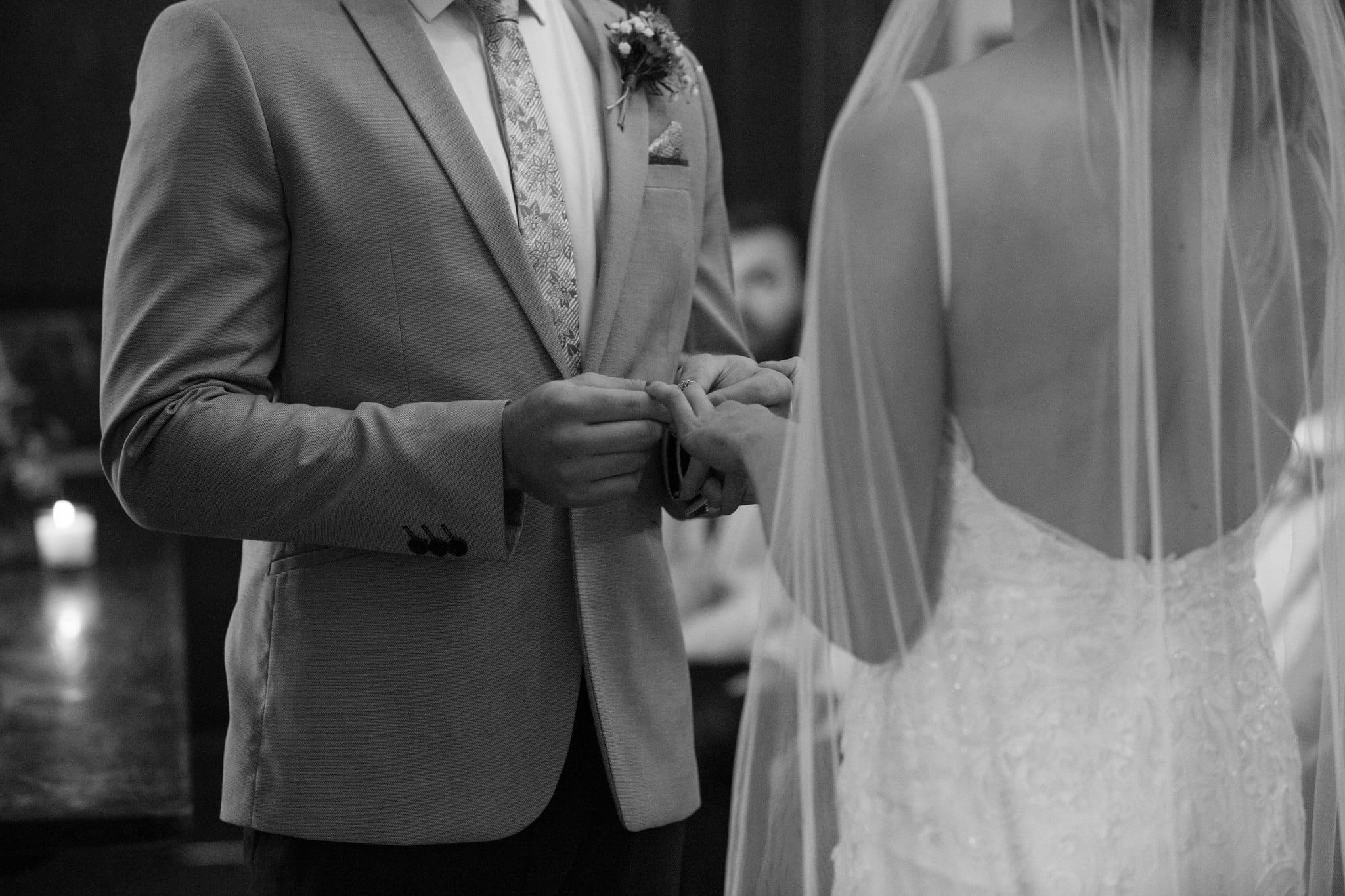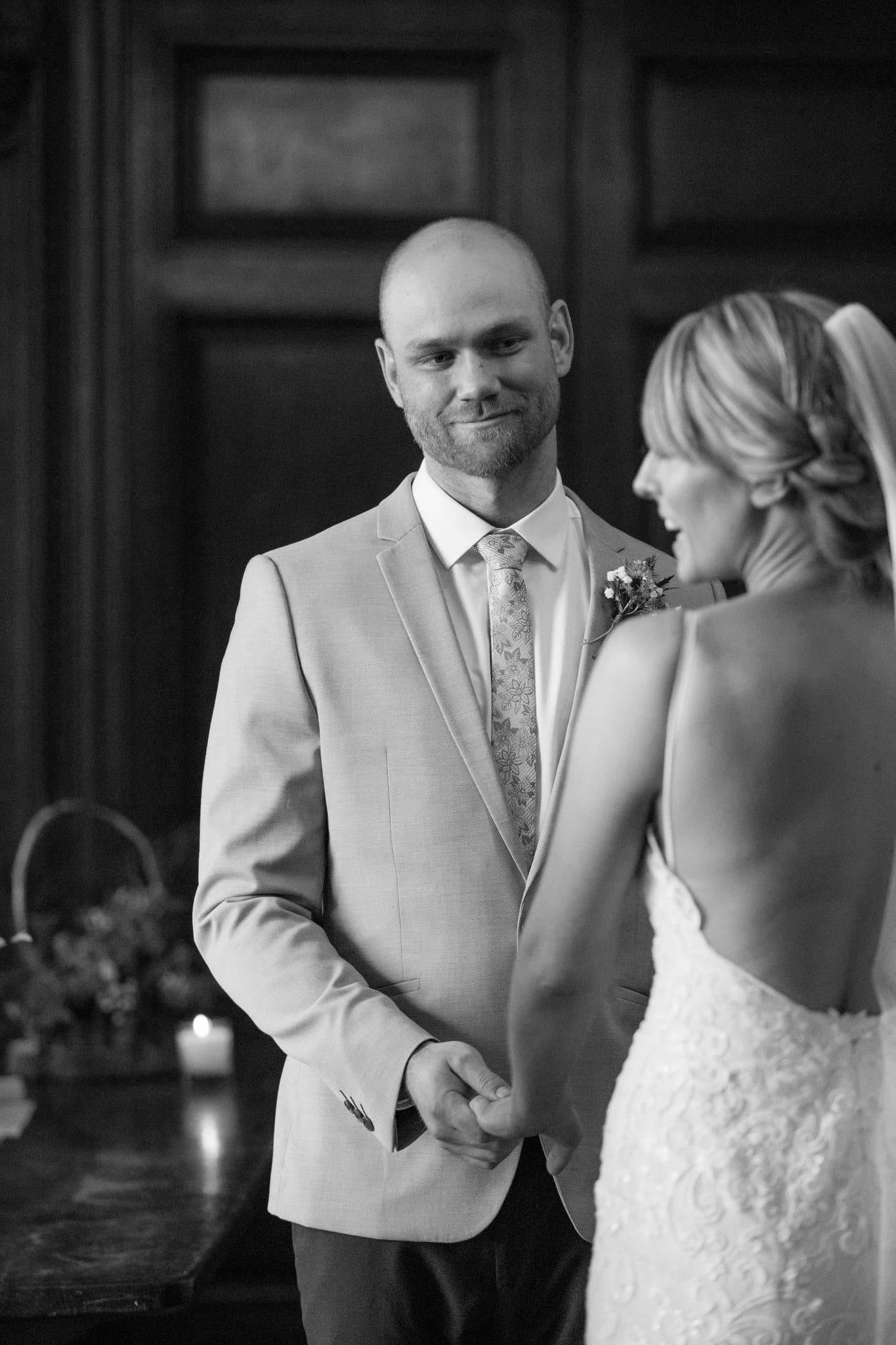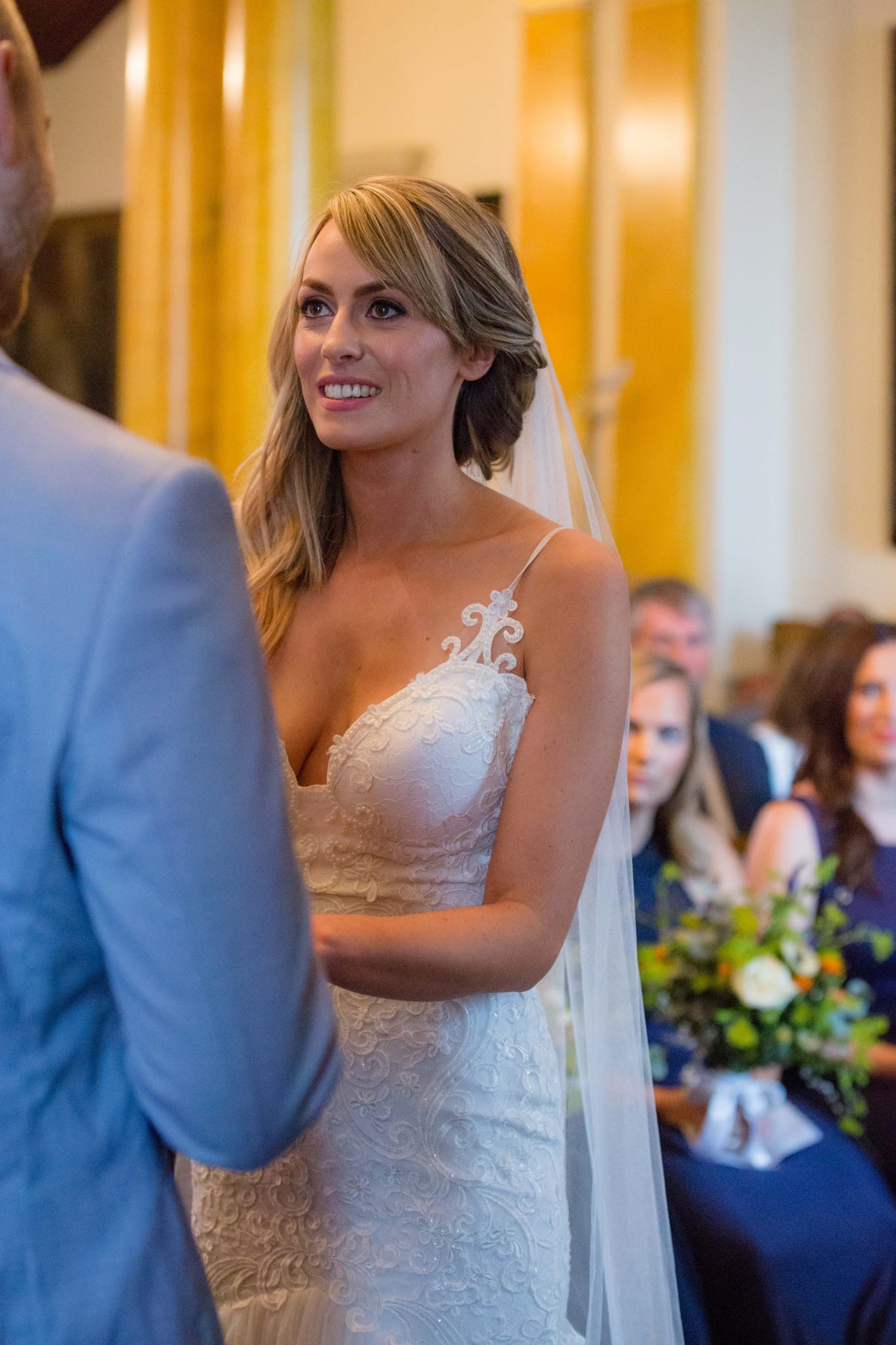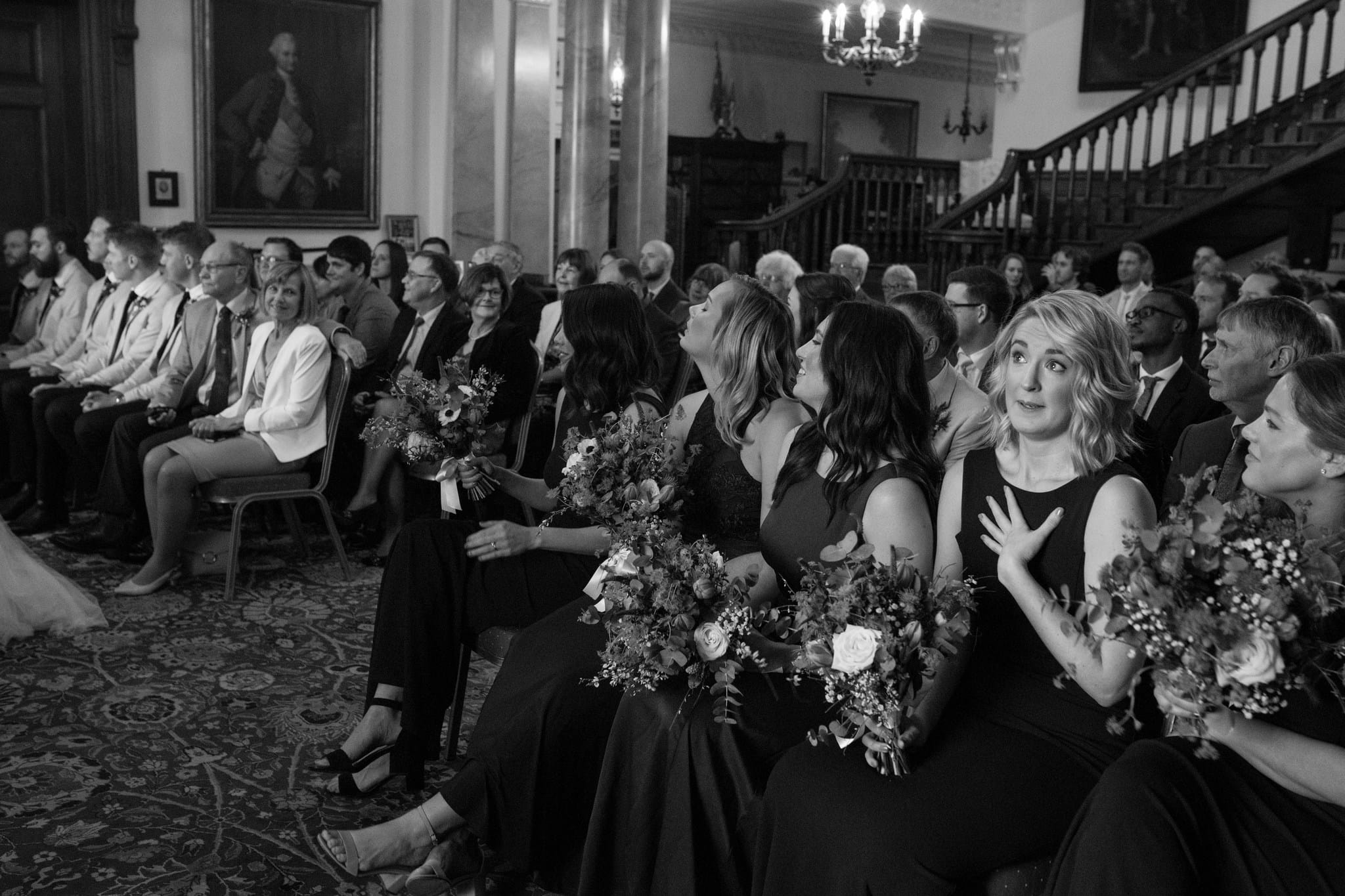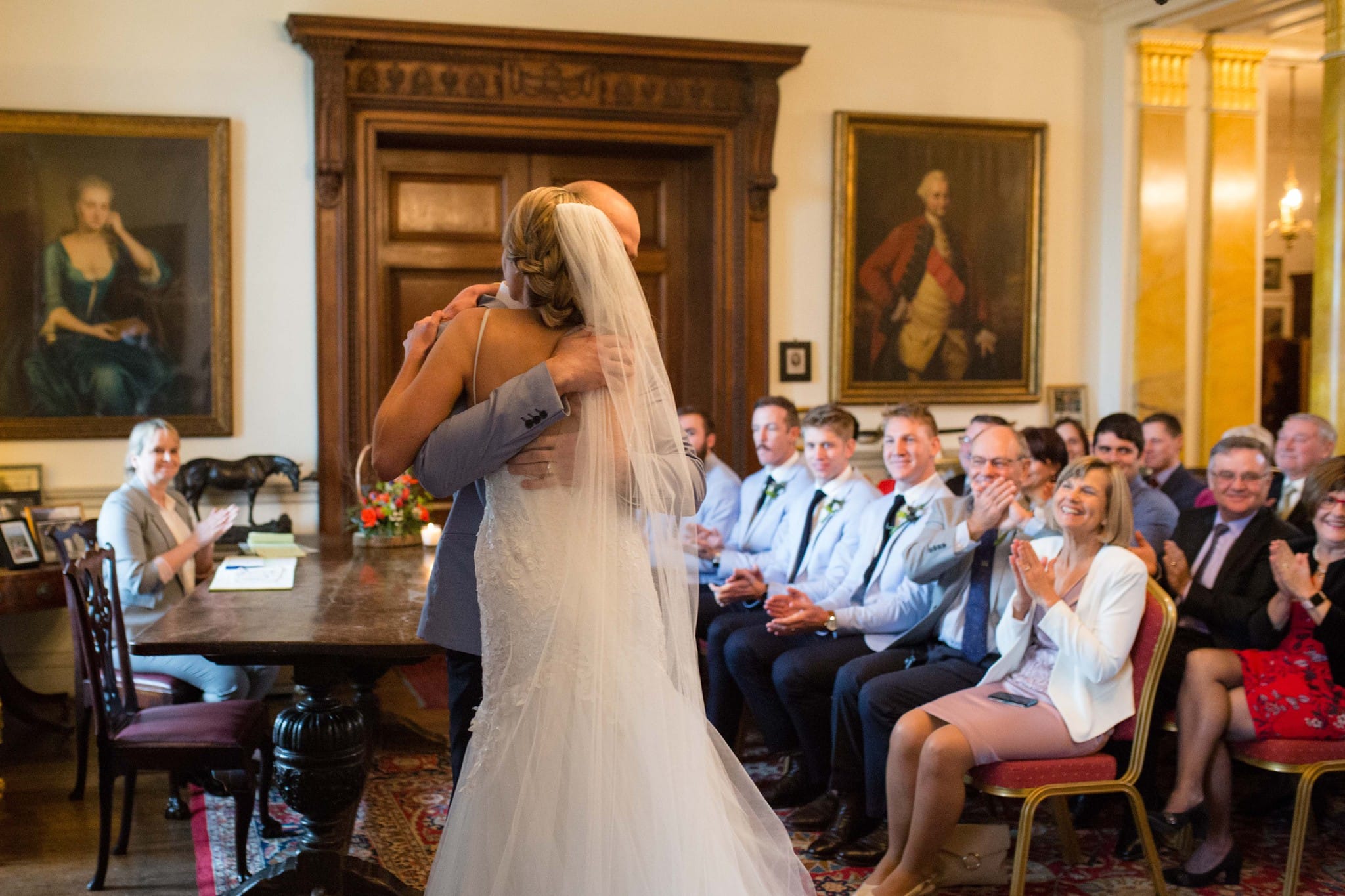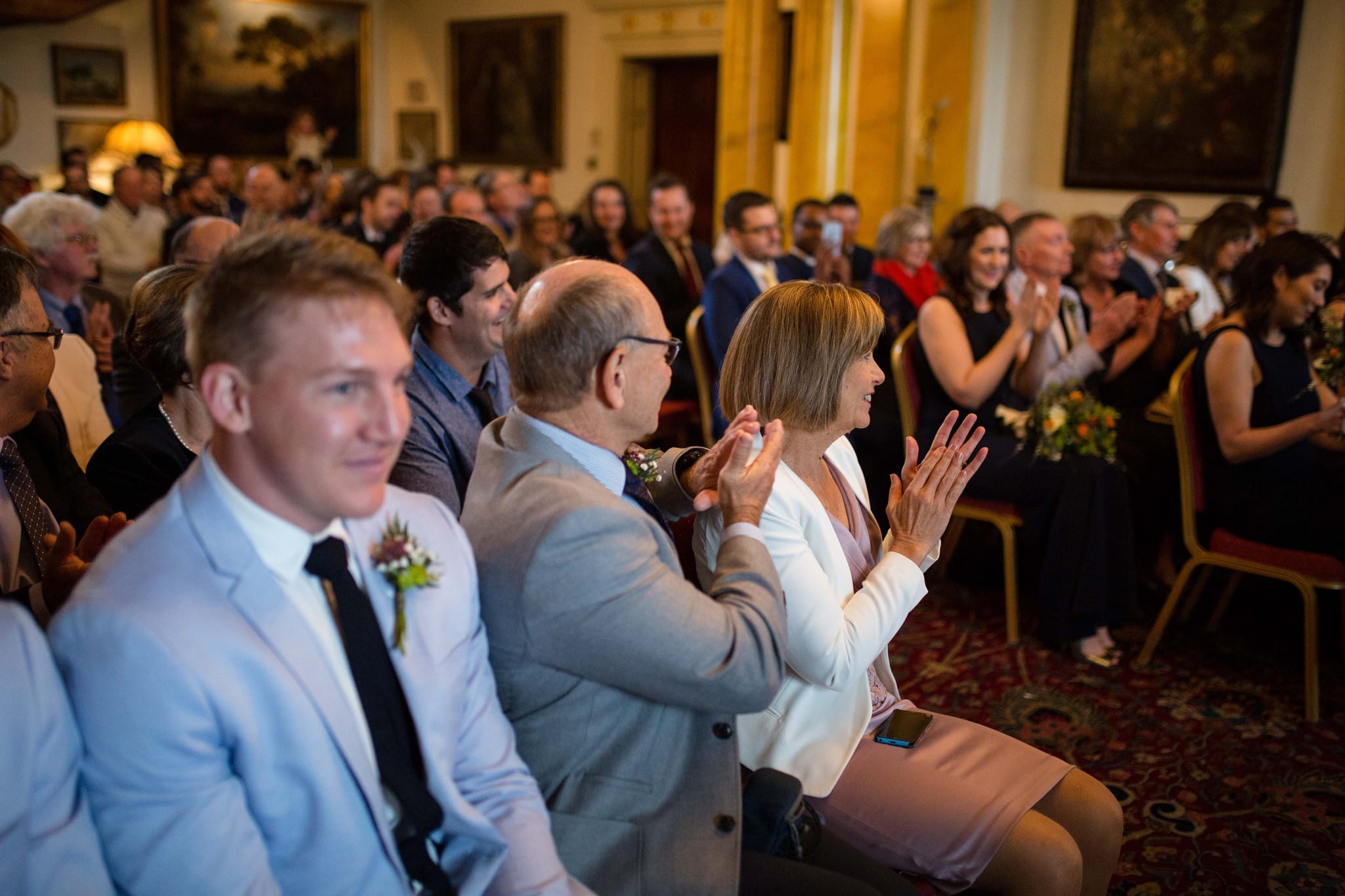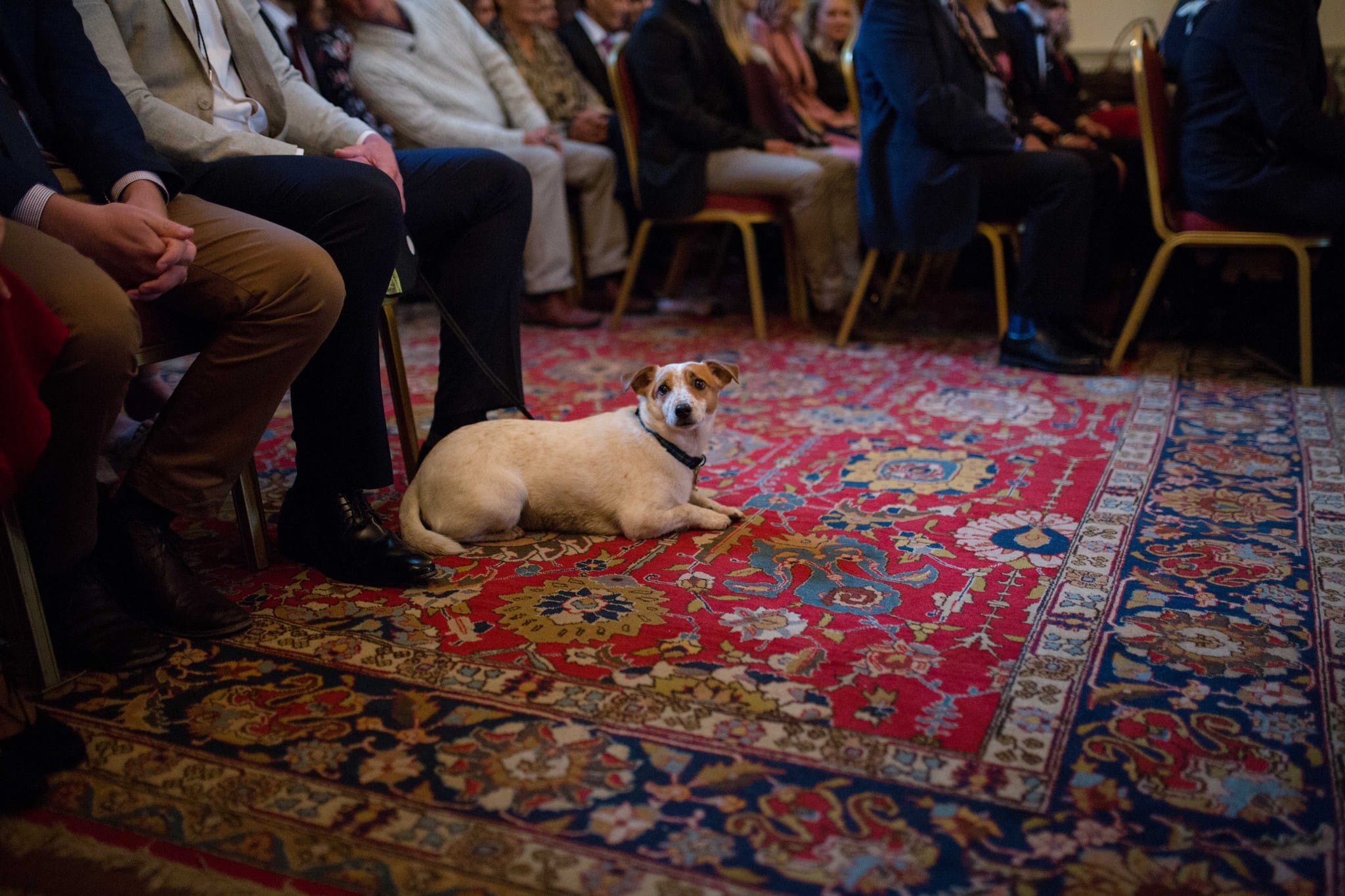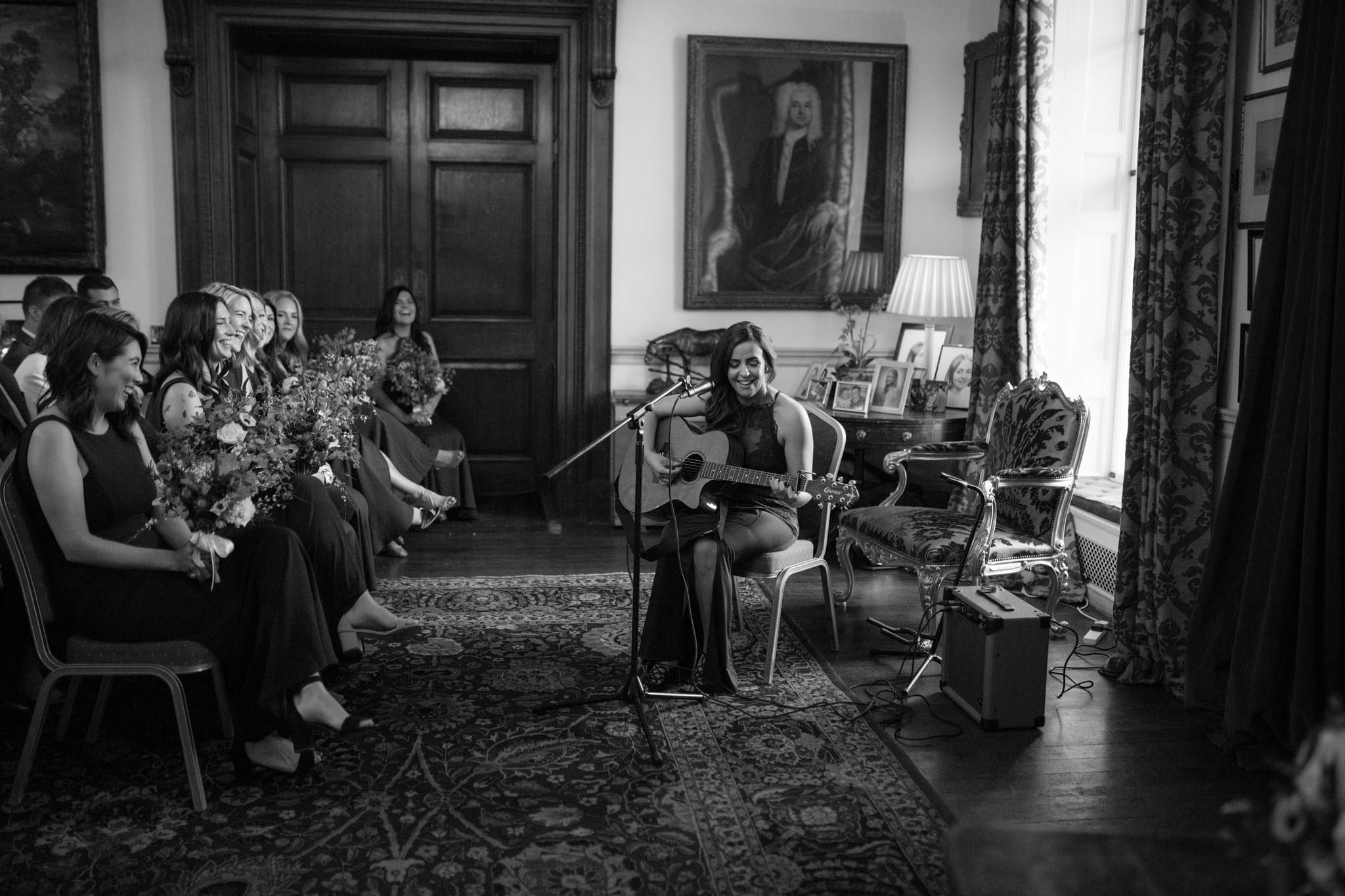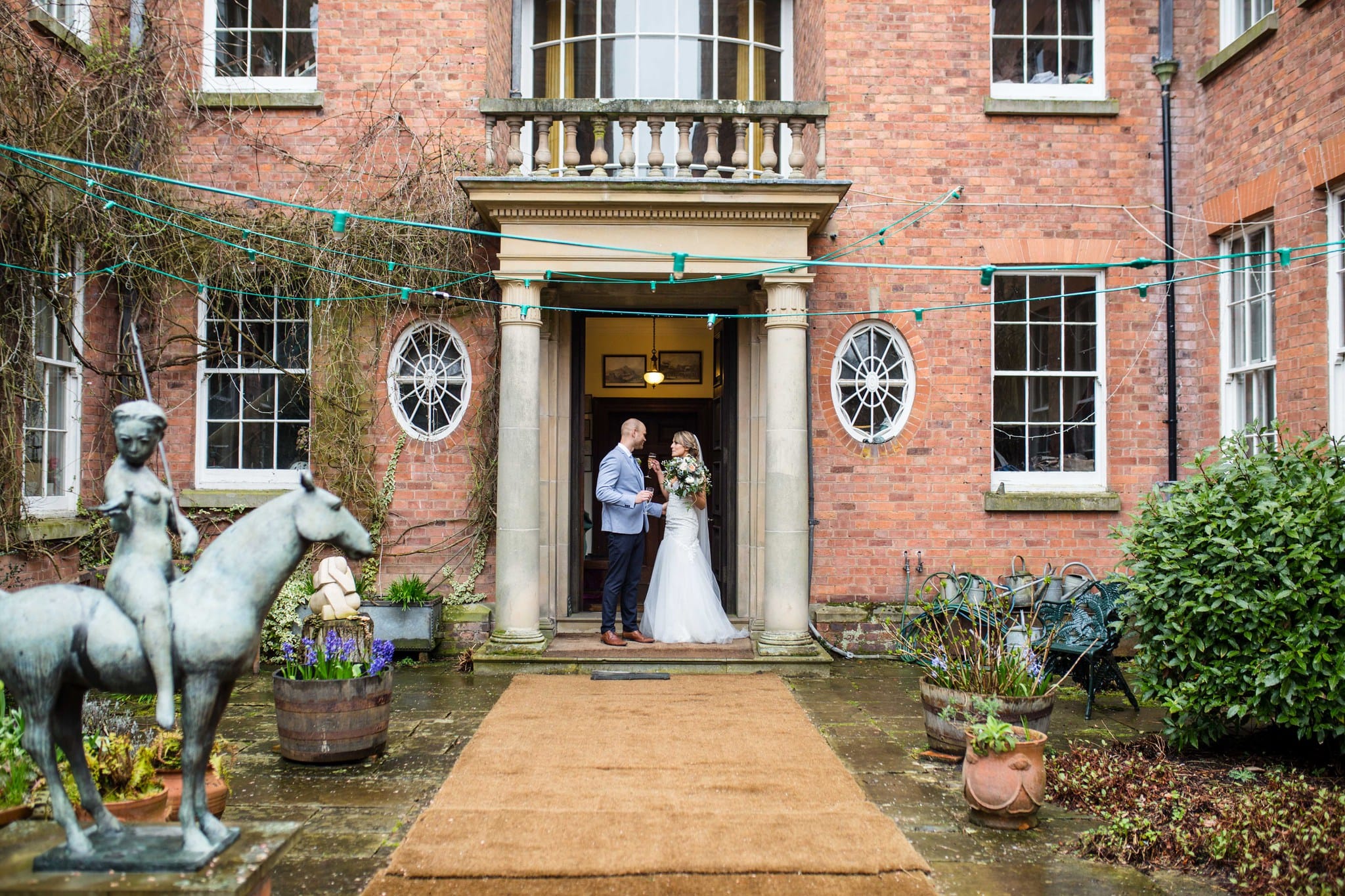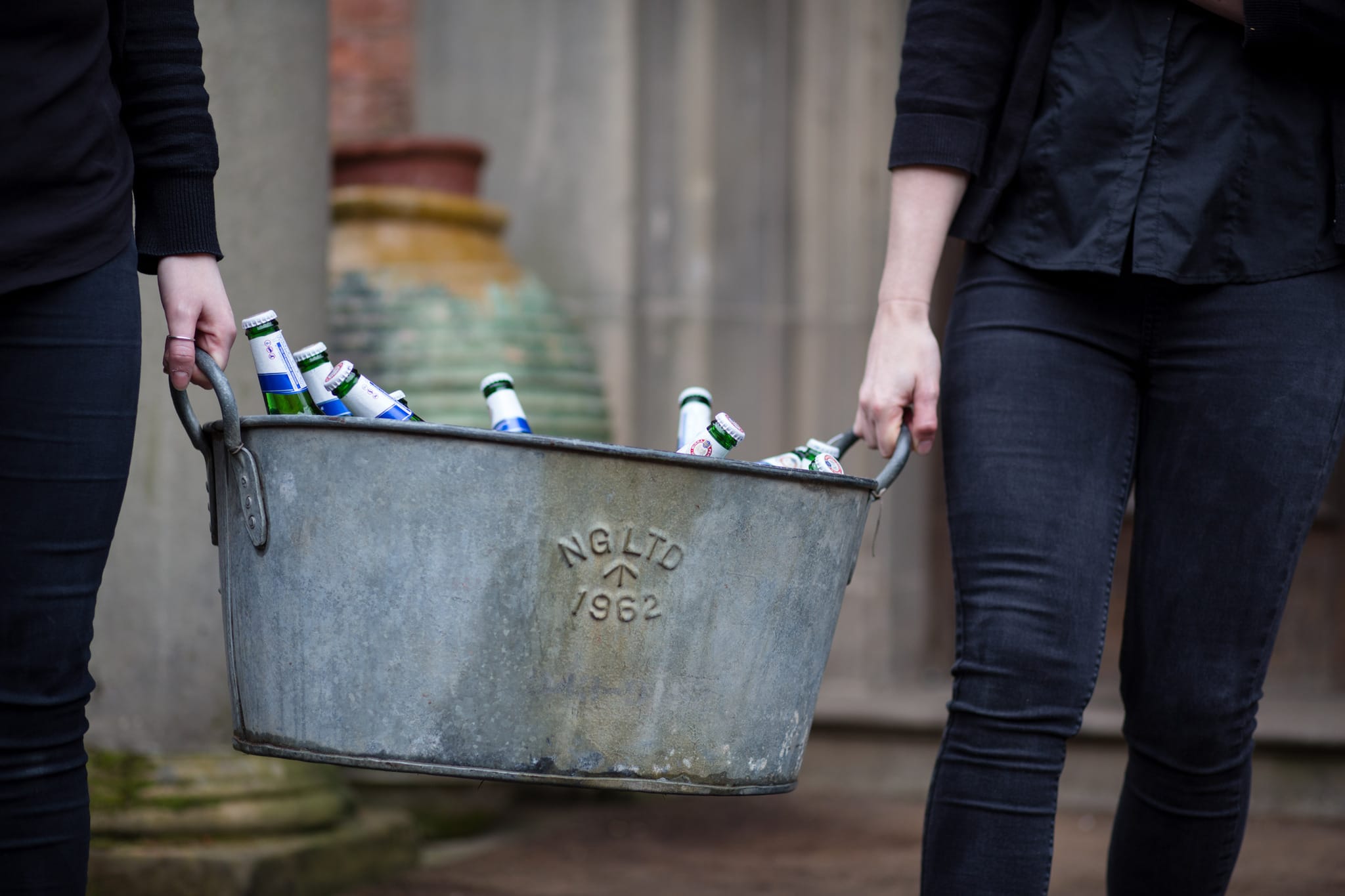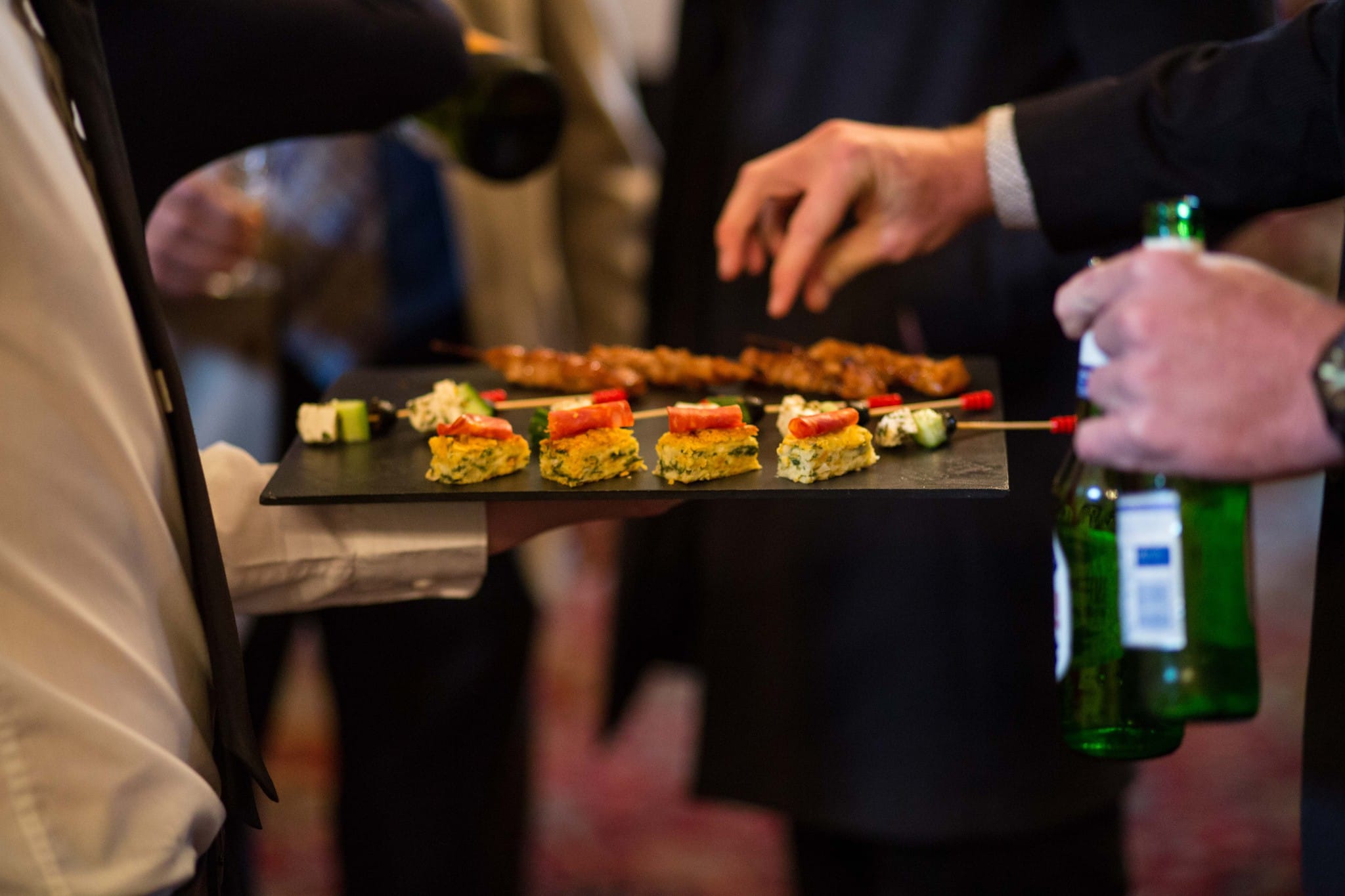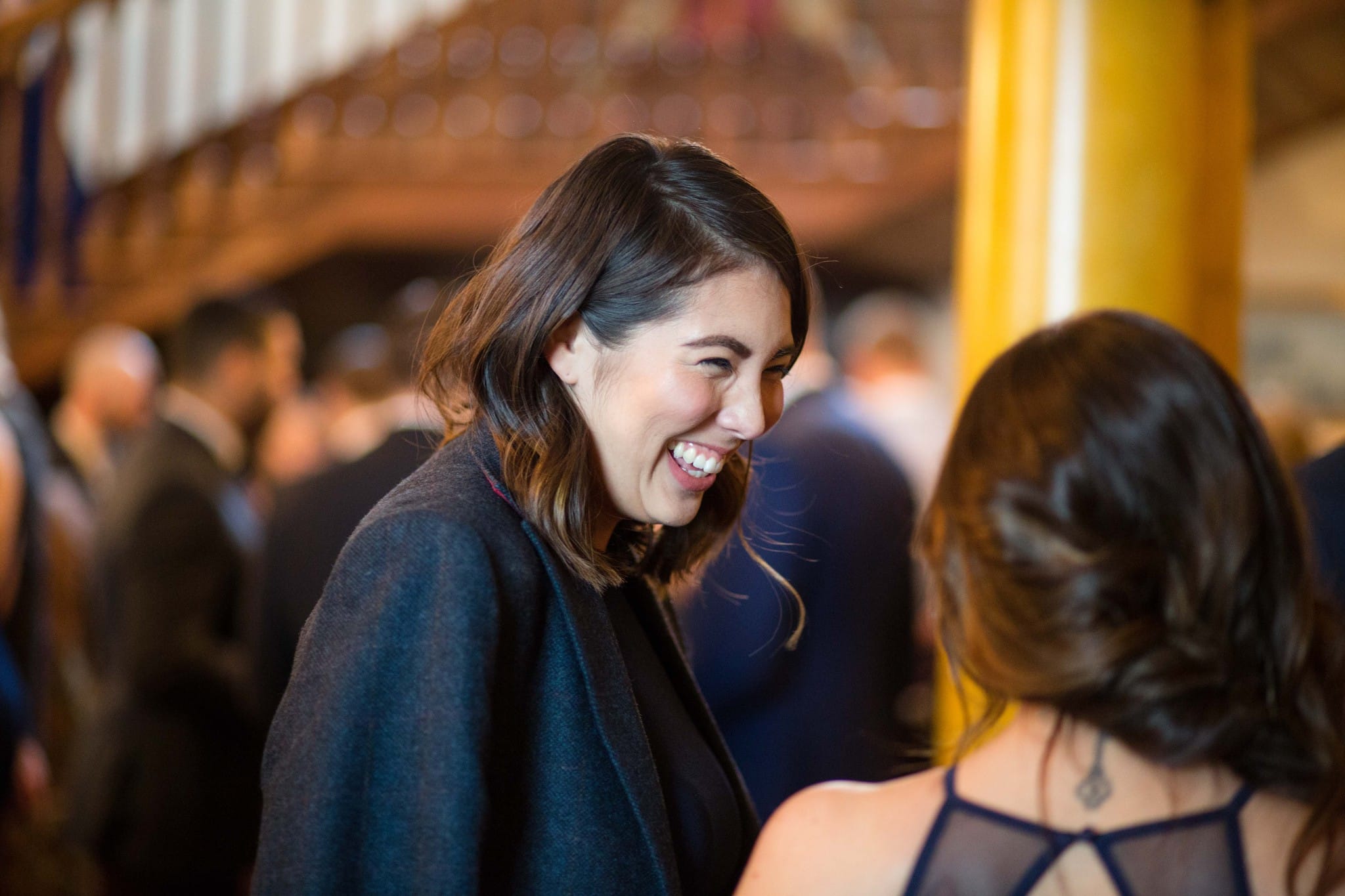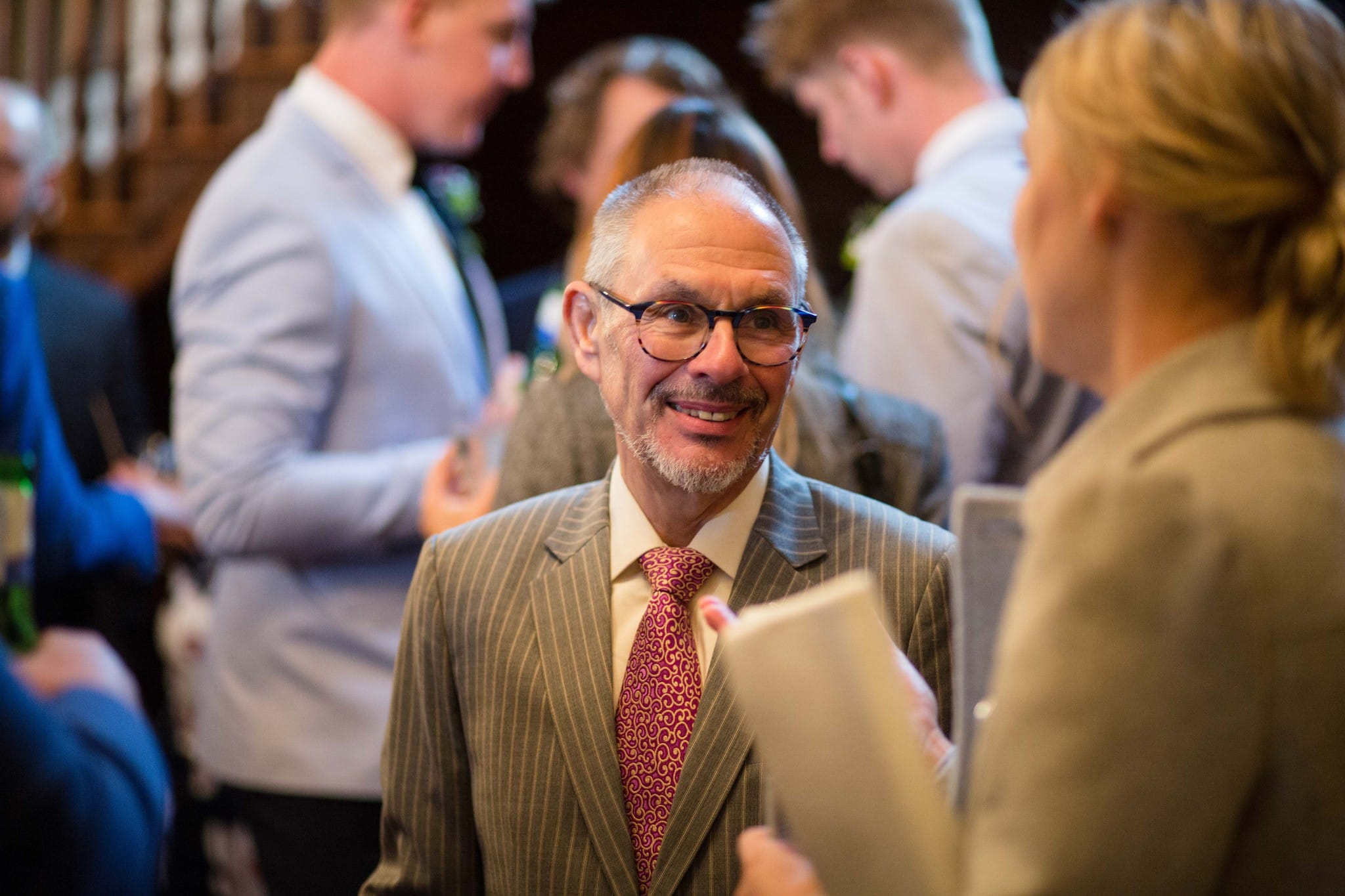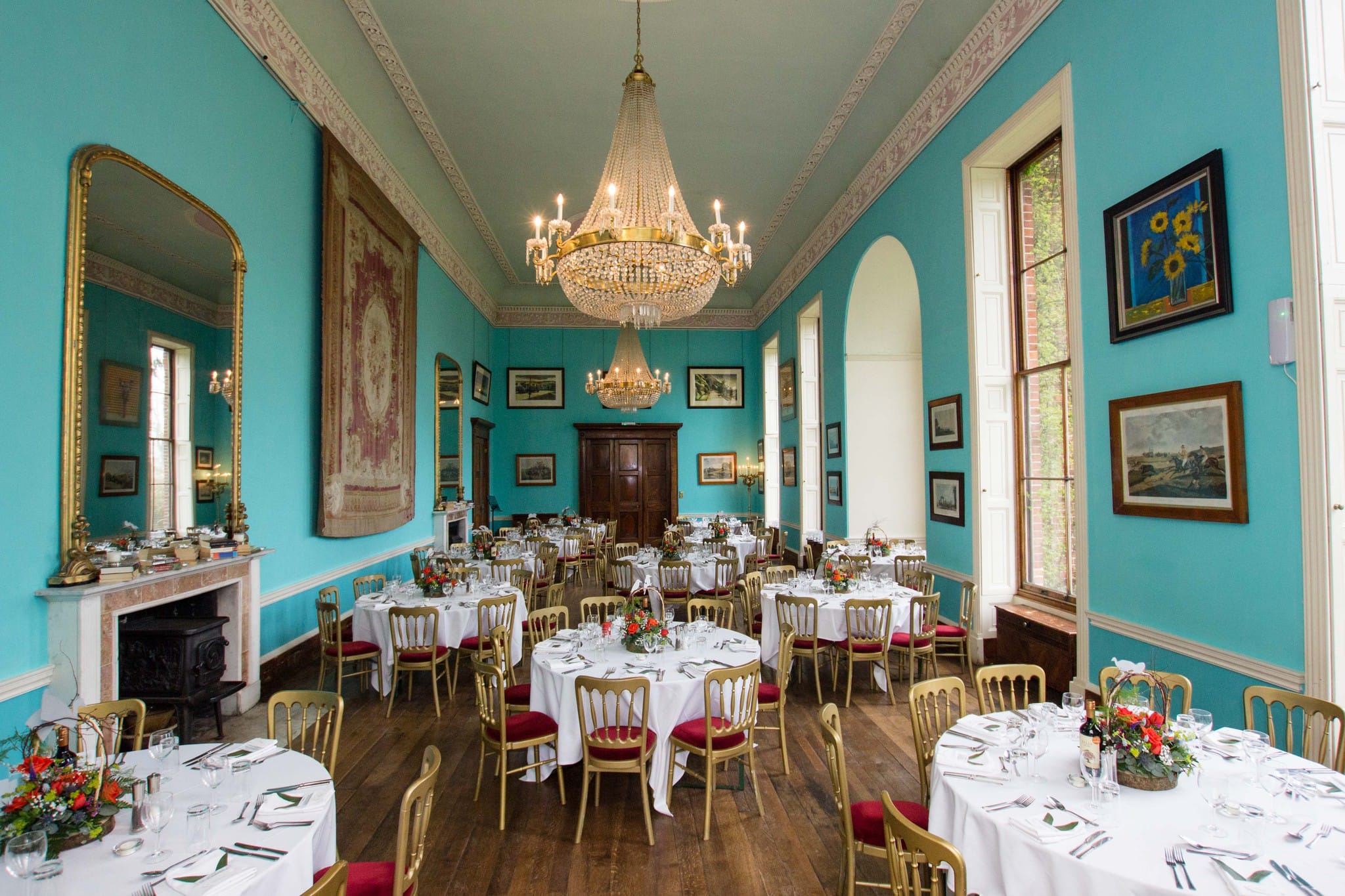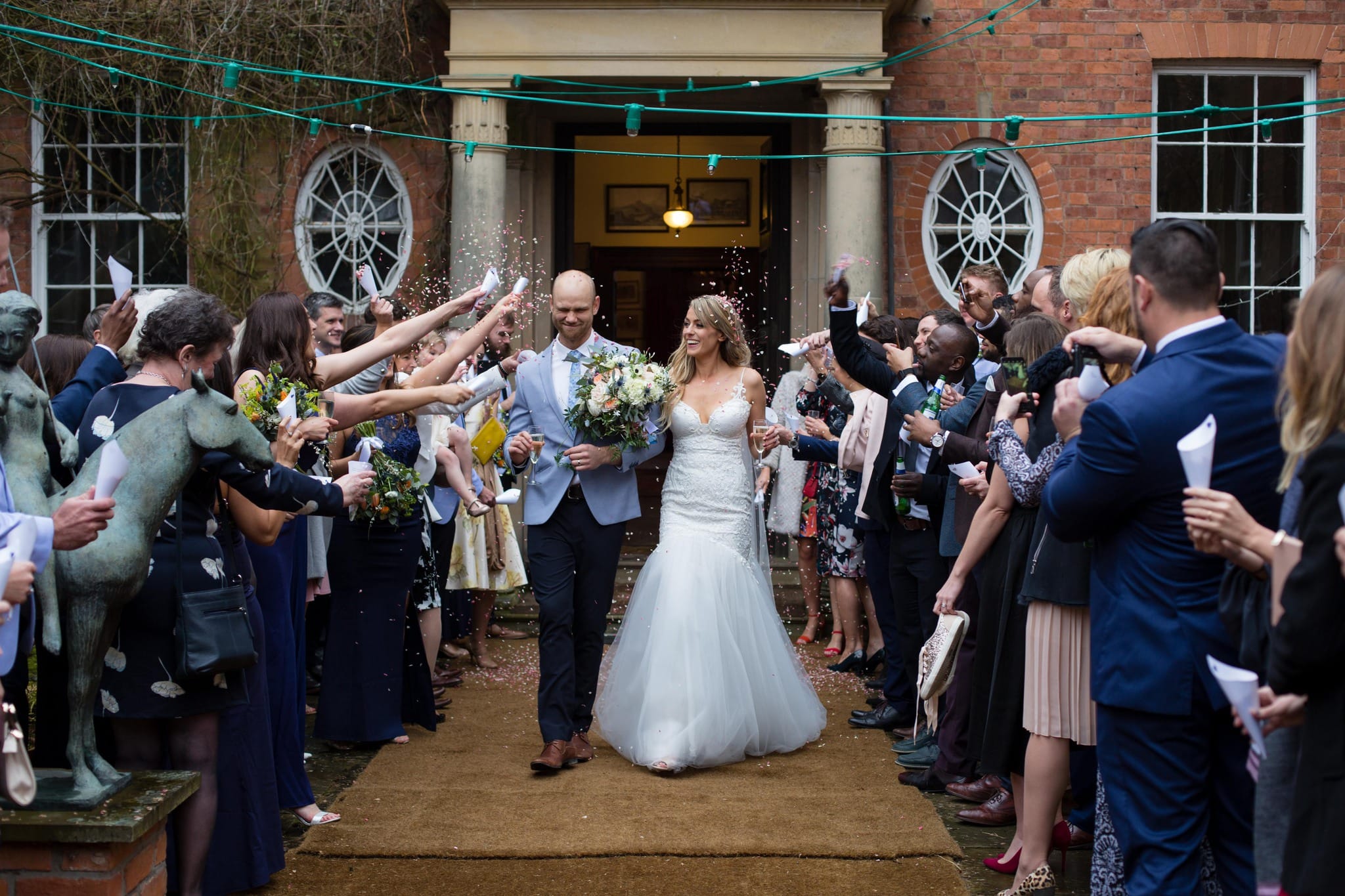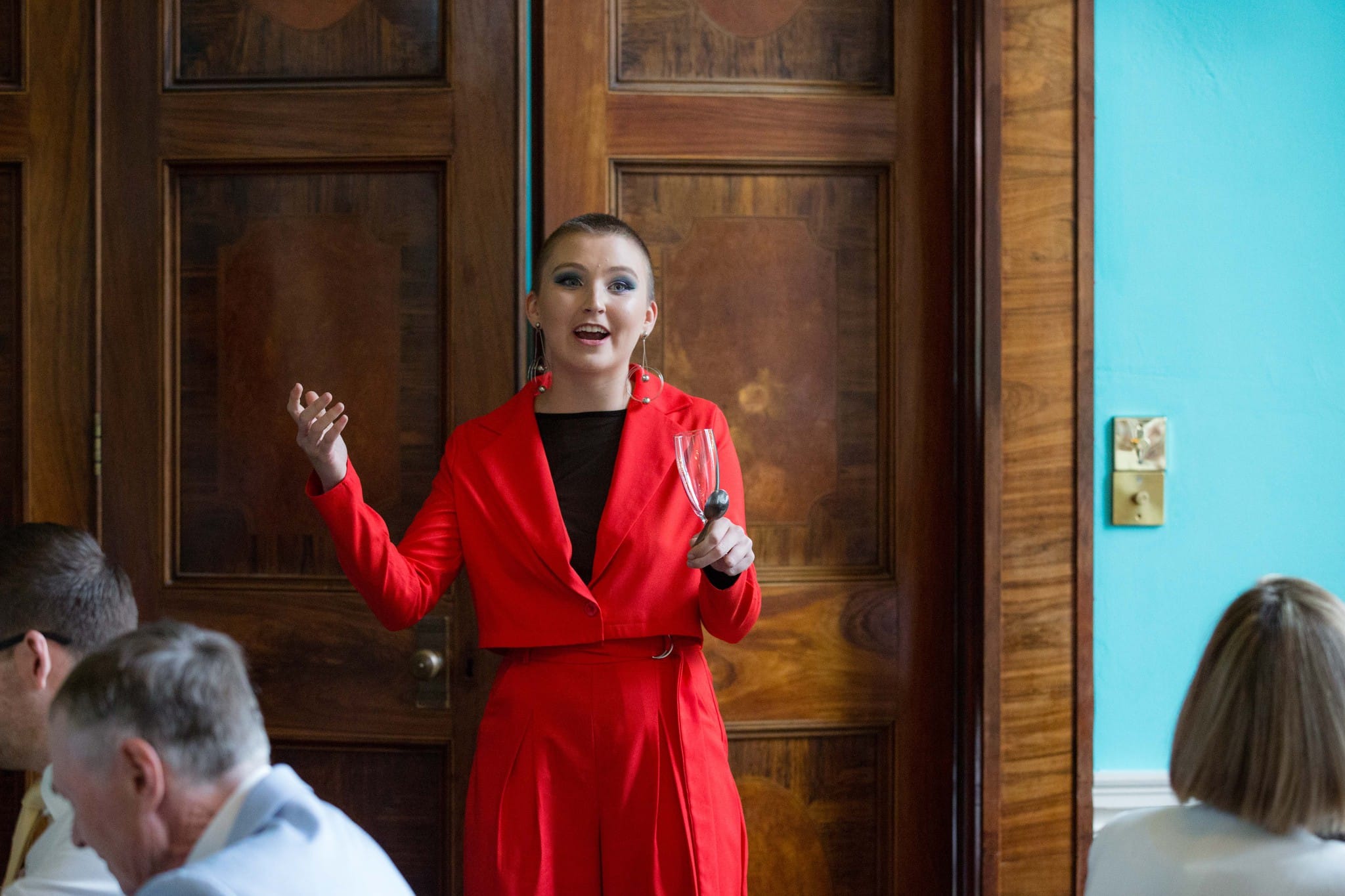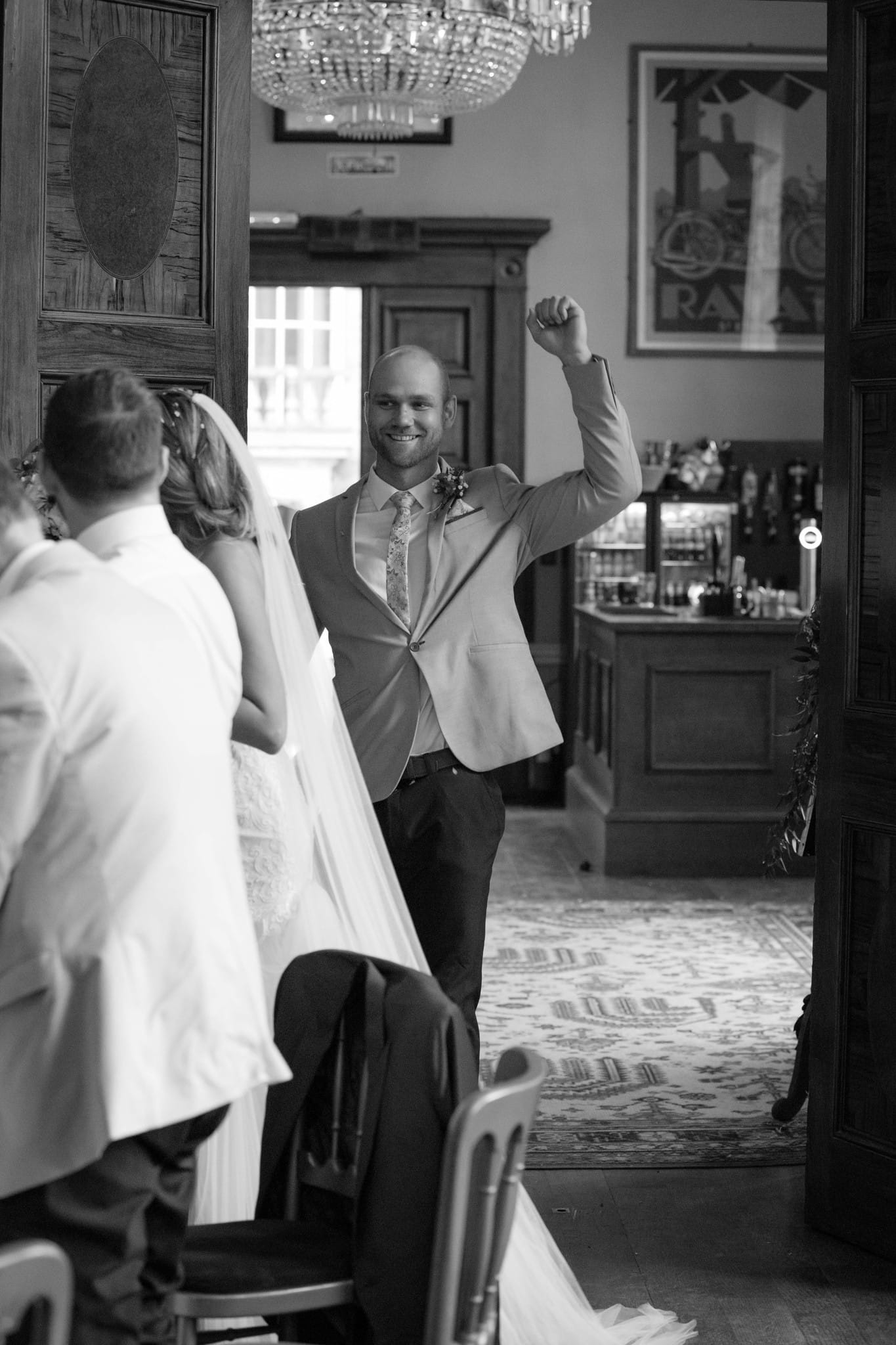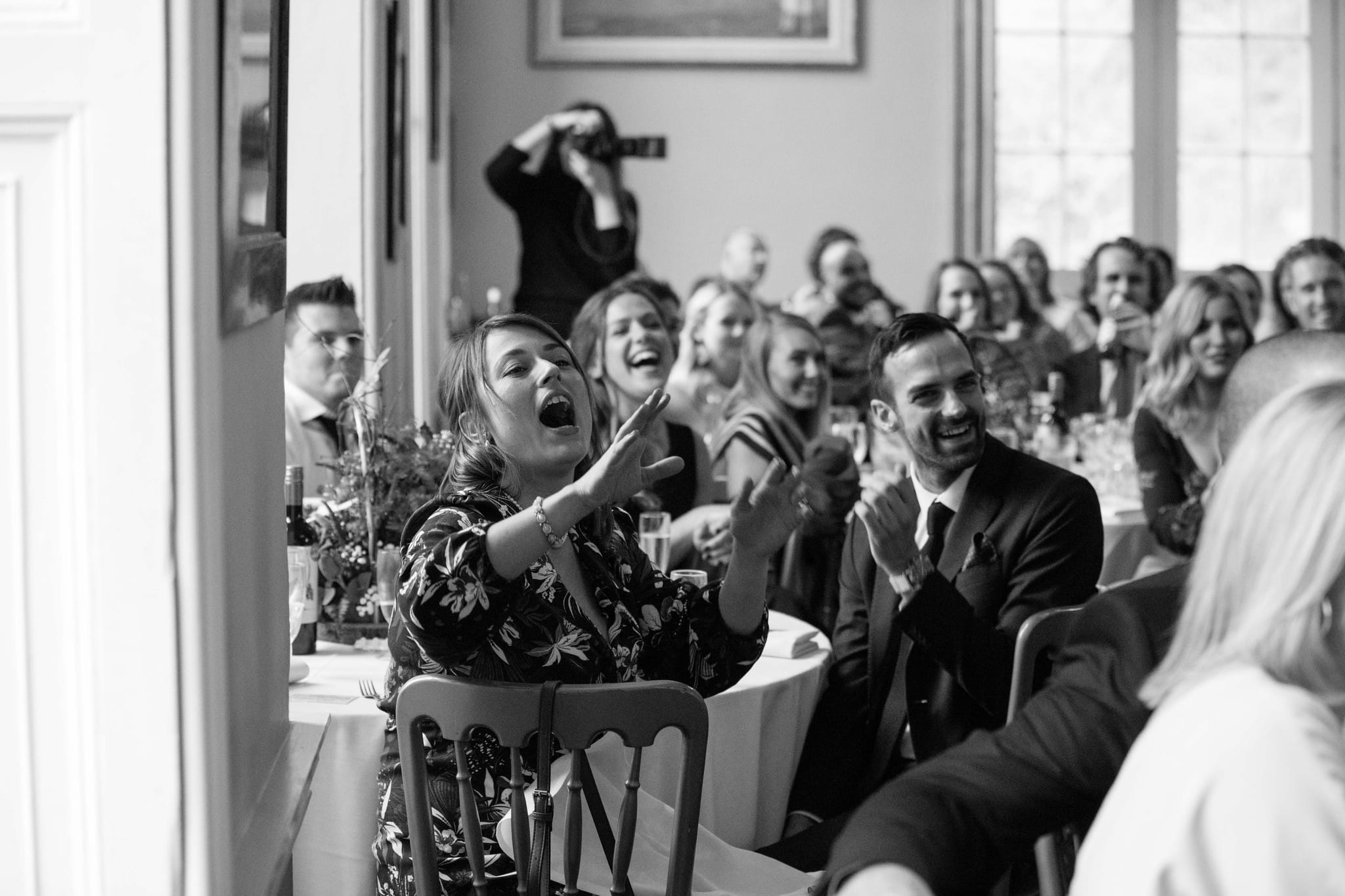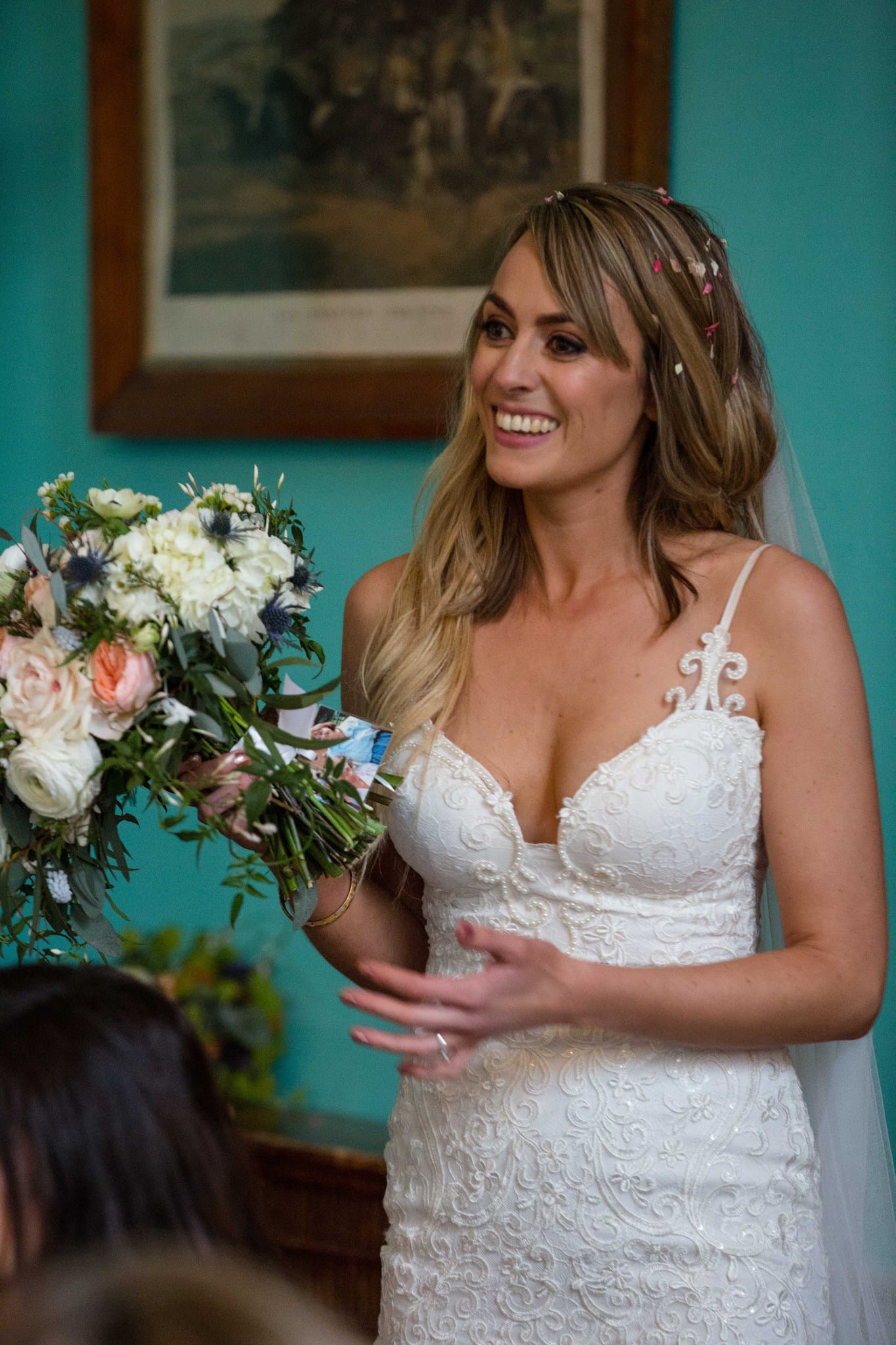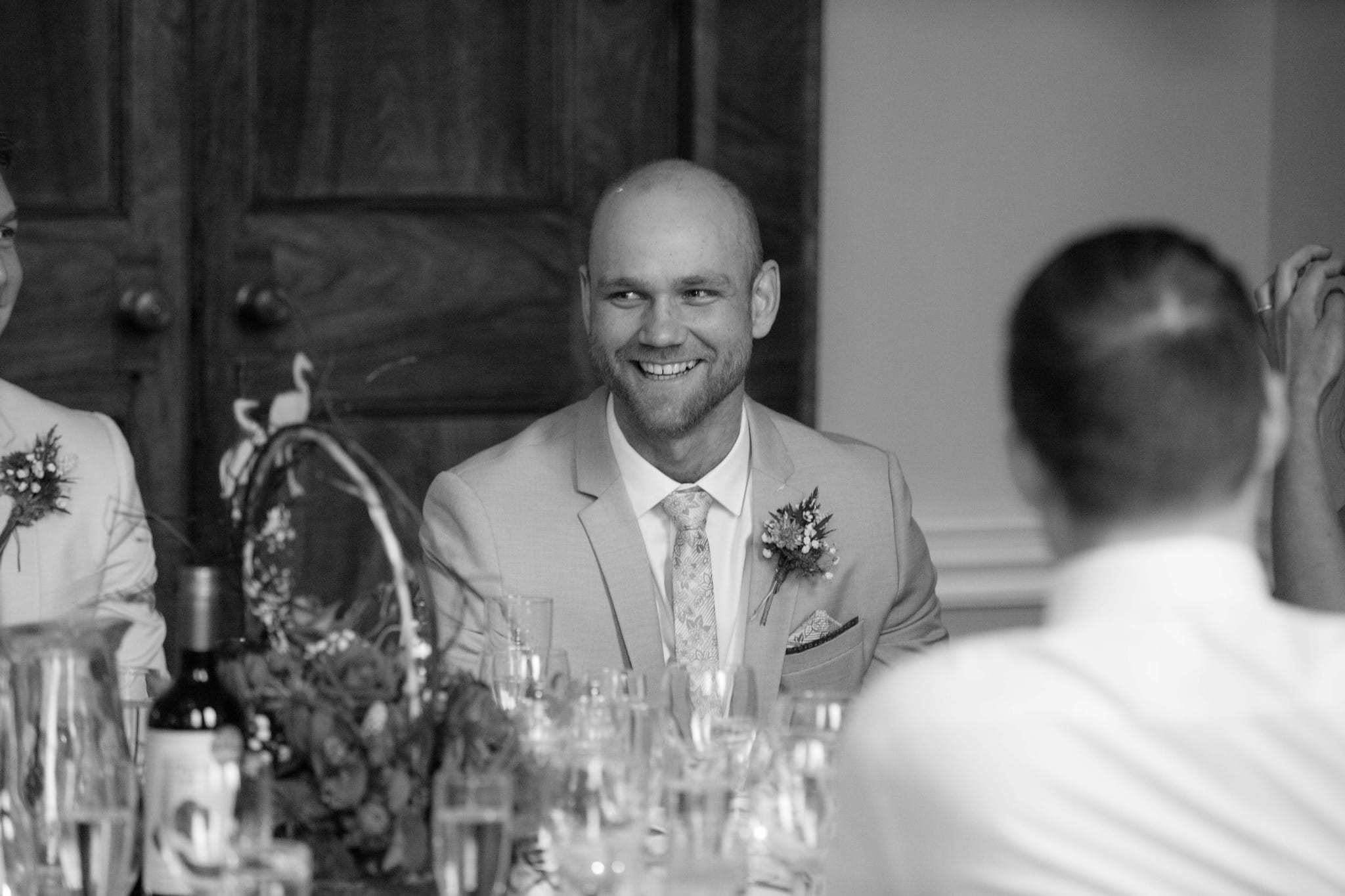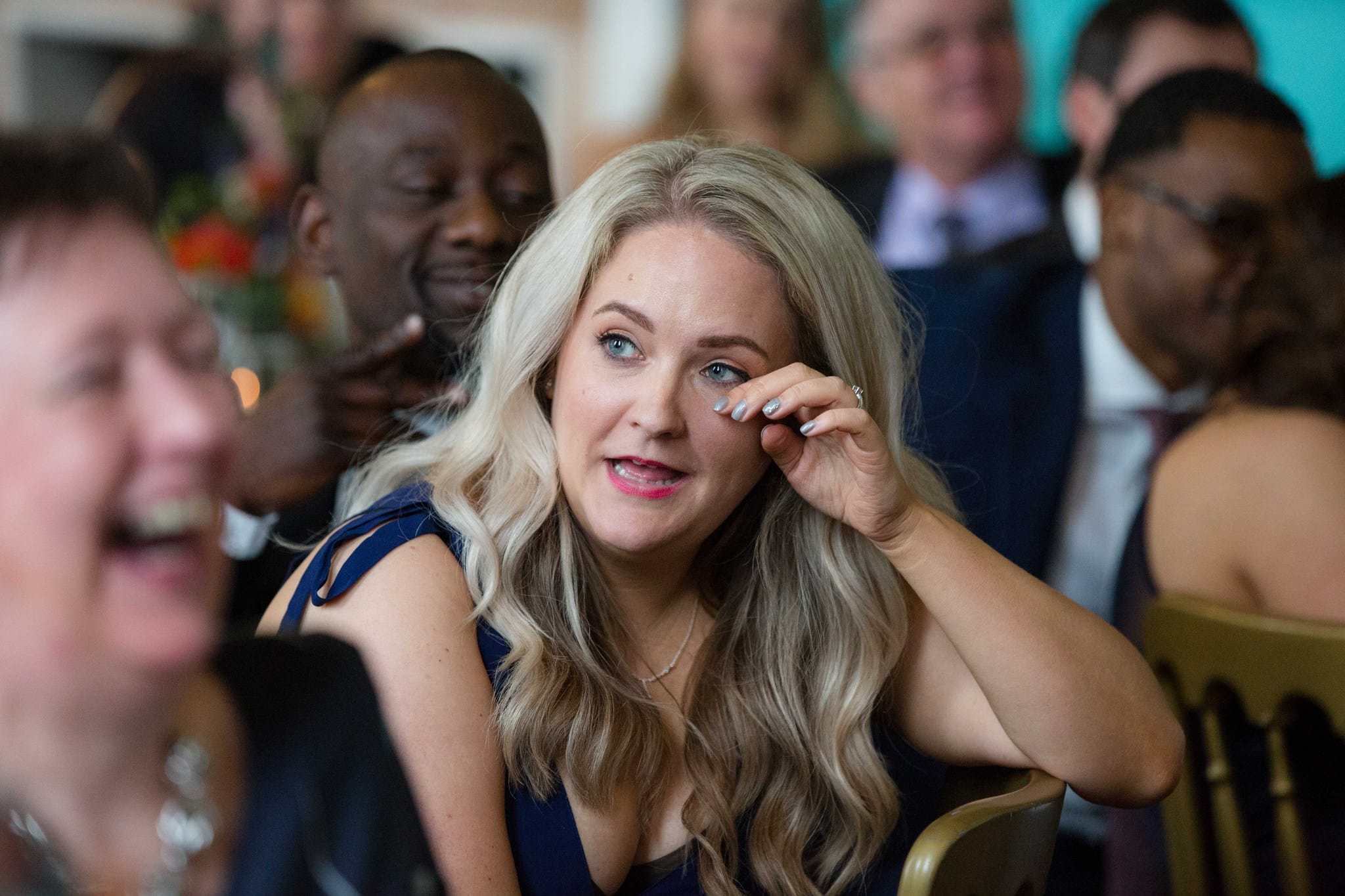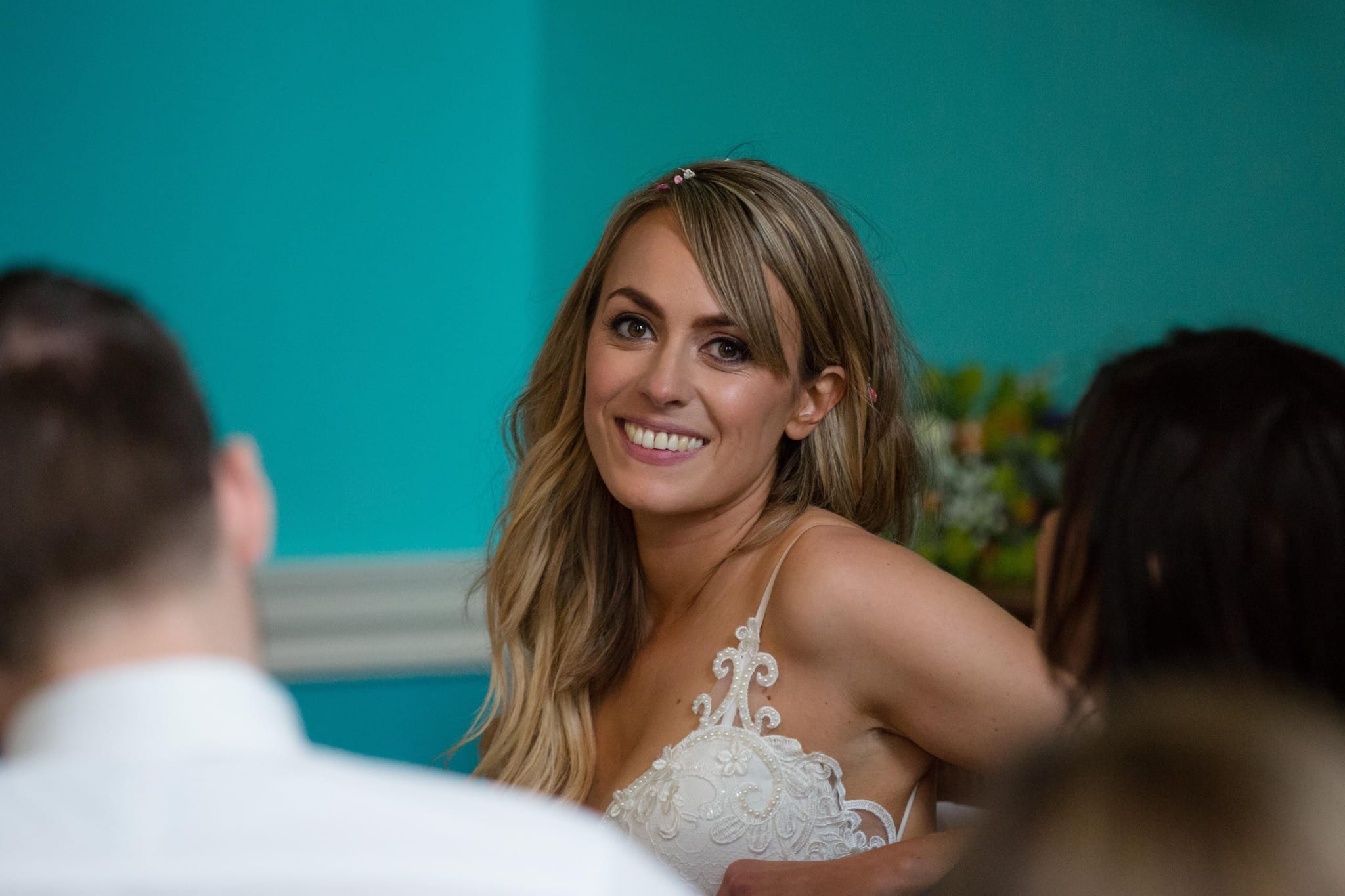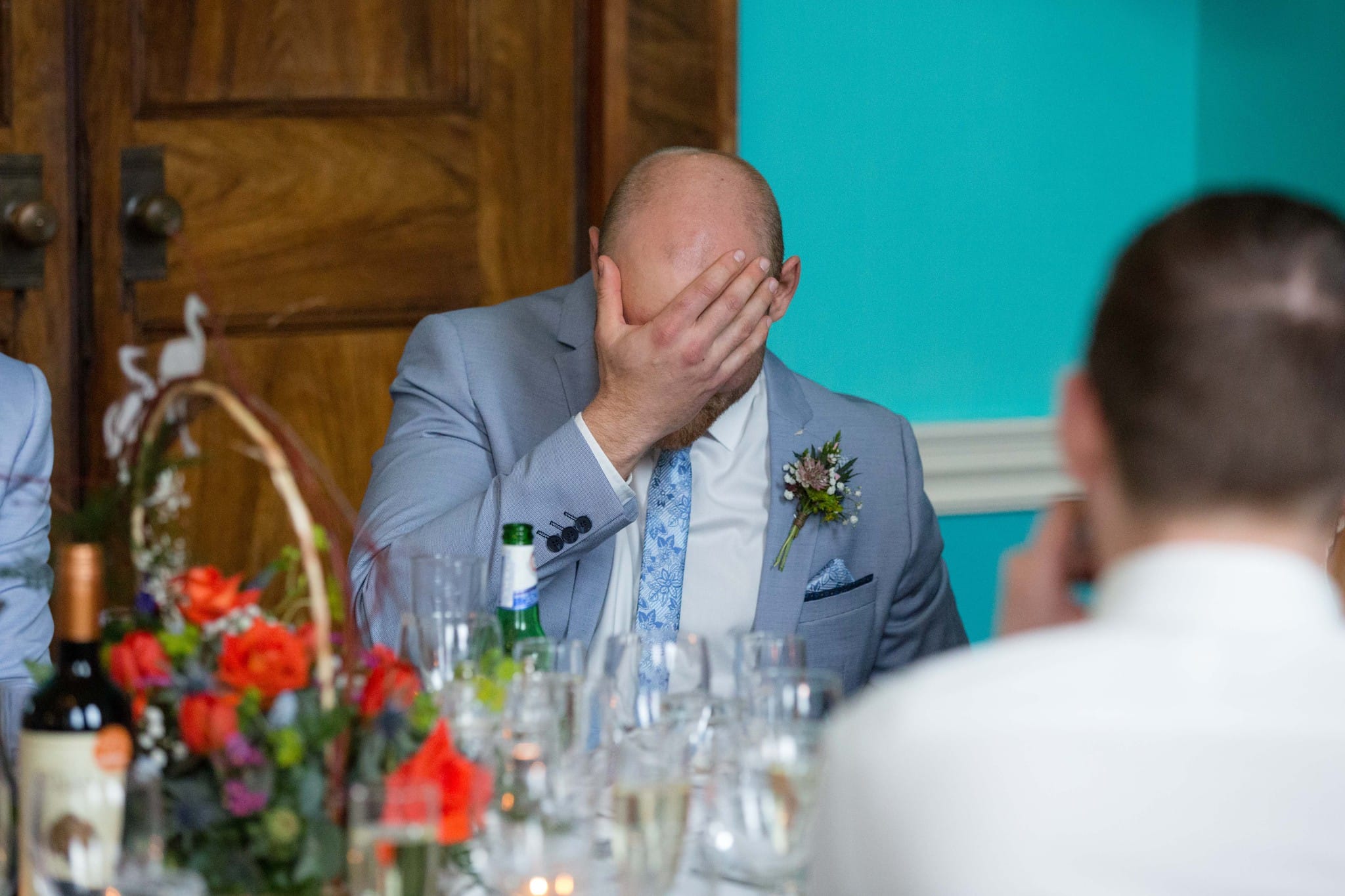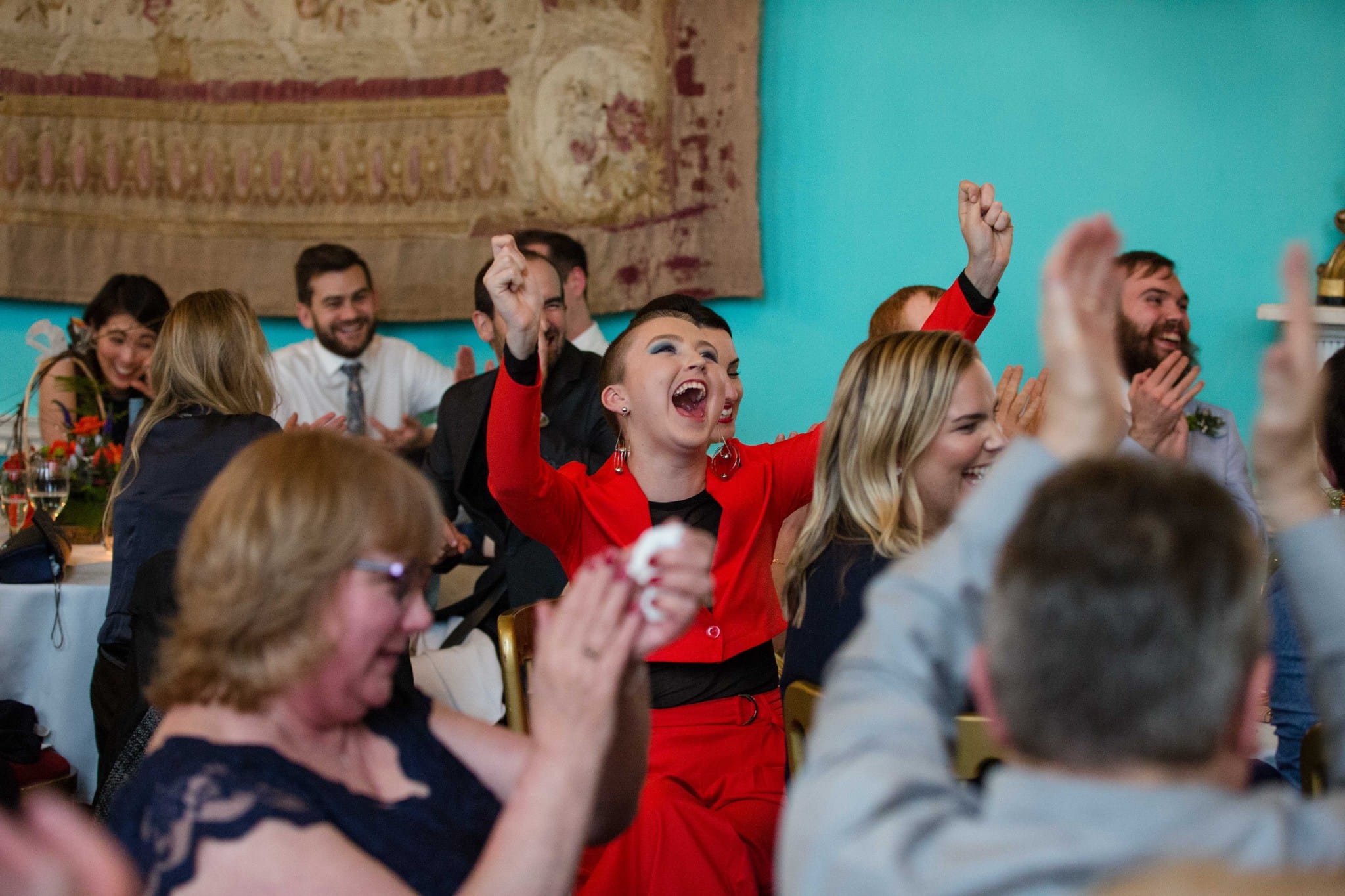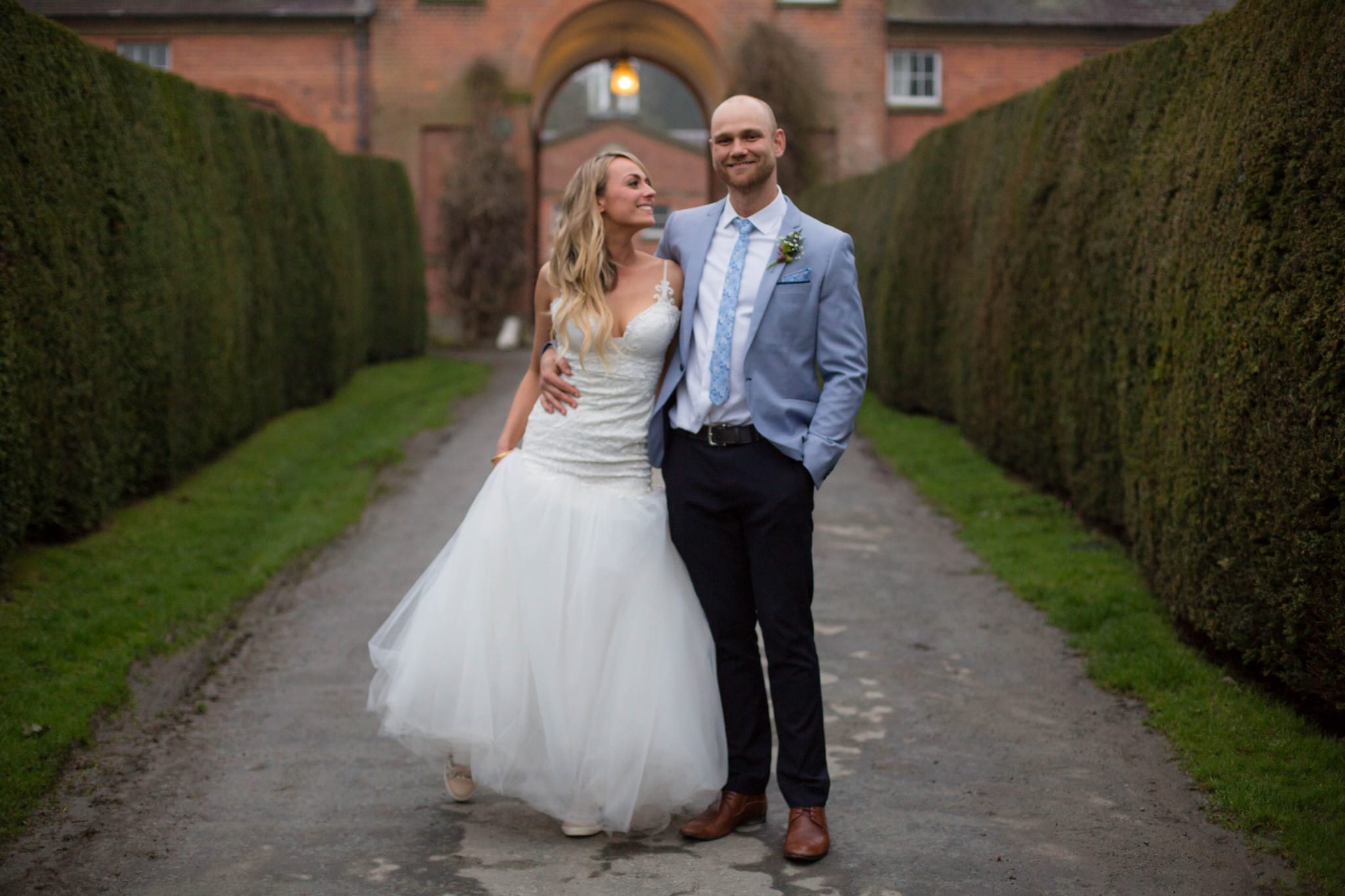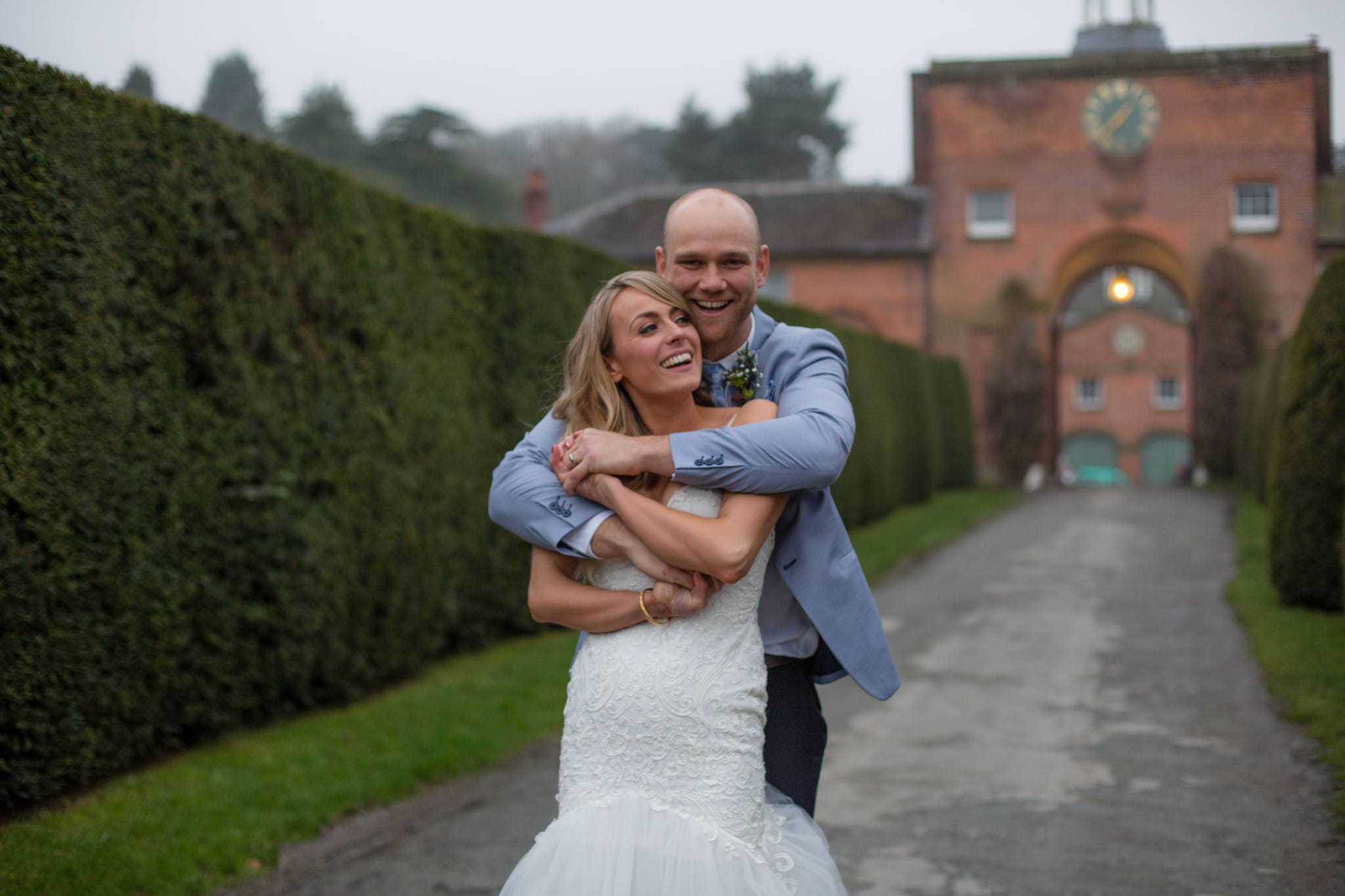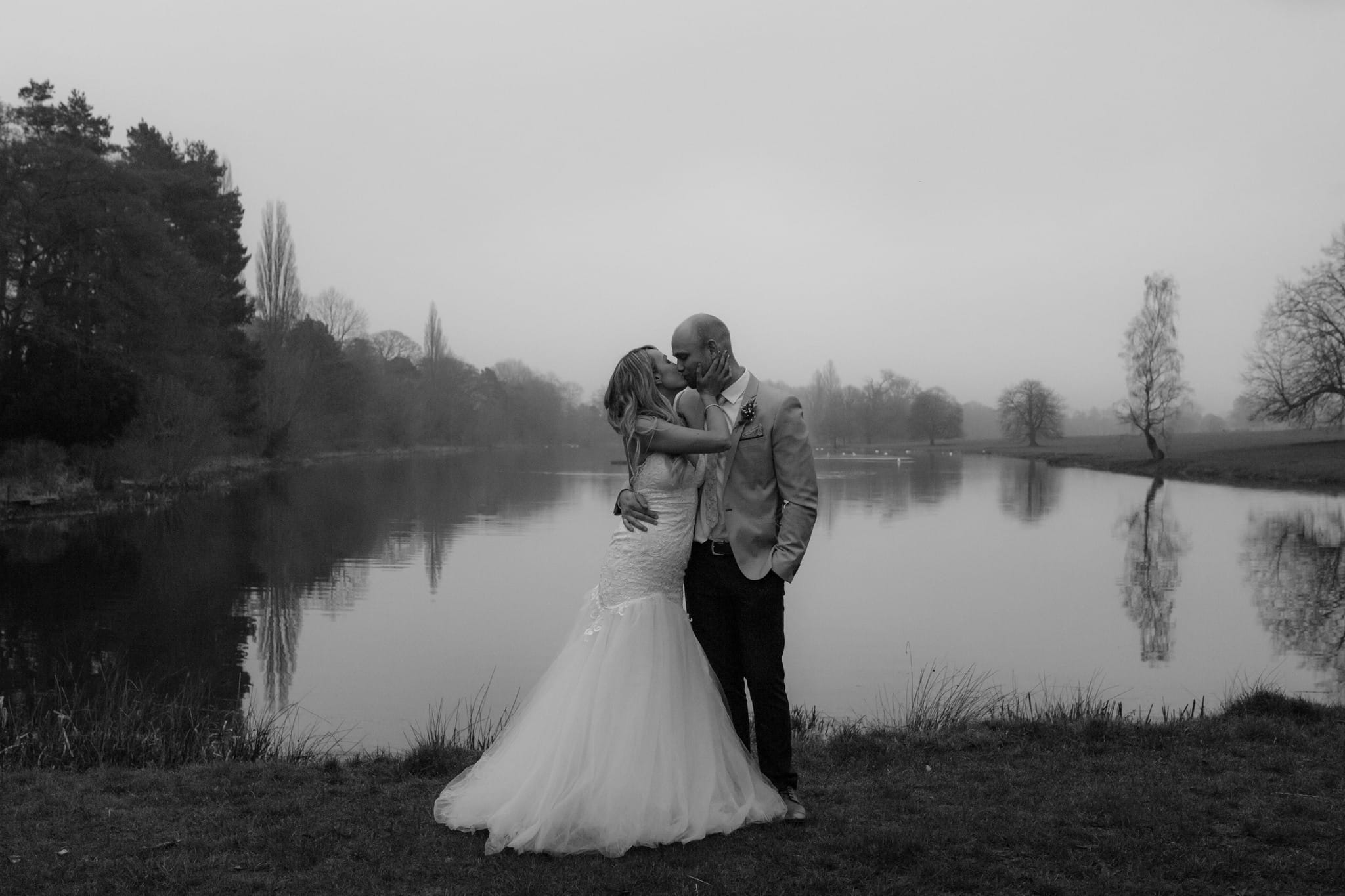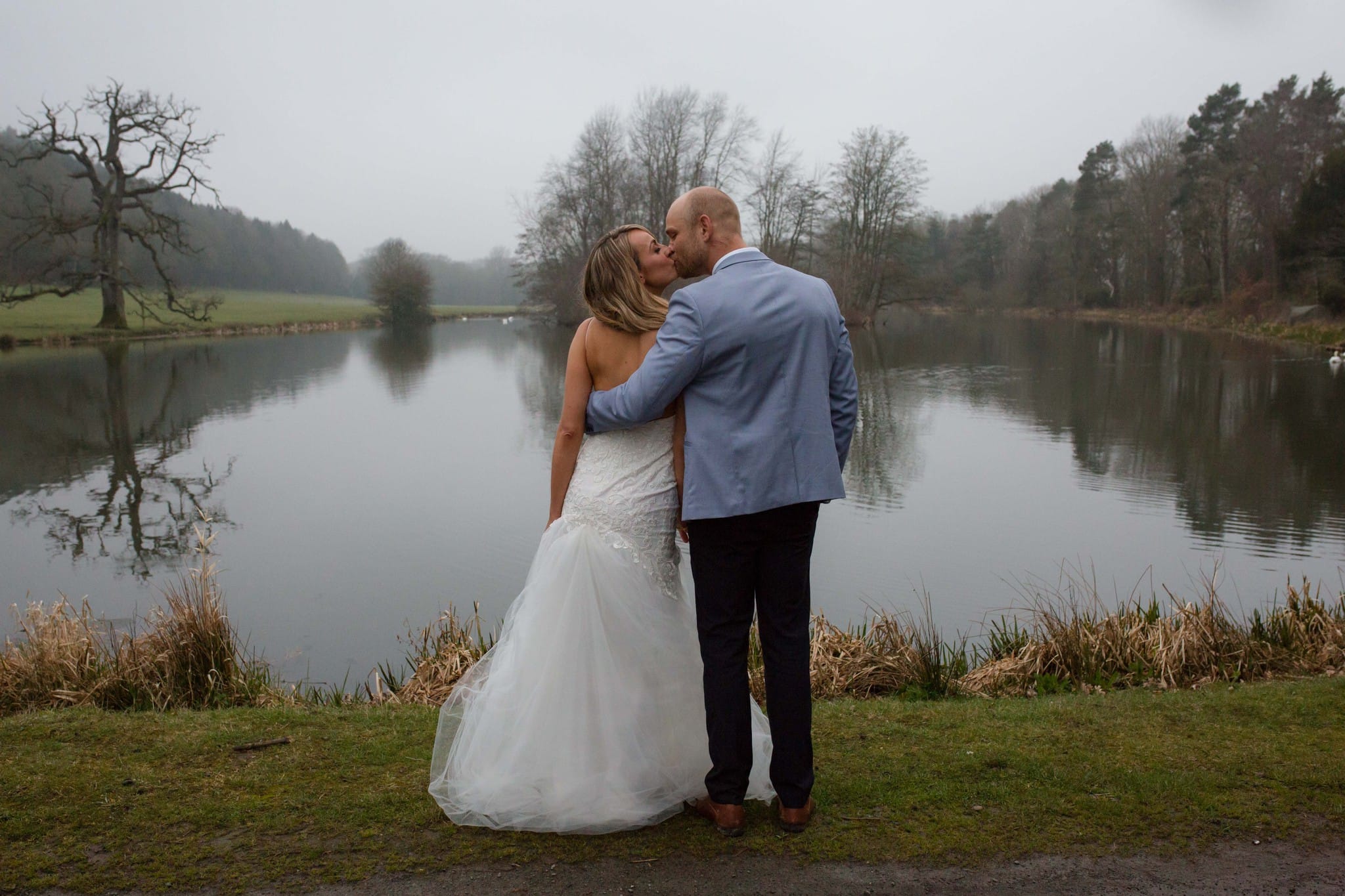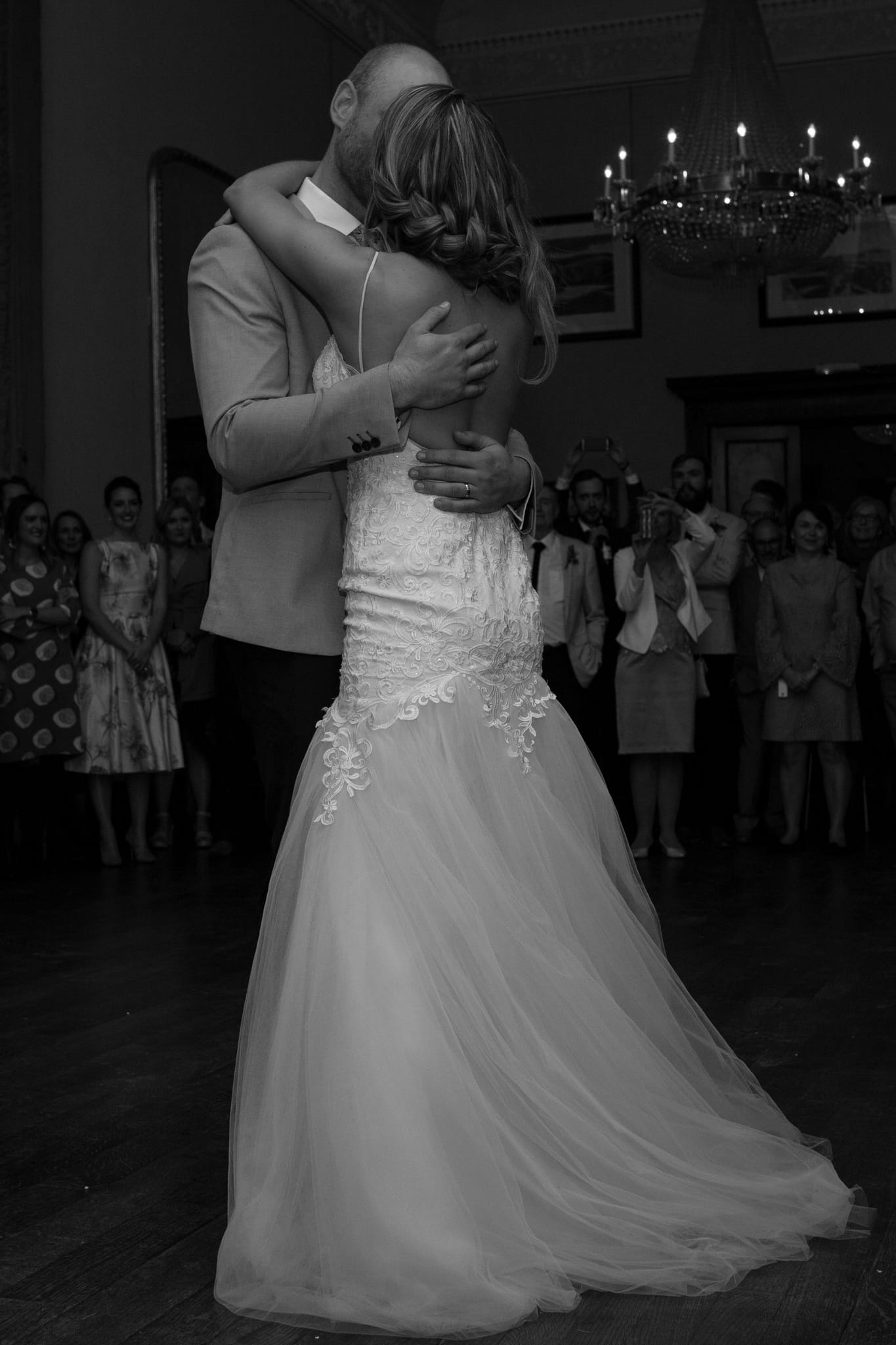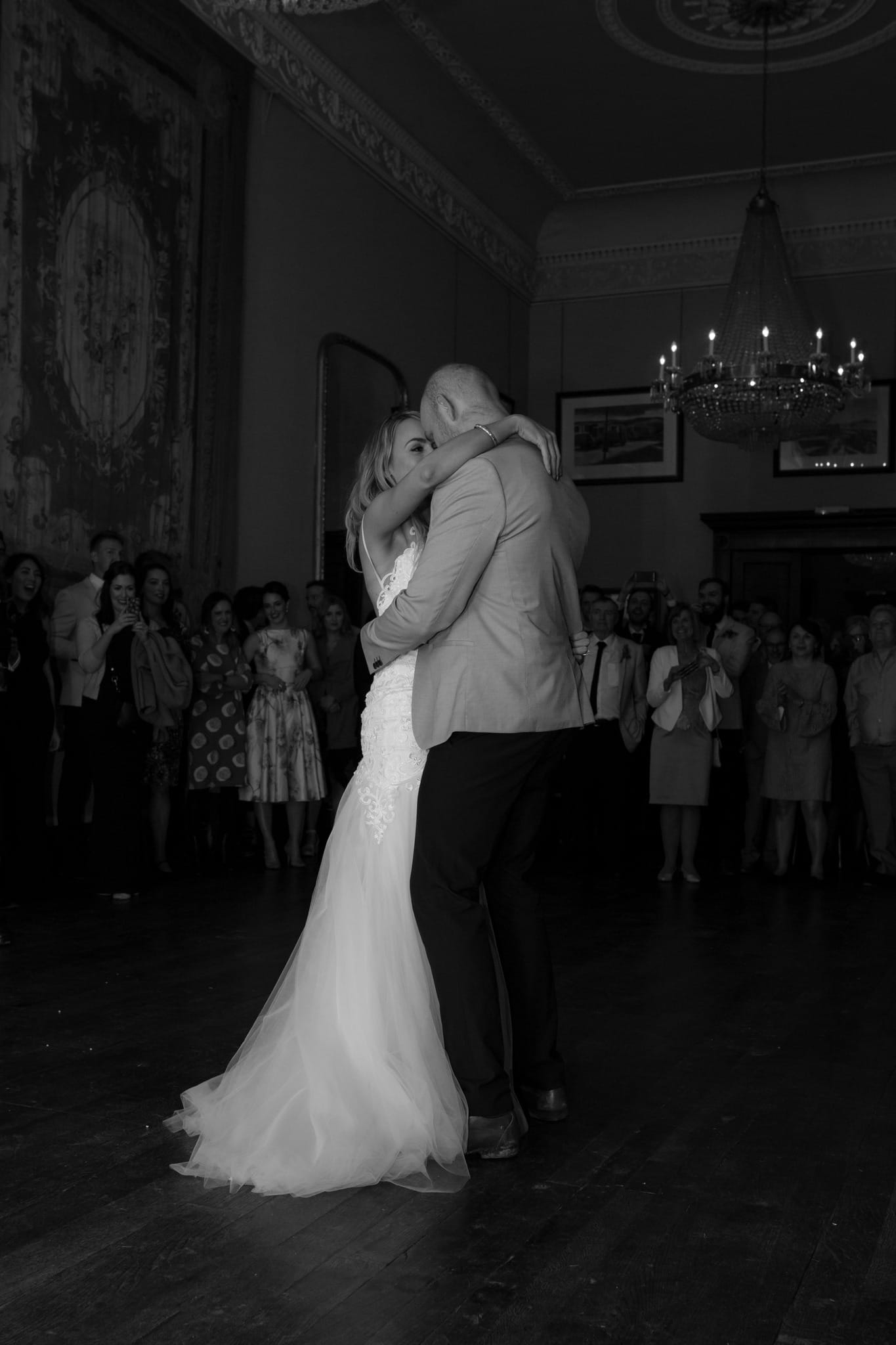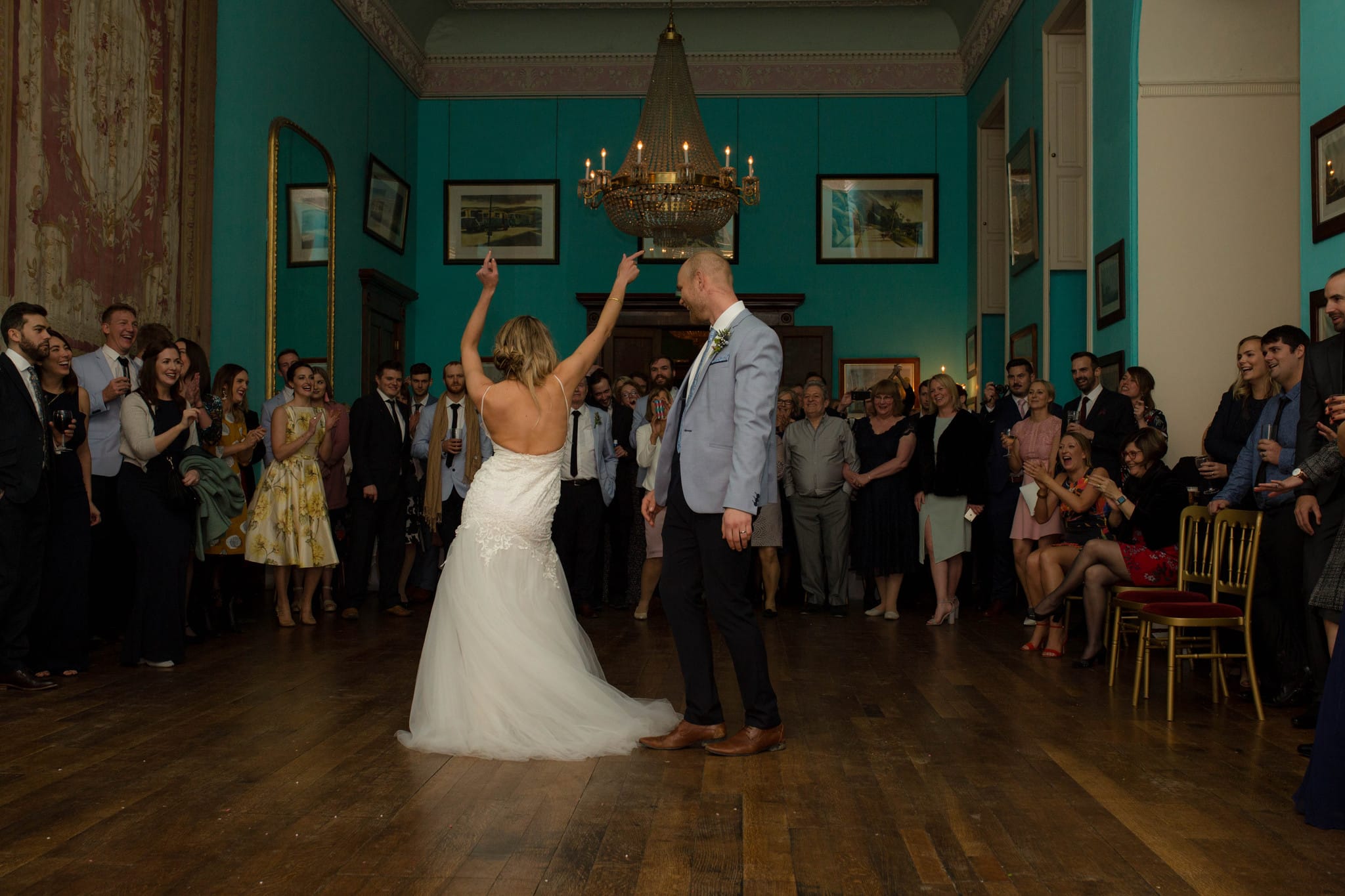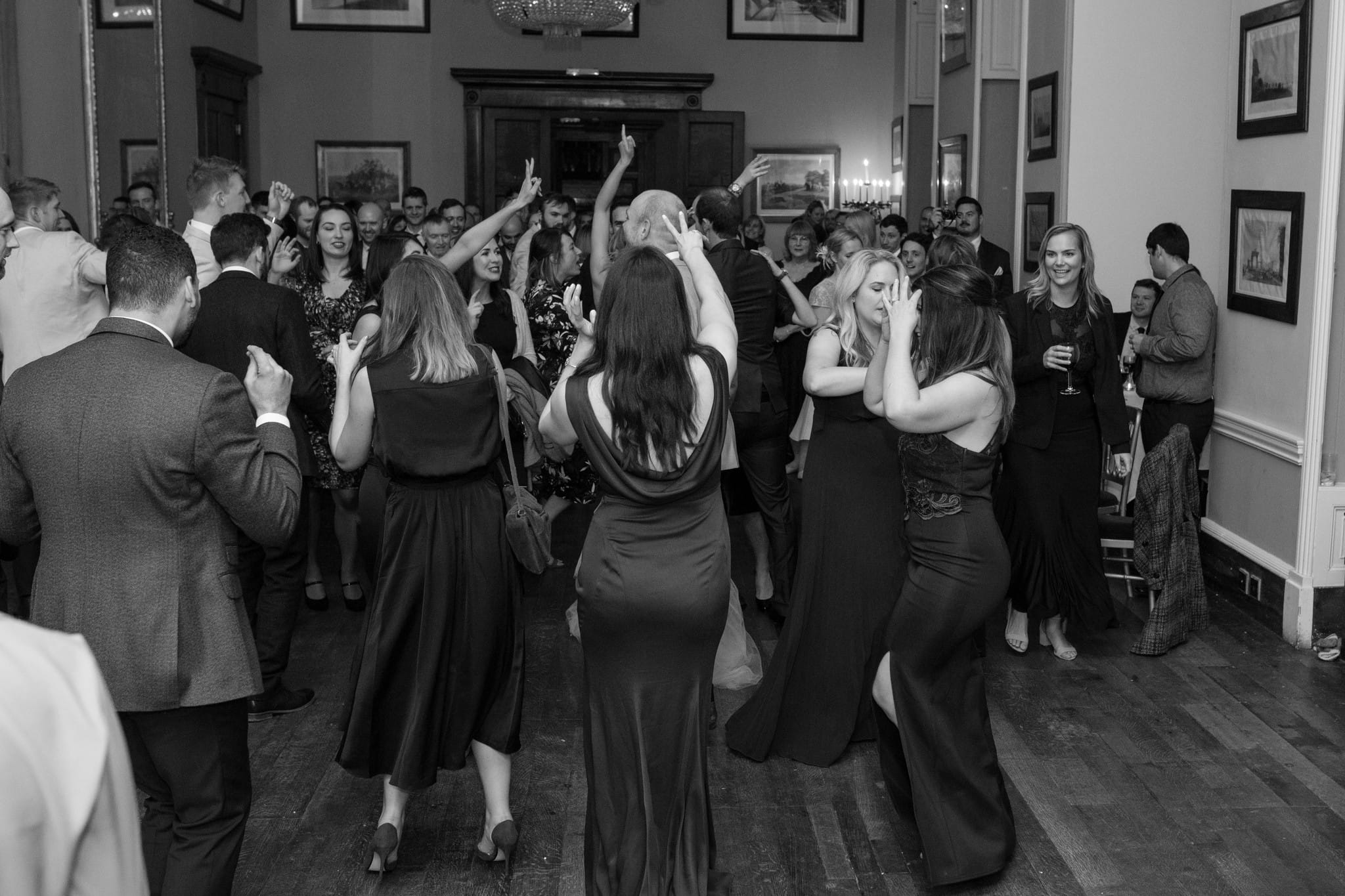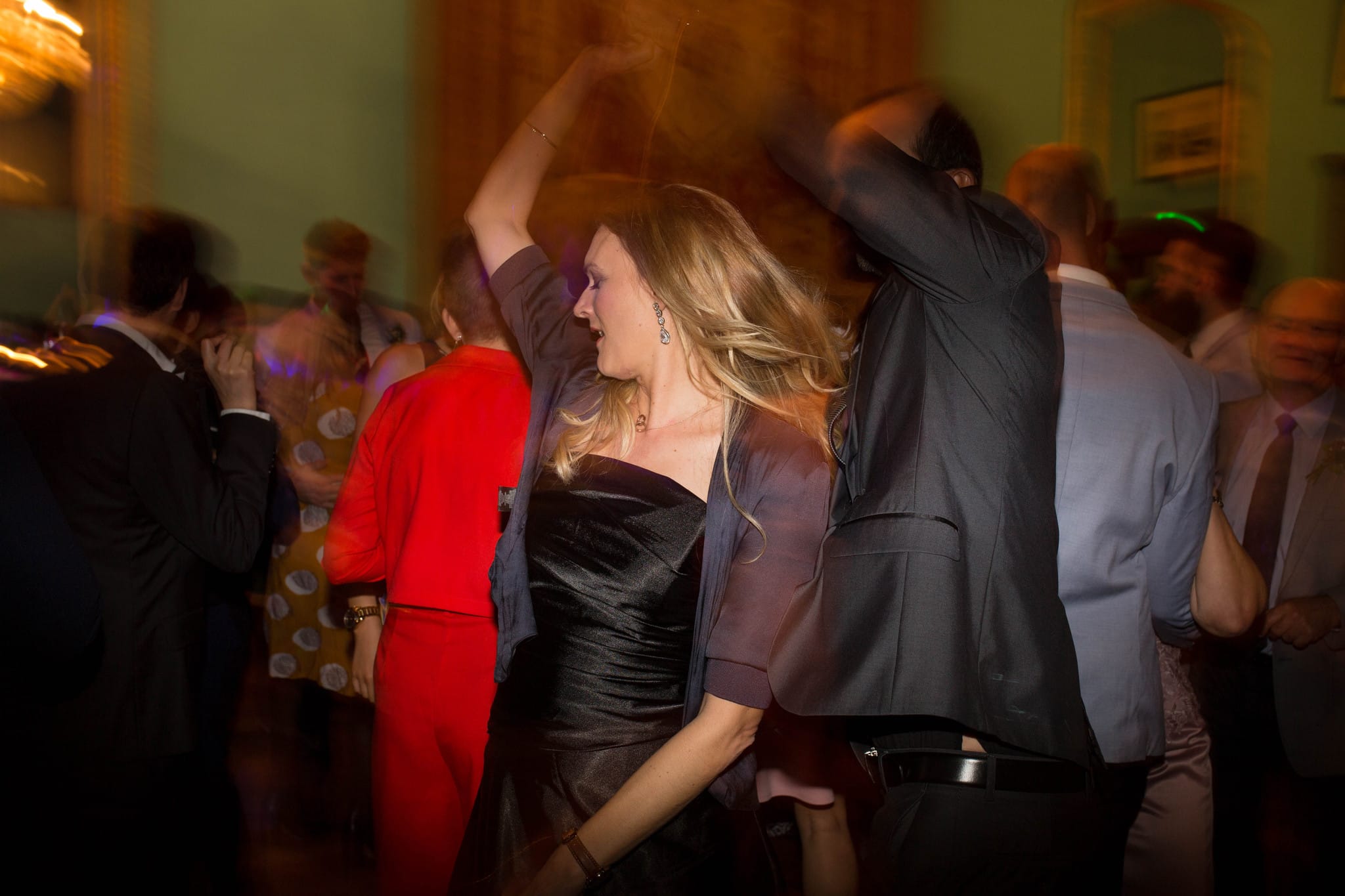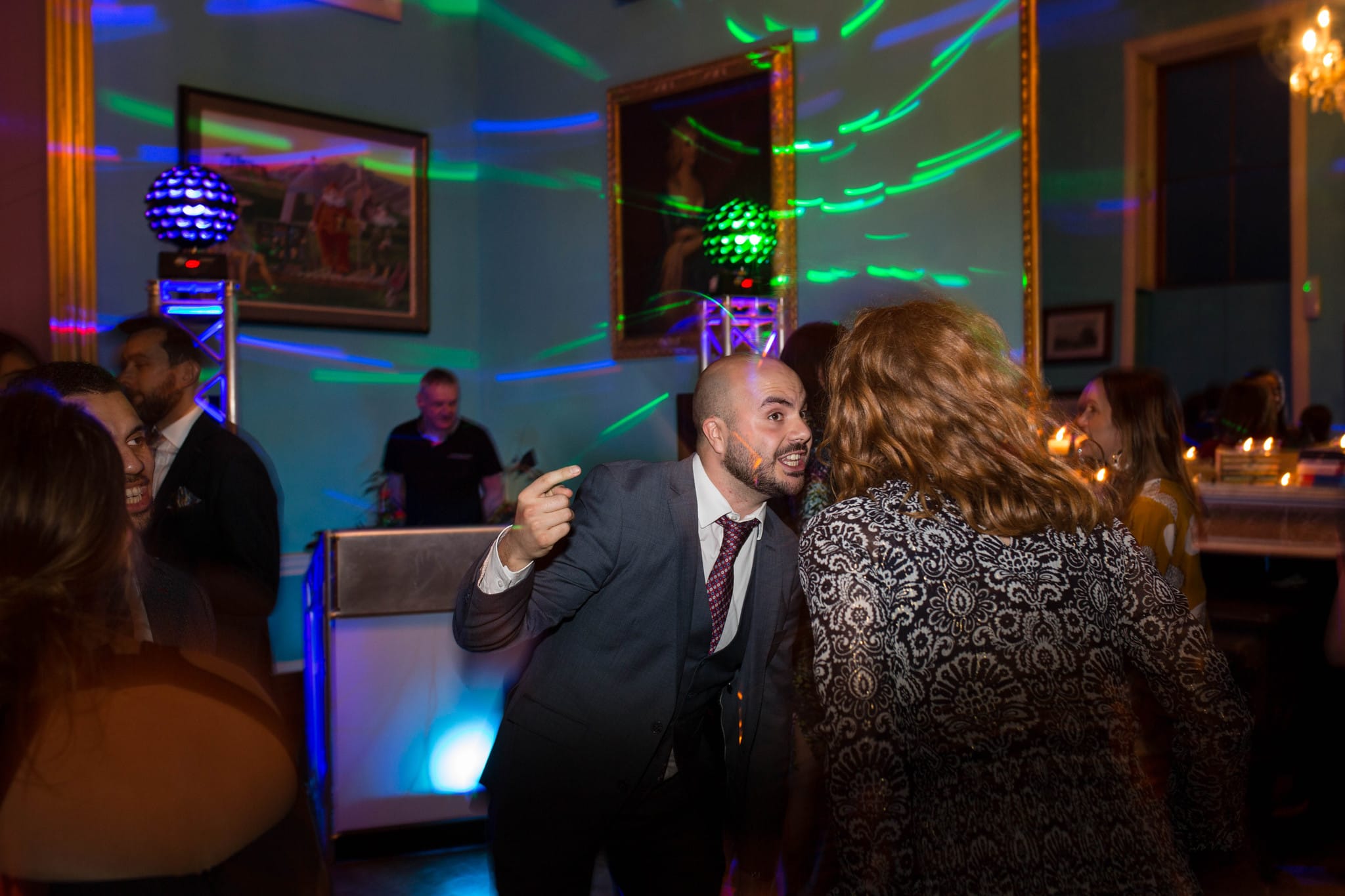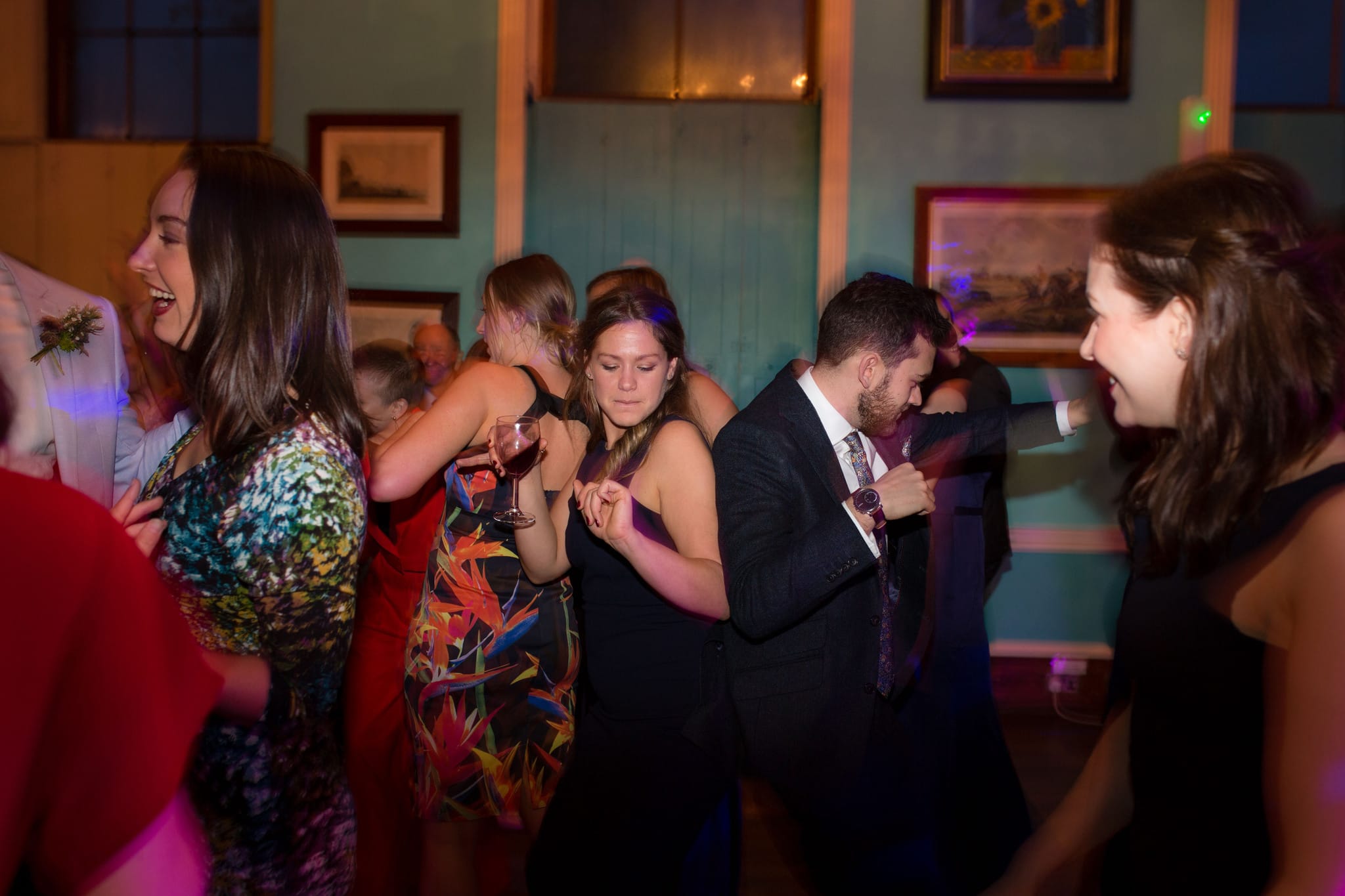 Suppliers:
Venue: Walcot Hall – http://walcothall.com/
Second Shooter: Alice Webb
Bridal Dress: Adi Shlomo – https://www.adishlomo.com/
Hair: A Touch of Glamour Shrewsbury – https://www.facebook.com/ATouchOfGlamourShrewsbury/
Make Up: Alex Miller and KLS
Flowers: Sarah Jane Midwood – http://www.flowersbysarahjanemidwood.com/Welcome.html
Caterers: Roslin Catering – https://www.roslincatering.co.uk/
Candles: The White Company – http://www.thewhitecompany.com/uk/
Grooms Jackets: YD Australia – https://www.yd.com.au/au/