So for today's blog post it's going way back to last June at Delbury Hall, near Ludlow for the beautiful wedding of Charlotte and Ben. 
They met online despite living in Telford literally a stones throw from one another after both moving to the area for work; Ben from up North and Charlotte from down South. 
They chose Delbury Hall for the rural location, the stunning setting and the light airy feel to the barn space. Plus there are a number of very cute ducks roaming about!
As the weather was lovely they had an outdoor ceremony with a friend playing the flute for them followed by a relaxed drinks reception including fantastic magicians, competitive lawn games and a lot of fun, plus an ice cream cart for the evening. Charlotte looked stunning in her bespoke gown by My Little Wedding Shop, Bridgnorth completed by her stunning Badgeley Mishka shoes. One of my favourite things about this wedding is the cake – a stunning creation by Rosy at Cakes for All. Check it out below as I have never seen anything like it before or since!
It's so hard to narrow down images for a blog post so here's a few of my favourites, enjoy!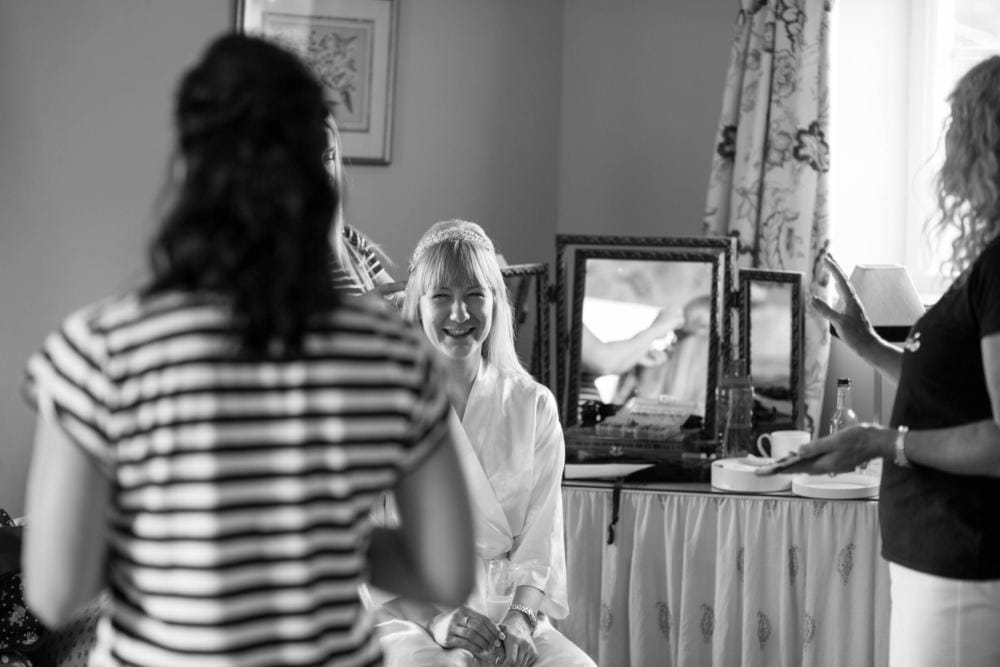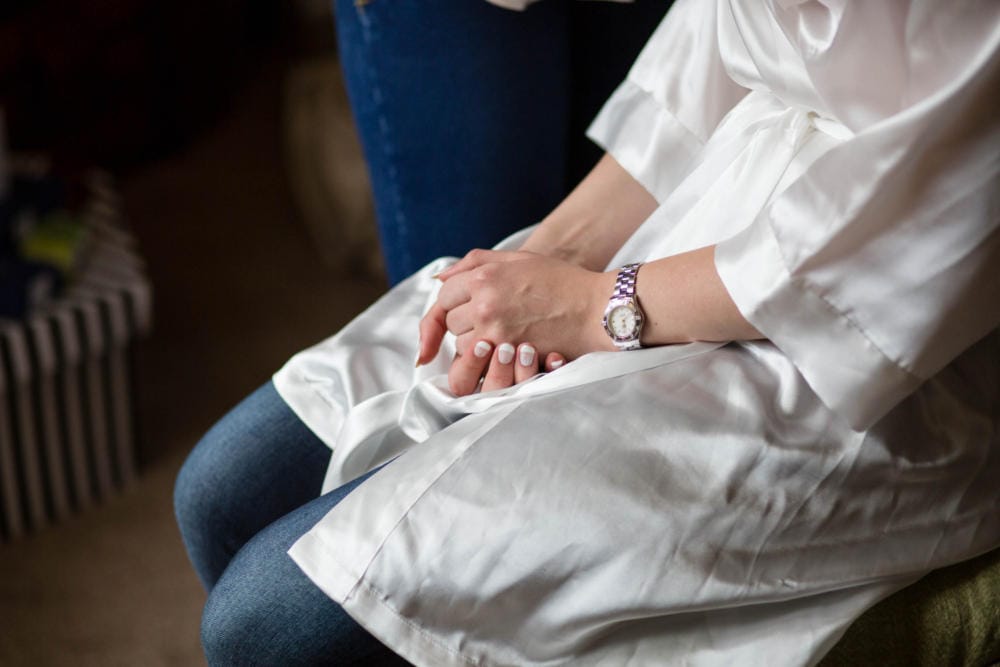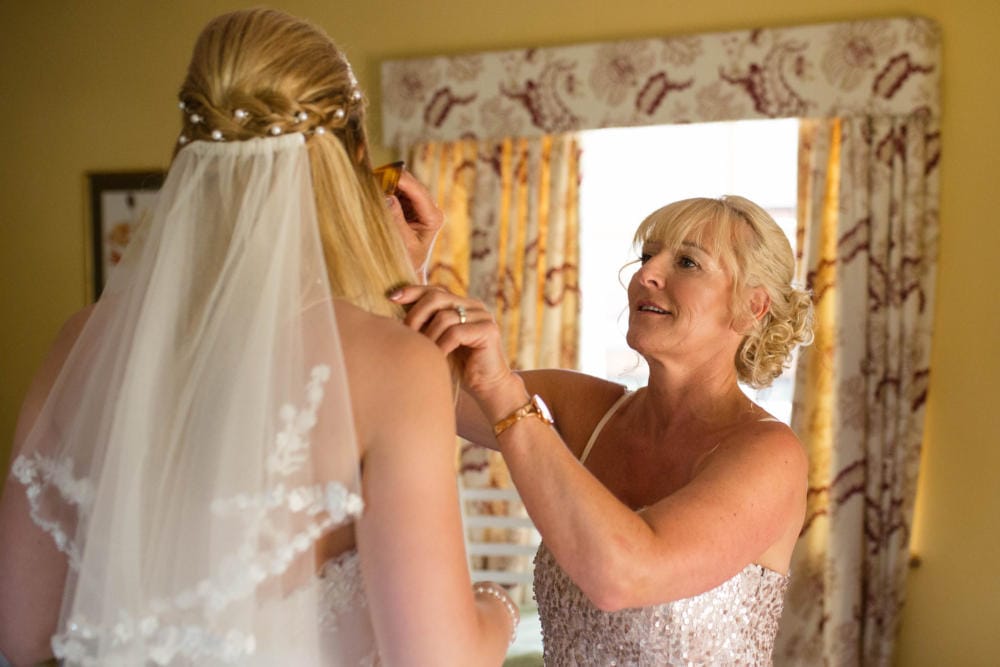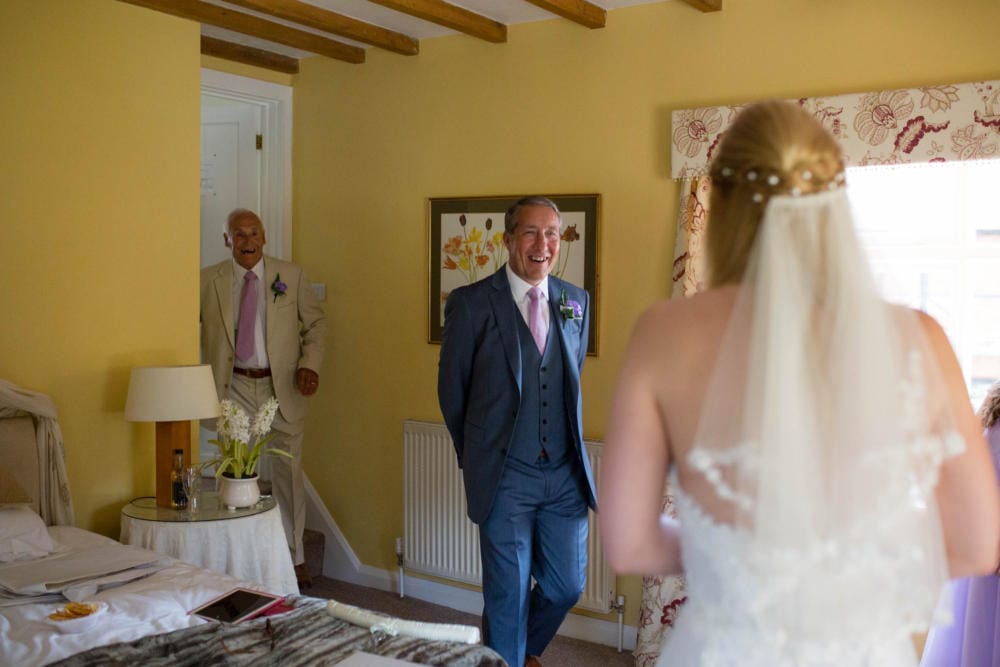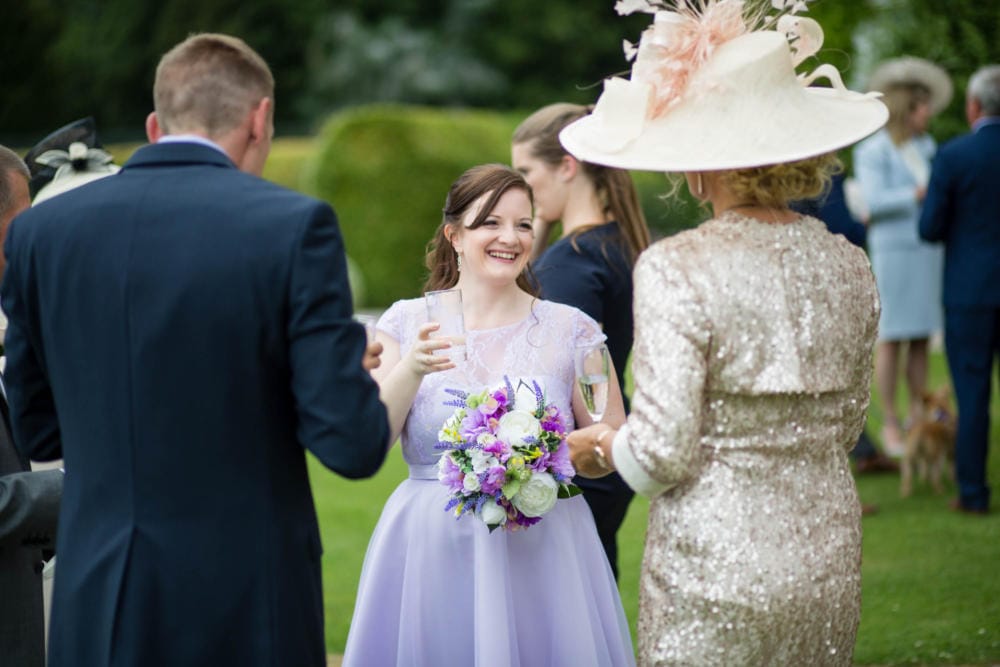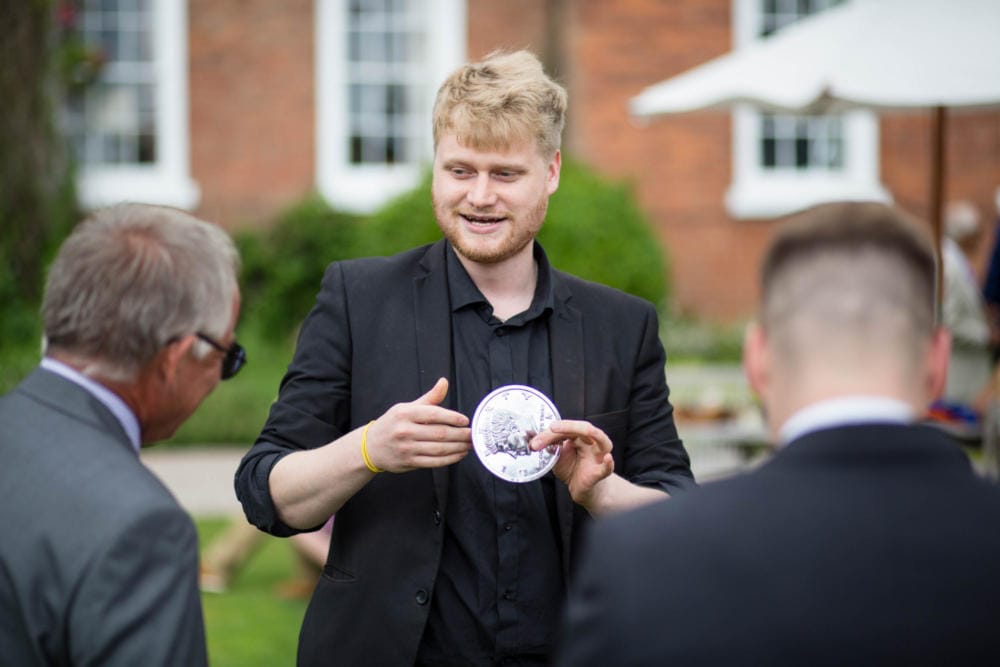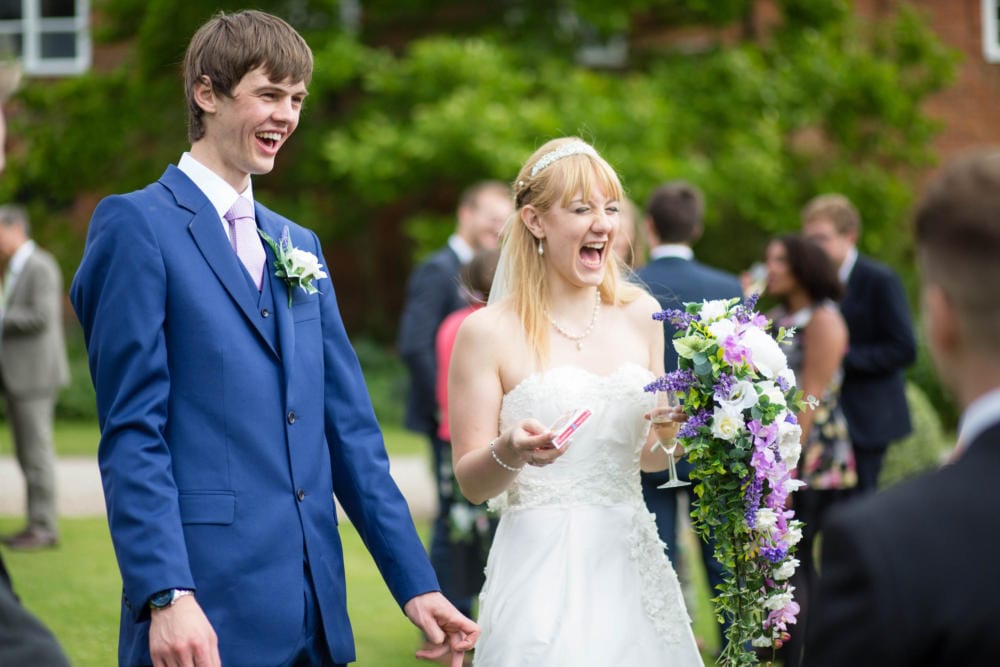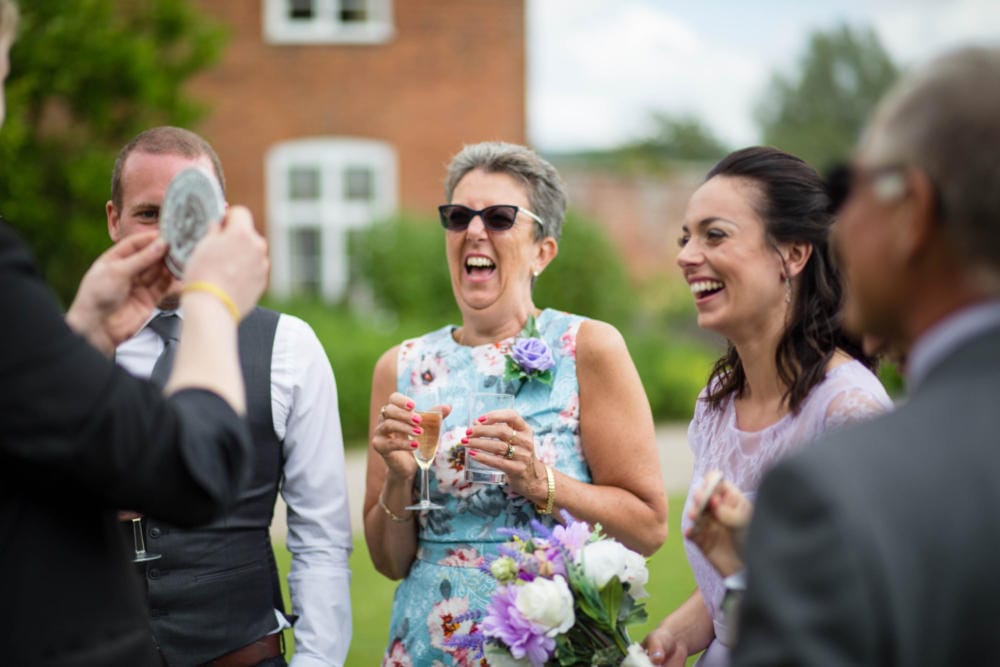 Tell me about the proposal:
"We got engaged in Slovenia, we were on holiday with my parents and had just moved to our hotel in Bled. The hotel had the most amazing view over the lake with the mountains in the background. Ben had arranged for a horse and carriage ride around the lake which was a complete surprise to me. Half way round the lake, still in the carriage, Ben shows me a video on his phone. The video was comprised of pictures of our time together put to one of my favourite songs. After the video ended he brought out the box with my engagement ring and asked me to marry him. I think he was a bit surprised that the first thing I said was 'Are you sure? Are you REALLY sure?' Eventually I said yes. Once we got back to the hotel my parents had arranged for champagne and nibbles. We had just settled down when there was a knock at the door and Bens Mum, Sister and his Mum's partner came in. They had flown out especially to celebrate our engagement with us. One thing that really meant a lot to me was that a couple of months before Ben proposed he had asked my Dad for his permission." Charlotte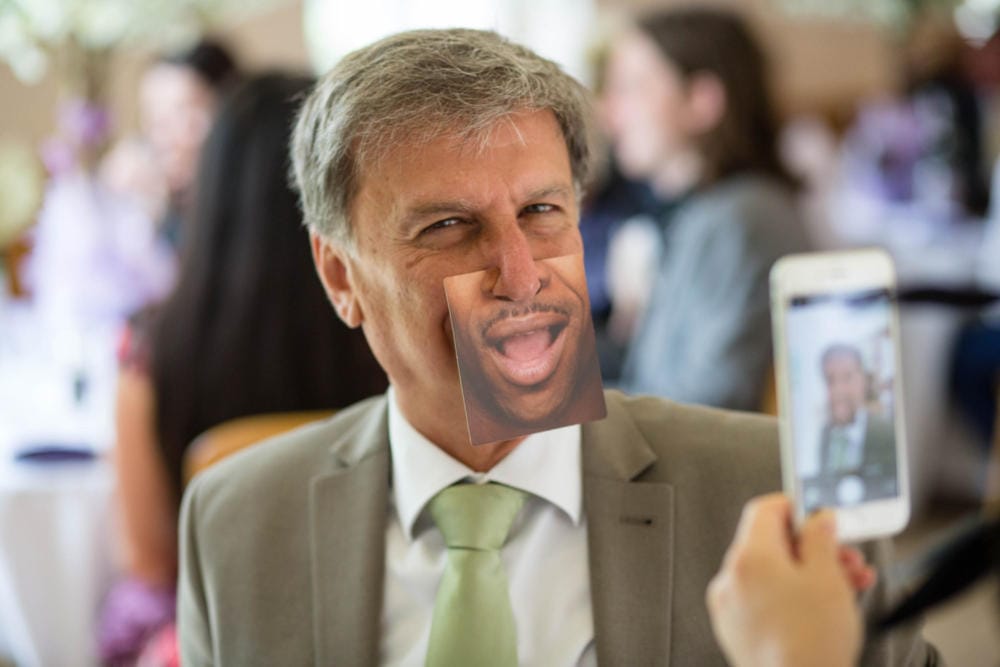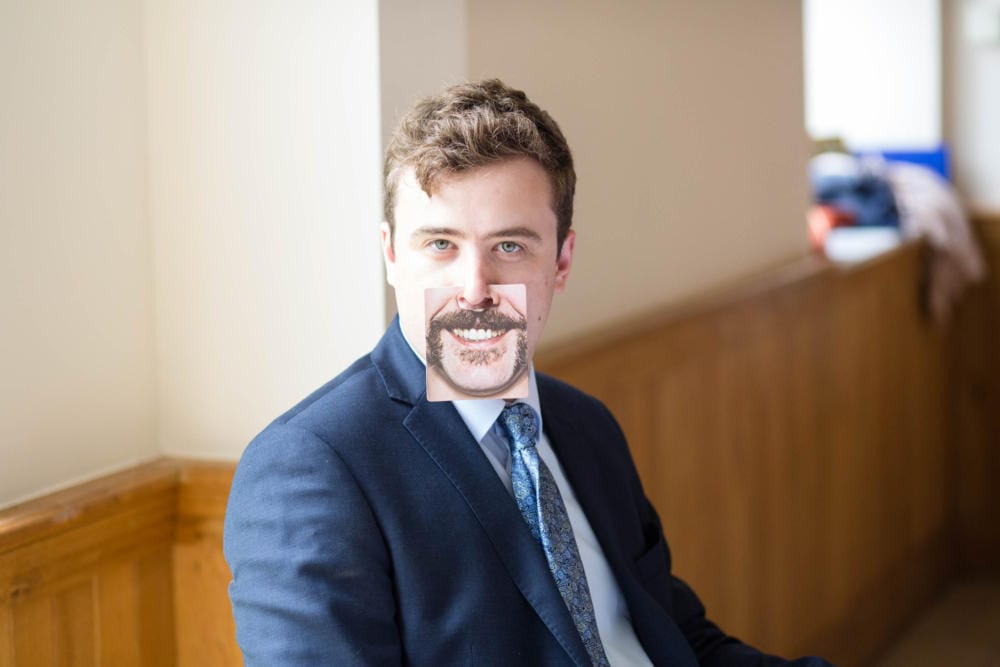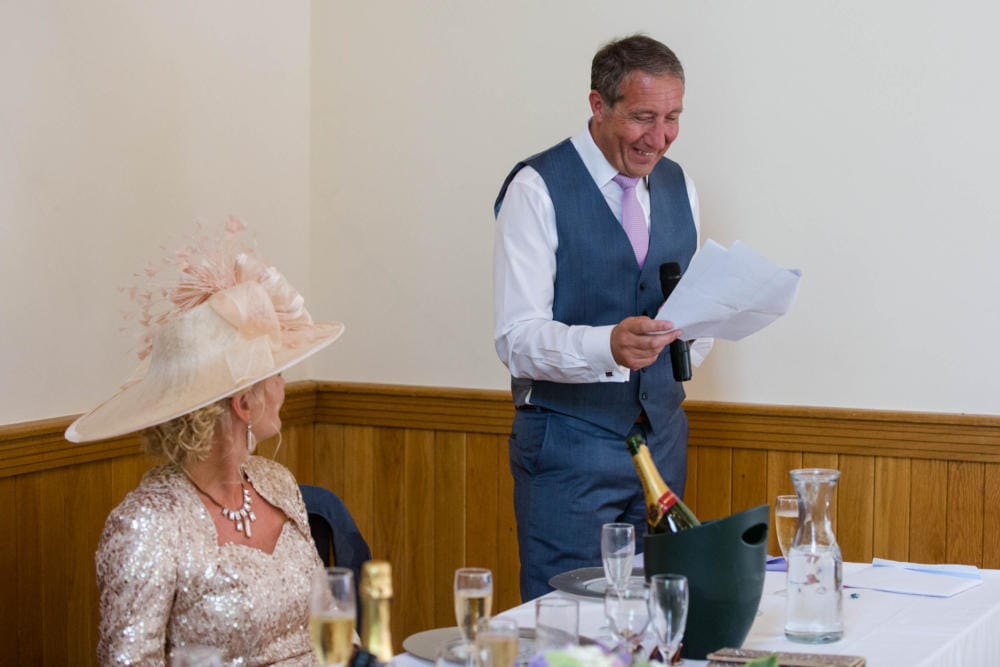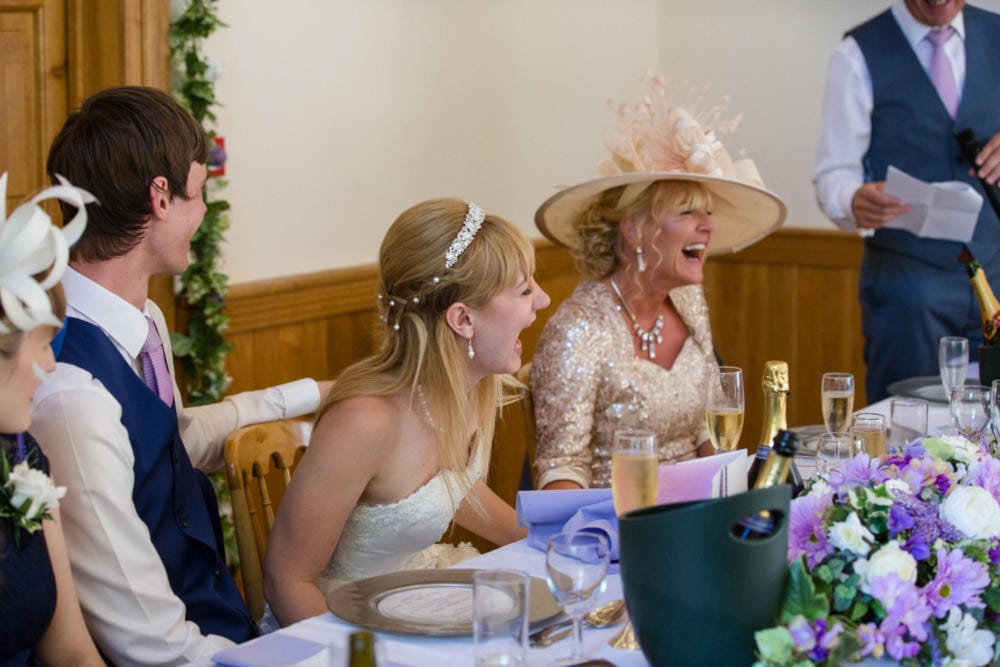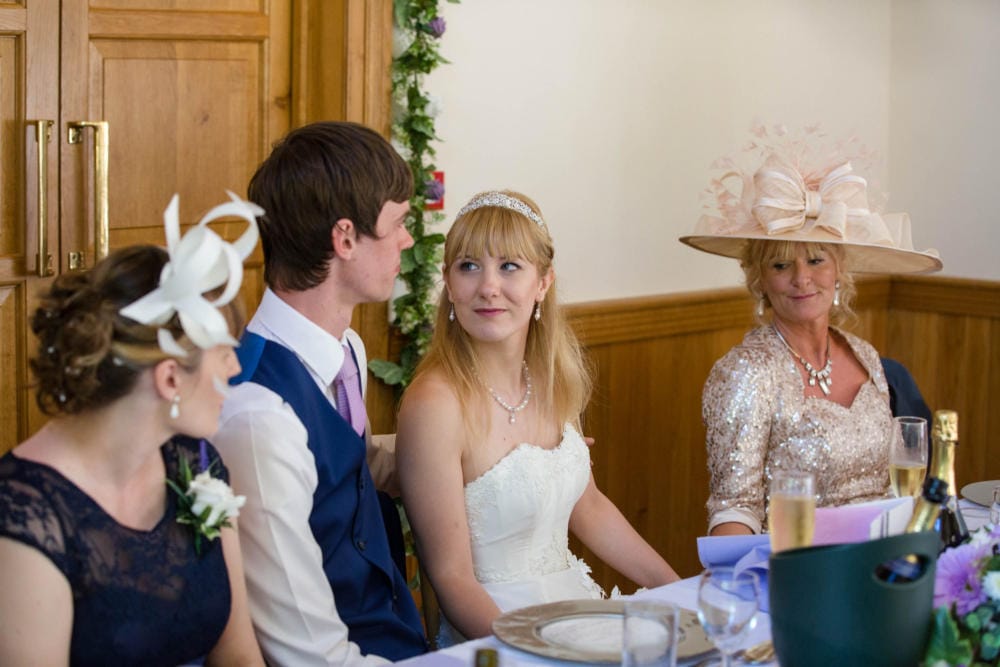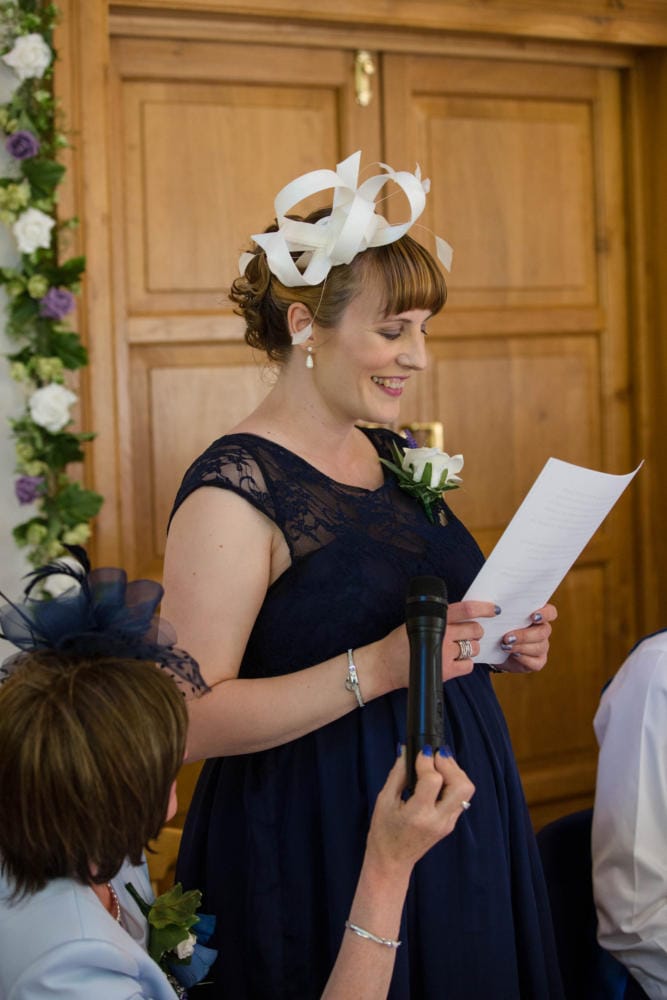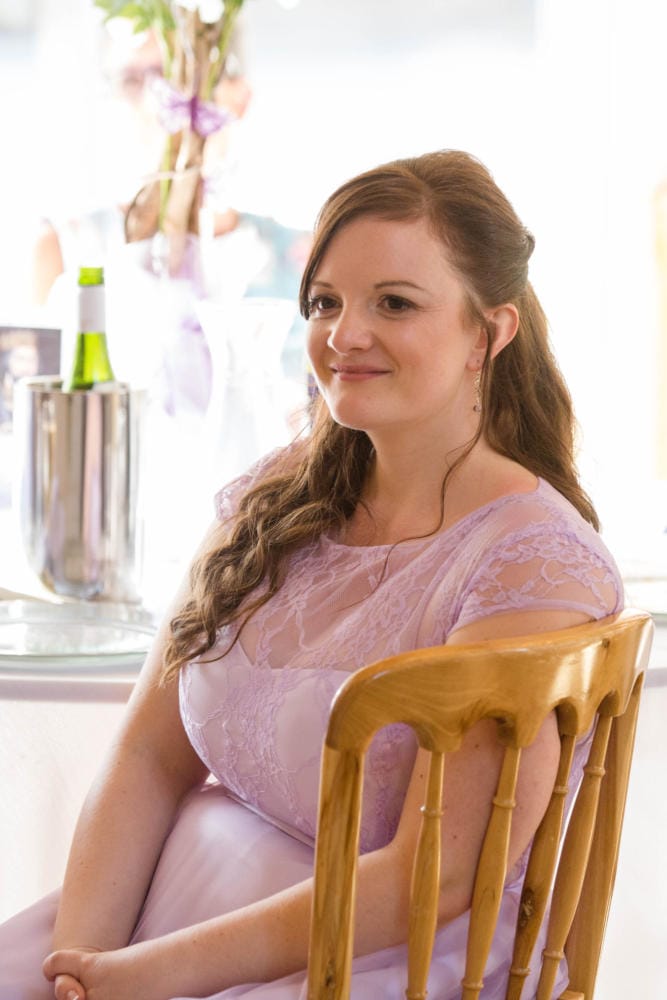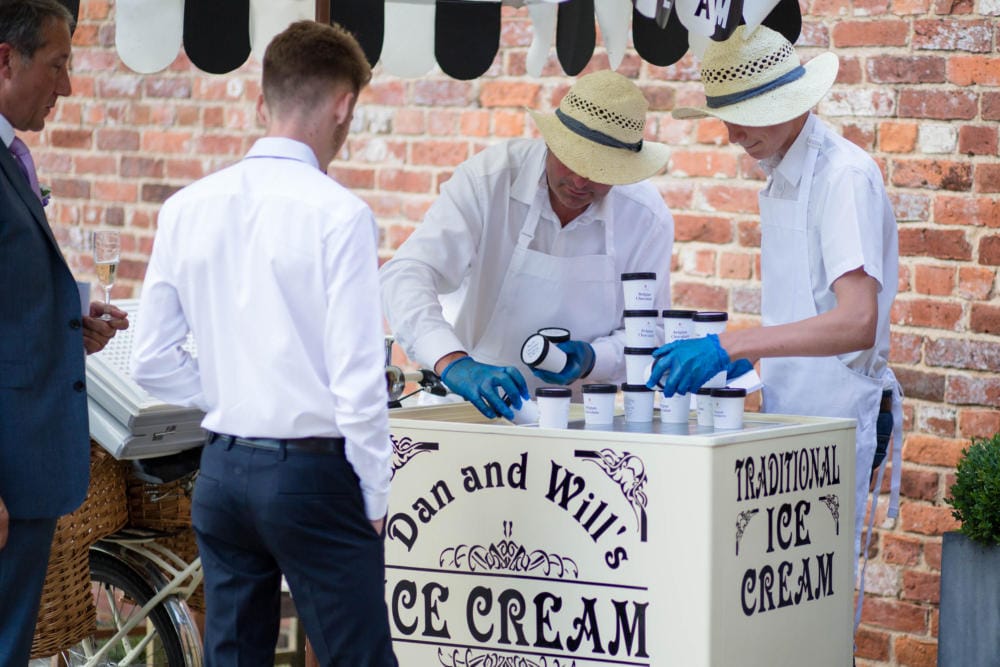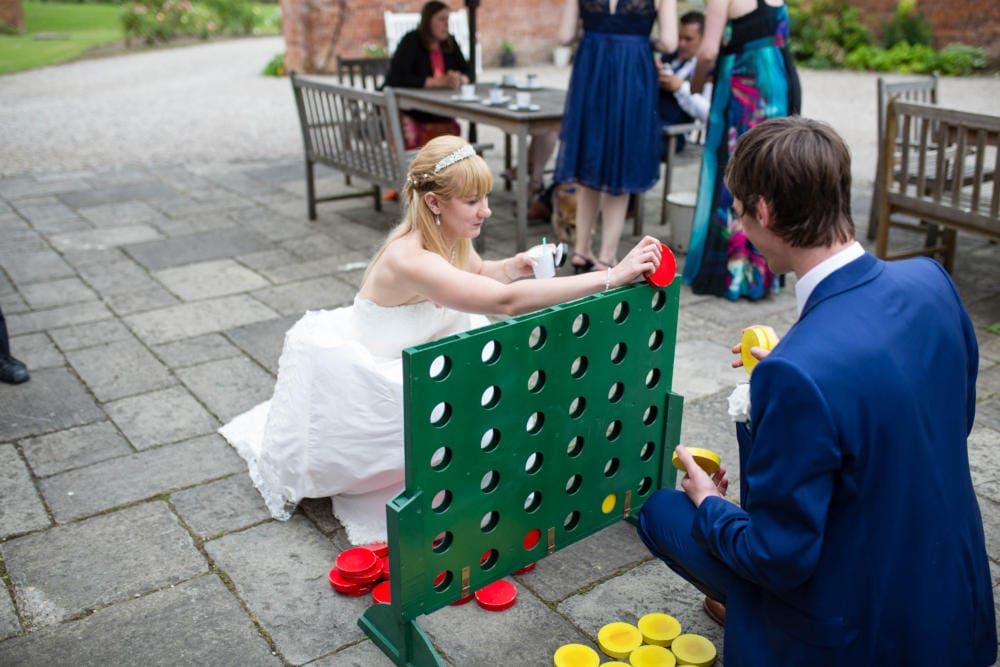 Suppliers:
Florist: Jackie (mother of the groom) is doing the flowers for us.
Make Up Artist: Helena Restall
Hairdresser: Sarah Lucas
Dress shop/dress designer: My Little Wedding Shop, Jenny Bone
DJ: Mister Fox, Brian Fox
Stationary: Karen Hussey Designs
Cake: Cakes for All, Rosy
Magician: Craig Petty and Casper Magic
Creperie: The Little Carnion Creperie, Sarah Cox
Ice Cream Cart: Dan & Wills Ice Cream