With the last ordering date for albums fast approaching (it's tomorrow officially but I may still be able to squeeze another few in up until Wednesday) here's what they look like.
They are all hand made in the UK, come as 30 pages (or 15 two page spreads) as standard and you get to choose your cover – leather, linen or an acrylic image block. Simply select your size from 10×10 inches, 12×9 inches or 12×12 inches, your cover and your images and I'll create your online proof.
Most albums can hold 60-70 images easily but if you want more, additional pages can be added.
The layouts can be tweaked as much as you need, it won't go to print until you're 100% happy.
Above are the 10×10 albums with acrylic image block and leather cover, below are the 12×9 inch with acrylic image block and linen covers.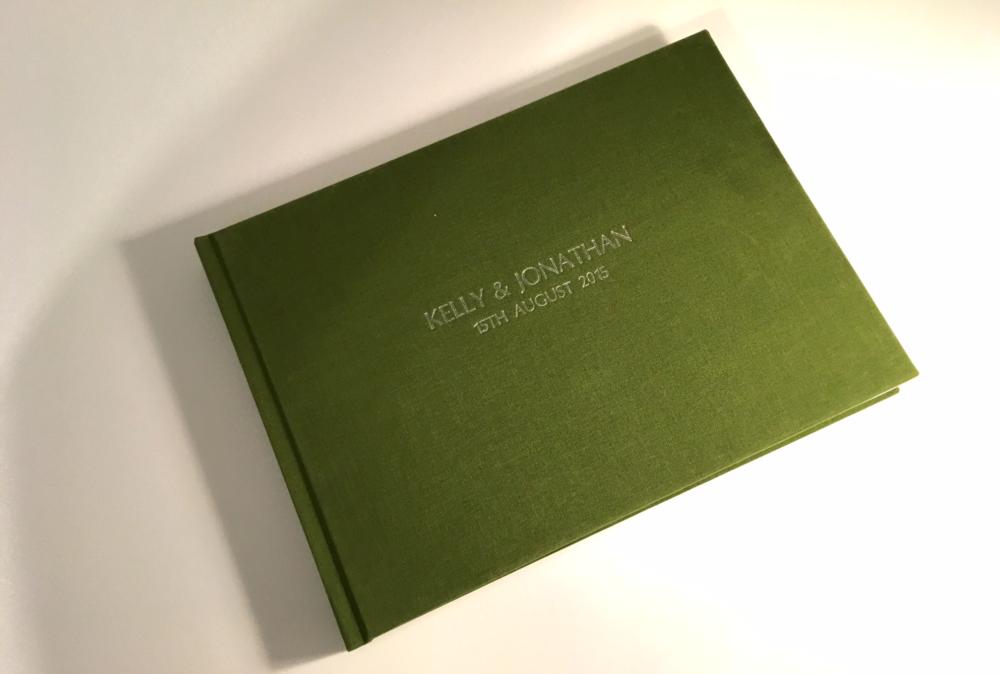 Below is the 12×12 inch handmade album with linen cover. There's a vast choice of colours too, just pop an email over and I'll send the full sample list across.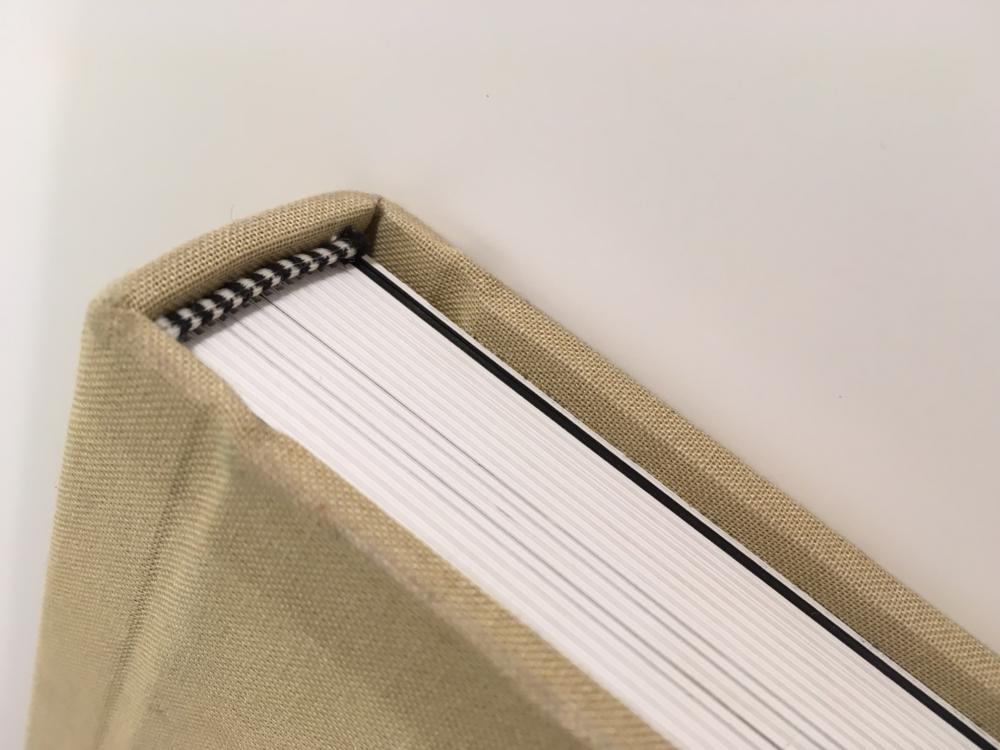 Proofing an album has never been easier too, with the easy to use online proof you can tell me about any amendments and it's super quick and easy to make changes to your album.
Any questions, drop me a line thisisnicola@hotmail.com